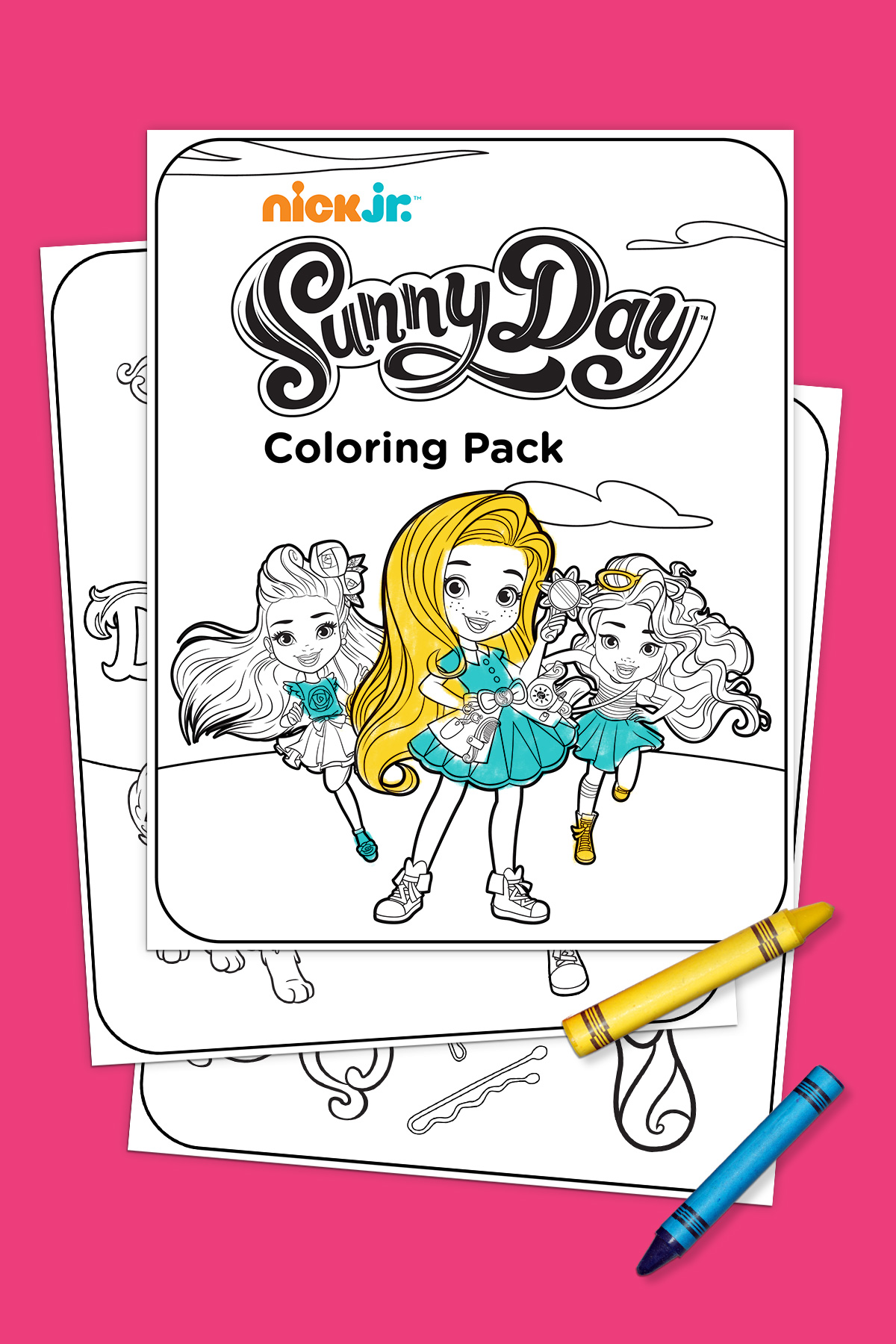 Adventure gets a whole new look this August when Sunny Day premieres on Nickelodeon!
Sunny, a hairstylist and salon-owning entrepreneur, can solve any problem through determination, self-expression, and a positive attitude. With the help of her best friends, Blair and Rox, and her adorable pup Doodle, Sunny uses her styling skills in creative ways to be a true leader and inspire individuality in every preschooler.
Before the premiere, kids can get stylin' and get to know Sunny, Rox, Blair, and Doodle with this free printable coloring pack.
You and your child can also see an episode right now on the Nick Jr. app, Nickjr.com, and Nick Jr. On Demand!