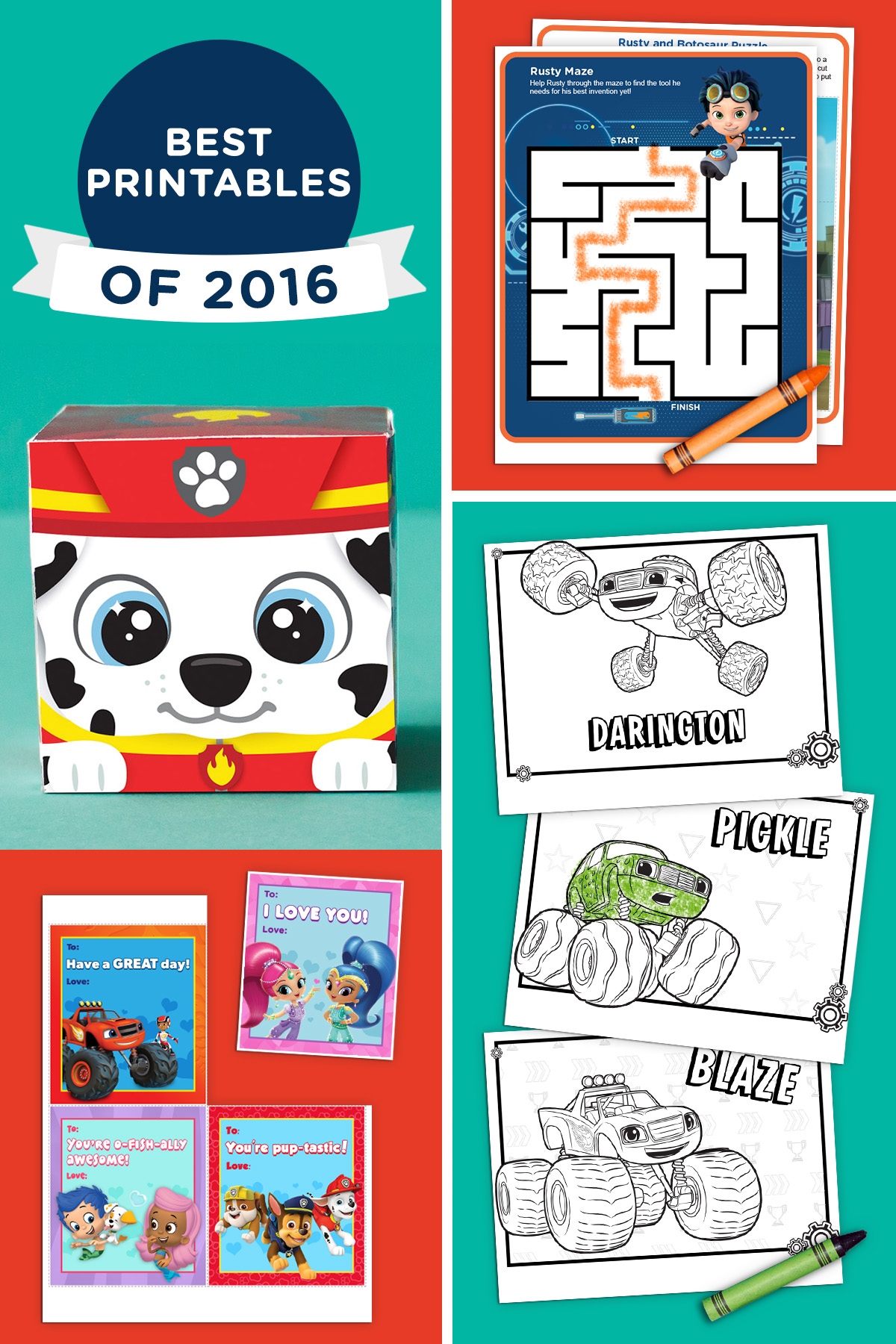 It's the end of another year, full of exciting show premieres, like Hey Duggee and Rusty Rivets, and fun new spins all-time classics, like PAW Patrol. Join us as we count down some of the coolest, cutest, and silliest printables of 2016:
Blaze and the Monster Machines Coloring Pack
Print this Blaze coloring pack so your preschooler can color in Blaze and his monster machine friends like Zeg, Stripes, Starla, and Pickle!
Hey Duggee Activity Pack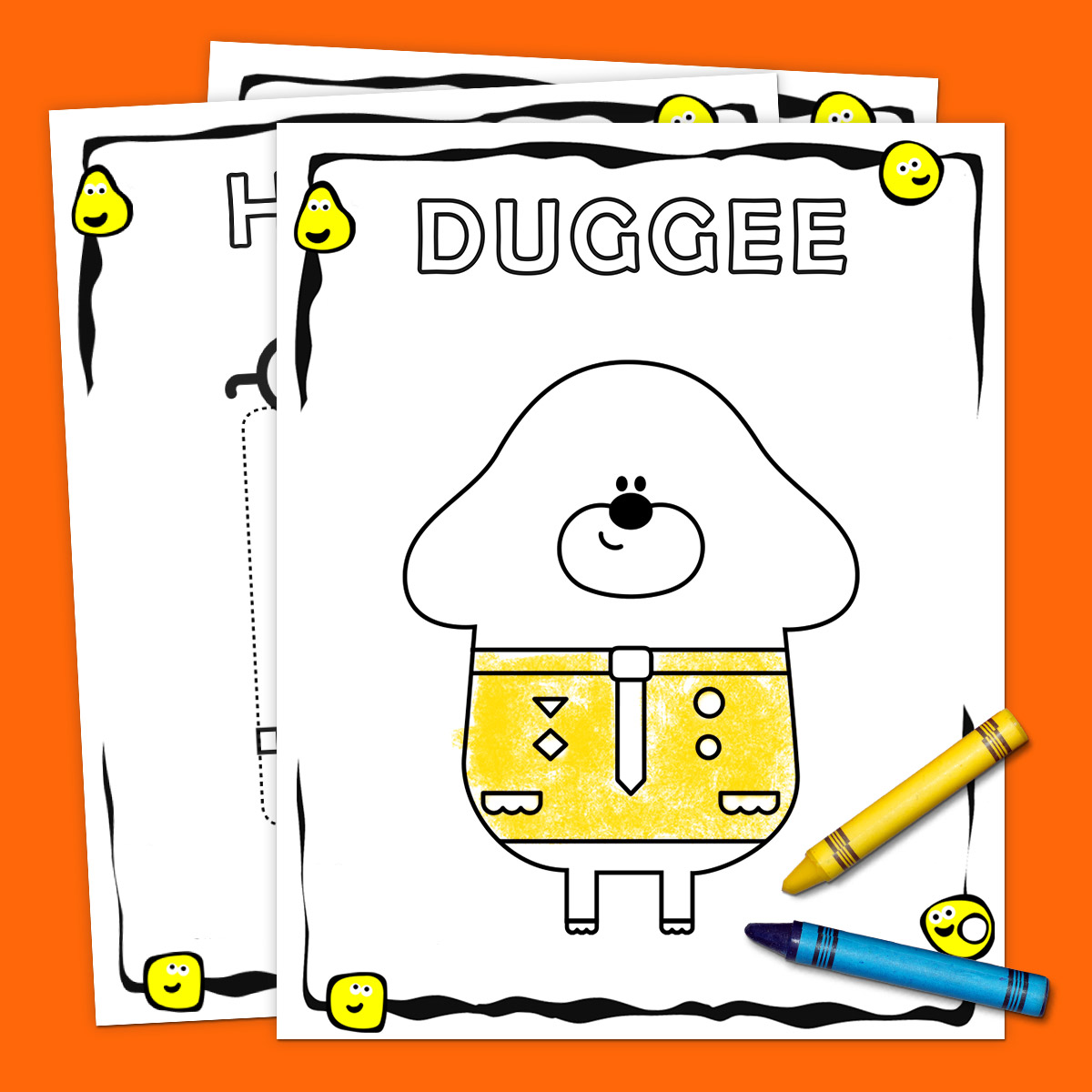 Kids can connect the dots and color in the Squirrels, Tag, Betty, Roly, Happy, Norrie, and their lovable leader, Duggee!
Nick Jr. Lunch Box Love Notes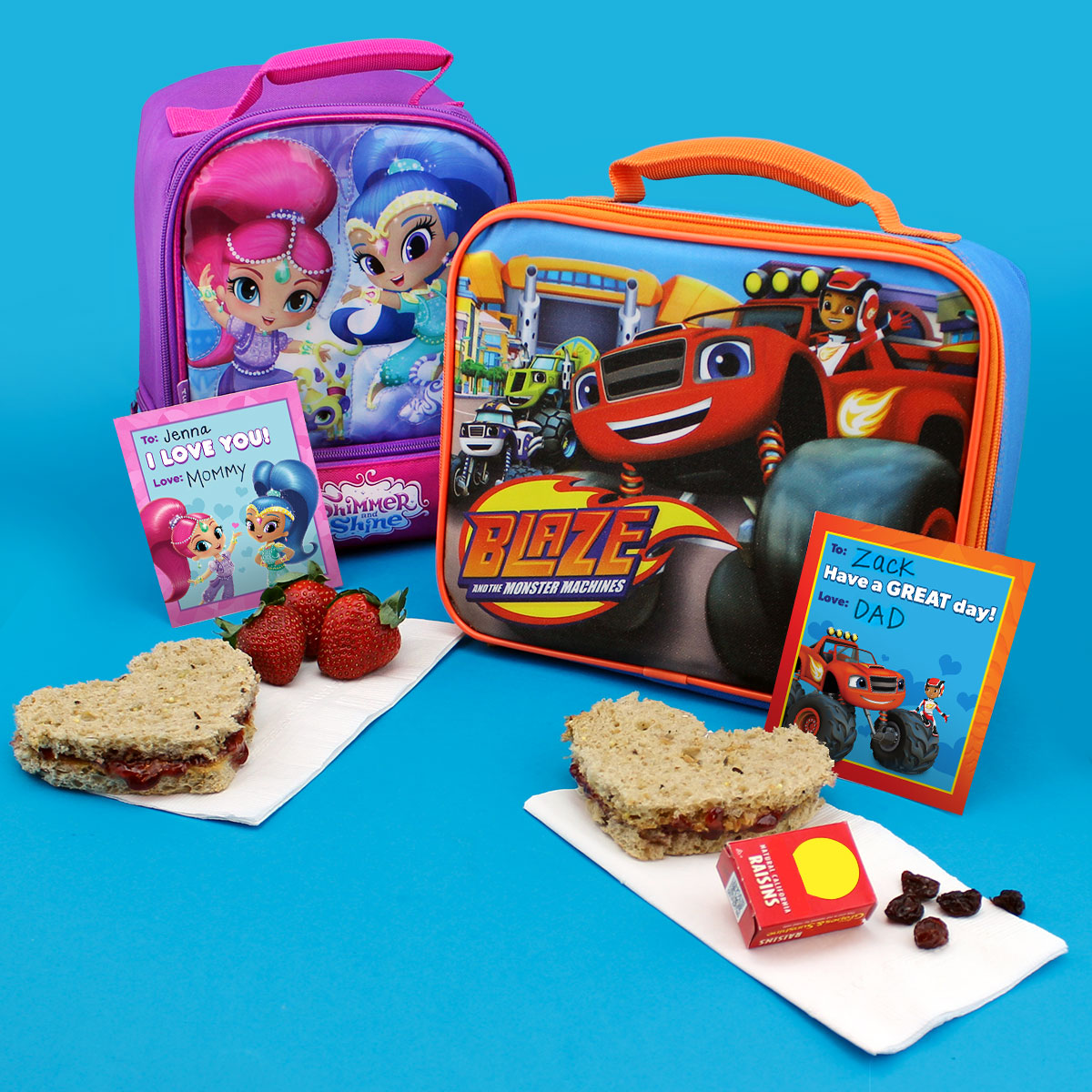 Print, cut, and slip one of these love notes into your child's lunch box or bag to remind them that they are o-fish-ally pup-tastic!
New Friends of Zahramay Falls Coloring Pack
Does your little genie want to spend even more time with Nazboo, Zeta, Roya, and Samira? Boom Zaharamay!  Their wish has been granted with this coloring pack.
Meet Tracker Coloring Pack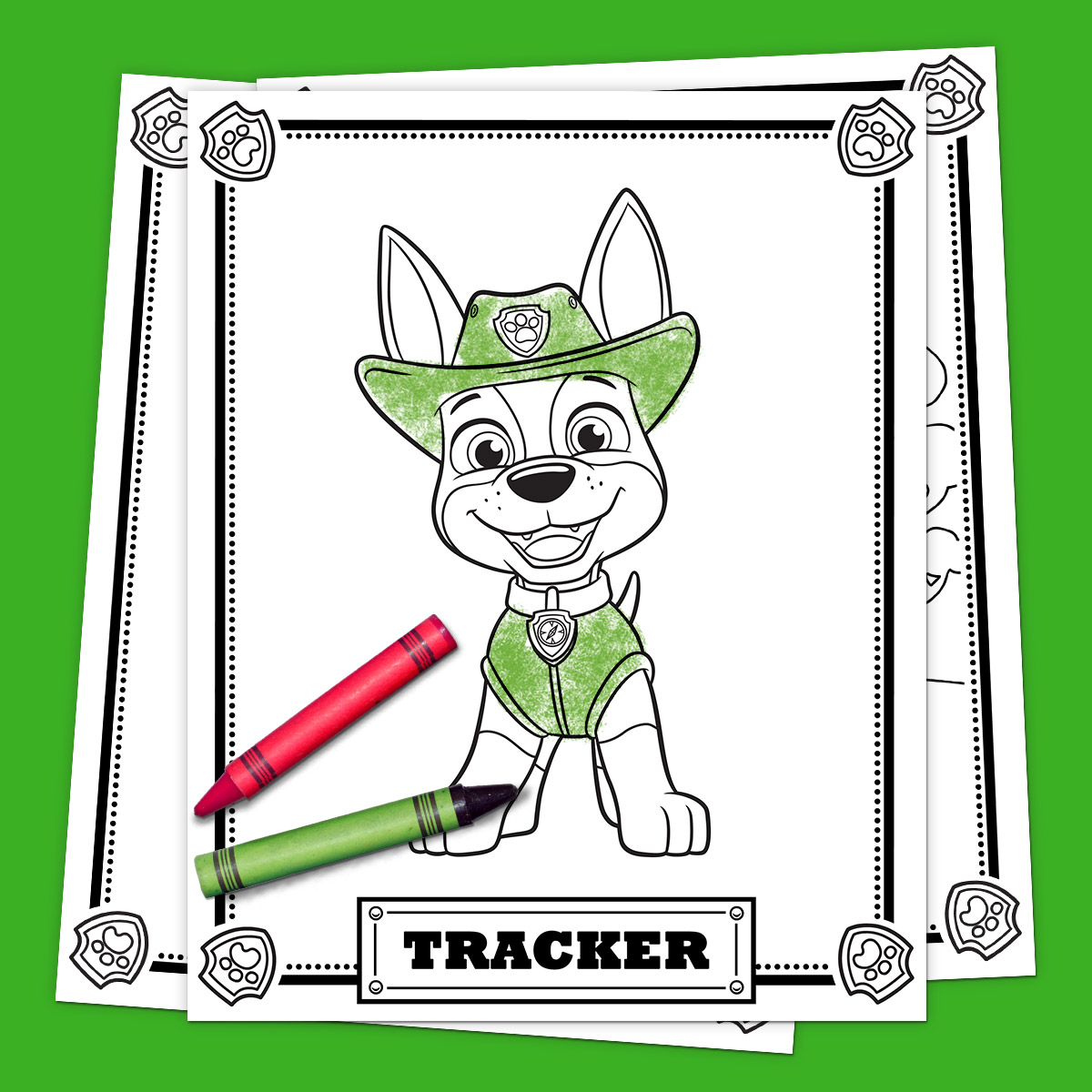 Print a three-page pack of coloring activities for your child to play with this very special bilingual action hero.
Super Pups Hero Coloring Pack
This confidence-boosting printable features the PAW Patrol Super Pups!
Rusty Rivets Inventor Activity Pack
Does your kid love creating, exploring, and inventing new gadgets? Print this Rusty Rivets activity pack and let them have at it, just like the ultimate kid inventor, Rusty himself!
Nick Jr. Block Party Printables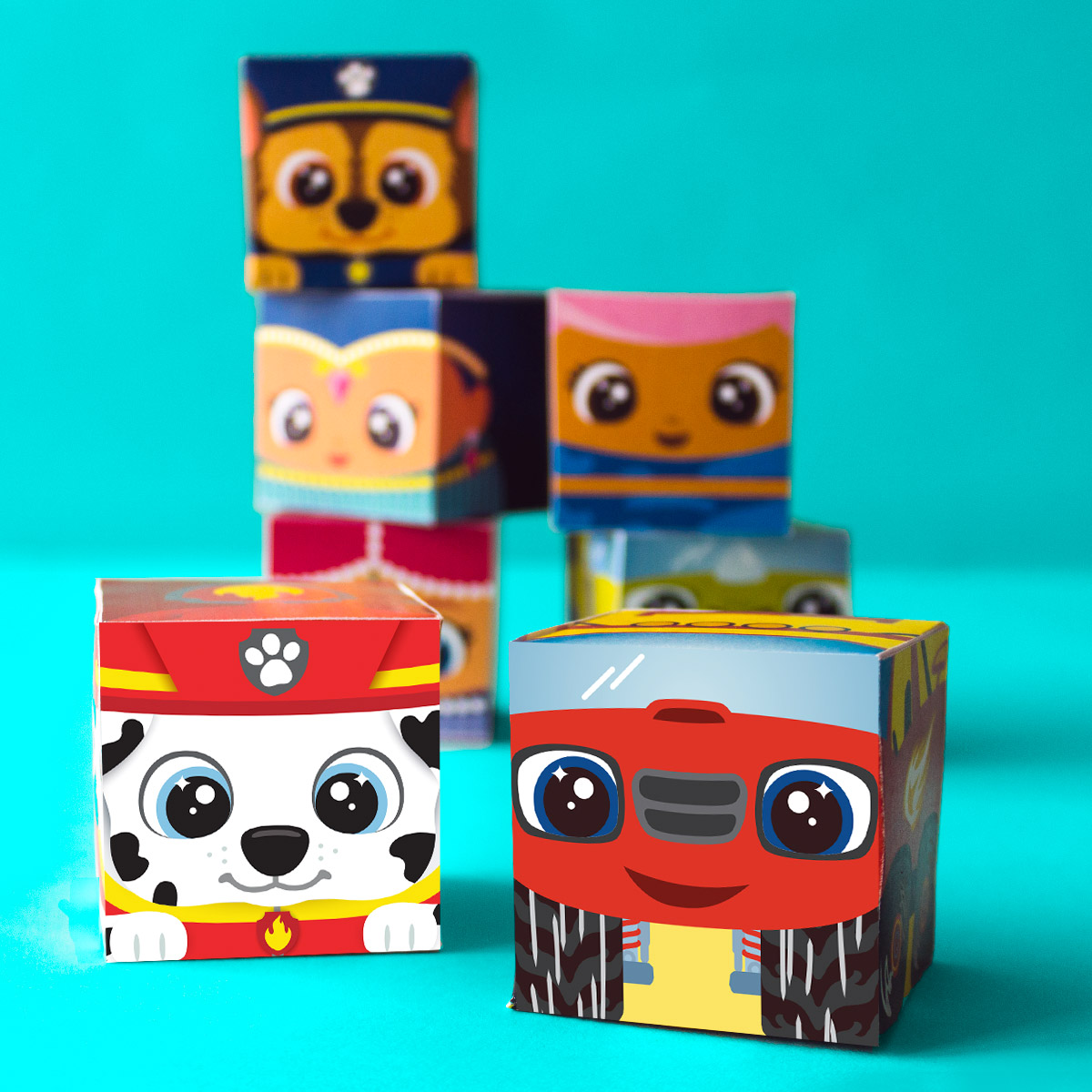 These Nick Jr. Block Party cubes firmly support the notion that it's cute to be square.
Shimmer and Shine Photo Booth Props
Create a magical photo shoot at your preschooler's Shimmer and Shine birthday party with these photo booth props.
Peppa Golden Boots Coloring Pack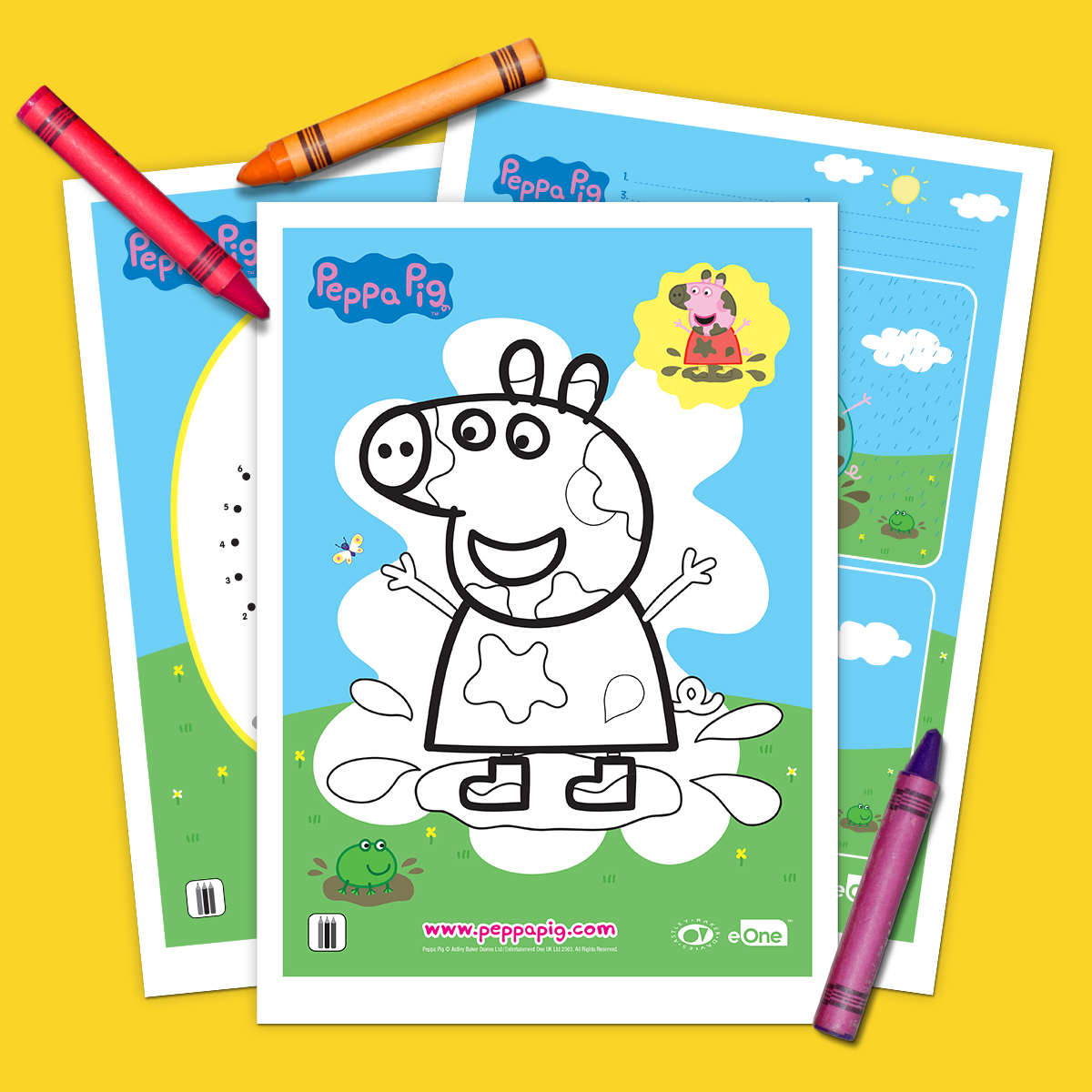 Celebrate a favorite new Peppa-sode with this activity pack.