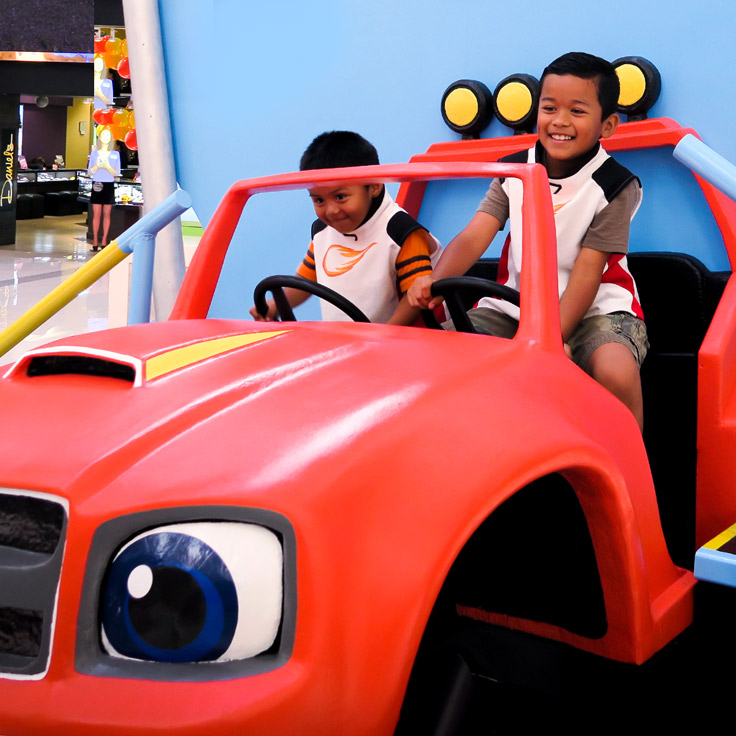 We had a blast discovering, playing, and learning with the families that came out to the Nick Jr. Play Date Tour this Fall!
The tour, traveling from September 25 to October 31 and hitting malls from California all the way to Florida, brought to life your favorite Nick Jr. shows through exciting, interactive activities.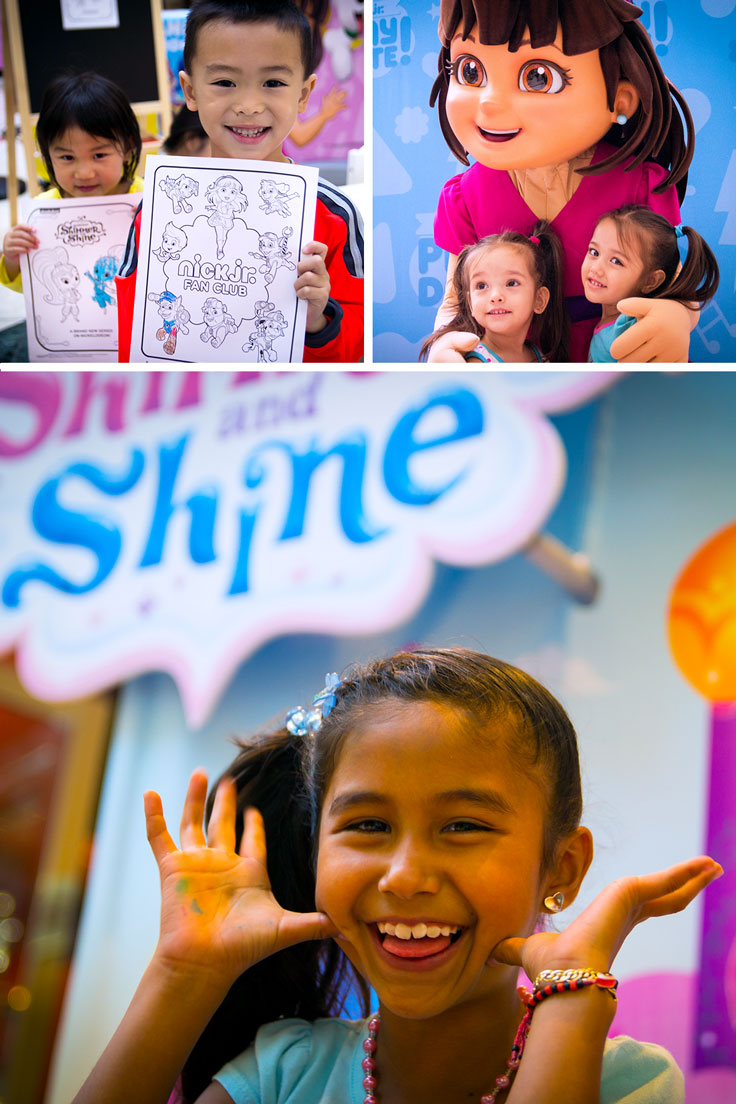 Kids and parents alike had the opportunity to:
"drive" a life-sized Blaze monster truck through an obstacle-laden racetrack
lend a paw to the Ryder and the PAW Patrol gang, using math and problem-solving skills to earn Good Citizen Badges and slide down the lookout tower to victory
ride Shimmer and Shine's magic carpet, soaring through an enchanted world projected by 3D video
meet life-sized Nick Jr. characters Dora and Gil and pose with them to create dynamic, goofy GIFs
We also partnered with LeapFrog to create a demo station where kids could play the new PAW Patrol Imagicard game on the new LeapPad Platinum tablet and use science, technology, engineering, and mathematics (STEM) skills to help Blaze and AJ save the Monster Dome.
The only question that remains: who had more fun, the kids or the grown-ups? You do the math: