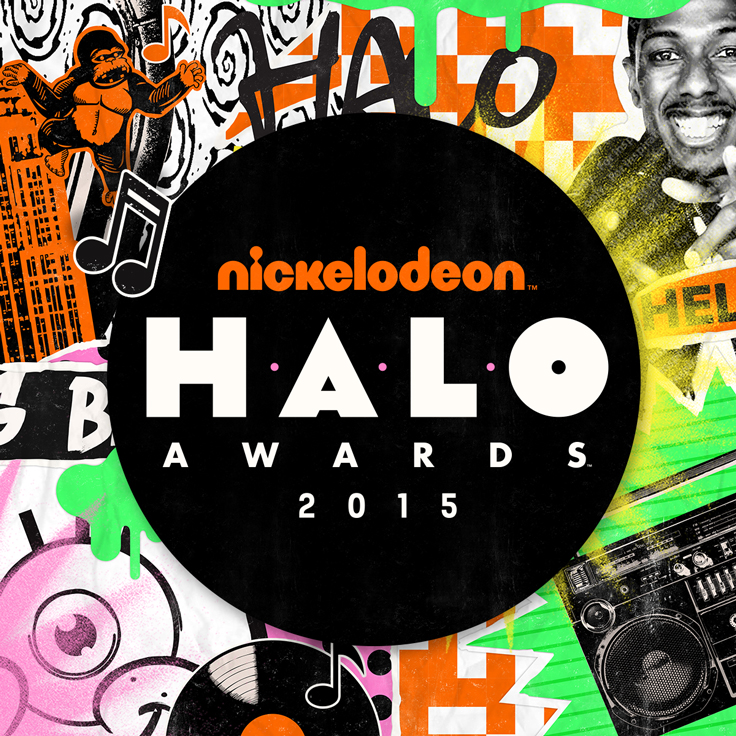 Happy HALO!
This year's HALO Awards hits the airwaves the Sunday after Thanksgiving, and you won't believe the star power we've lined up.
The epic concert event, hosted by Nick Cannon, celebrates teens that are effecting change in their communities and features one-of-a-kind mega musical performances. This year, we're excited to welcome Fifth Harmony, DNCA with lead singer Joe Jonas, Flo Rida, Tori Kelly, and WALK THE MOON.
Prior to the event, WALK THE MOON surprised fans with an epic performance at Universal Orlando.
In case you thought the night couldn't get any more awesome, Justin Bieber is making a special appearance to accept the HALO Hall of Fame Award for his work with the Make-A-Wish Foundation and Pencils of Promise.
Big hearts, big stars, and big beats! Be sure to tune in to the HALO Awards at 7 PM (ET/PT) on Sunday, November 29. Until then, check out the HALO website for everything you need to know about this spectacular event.