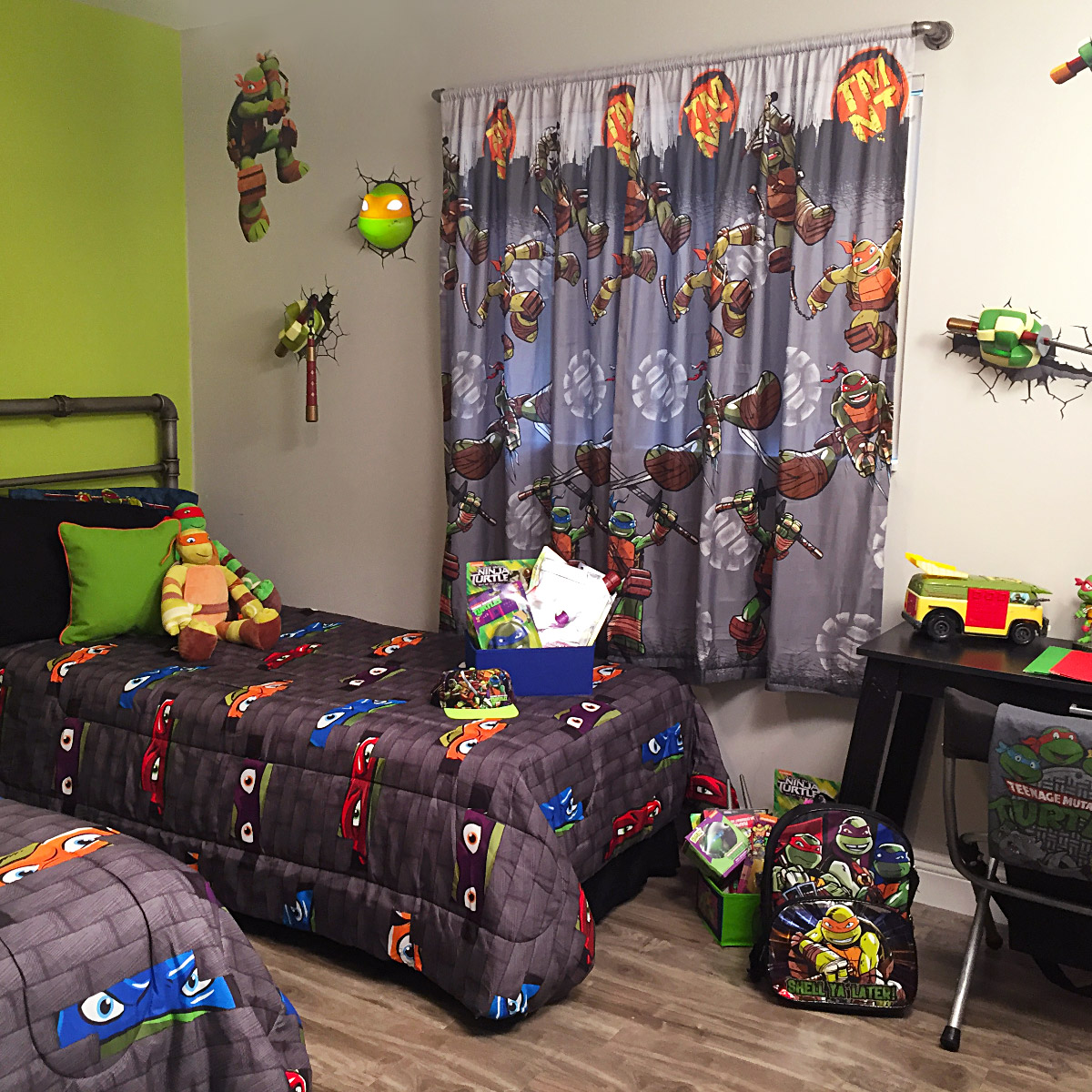 Sorry parents, sending kids to their rooms is no longer a punishment. What kid wouldn't want to be sent to the sewers? No, not the gross, creepy-crawly-infested, underground sewers beneath the city; We're talking about mutating your child's bedroom into the ultimate Teenage Mutant Ninja Turtles lair! Shell yeah, mom and dad! 
Nickelodeon teamed up with Operation Build to give one family's home a mutant makeover. From a bedding sheet set and comforter to wall decals and blankets, this heroes in a half shell lair is now battle-ready for bedtime! There are even custom, sewer-inspired bed frames–perfect for cuddling up with your favorite Turtle pillow buddy.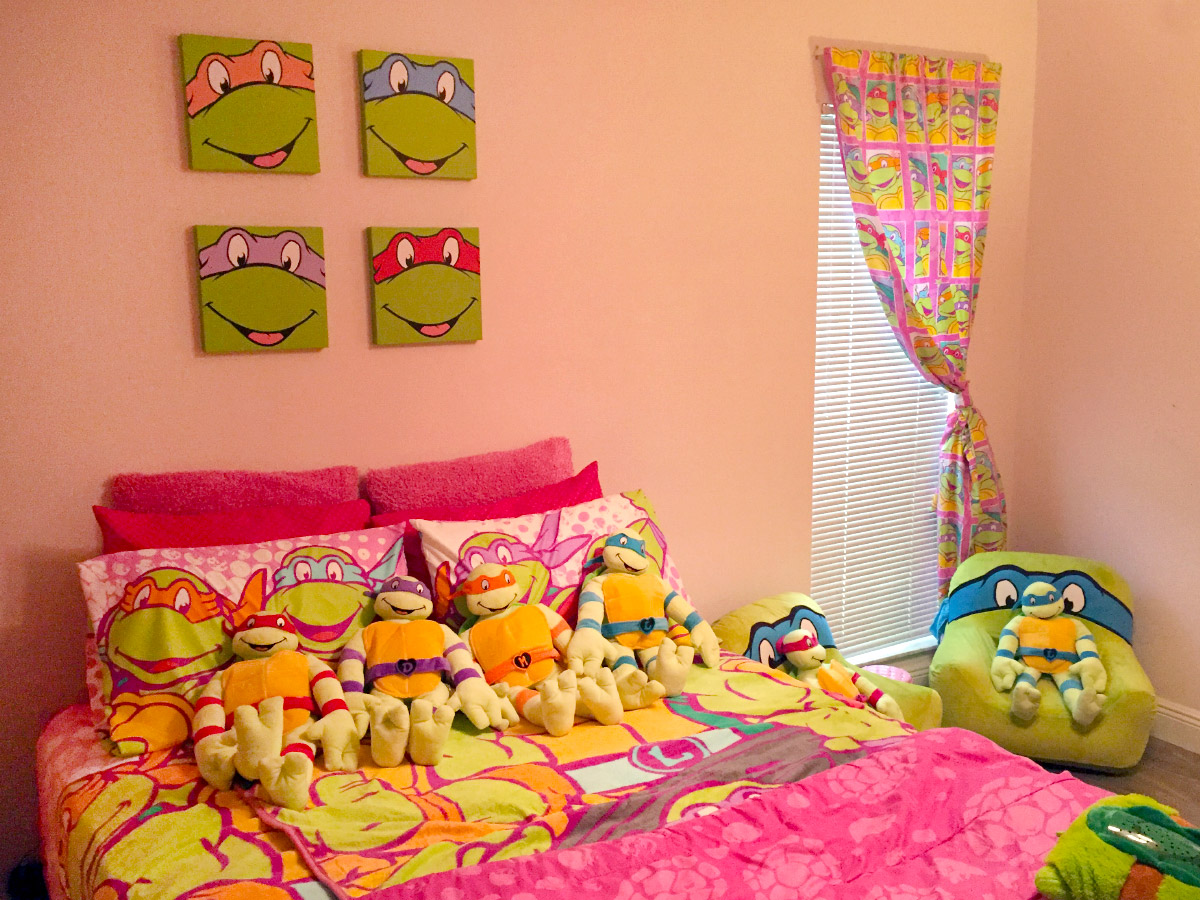 Want sewer-style for your home? You too can deck out your child's bedroom with total Turtle Power. Check out Walmart's TMNT kids room collection right here!
Watch the full TMNT Operation Build mutation on Saturday, September 17 on FYI at 7:30am ET/PT. High three!
Save
Save