If your preschooler wants an Everest-themed birthday, you'll have to be ready to conjure a winter wonderland out of thin (and very chilly) air. It's enough to make you shake in your snow boots! Don't fret–Nickelodeon Parents is your one-stop shop for all the party goods, recipes, and party planning tips to get you through the day.
Step One: Invitations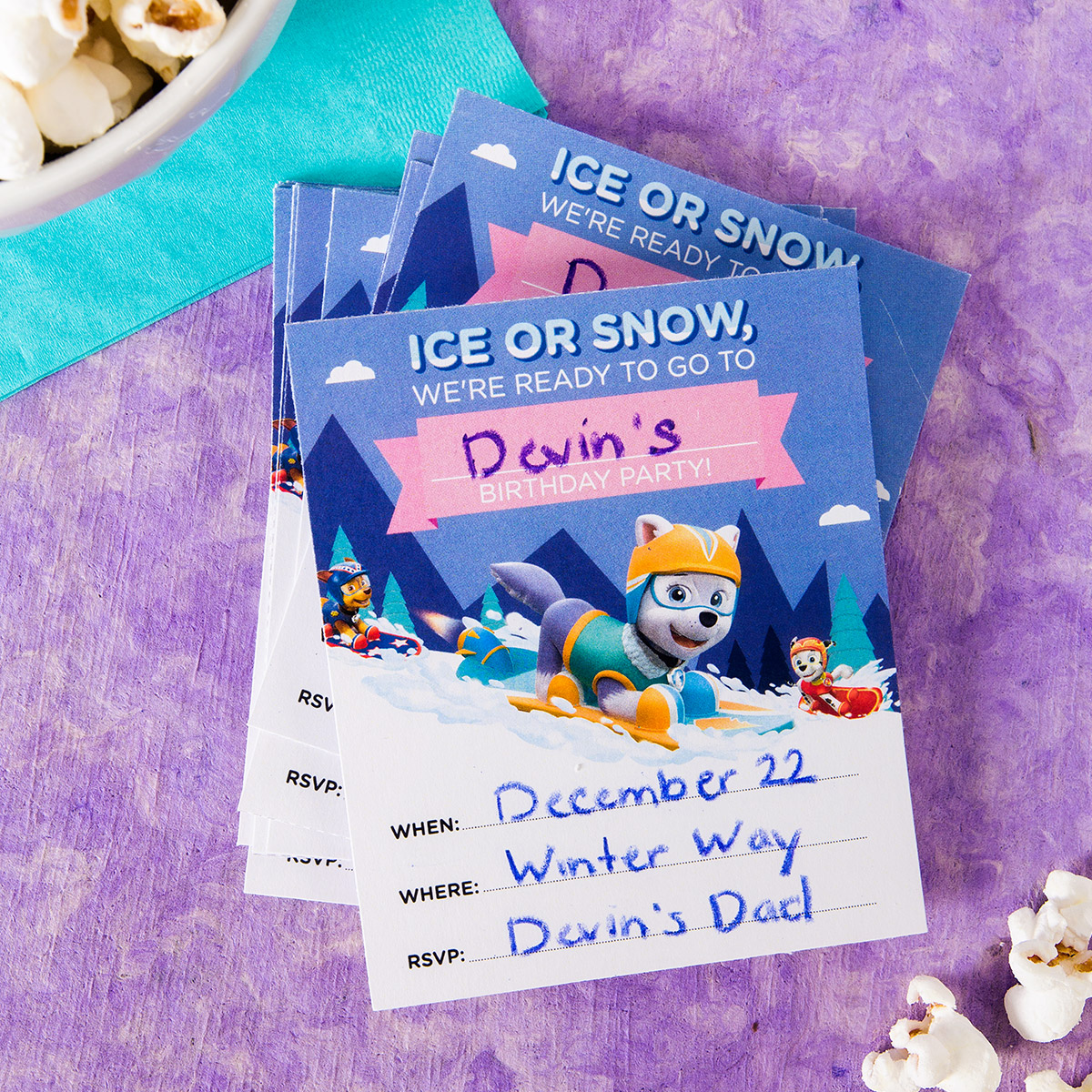 Kick off the celebration by inviting guests to your child's huskey-pup-themed birthday party! Print and cut out these invitations and fill them out together with your PAW Patrol fan.
Step Two: Decorations and Party Favors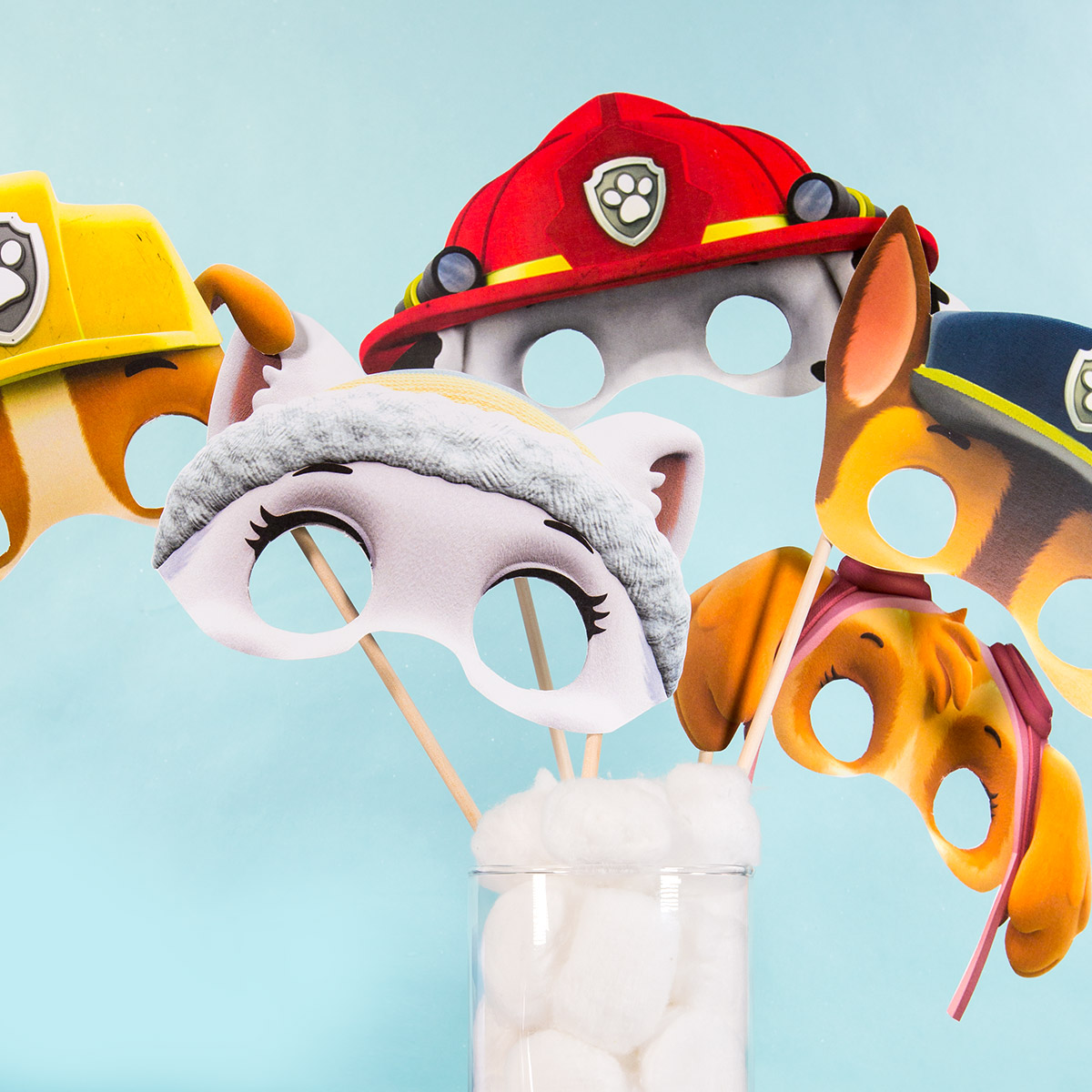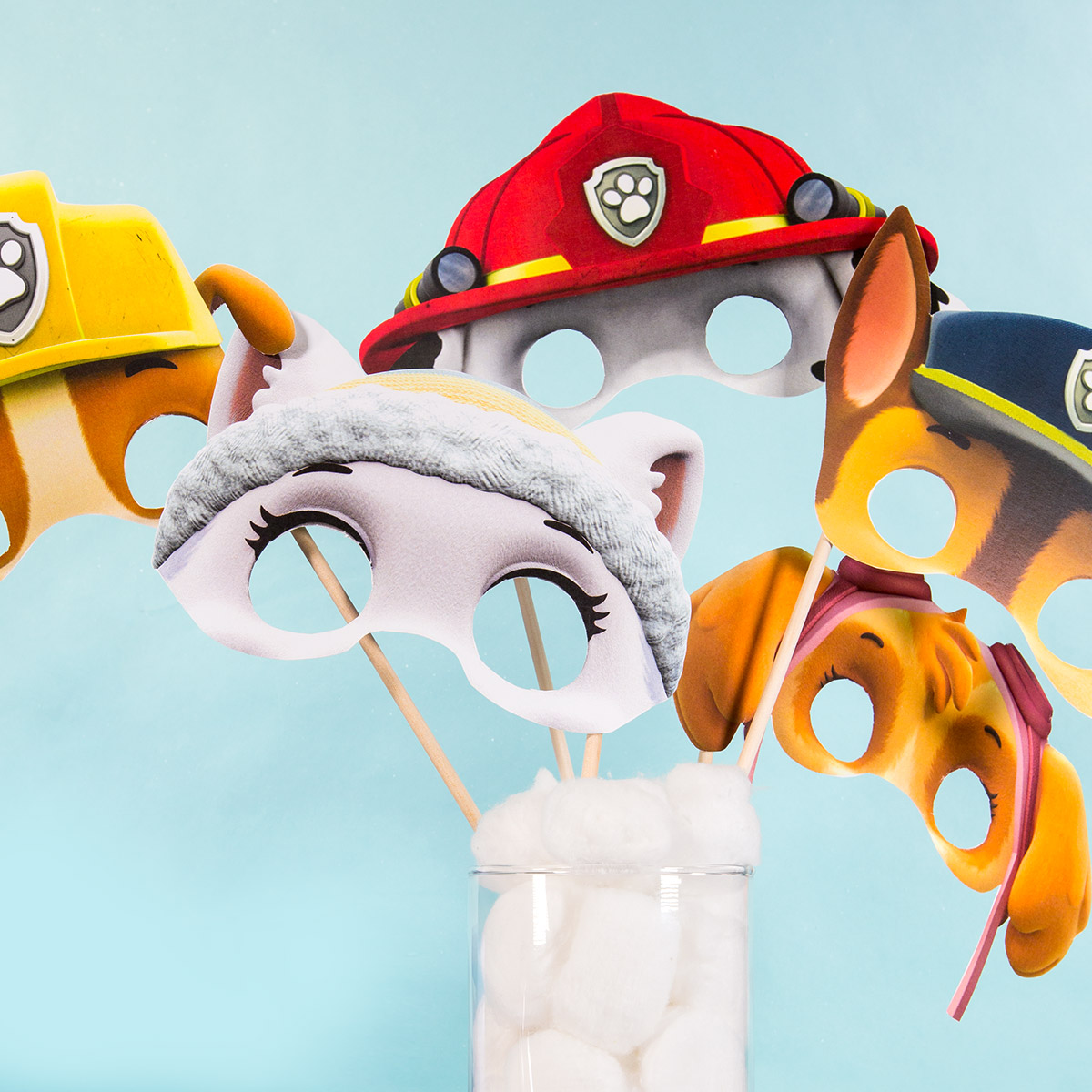 Create a PAWsome photo shoot at your preschooler's party with these photo booth props.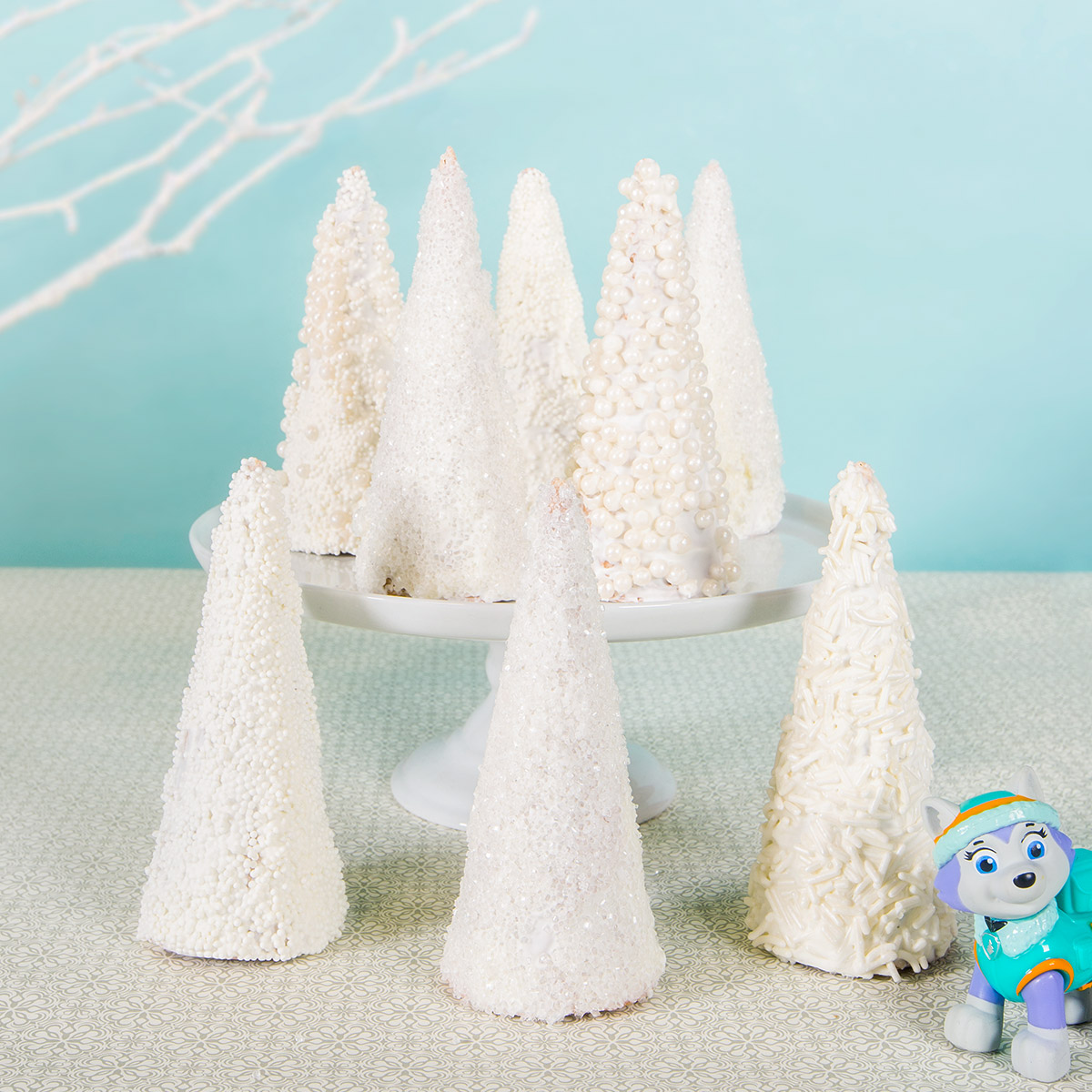 Complete your wintry party-scape with snowy slopes just like the ones on Everest's home, Jake's Mountain. This recipe is so easy to make and yields such beautiful results.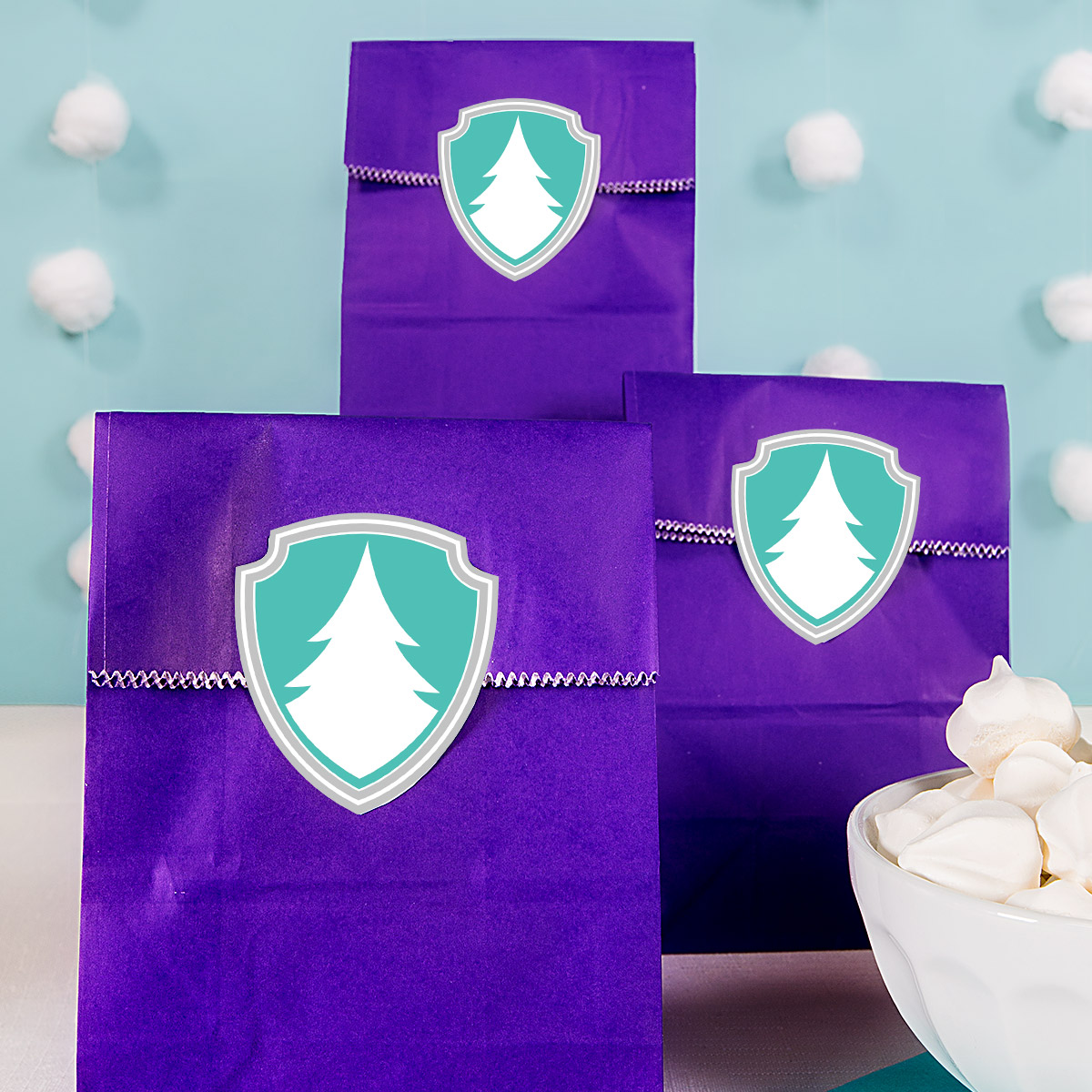 When it's time for all the party pups to sled on home, you can't let them leave empty-pawed. Before the party, print these decals on sticker paper and seal each paper goody bag with an official Everest badge!
Step Three: Activities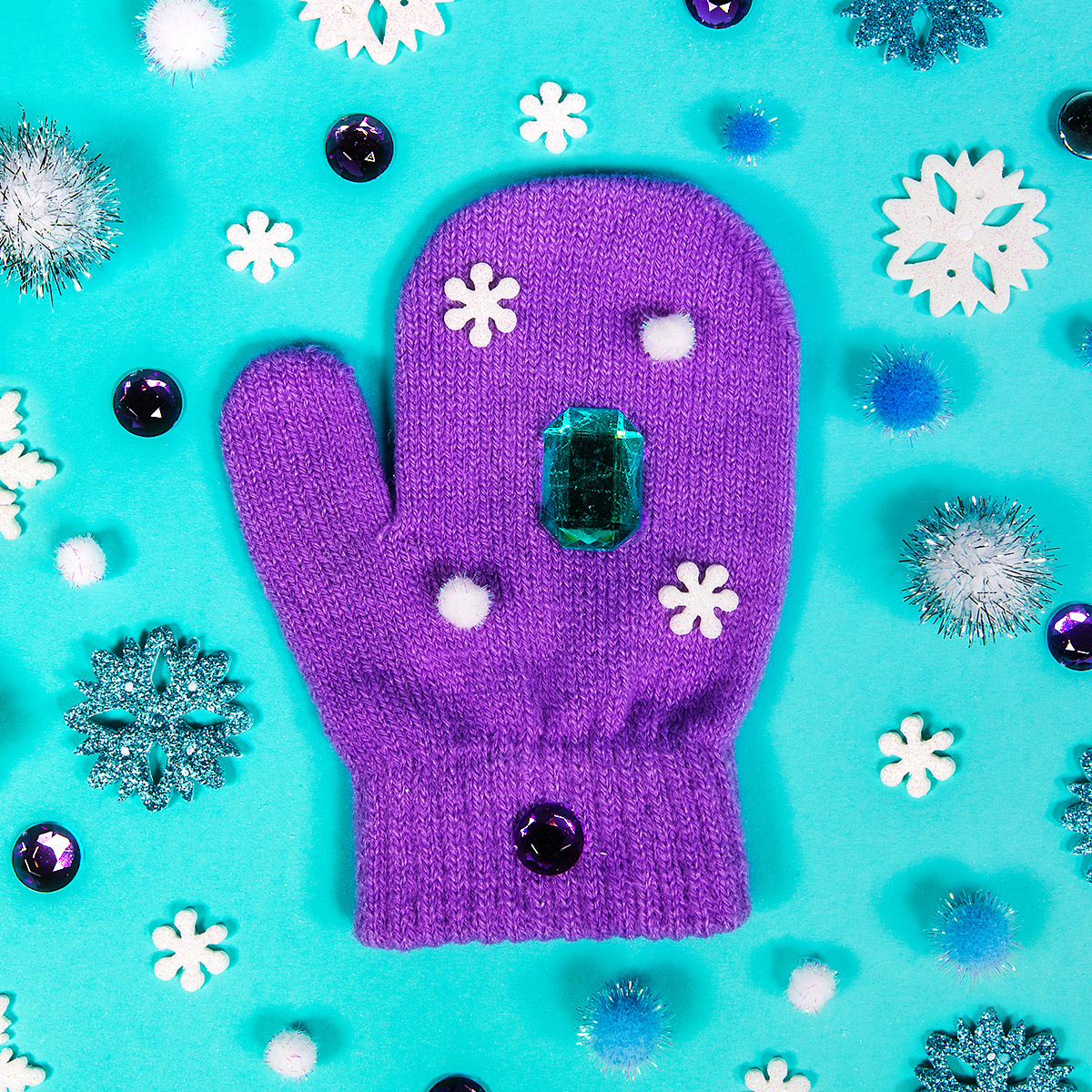 Once guests have arrived and are fully settled, it's time to begin the festivities! If your child loves arts and crafts, plan this simple, Everest-themed winter glove craft for the heart of your party.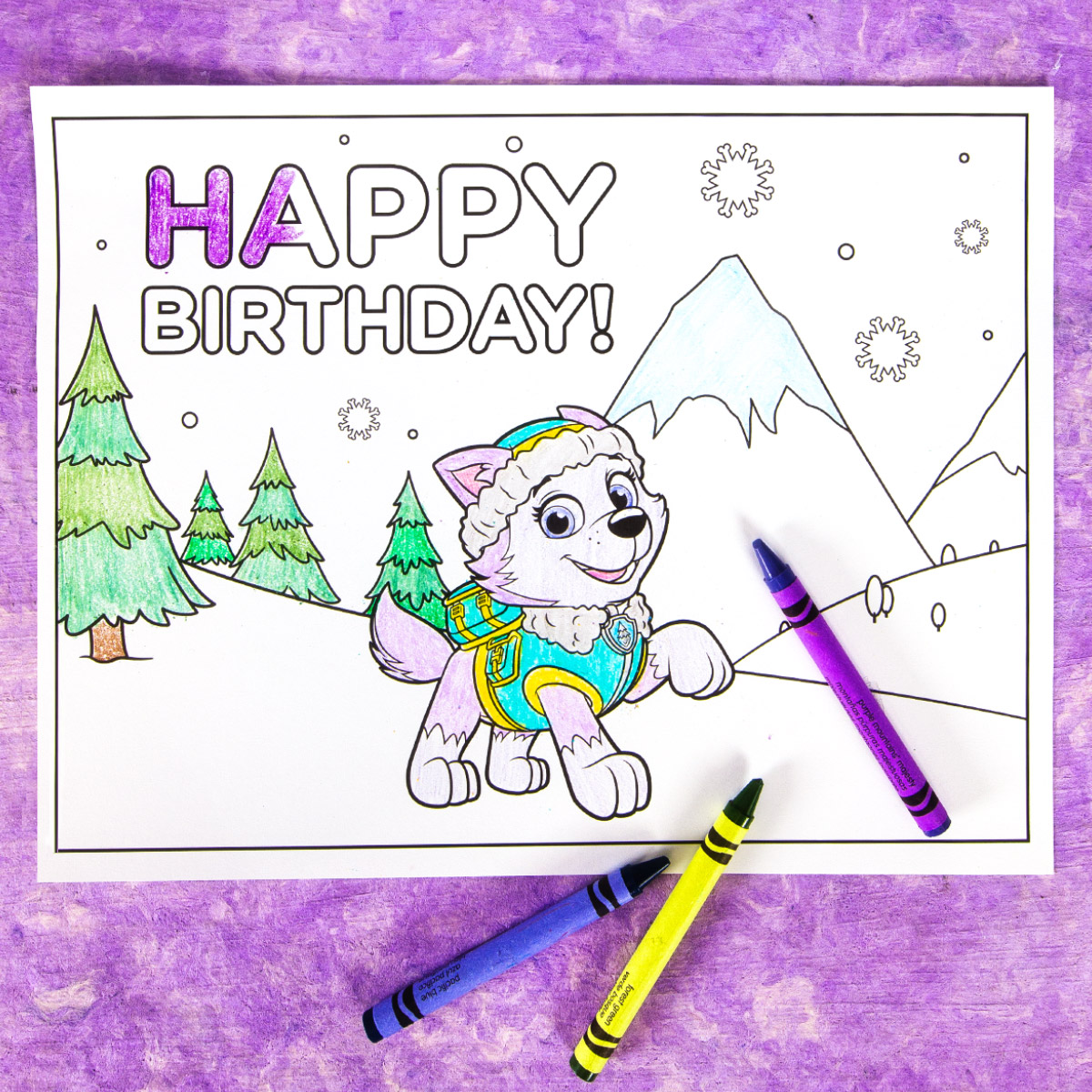 Looking for a way to keep kids busy and mess free while waiting you're in the kitchen prepping the cake? Break out the crayons and bring on the coloring fun with this Everest coloring page!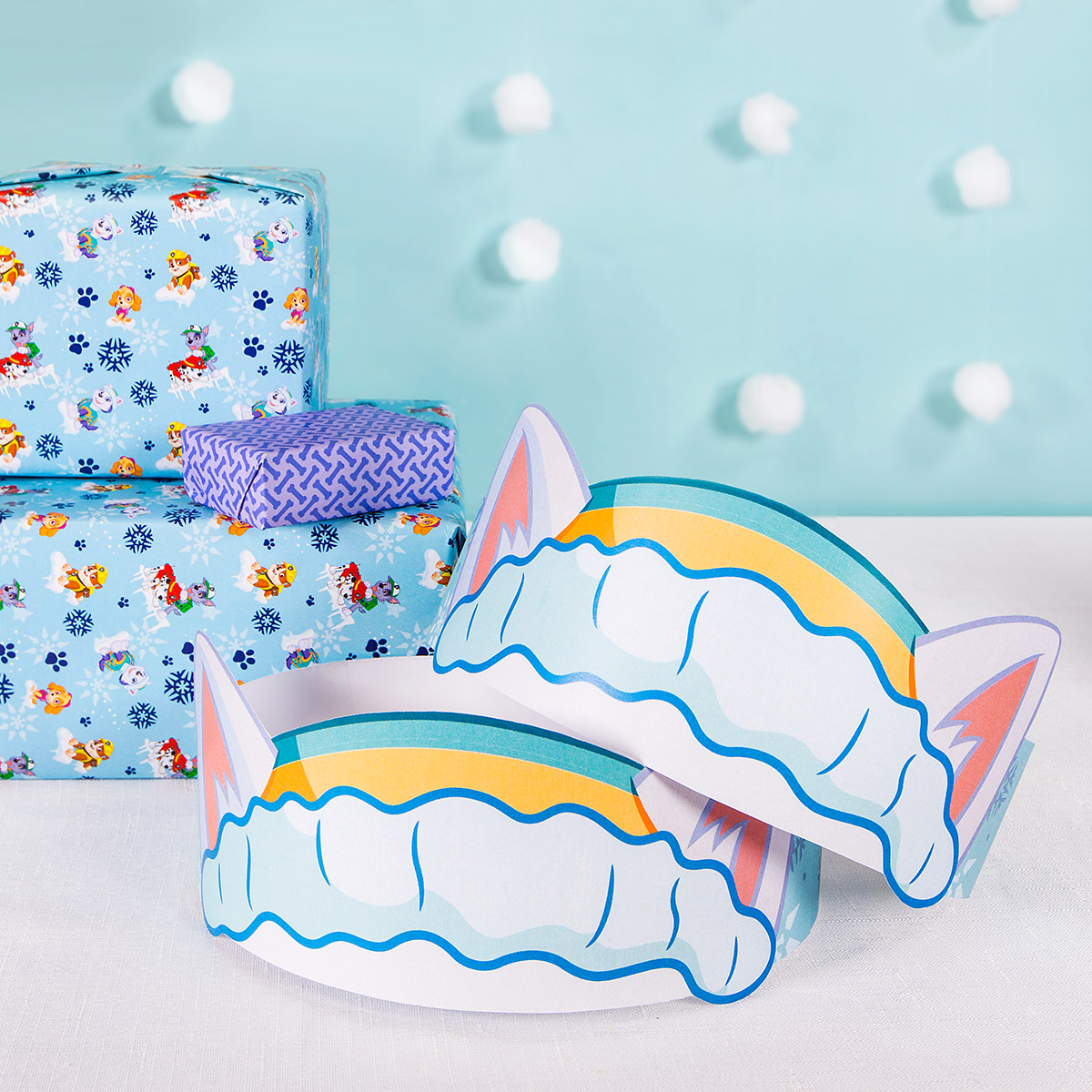 Obviously, Everest ear crowns are the perfect substitute for the traditional party hat. Give one to each kid at the table.
Step Four: Cake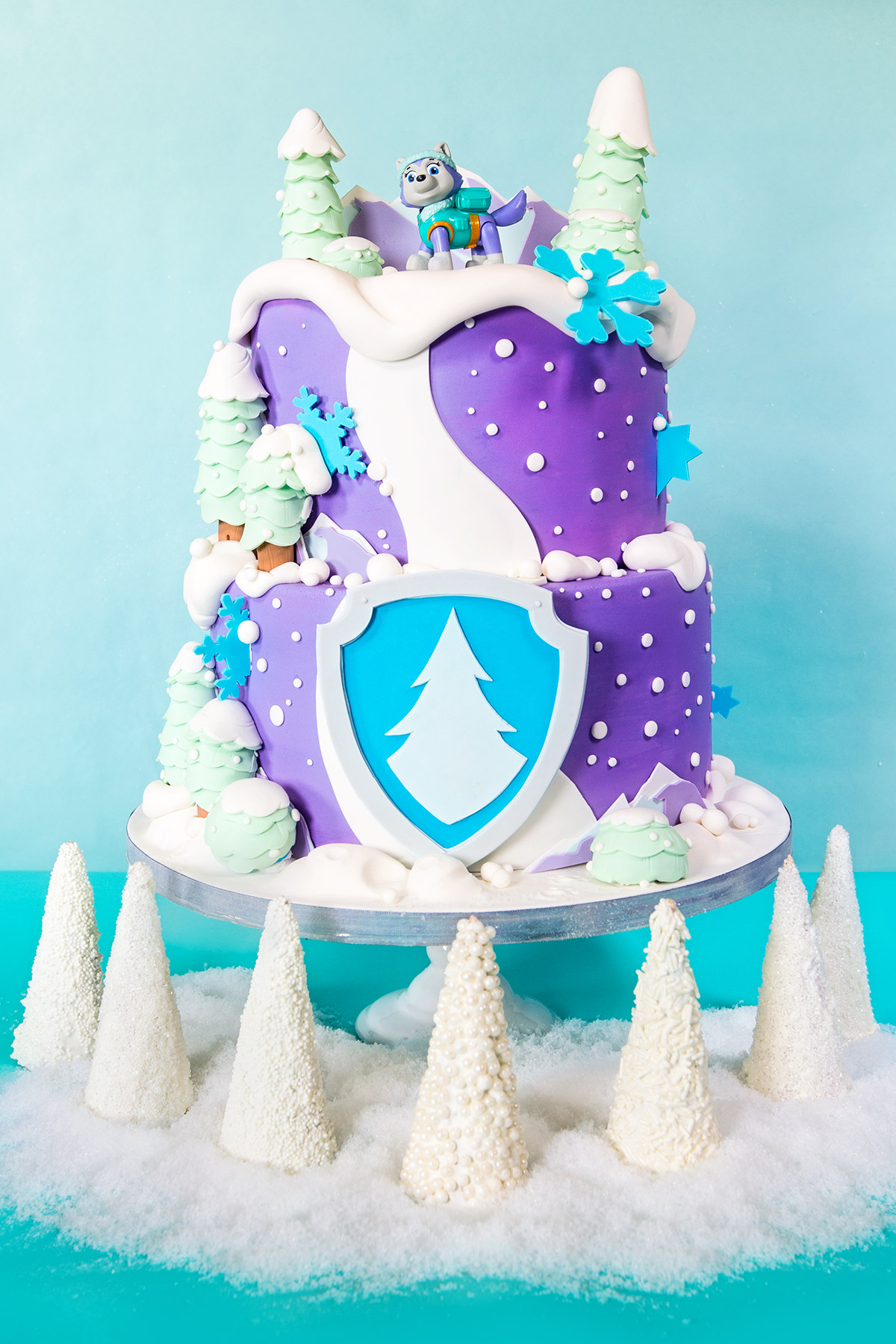 ICING or snow, ready to go! For the grand finale, make this tasty, purple and teal cake featuring your child's favorite husky pup. If you prefer to go the store-bought route, bring this to your local bakery for inspiration.
Off the trail, Everest won't fail…and neither will you with this foolproof birthday party plan!
Make your child's birthday extra special by setting up a personalized call from their favorite Nickelodeon character when you join the Nickelodeon Birthday Club. It's free and easy!