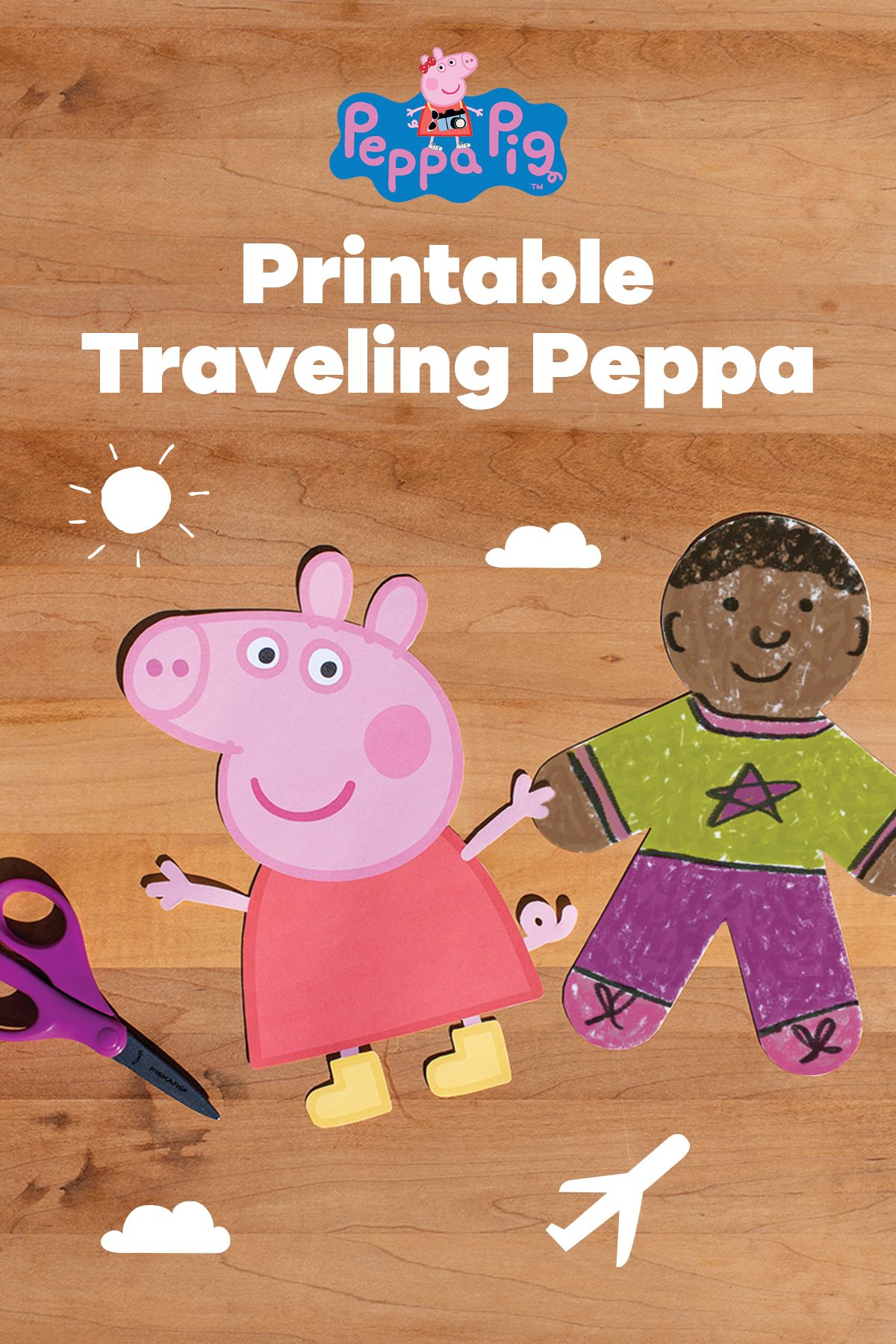 Your little one can easily print and travel with Peppa! They'll love taking their favorite pink piggy with them everywhere they go.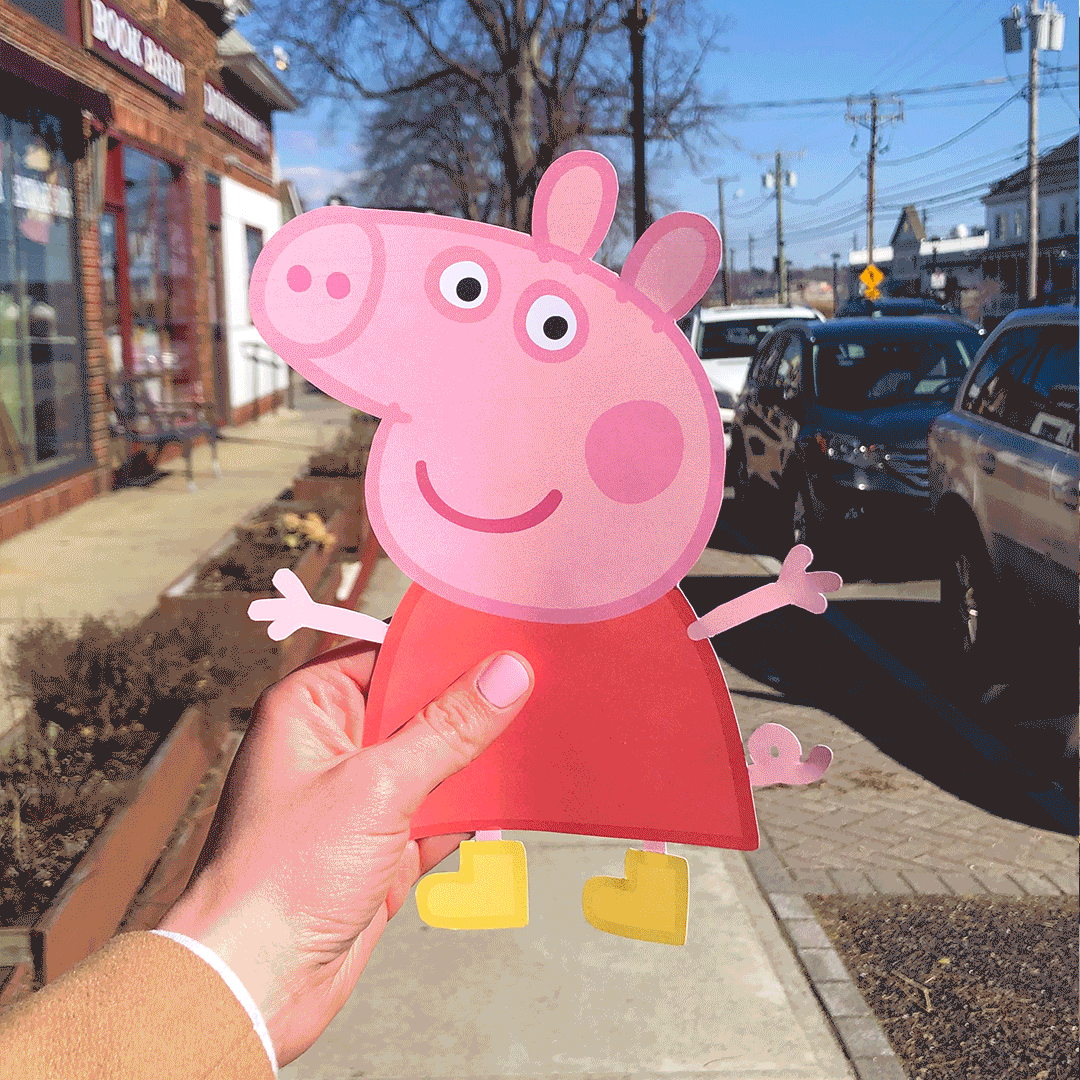 Step 1: Print out the worksheet above and cut the outlines out.
Step 2: Use the empty outline to encourage your little one to draw themselves.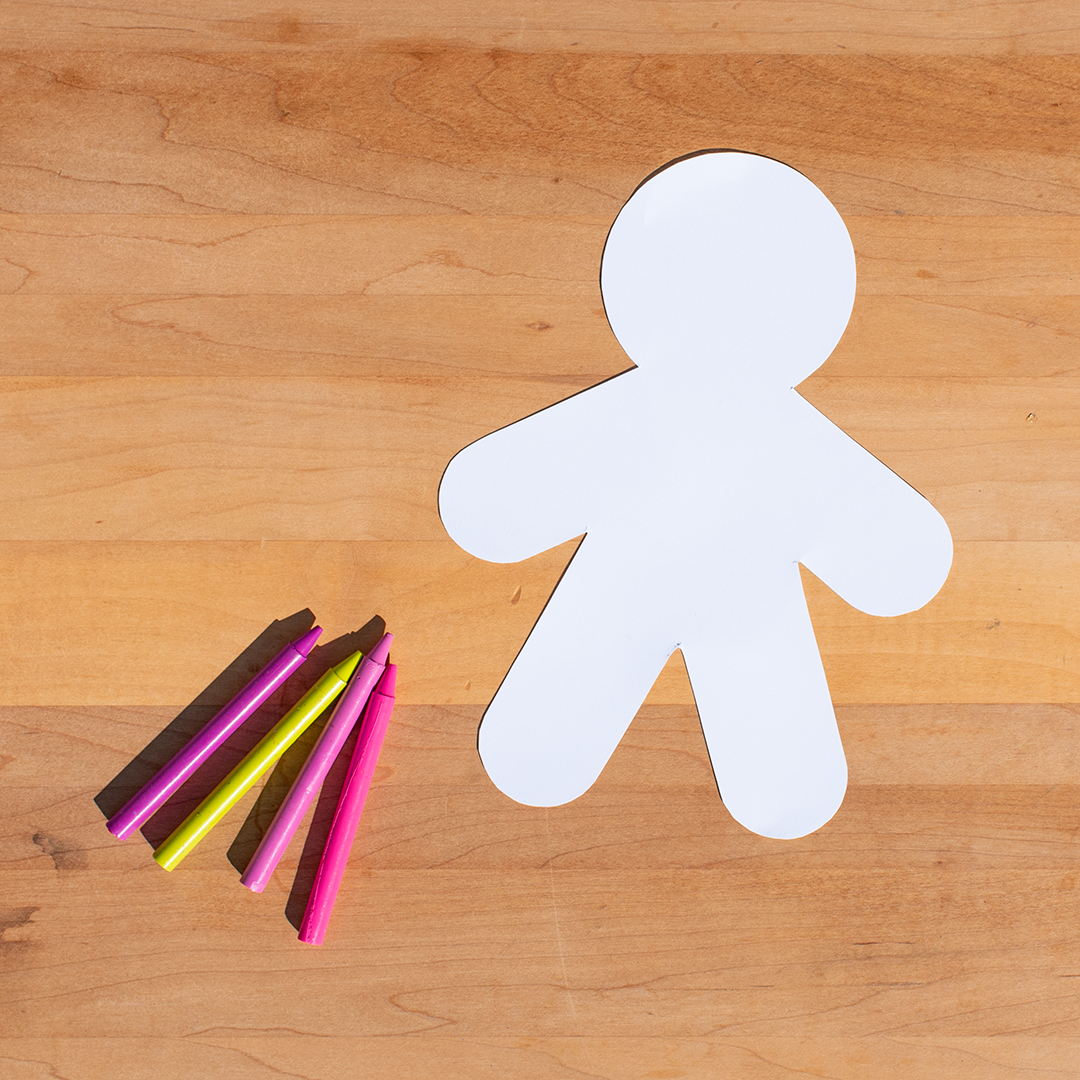 Step 3: Your little one is ready to travel and take Peppa everywhere!