When the heat cranks-up, it's time to cool down! Here are five ways to have fun getting wet.
Before heading to the beach or jumping in the pool, join the PAW Patrol pups and Michael Phelps in getting familiar with these water safety tips for kids (and their grown-ups).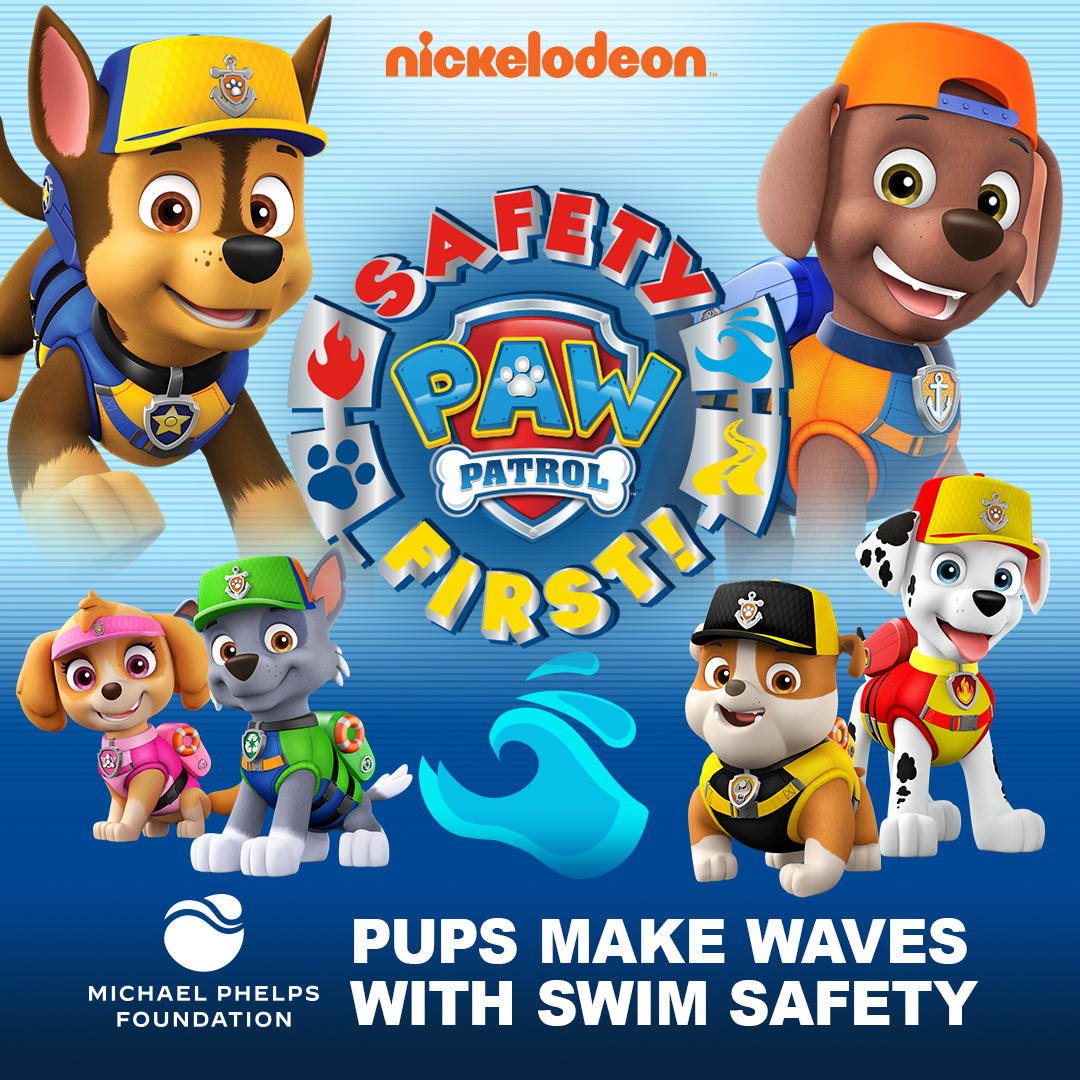 2. Next time you're going into the pool, take along a kick-board and some foam numbers (i.e.: 1-20). Sprinkle the foam numbers around so that kids have to kick to each one —  in order. Ready, set, kick!
3. Blue's Clues fans will love making this kitchen sponge sailboat and captaining  their vessel in a nearby kiddie pool. (A tub will do just fine, too.)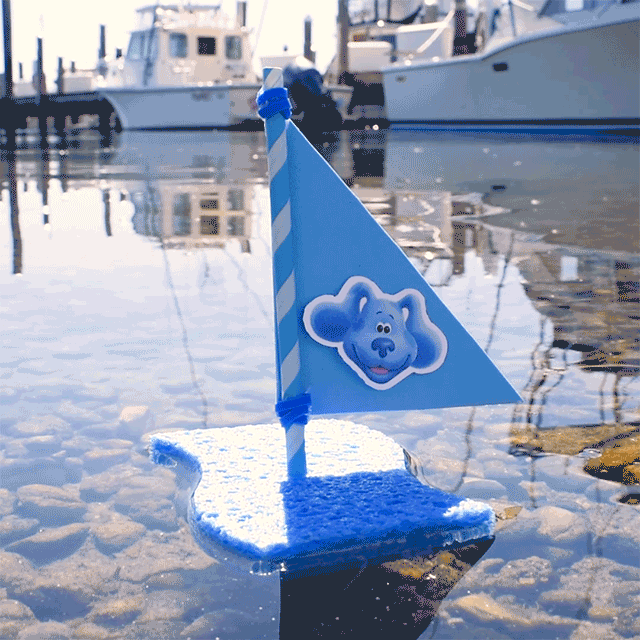 4. Turn on the music and line everyone up to do the limbo – with a hose!
5. Build an icy excavation site by freezing small toys into balloons. Make a pile of these dino eggs into a sensory bin, then get a spray bottle filled with warm water and a few small tools to help kids crack them open.
Get ready for some summer fun!