Blue's Clues fans will love making this kitchen sponge sailboat and captaining  their vessel in a nearby kiddie pool. (A tub will do just fine, too.)
What You'll Need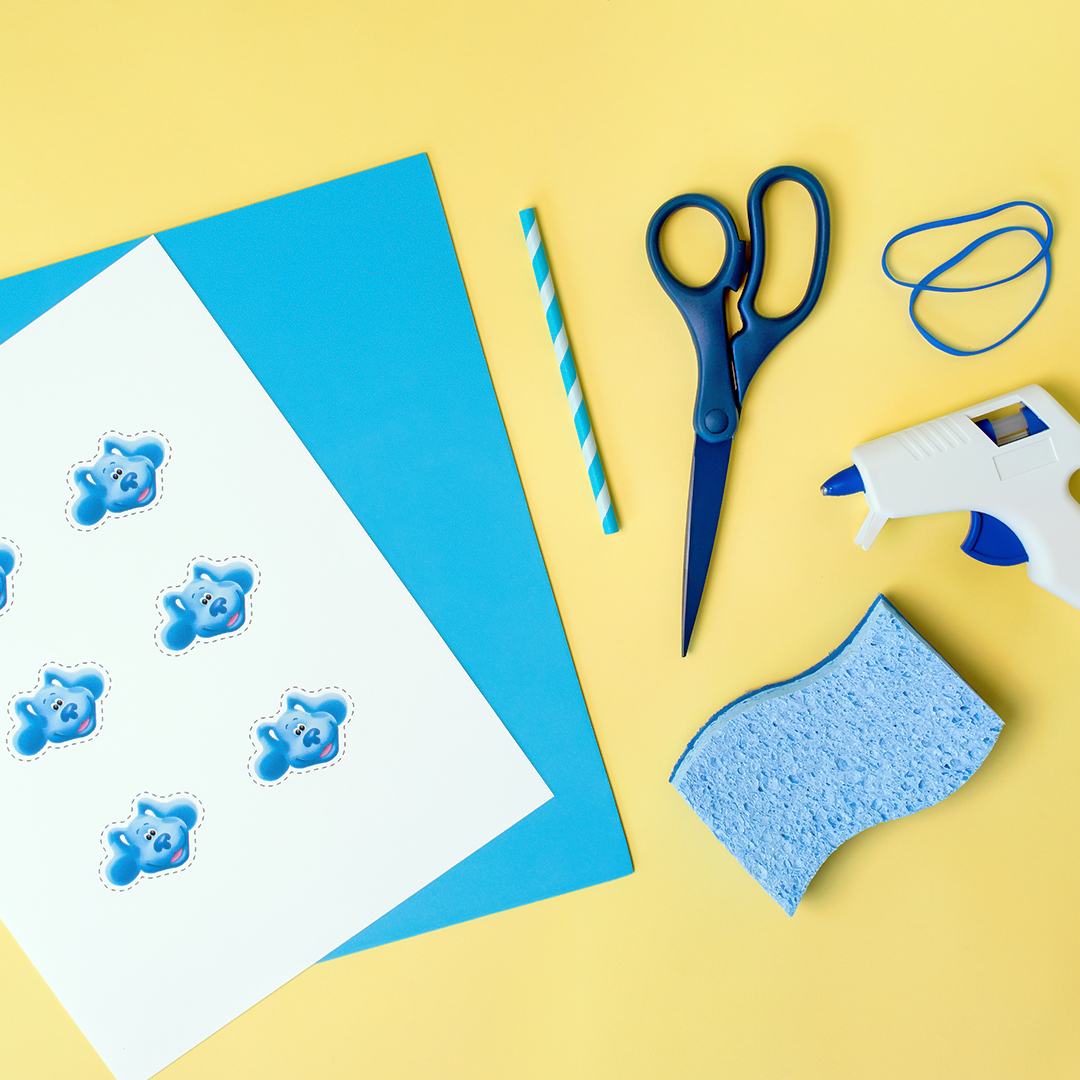 foam paper

2 rubber bands

straw

sponge

scissors

hot glue gun

printable
How to Make:
Step 1: Wrap two rubber bands around the straw.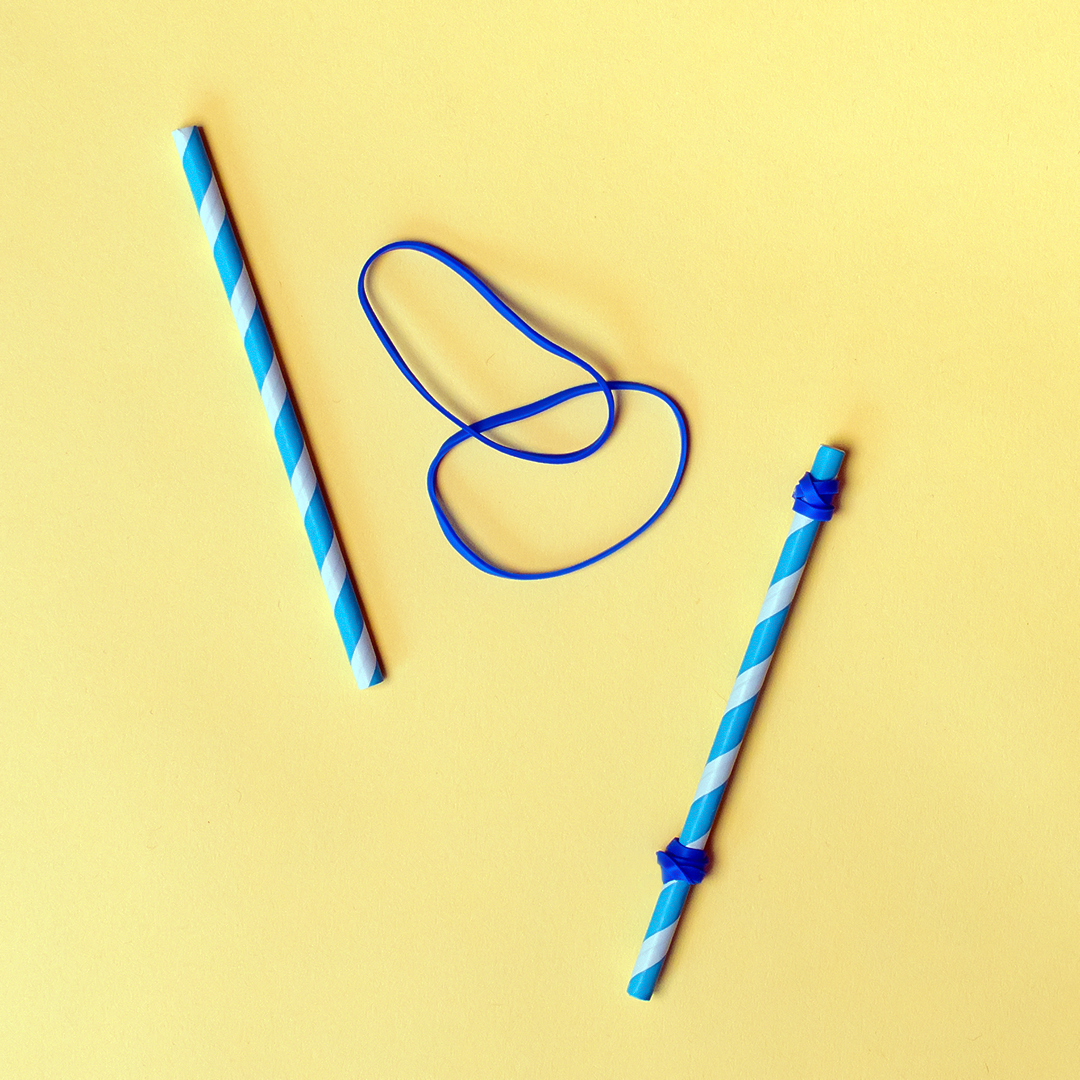 Step 2: Cut a triangle out of the foam to make a sail and cut out the  printable of Blue's face.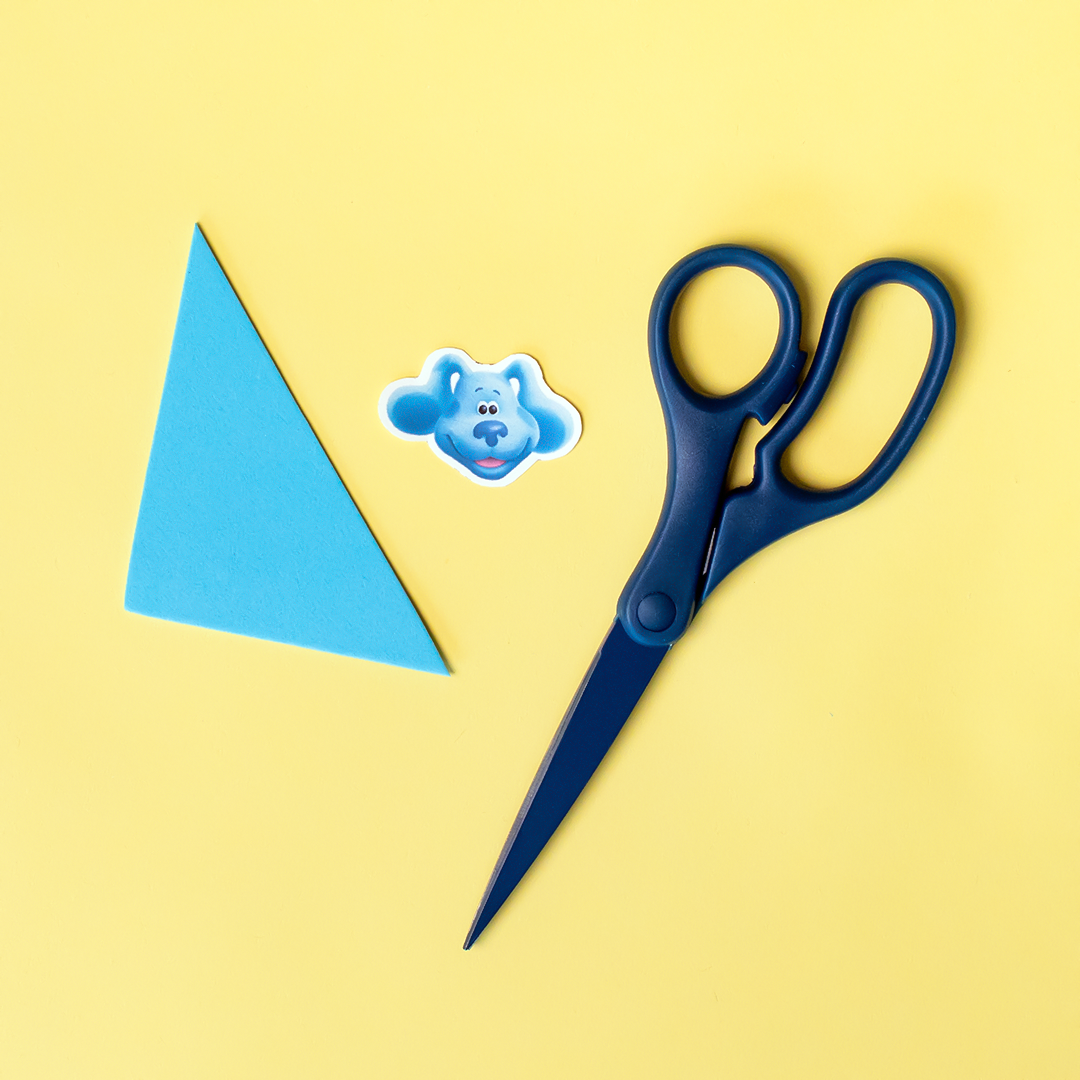 Step 3: Glue Blue's face to the sail and decorate as you like. Glue flag to straw.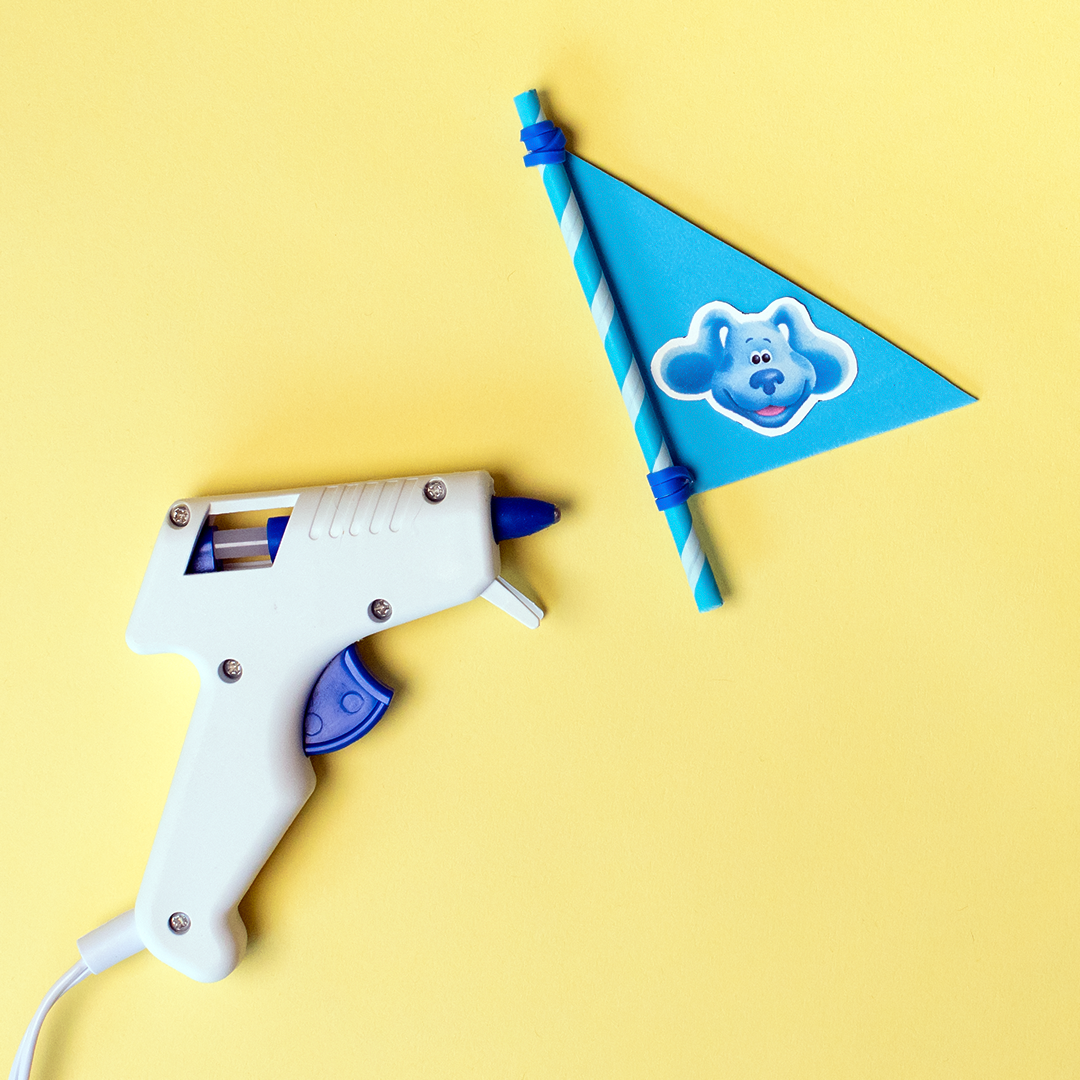 Step 4: Make a small hole or slit in the center of the sponge. Assemble the boat by standing straw in the center (make sure it stands straight).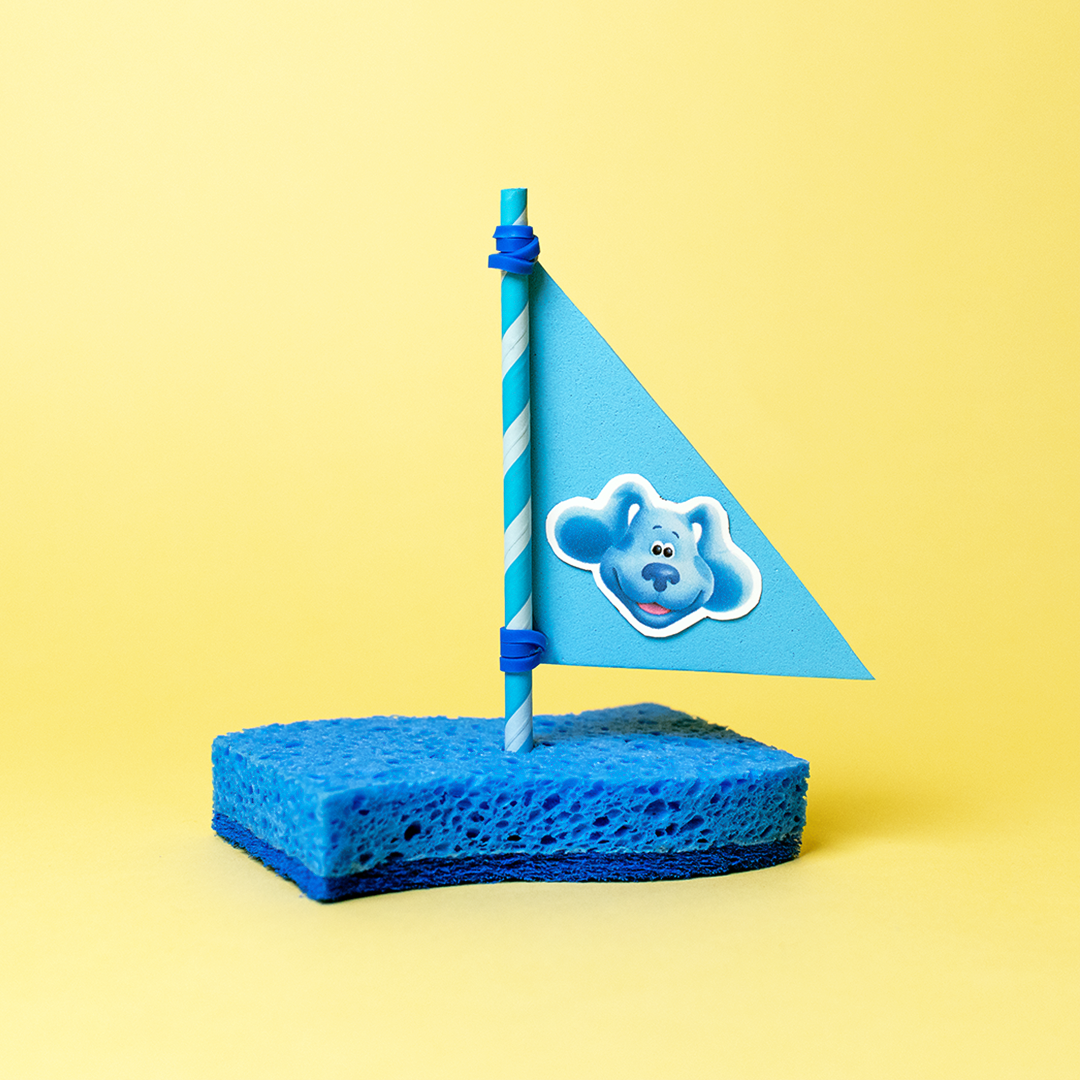 Step 5: Float your boat in the tub, pool, or bucket of water!