This feels like a good year to stretch the holidays as long as you can. How about a festive activity for each day of the month? Spread that holiday cheer to the end of the year. Here's how: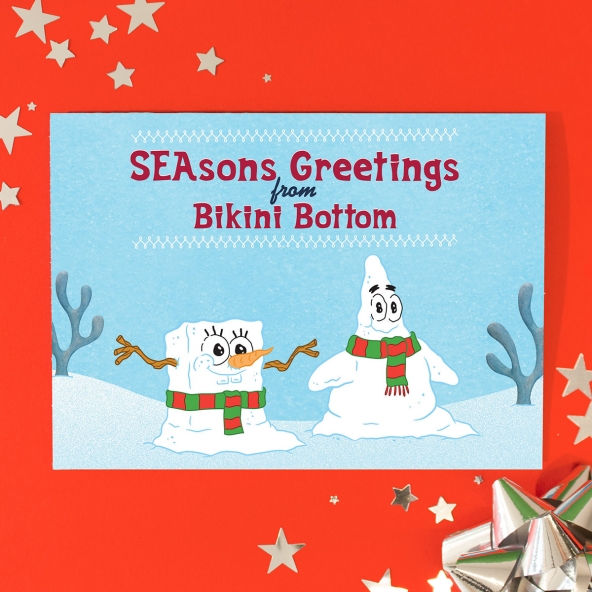 Hand write notes on printable cards featuring Bikini Bottom's jolliest inhabitants.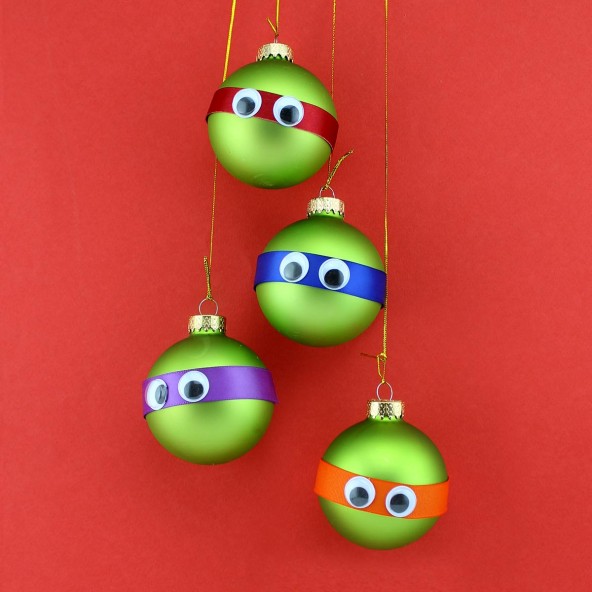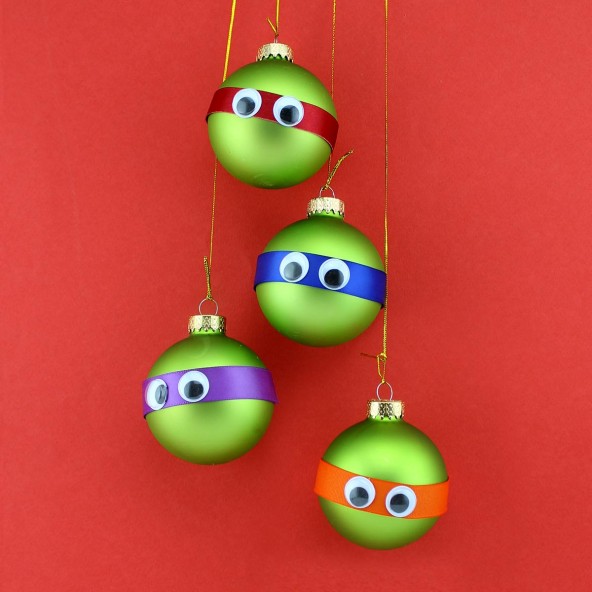 Trim the tree with SpongeBob decorations, a Patrick Star tree topper or gnarly Teenage Mutant Ninja Turtles ornaments.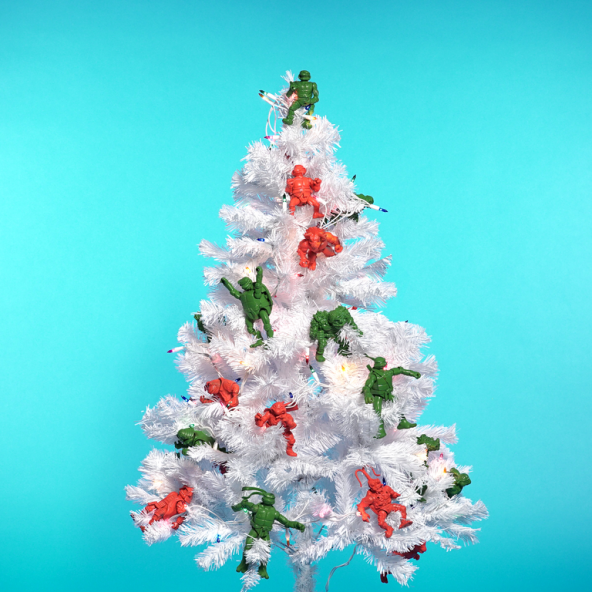 Let your kid decorate their room — and themselves! — with fun garlands and an ambitiously crafted ugly holiday sweater!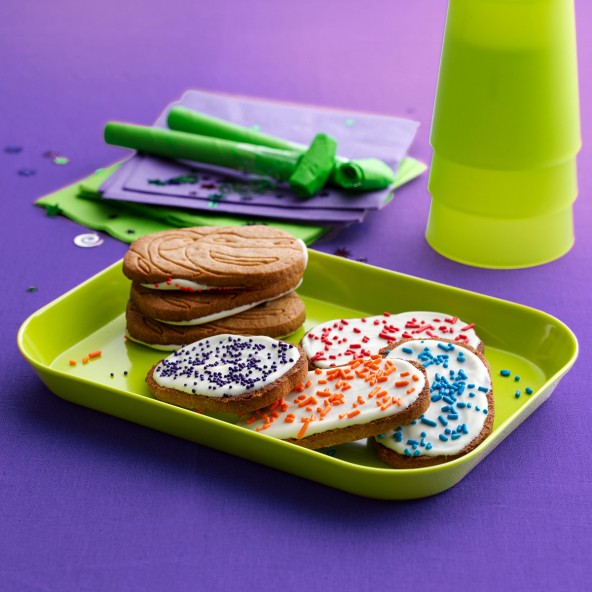 Let it snow … on your snack foods.
Want to join us for the ultimate holiday kickoff? Be sure to tune in to our Nickmas Spectacular Special Friday, November 28 at 9/8c!