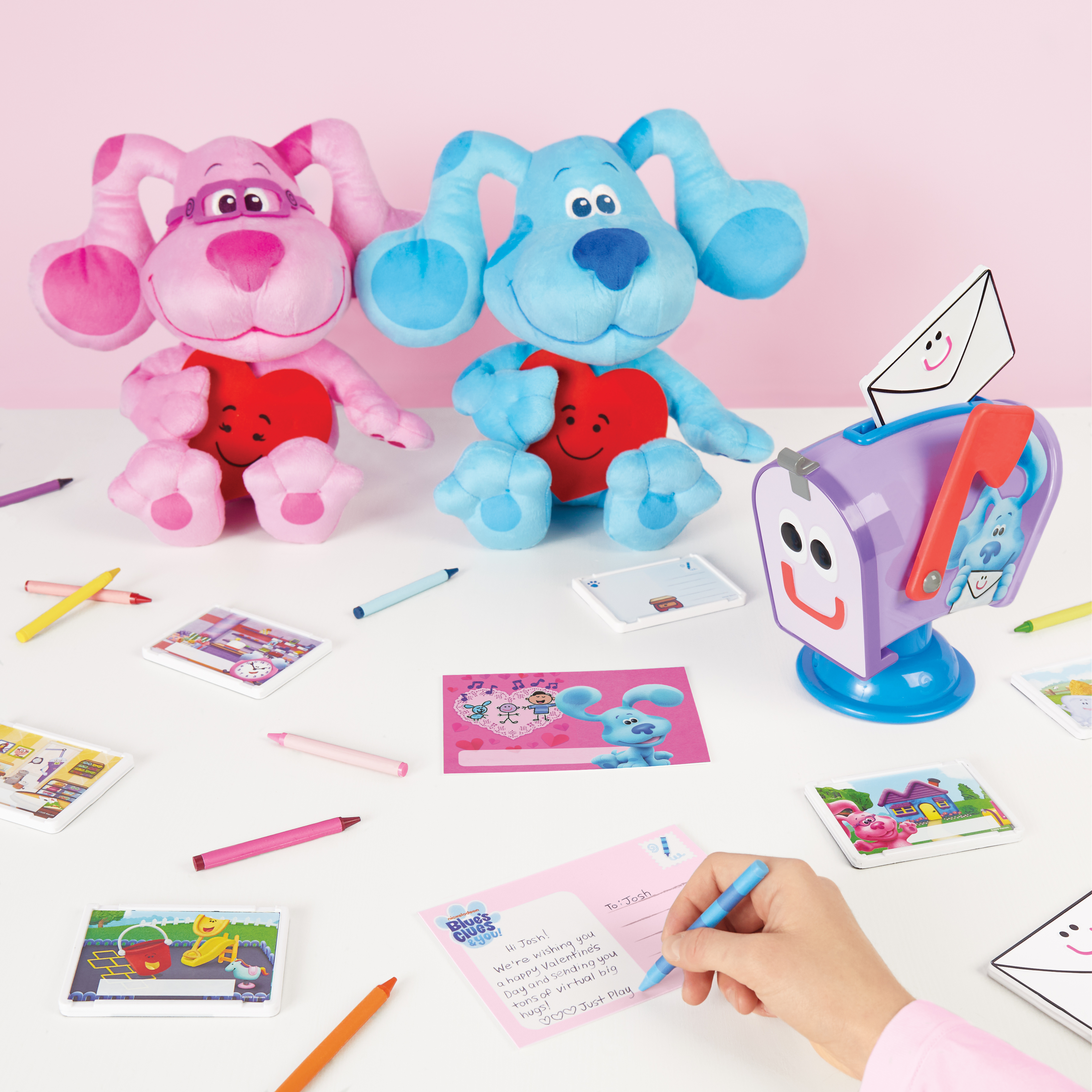 It's always important to let family and friends know how much they mean to you. Send them some mail with these adorable Blue's Clues & You! Valentine postcards, available as an exclusive printable. Print them below!
Plus check out these adorable gifts that your little one is sure to love: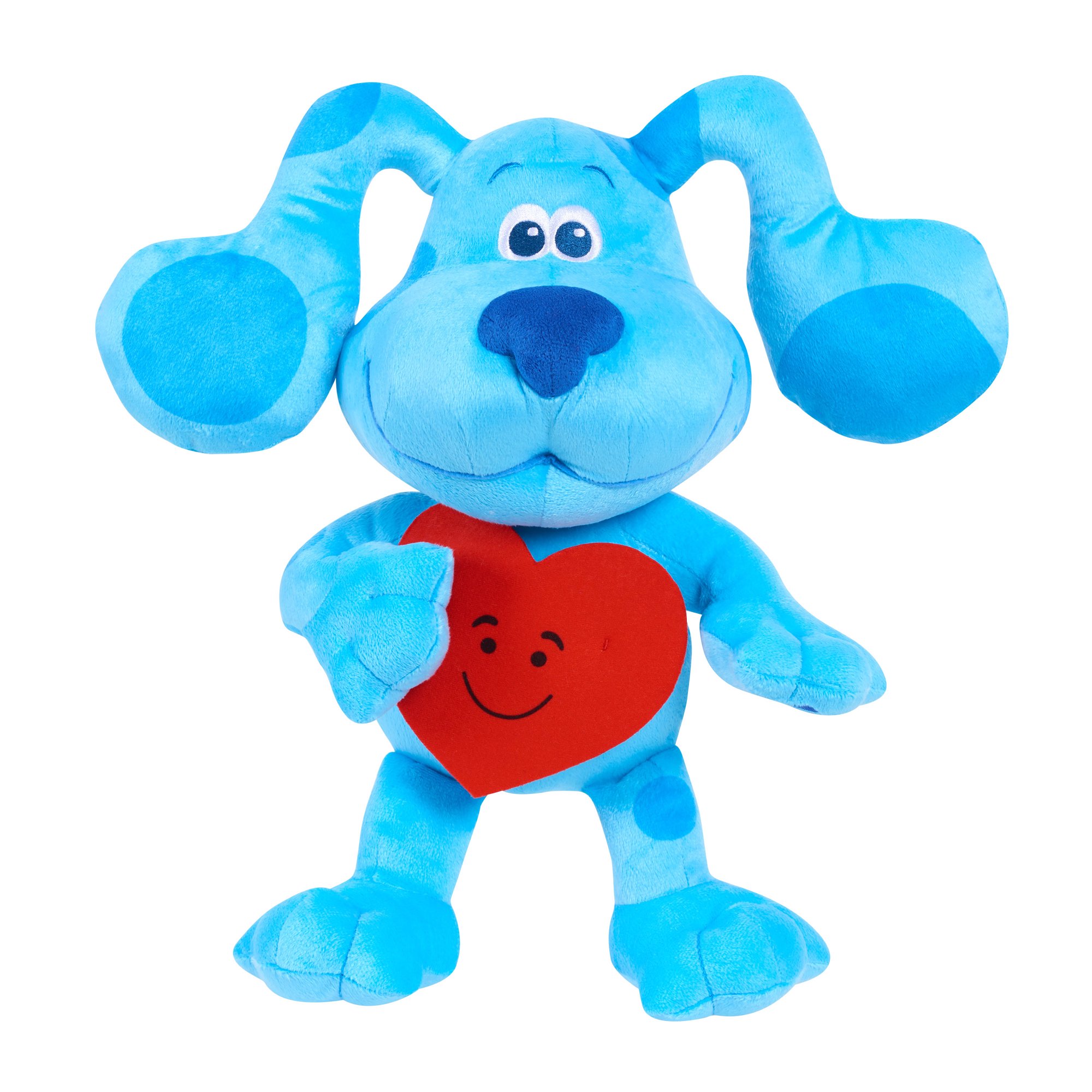 Super soft and cuddly, the Valentine Blue Large Plush is an adorable gift for your special someone.
Magenta – Large Valentine Plush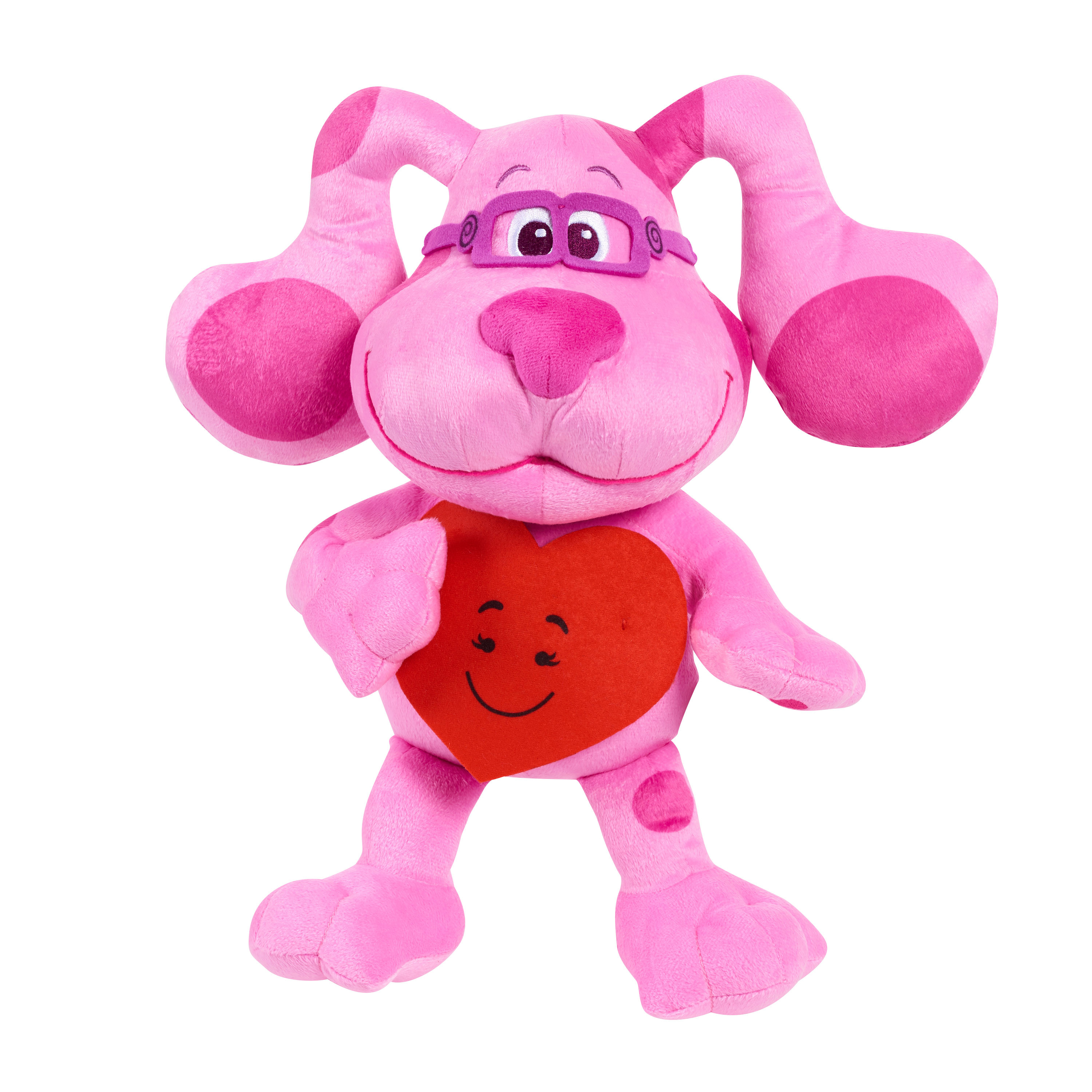 Magenta holds a red felt heart and wears her signature glasses. Your little one will definitely feel the love in the air with this super cute plush.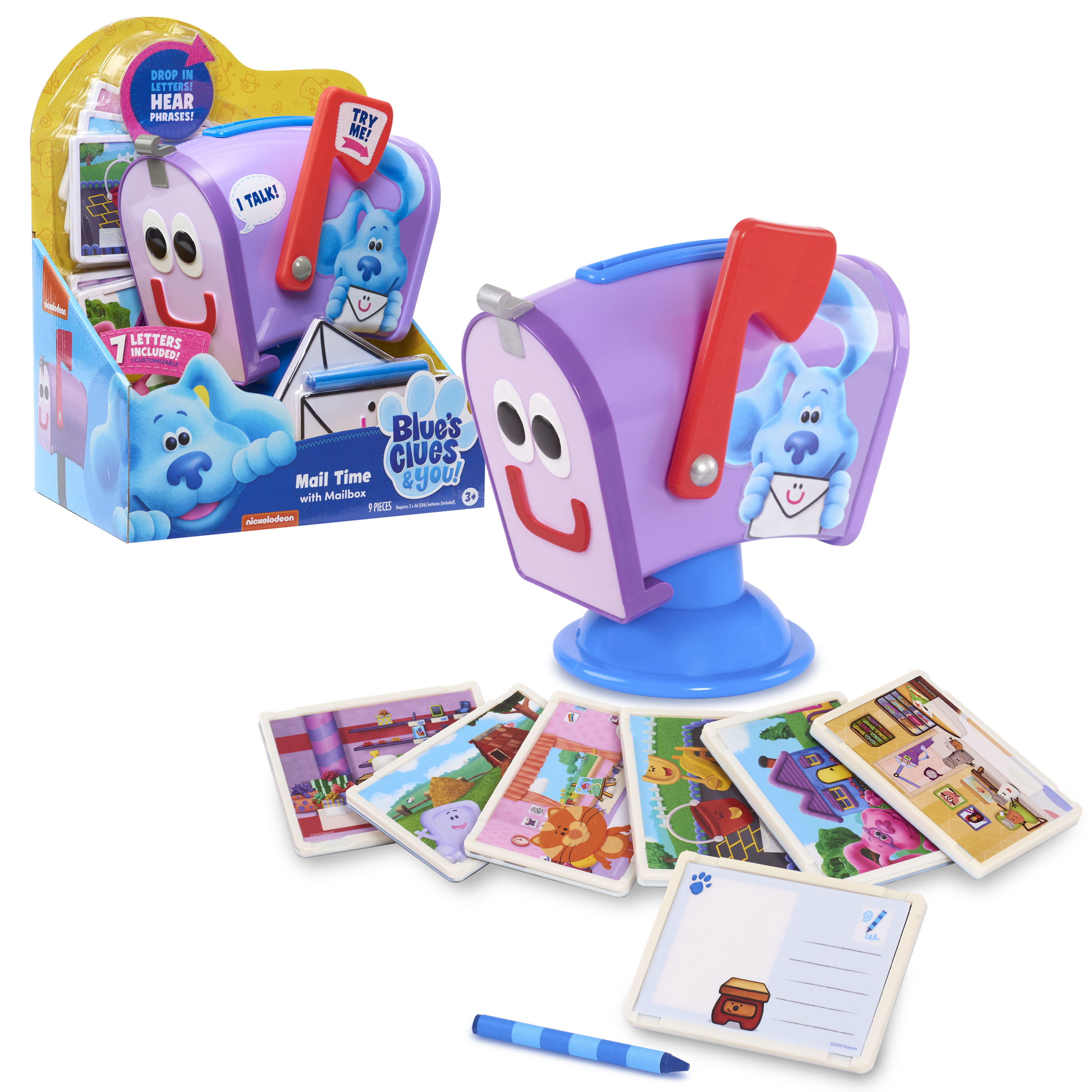 Little ones will love pretending to wag their tails every time they receive a letter with the Blue's Clues & You! Mail Time with Mailbox. With six letters and one create-your-own letter, Mail Time has never been more fun!