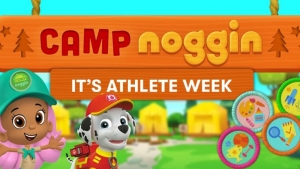 This week your little camper will use their body to express themselves and explore the world through yoga, games, and sports! Here are 5 things you can do to exercise their bodies and minds:
1. Print your camper kit! It includes an exercise game, coloring sheet, badge, and more!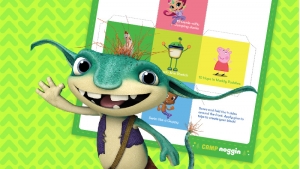 2. Try our Block Star Challenge — balance blocks, jump over them, hide them, and complete other awesome challenges.
3. Give your child's brain a workout with our mazes and spot the differences.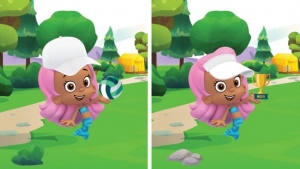 4. Ready, set, race! Complete this indoor marathon right in your living room.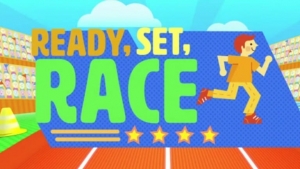 5. If you're a Noggin subscriber, your child can visit Camp Noggin in the app! Watch videos, read, and explore our scientist-themed activities designed to help kids grow their noggins. Not a subscriber? Try Noggin for FREE for 7 days!