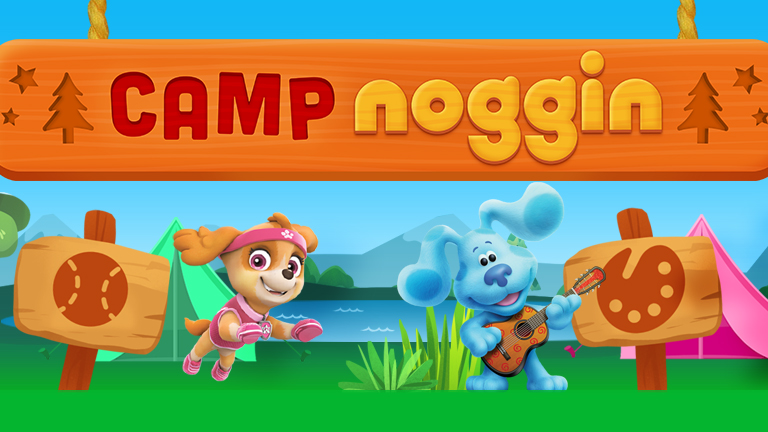 Welcome to Camp Noggin! This summer, your child can spend 4 weeks with their favorite Noggin characters playing and learning! Help your child follow their passions as they explore 4 different themes, earn special badges, get one-of-a-kind Camper Kits, and share their work in our gallery!
This week is Scientist Week! Here are 5 things you can do with your child:
1. Learn what the words scientist and hypothesis mean and prepare to do simple experiments!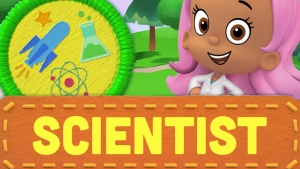 2. Print their Scientist Camper Kit and read a letter from their new pen pal, Molly!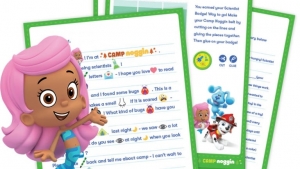 3. Play Sink or Float Tic-Tac-Toe! Make a hypothesis about which objects will sink and which will float. Can campers get three guesses right in a row?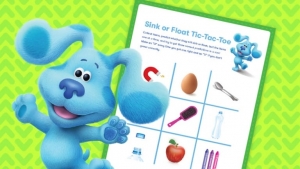 4. Learn fascinating facts about not-so-creepy crawly things. Did you know that grasshoppers lived before dinosaurs? It's true!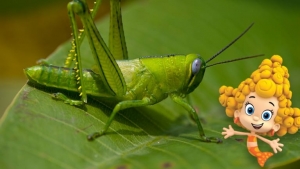 5. If you're a Noggin subscriber, your child can visit Camp Noggin in the app! Watch videos, read, and explore our scientist-themed activities designed to help kids grow their noggins. Not a subscriber? Try Noggin for FREE for 7 days!