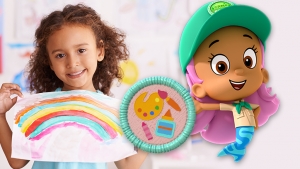 This week when you visit our FREE camp — Camp Noggin, you'll find the Artist Tent is open! Campers who love to dance, draw, and make music will use their imagination to create new things!
Here are 5 fun things kids can do at Camp Noggin during artist week:
1. Choreograph a dance with the help of dance cards in our camper kit!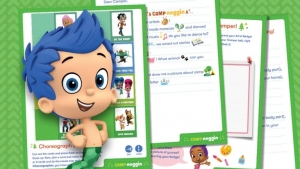 2. Learn how to draw the Bubble Guppies from an artist at Noggin! Don't forget to submit your child's drawing to our gallery!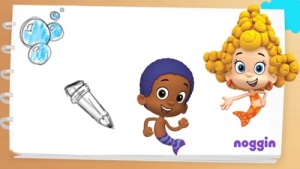 3. Create cool creatures with just a few shapes! No need to print, just draw!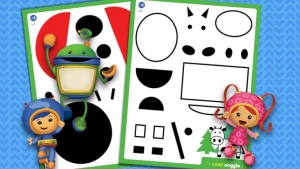 4. Visit Camp Noggin in the Noggin app and kids can find art-themed activities. Don't have a subscription to Noggin? Try it FREE for 7 days!