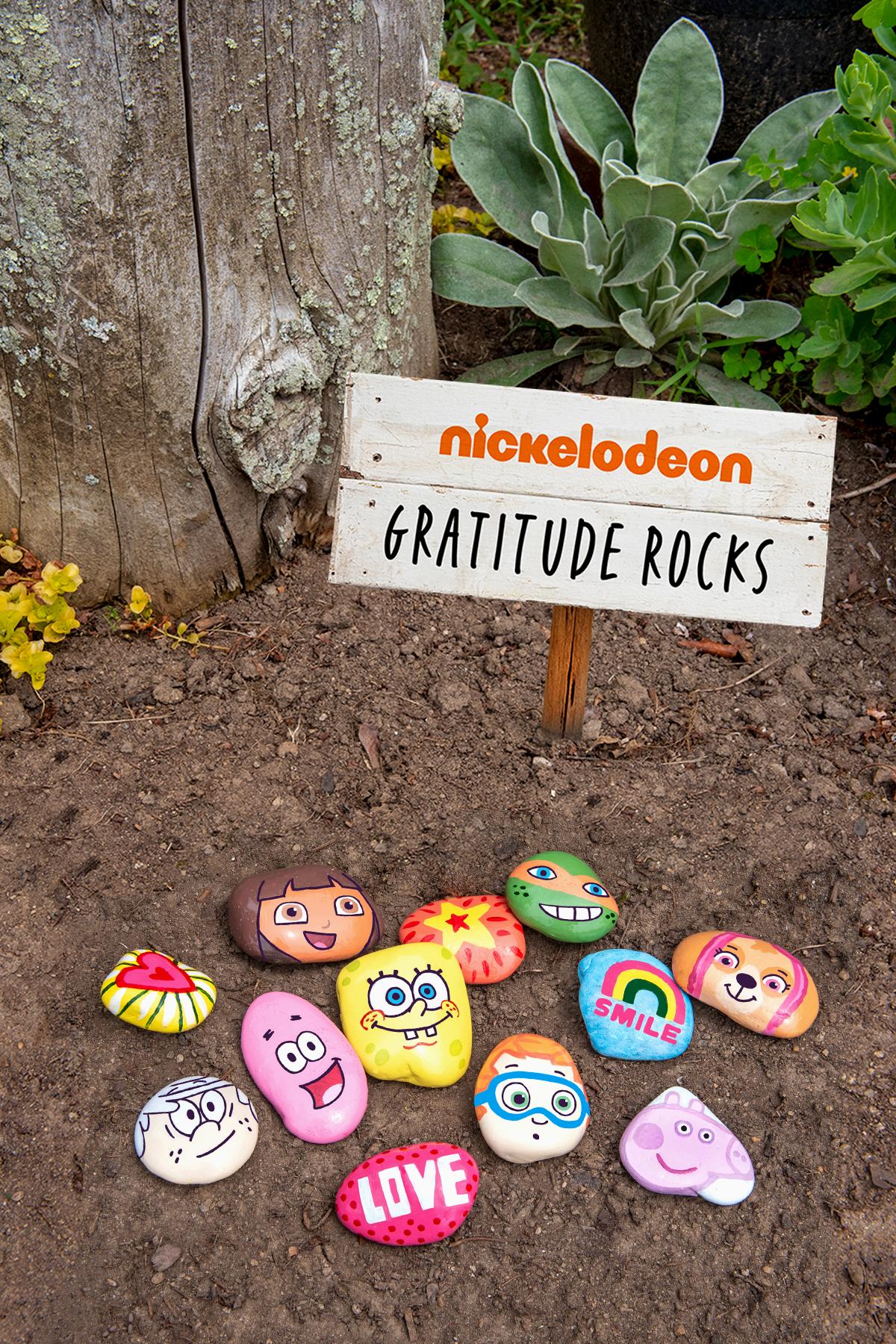 Gratitude rocks are physical reminders of the things you are thankful for or love and a visual concept that makes it easy for little kids to grasp.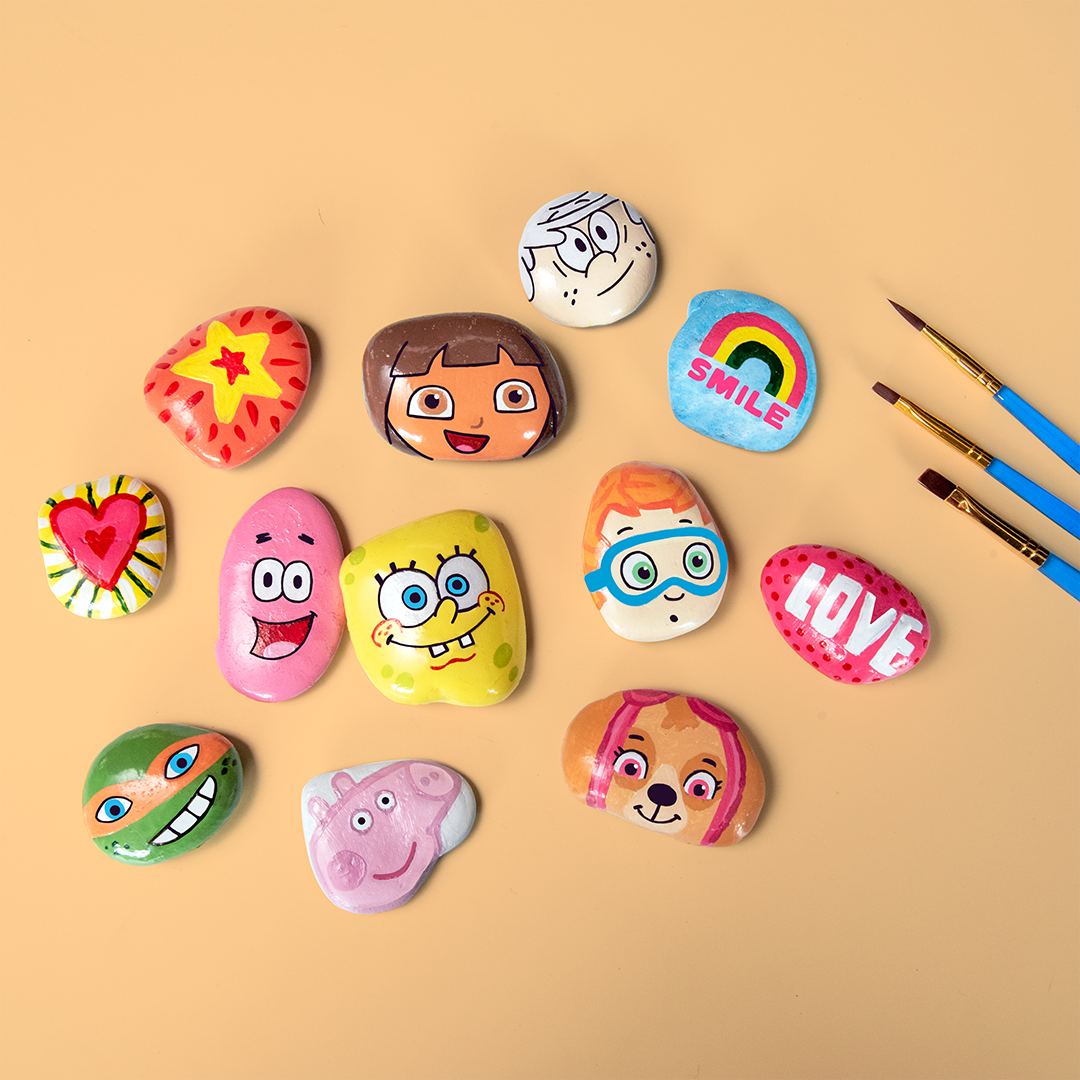 Spend time digging for rocks in the yard or collecting stones or shells at the beach or on walks. Clean, polish, and paint. Have your child dedicate each to a person or a thing. If your kid carries a gratitude rock around, he or she will have a little nudge to stay positive.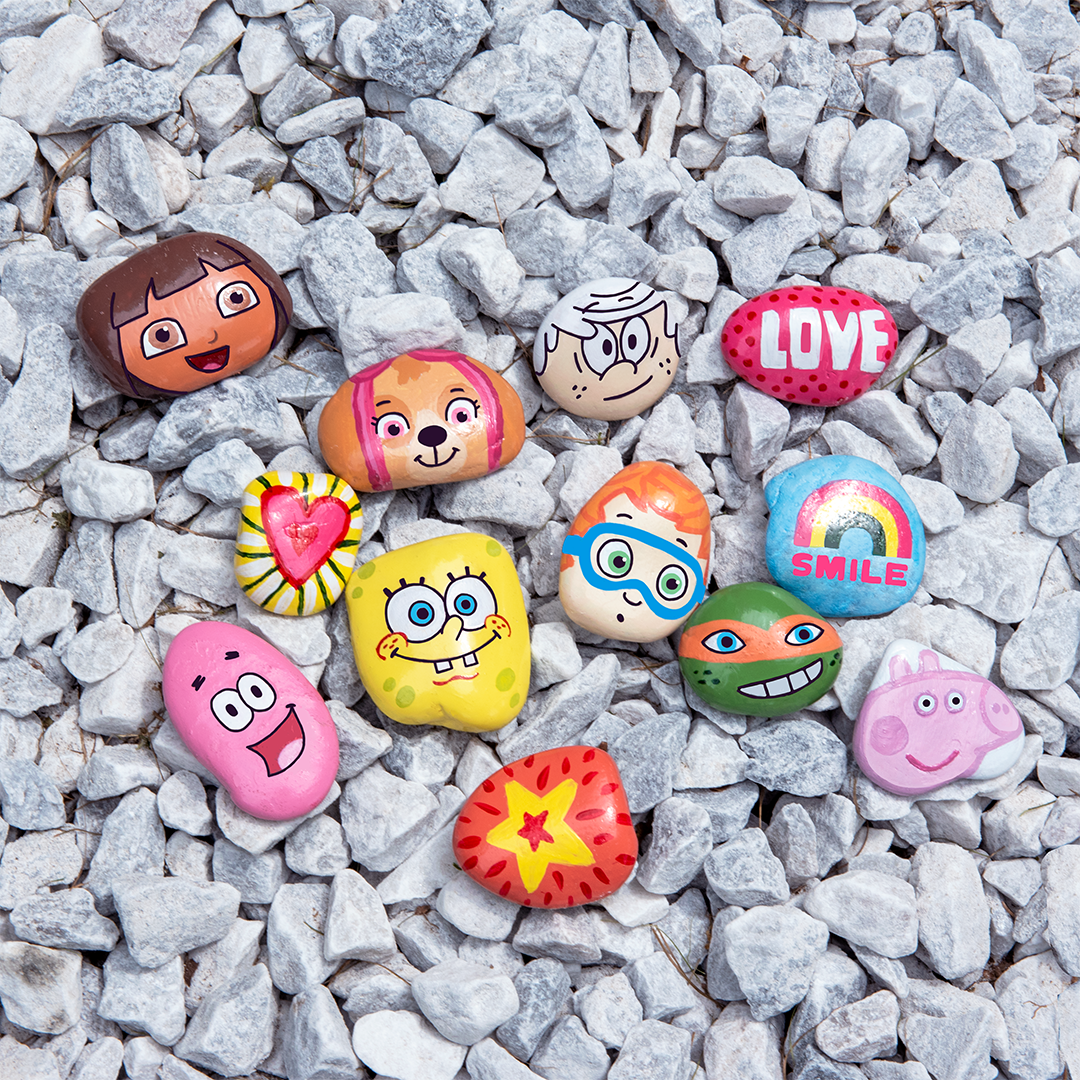 Multiple rocks can be kept in a small box or in a rock garden — periodically go through it together to recall who the rocks are dedicated to! Of course, you can also encourage giving painted stones away as a random act of kindness.