Saying goodbye to summer is always hard. But then we remember that the end of summer means the beginning of fall! We all love the changing of the leaves, the crisp air, and, of course, Halloween. These Nick Jr. candy apples are the perfect way to celebrate. They are fun to make and even better to eat.
What You'll Need
Apples
Wooden dowls
Chewy caramels & Milk (substitute colored melting chocolate)
For Decoration
Gum paste
Chocolate buttons
Graham cracker
Food markers
Sprinkles
Edible glitter
How to Make
Take the stems off the apples and push a dowel into the top. Then place your caramels and milk into a cup and microwave on high for 2 minutes. While waiting, be sure to prep your toppings!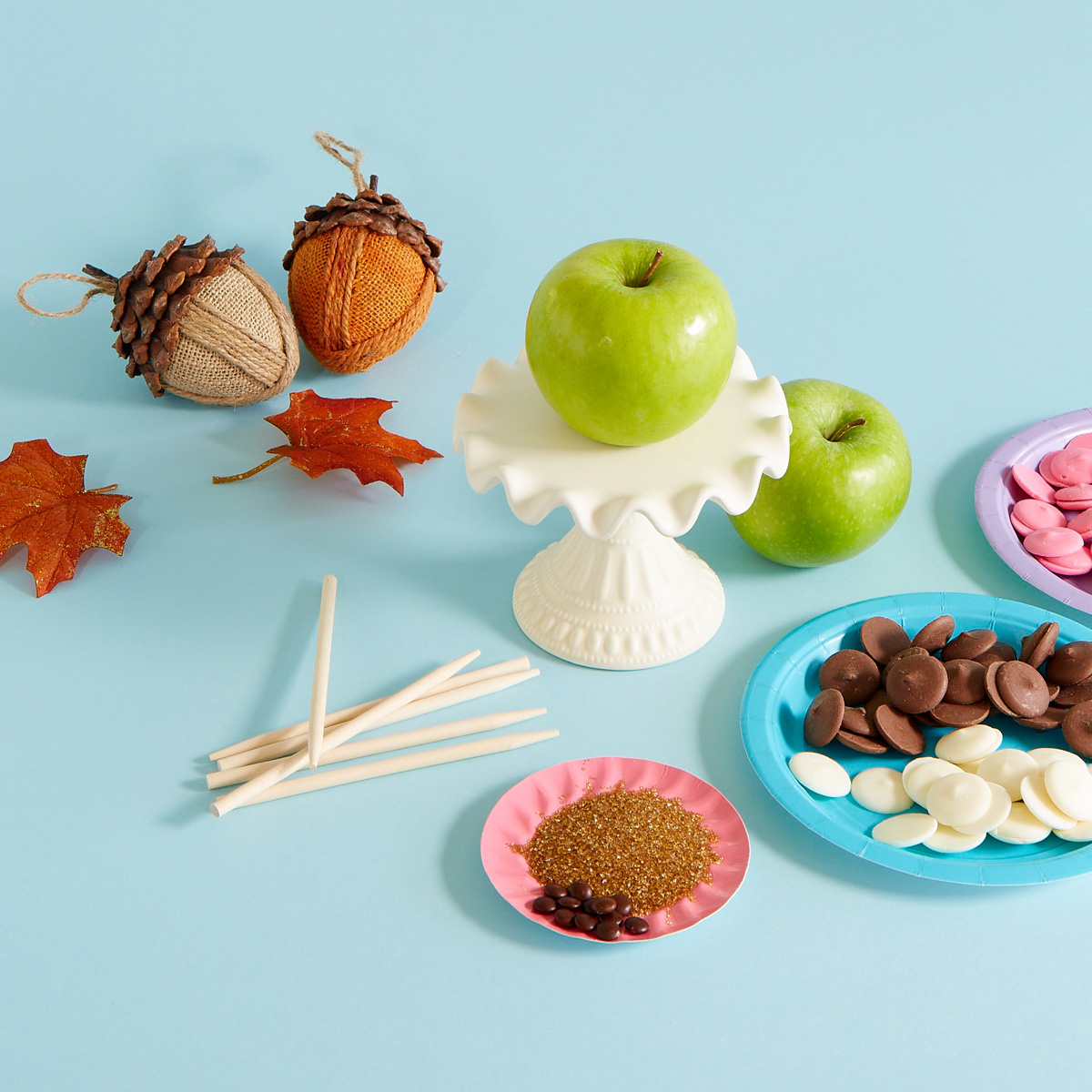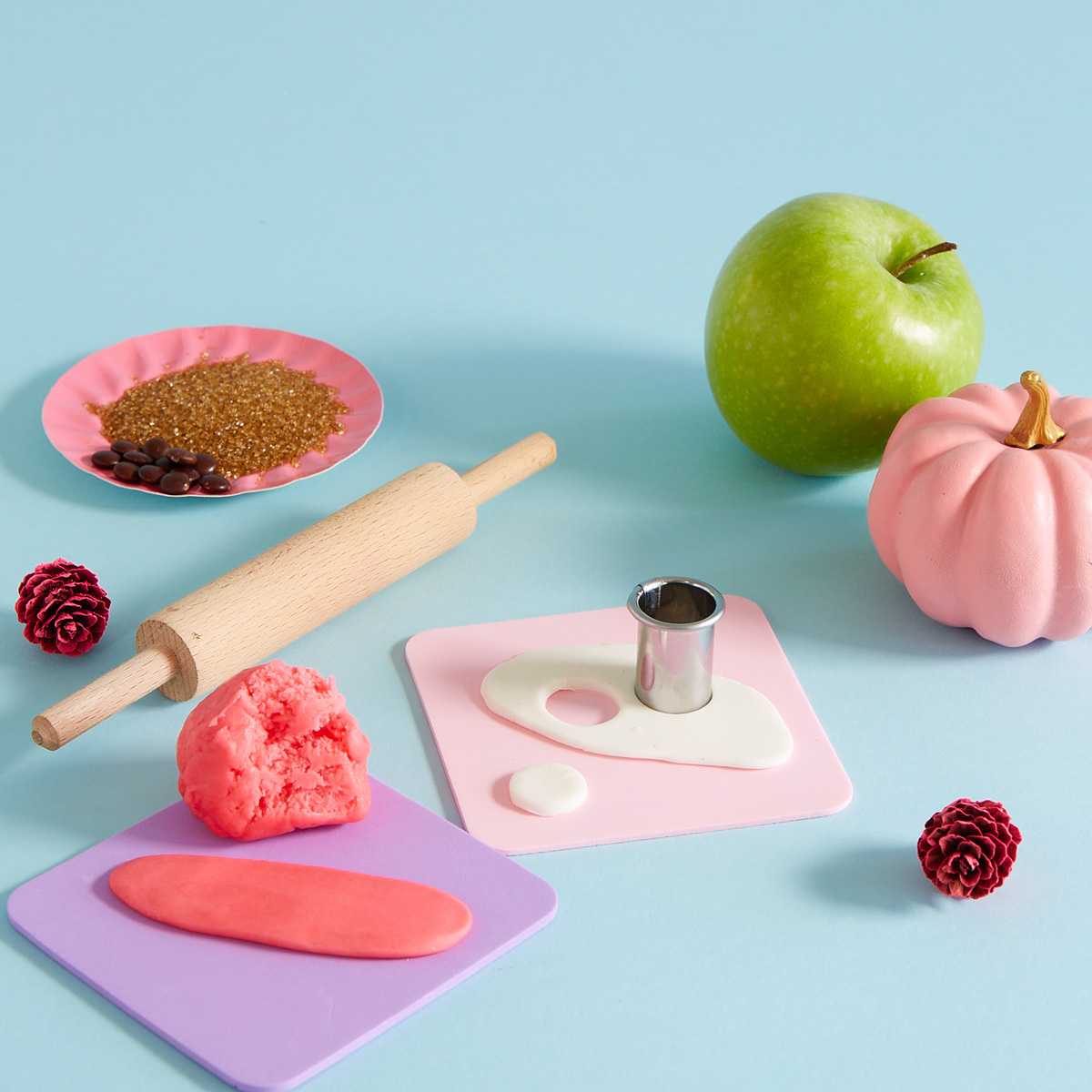 Let the caramel sit for 1 minute and then dip each apple in the mixture. Place the apples into the refrigerator to set.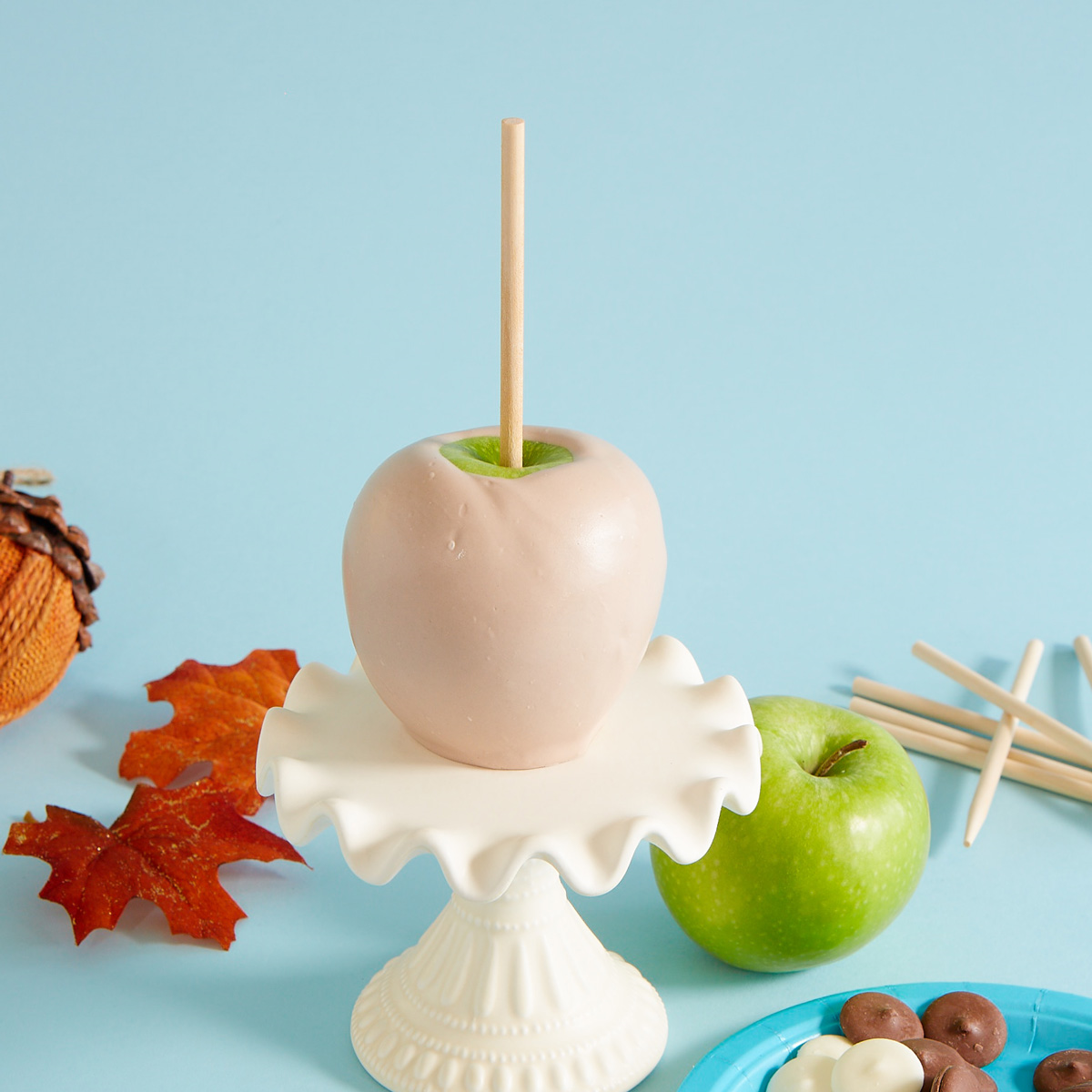 Now it's time to decorate! Use the images below for some inspiration from your favorite Nick Jr. characters.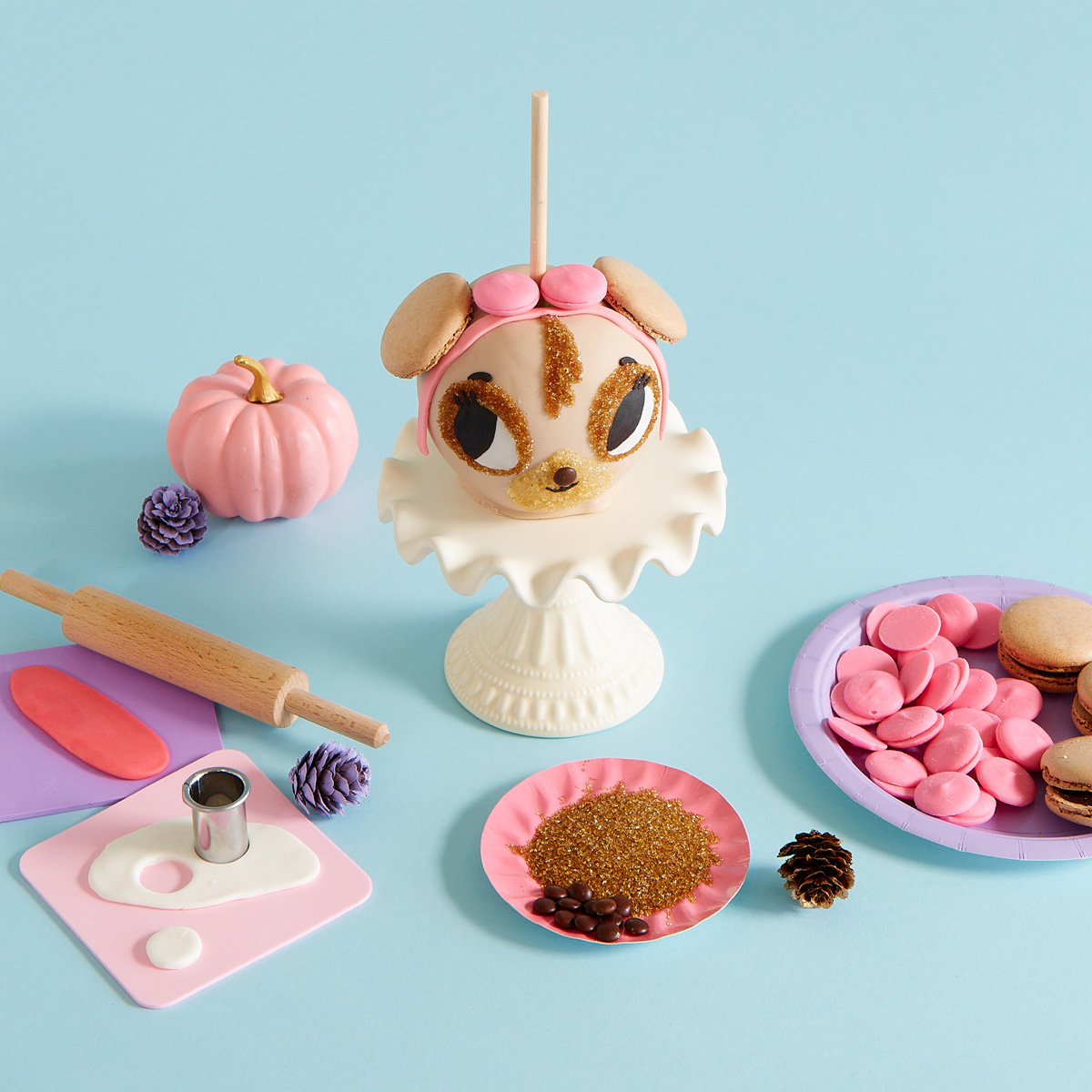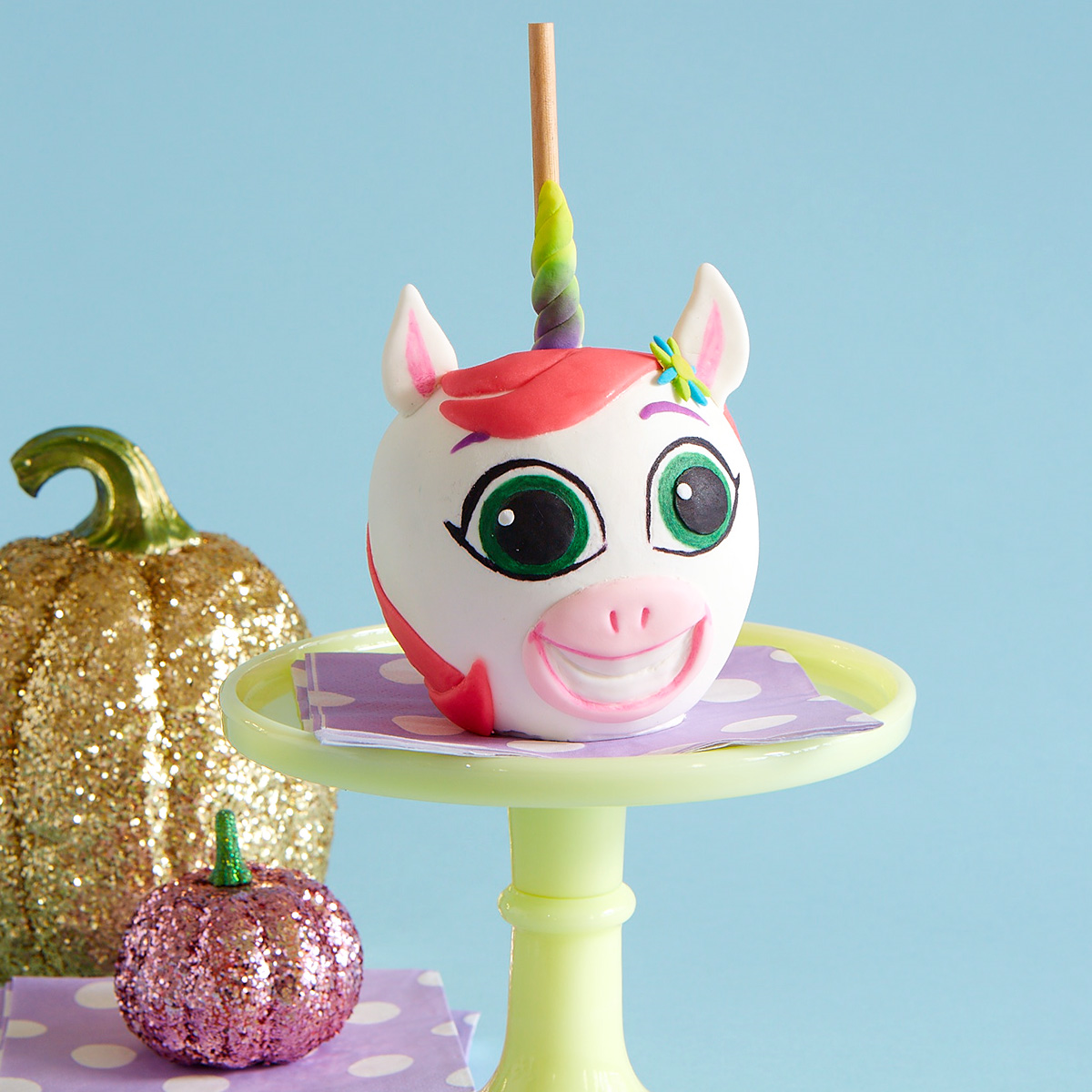 The only thing better than a candy apple? A Nick Jr. candy apple. Happy Fall!