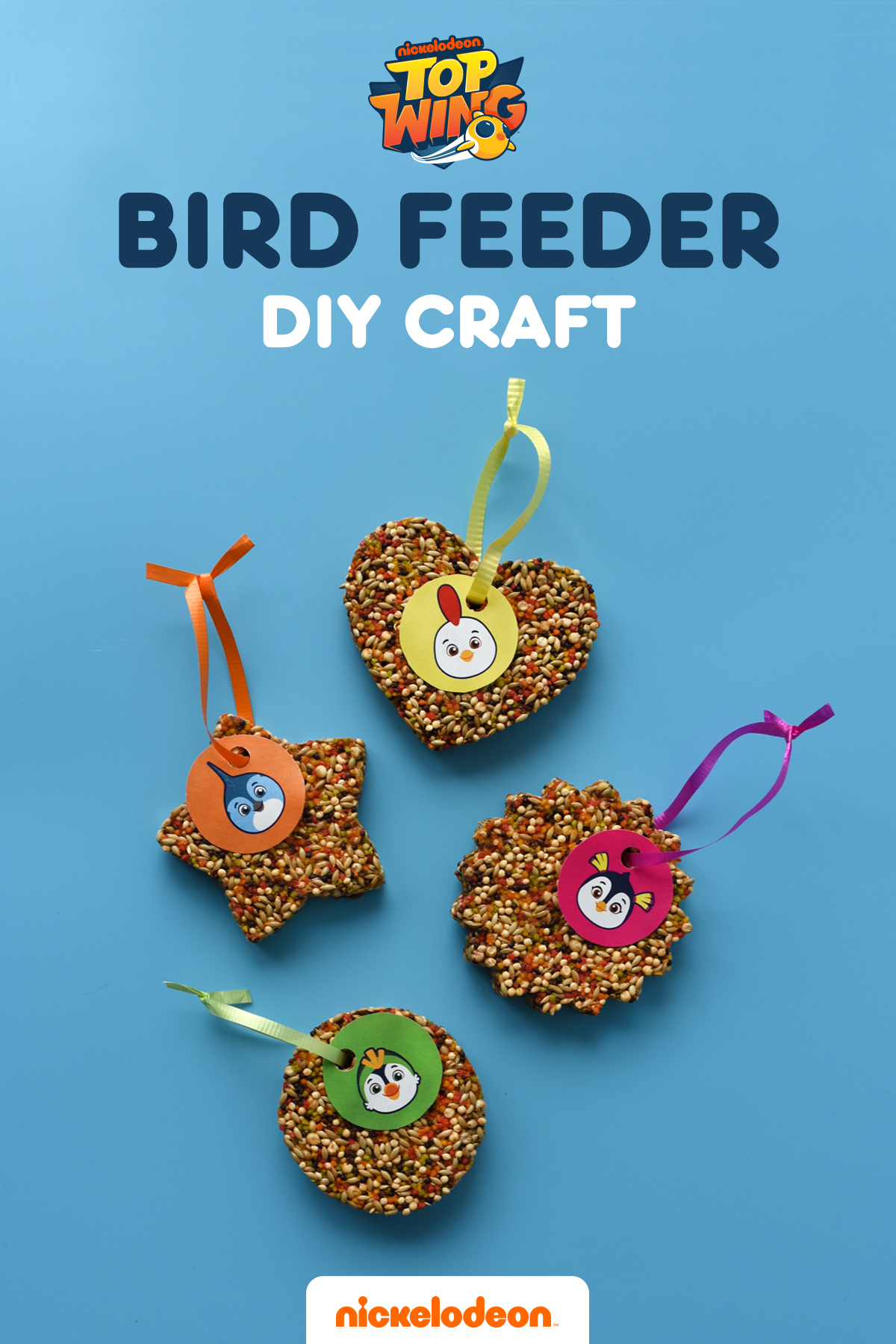 Welcome some feathery friends into your backyard with this Top Wing bird feeder craft! With only a few ingredients, you and your little cadet can create a delicious destination for all the birds in the neighborhood!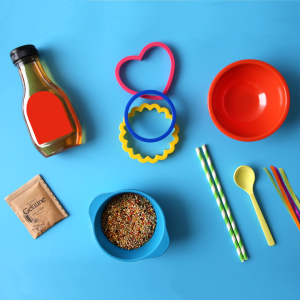 MATERIALS
½ cup Hot Water
.25 oz. Unflavored Gelatin Pack
1 tbsp. Corn Syrup
1 1/3 cup Bird Seed
Cookie Cutters
Straws
Spoons
Ribbon
~
INSTRUCTIONS
STEP 1:
Combine the hot water with the gelatin pack. Then, add the corn syrup and the bird seed. (yields 4 bird feeder snacks)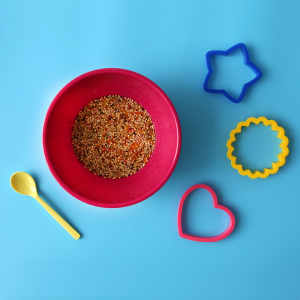 STEP 2:
Mix well. Set in fridge for 10 minutes. Prepare the cookie cutters.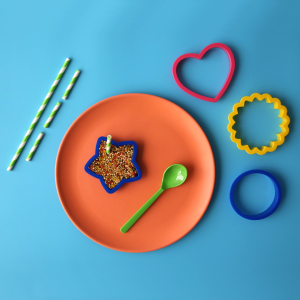 STEP 3:
Place a cookie cutter on a plate and spoon the bird seed mixture into the cookie cutter mold. Once filled, place a 1" straw snippet at top of mold.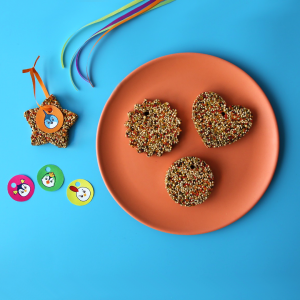 STEP 4:
Allow the bird seed mixture to air dry for two days before taking it out of the cookie cutter. Remove straw, thread ribbon through the hole, and tie the ribbon into a loop.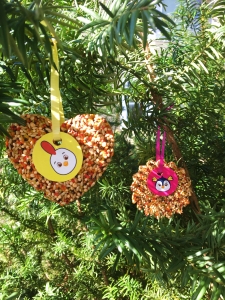 STEP 5:
Hang the bird feeder craft onto a tree outside to share with your feathered friends!
Watch more Nick Jr.! View the TV schedule here.