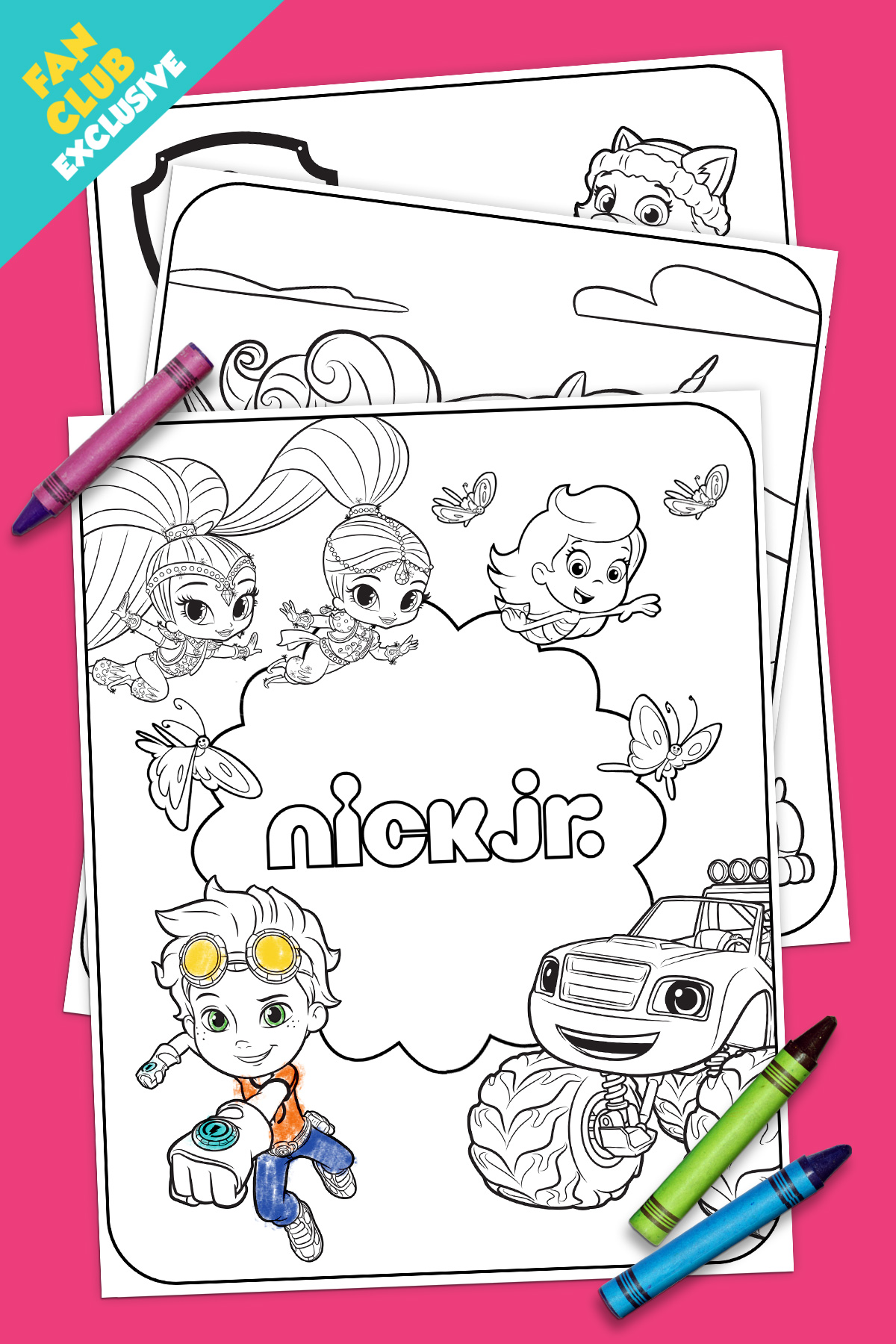 Is your little one obsessed with all things Nick Jr.? Do you find yourself humming Nick Jr. show tunes long after you've turned off the TV? If you answered "yes" to these questions, you need to join the Nick Jr. Fan Club!
The Nick Jr. Fan Club is your one-stop shop for all things Nick Jr. You'll receive a weekly newsletter filled with the latest printables, recipes, games, and more. Plus, you'll receive VIP access to sweepstakes. Perhaps best of all, you'll also receive exclusive access to members-only printables and activities each month. Did we mention it's all free?
This month, our Fan Club members get an amazing Springtime Coloring Pack, featuring your child's favorite Nick Jr. friends!
So what are you waiting for? Click here to sign up now!