Looking for a do-together activity for your family? Take a look at our favorite games below. Each game is easy to construct and is guaranteed to keep kids entertained!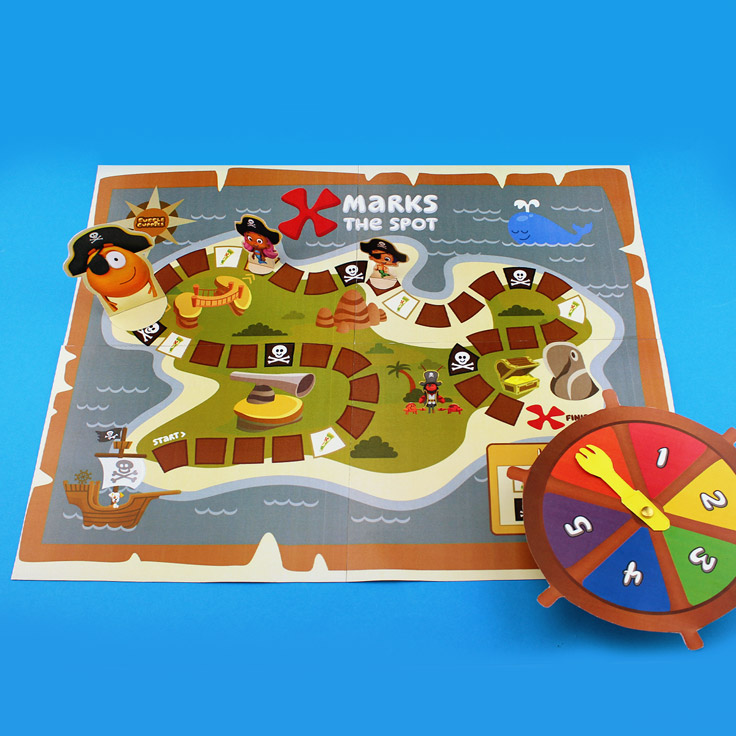 Start the day with the Bubble Guppies Pirate Board Game and share the treasure of fun and learning! Check out these simple instructions and get to hunting for treasure.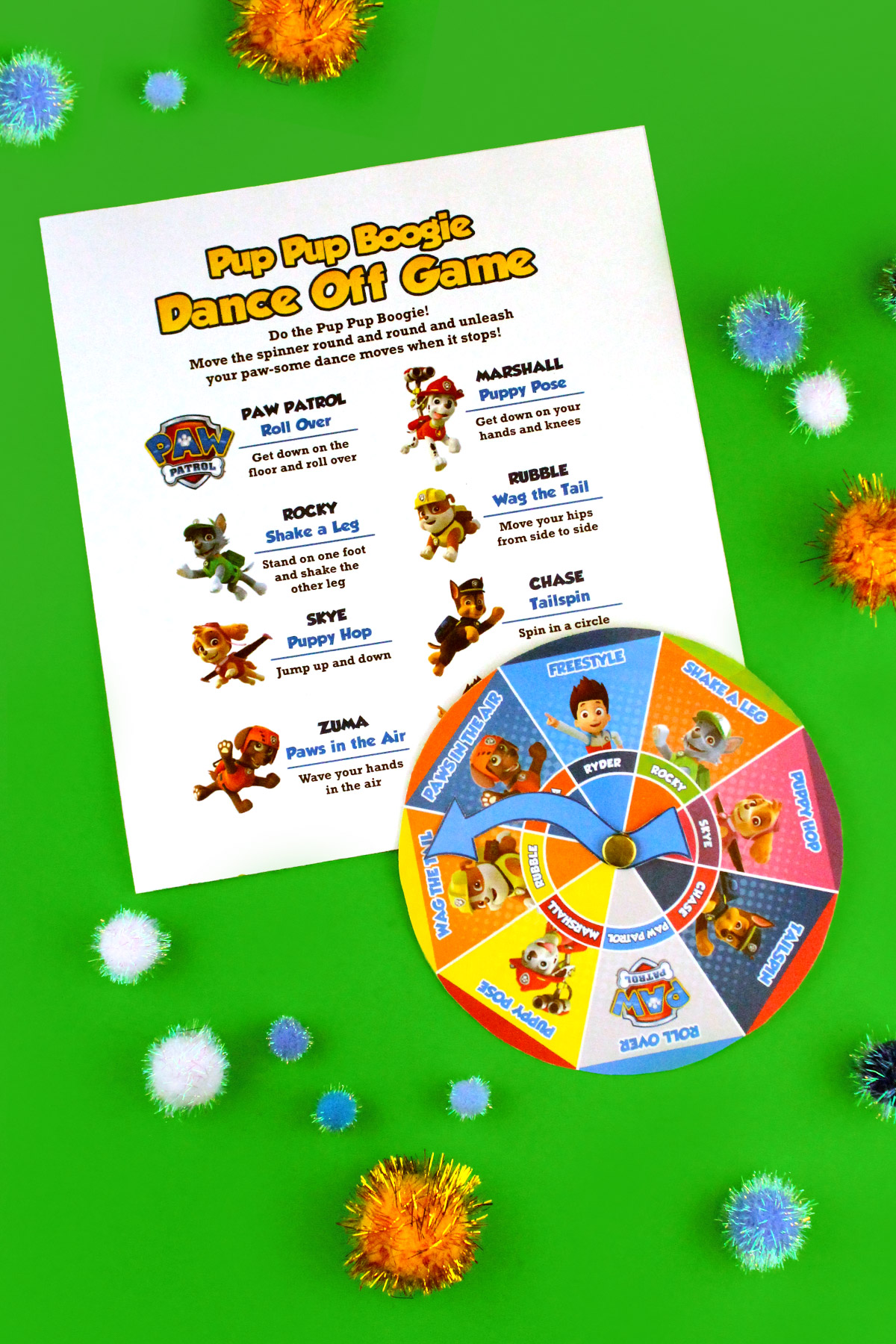 Get your pups up and dancing! This activity is perfect for a family fun night (or day). Follow the instructions in the printable below to craft a game that will get their tails wagging.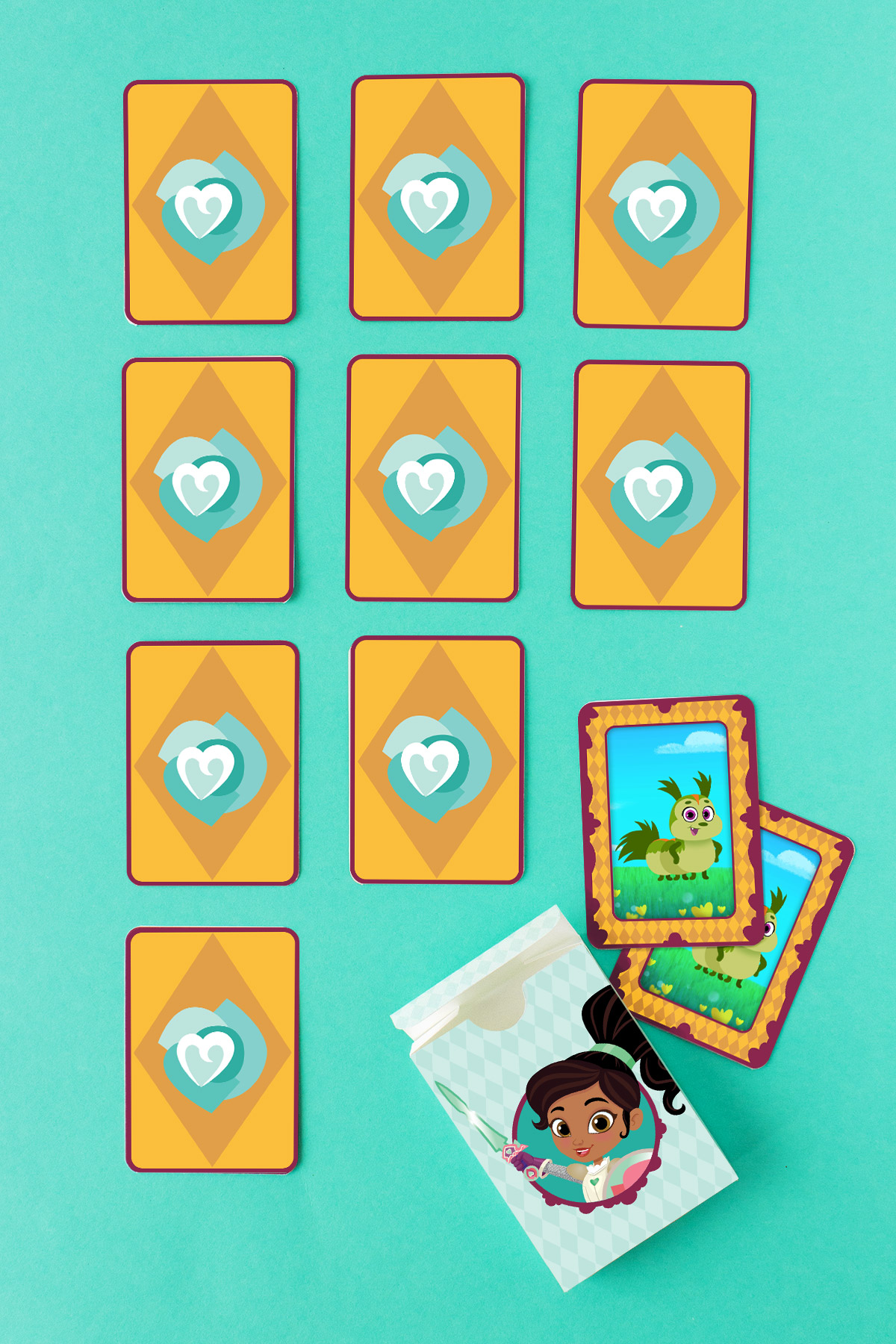 This printable matching game features Nella the Princess Knight's Magical Creatures. Increase or decrease the difficulty level by adjusting the number of cards in play.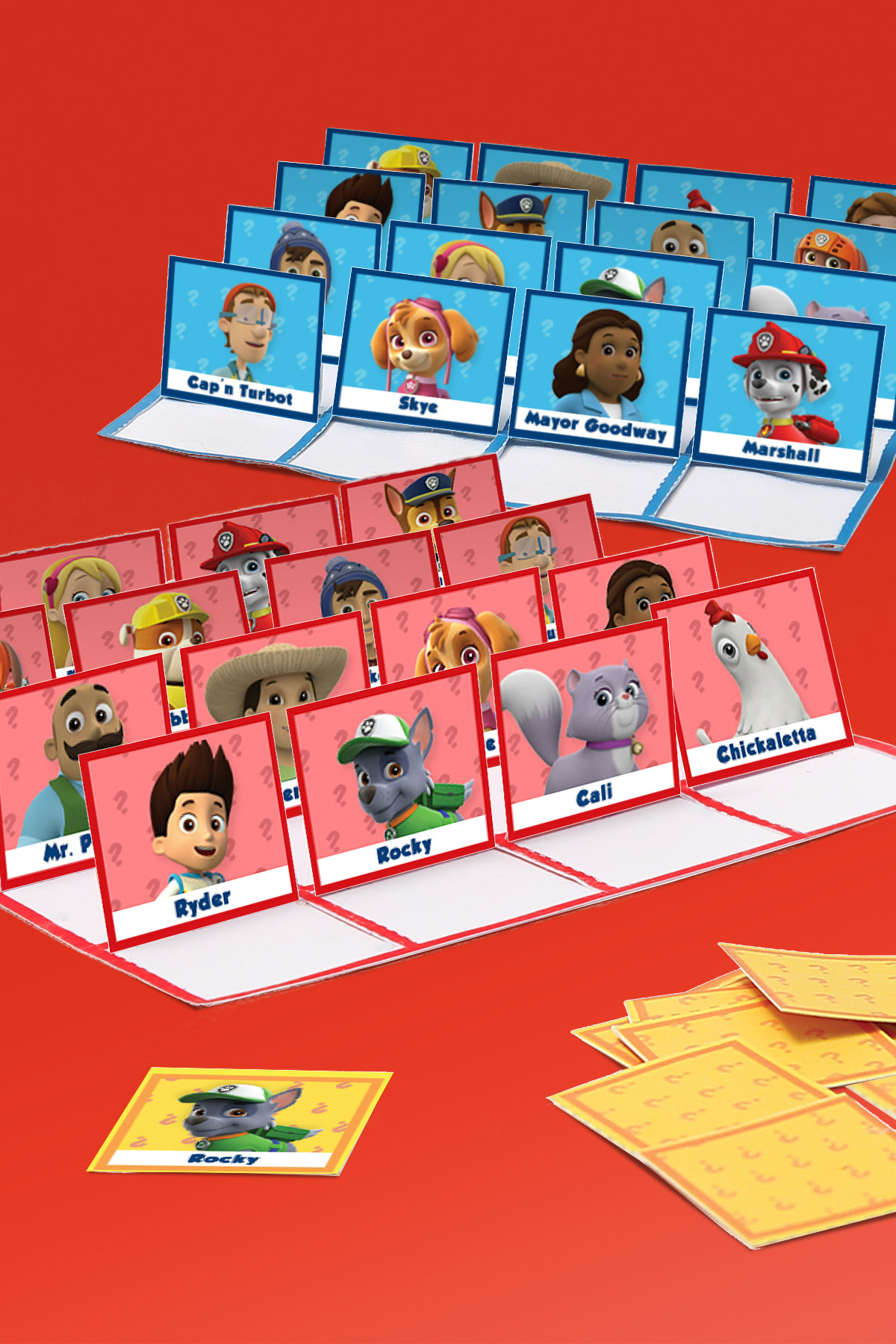 Which PAW Patrol friend wears a beaded ankle bracelet and hangs out in a purse? Kids can play a guessing game featuring their favorite PAW Patrol pups and friends. Just print here and follow the simple steps below.