Awards shows are more fun with friends. Choose your crew and invite them into a Zoom viewing room. Choose your background to suit your mood.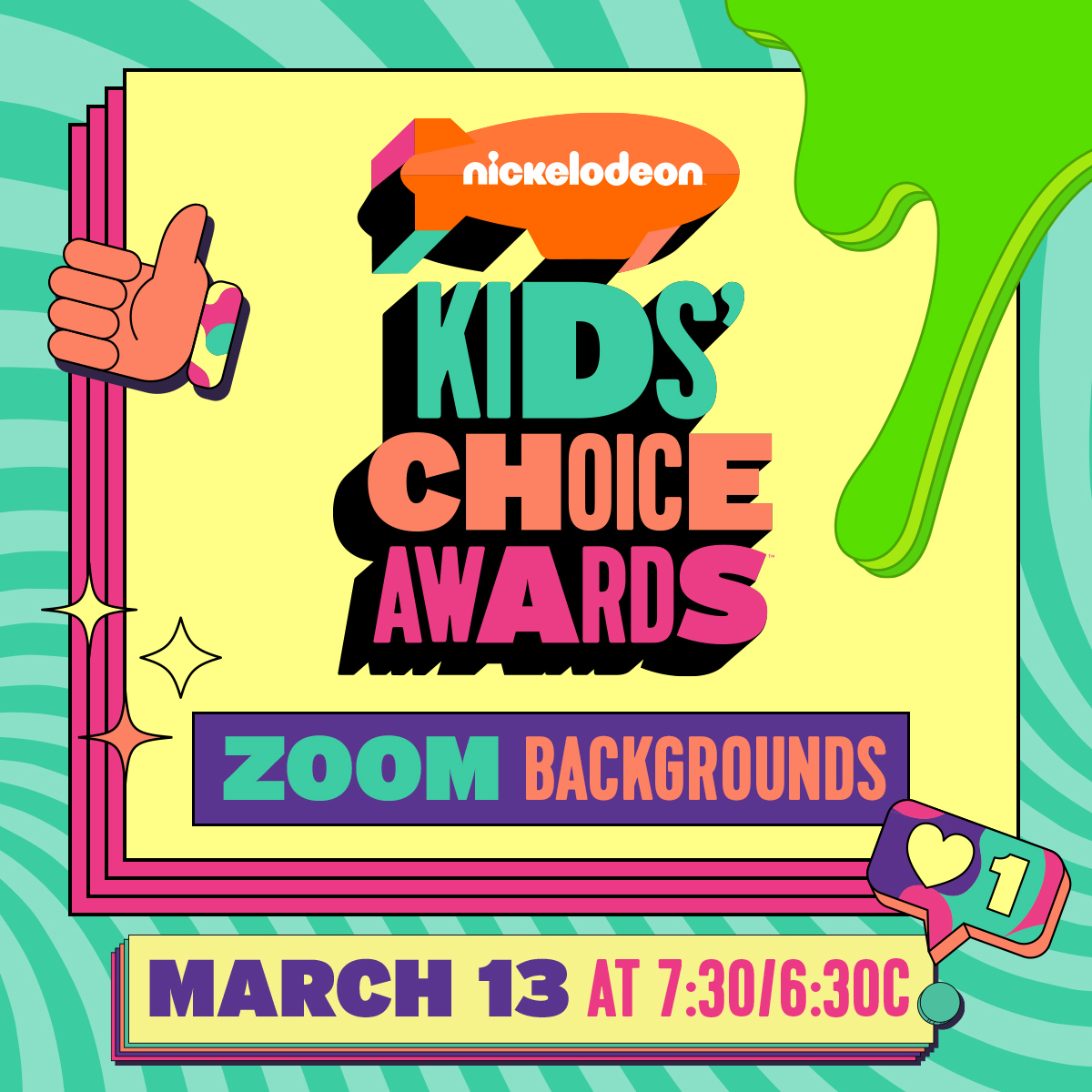 Cast your votes! Then get on with the trivia. Try to stump your Zoom buddies between commercial breaks.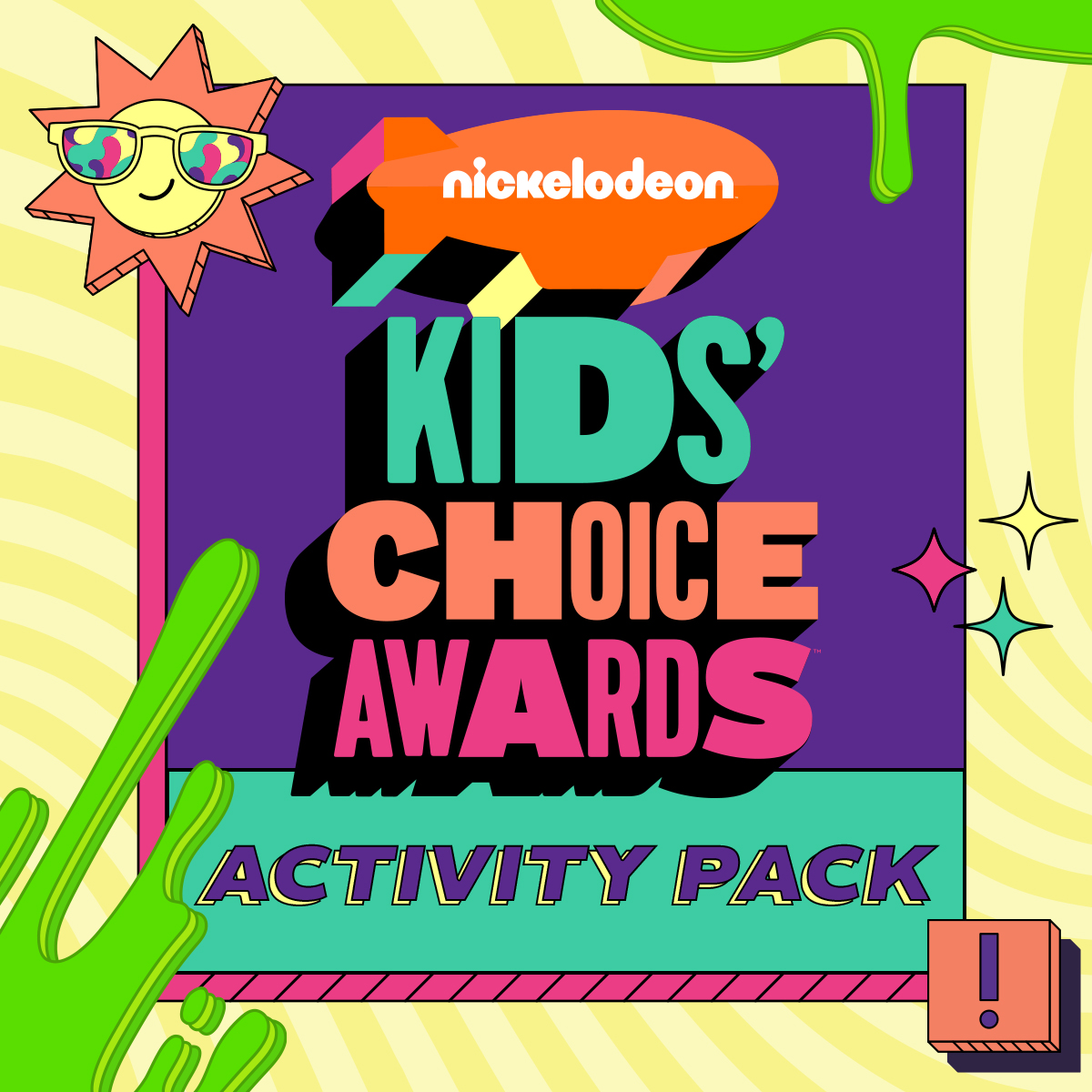 Print out a Bingo card, and look out for Blimp sightings, a big bow on JoJo, smashed world records, and a Kenan wardrobe change or two. The first to fill their card gets another round of popcorn — on the house.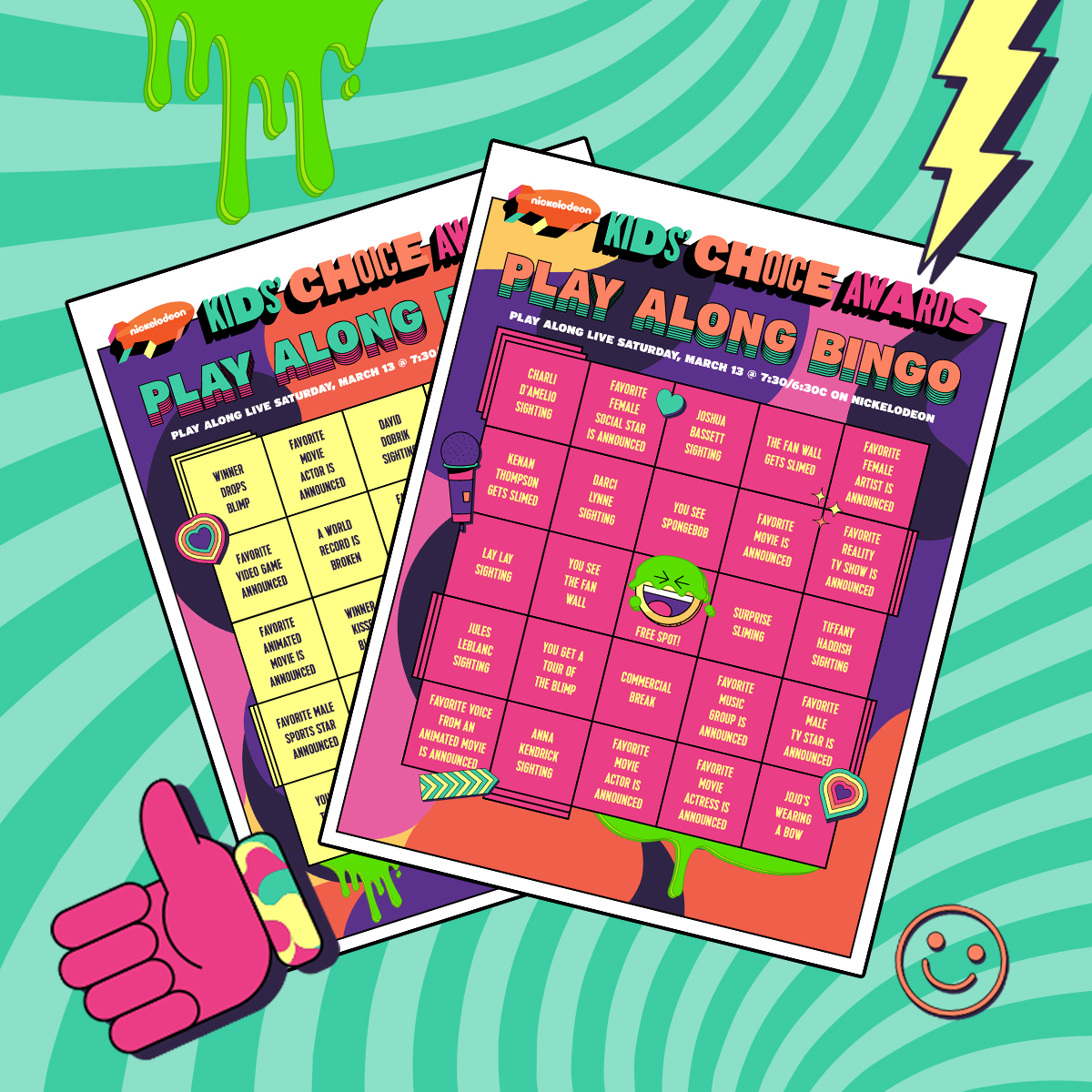 Watch out. Someone's about to get slimed.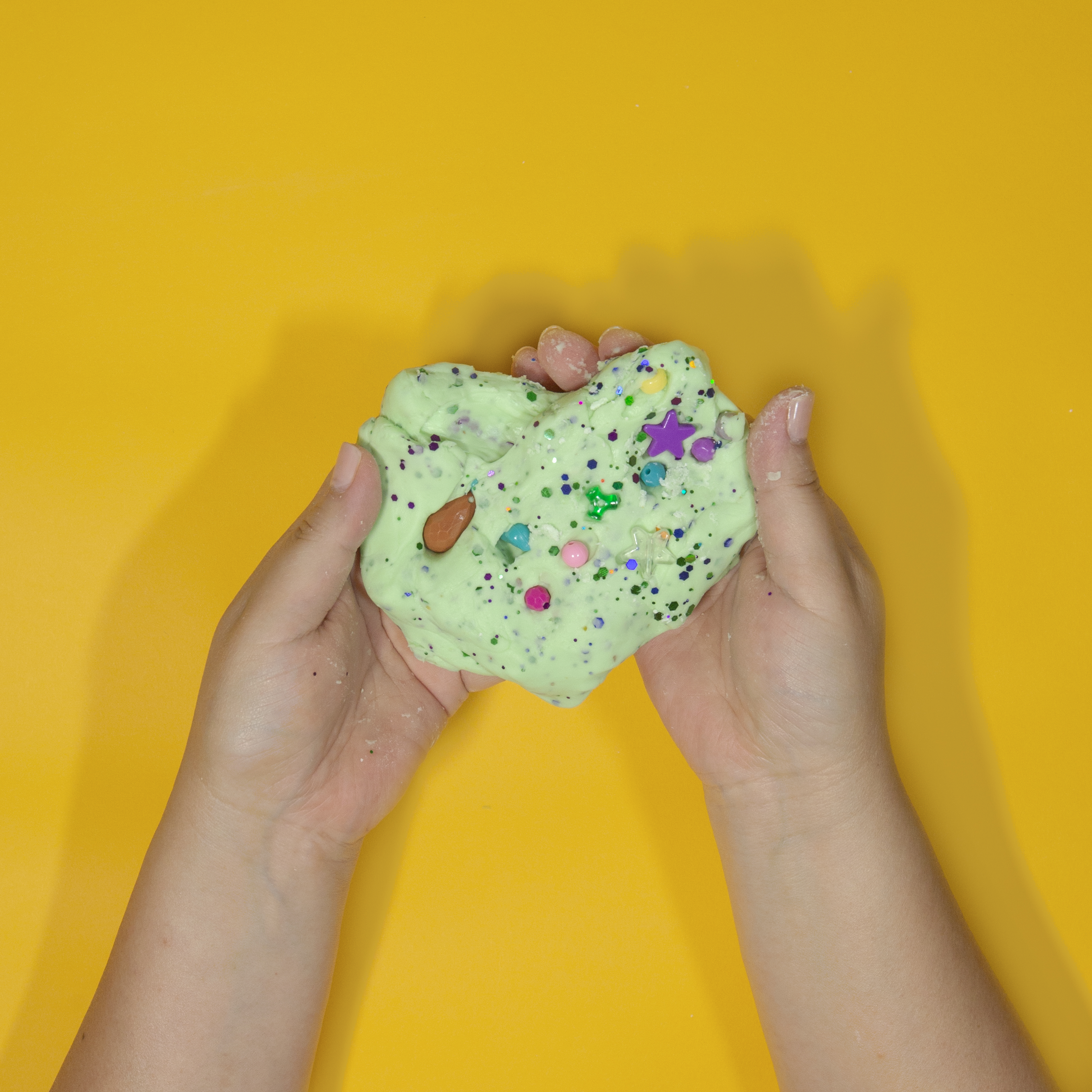 You can bring the fun of the 2021 Nickelodeon Kids' Choice Awards into your home and slime EVERYTHING with the Do Not Touch App.