While July 4th might look a little different this year, there is one thing that it is almost always: HOT! Luckily, some of our favorite recipes are frozen treats. Check out these Nick inspired recipes for a delicious and cool 4th!
SpongeBob-ified Treats:
It wouldn't be summer without some pineapple!
SpongeBob Tropical Pineapple Smoothie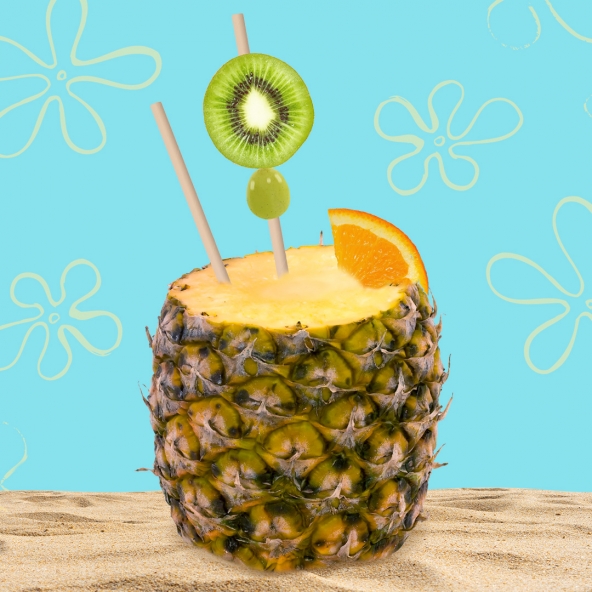 The best part of this slushy is the pineapple cup!
SpongeBob Pineapple Popsicles
These easy to carry pineapple treats are perfect for parade-watching and BBQ-eating alike!
Team ice cream or fro yo?
Either way we've got you covered with some fun recipes.
TMNT Mutant Mint Swirl Ice Cream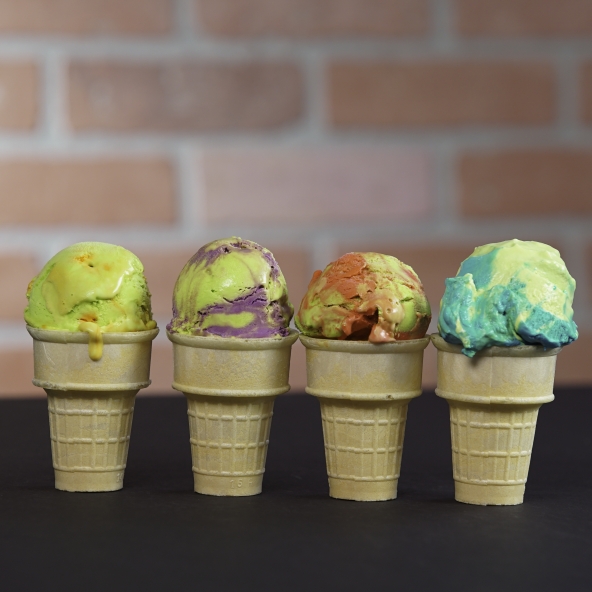 Add some turtle power to your celebration with this mutated ice cream.
TMNT and SpongeBob Frozen Yogurt Pops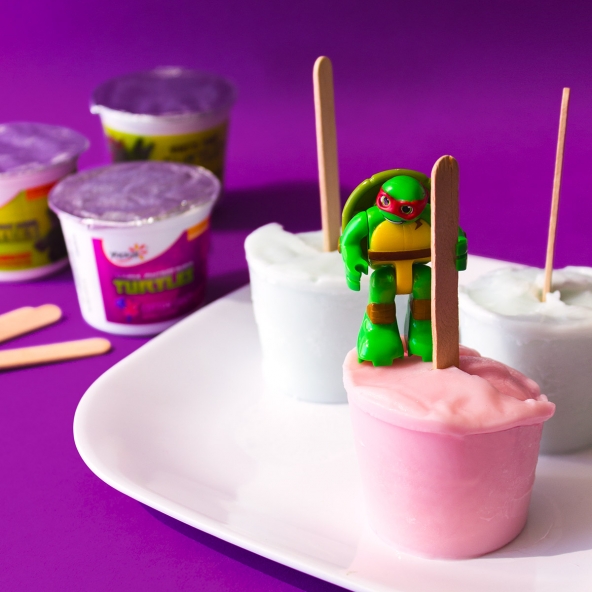 All these pops require is your favorite TMNT or Bikini Bottom yogurt! Simple and a guaranteed kid-pleaser!
Smoothies and Summer Go Hand and Hand
Cool down with these healthy drinks.
Blue & Magenta "Nice Cream" Smoothies
Keep the day allergy-friendly with these Blue & Magenta drinks!
Blazing Banana Mango Smoothie Recipe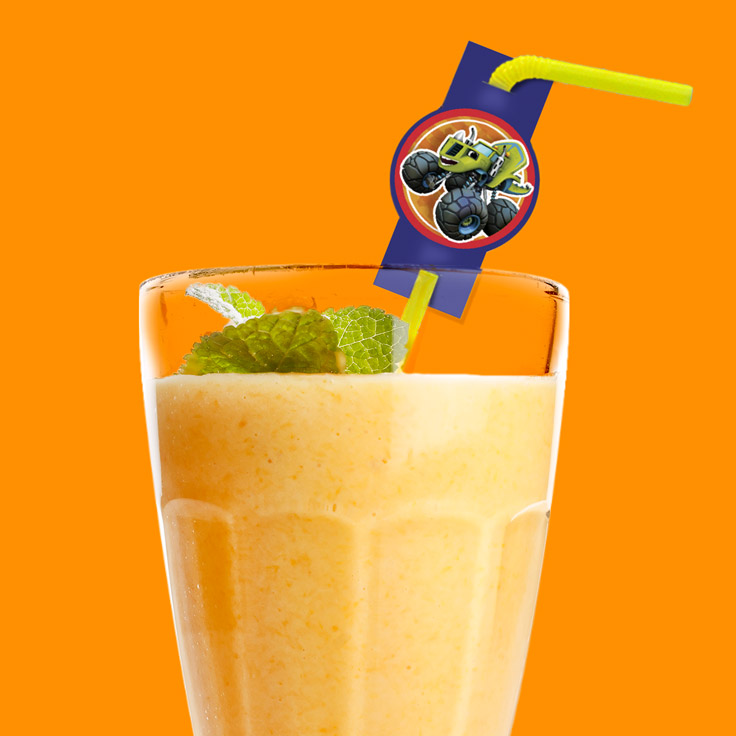 The only thing more blazing than the sun will be these Blazing smoothies!
Slime Up Your Day…
With some green popsicles!
TMNT Sewer Slime Smoothie Pops
Make these for the best tasting mutagen out there!
Kids' Choice Awards Slime-sicle Recipe 
The only thing better than playing with slime is eating it! Kids will go bananas over these Slime-sicles.
What does blue slushies, iced hot chocolate, mocktails, and tea have in common?
These cool drinks round out the list of our favorite summer treats.
Danger Force Blue Slushy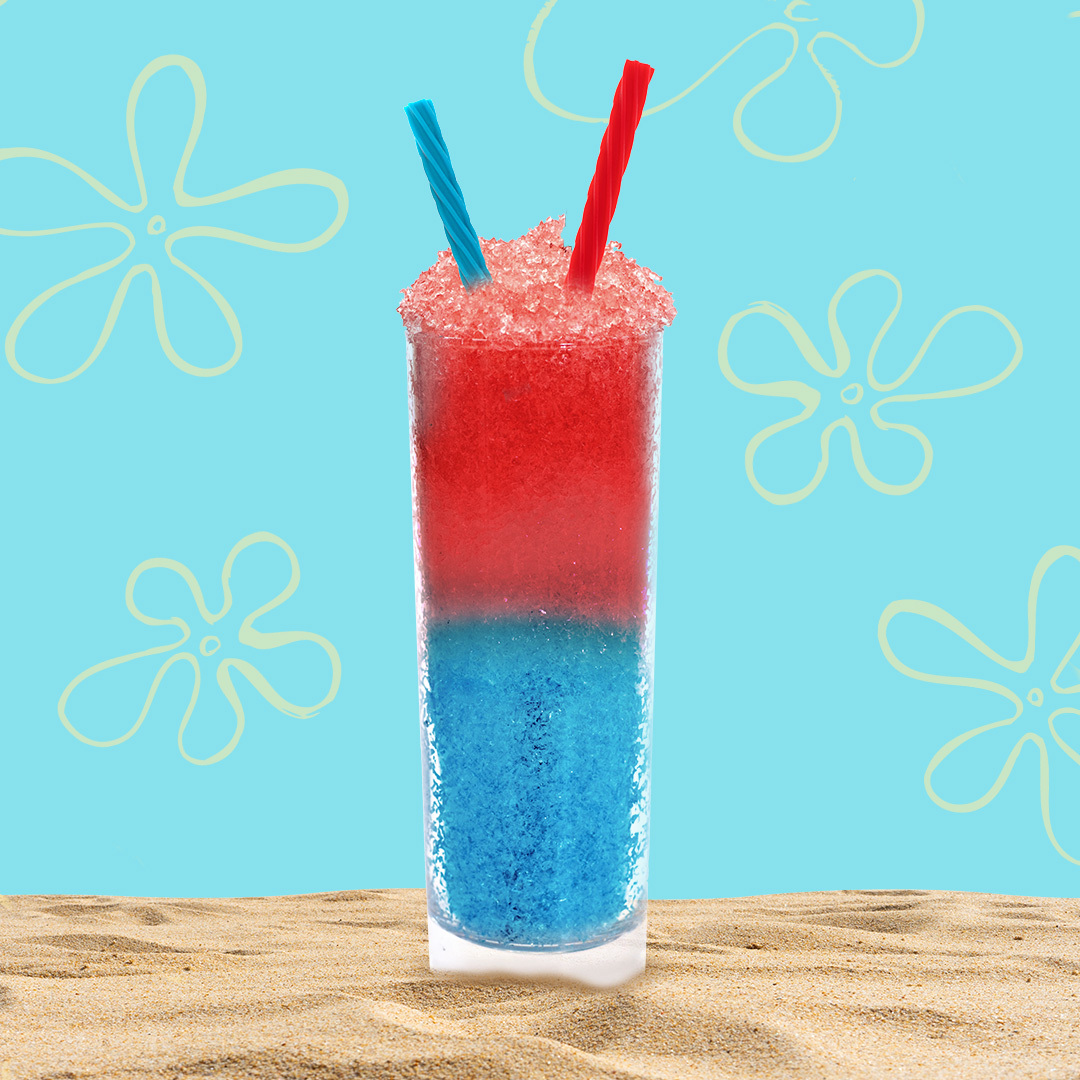 Stay on theme with this red and blue slushy!
Loud House Iced Hot Chocolate
Just because it's summer, doesn't mean hot chocolate has to go away. Turn this winter classic into a summer staple with iced hot chocolate!
Kids' Summer Mocktails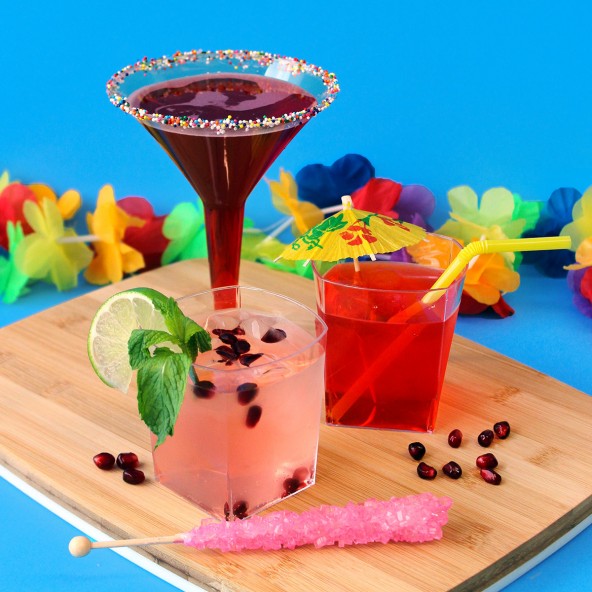 Your day will really SHINE with these BLAZING PAW-some drinks!
TMNT Totally Tubular Turtle Tea 
This tea is the perfect calm end to a long day of celebrating!
Happy Independence Day!