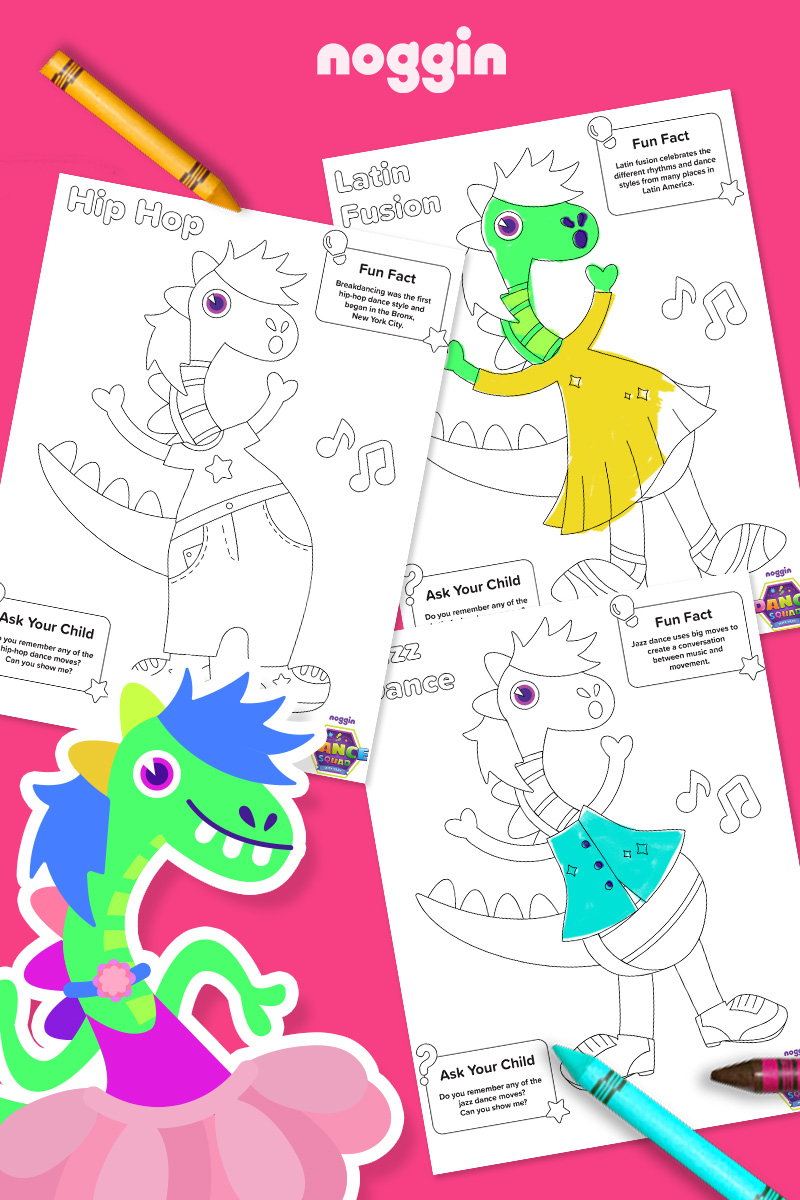 Celebrate the launch of Noggin's newest original show, Dance Squad with Ailey, and learn all about different dance genres with Boogie, our newest Noggin friend!
Try it for free! Start your free trial, and help your little learner watch the newest episodes of Dance Squad with Ailey!
Designed by education experts, our learning approach teaches your child skills for school and life – including math, reading, science, history, healthy habits, and social and emotional development.