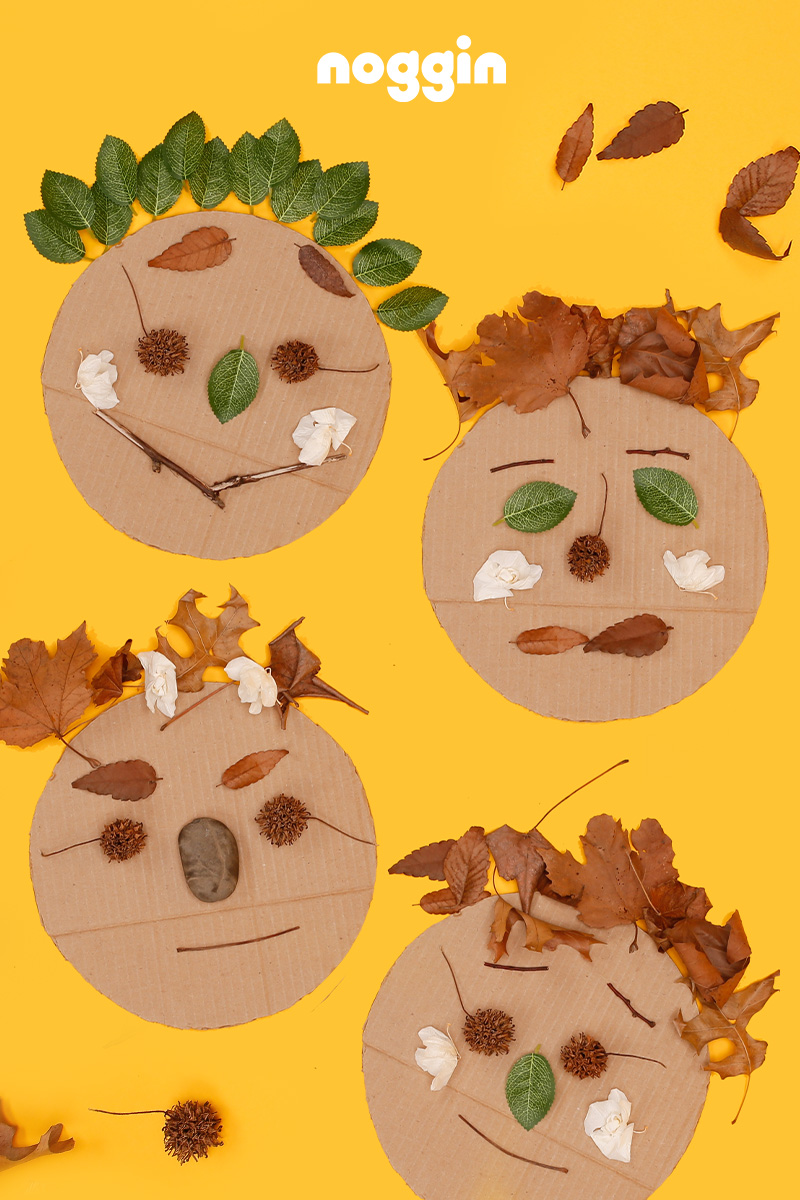 Turn your nature walk with your child into a scavenger hunt, and create a self-portrait collage with items found outdoors!
Try it for free! Start your free trial, and help your little learner's learning begin!
Designed by education experts, our learning approach teaches your child skills for school and life – including math, reading, science, history, healthy habits, and social and emotional development.