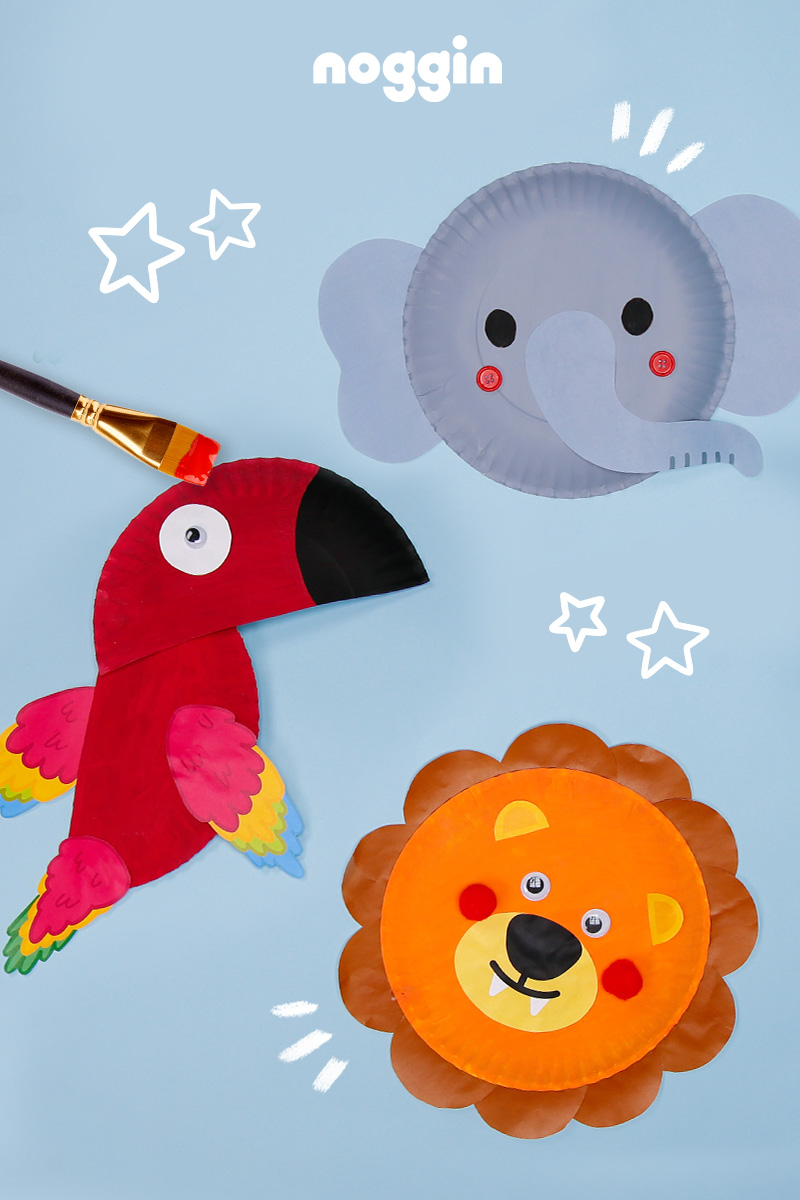 This easy DIY activity will help your child learn all about their favorite animals while unleashing their imaginative play at home. Use the Noggin app to learn even more about these wild creatures!
Try it for free! Start your free trial, and help your little learner expand their knowledge of animals. 
Designed by education experts, our learning approach teaches your child skills for school and life – including math, reading, science, history, healthy habits, and social and emotional development.