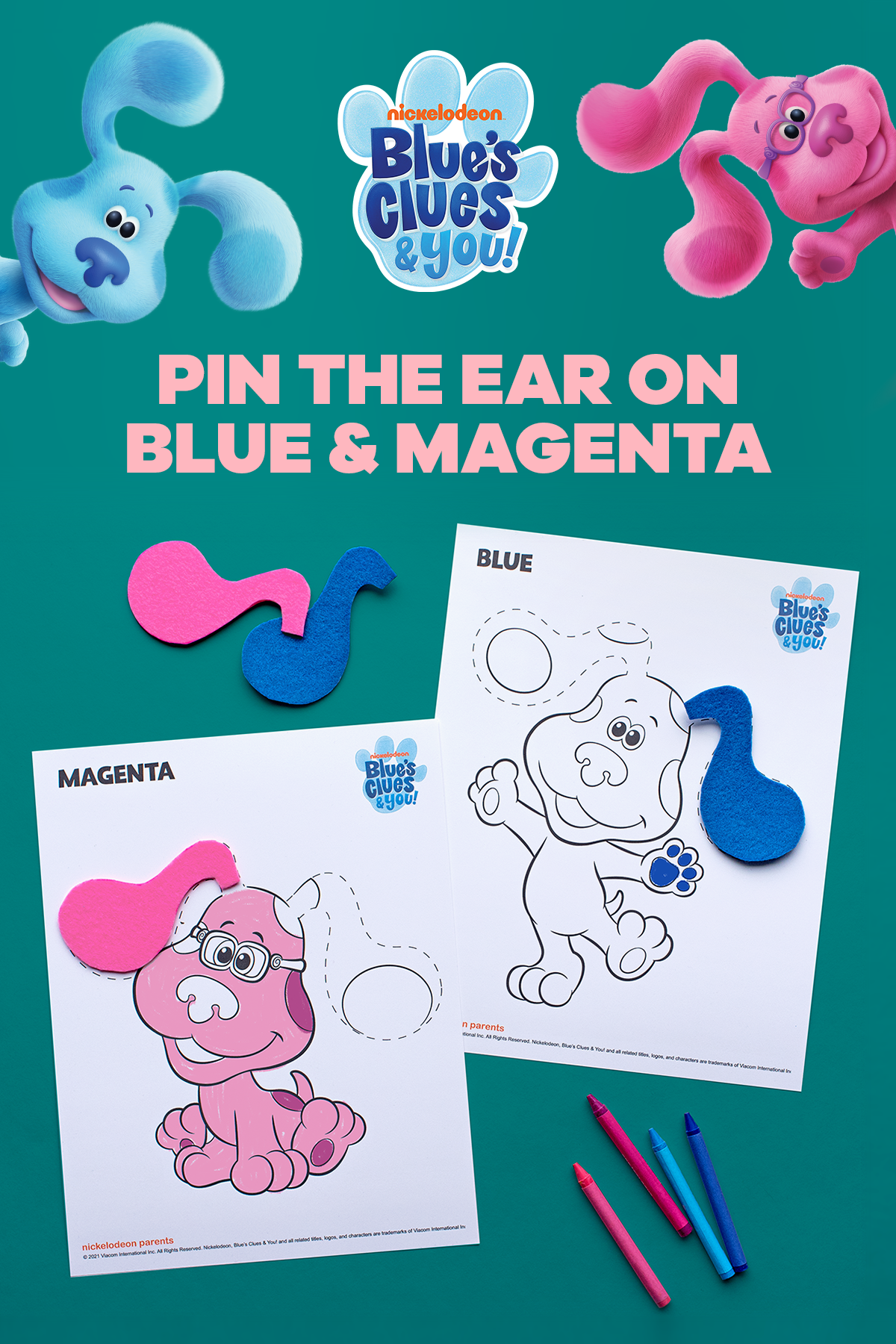 Wag your tail if you like party games! Blindfold guests one at a time, ears in hand, and send them in the direction of the wall to see where they stick the pair. Whoever is closest to actually pinning the ears on the dog wins a prize! 
What You'll Need: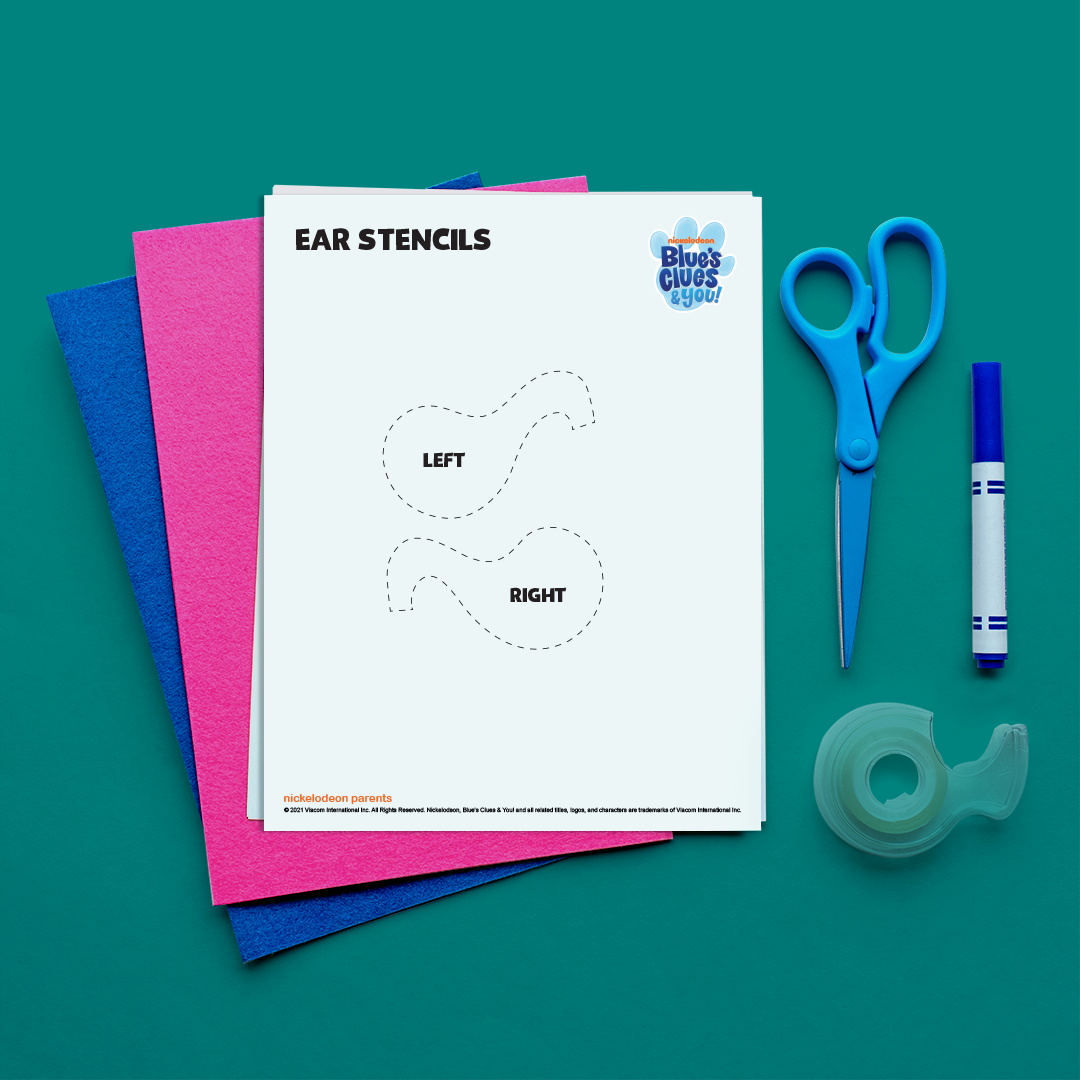 Blue/Pink felt
Double-sided tape
Scissors
Marker
Printable below
Step 1: Use the stencil to trace ears out of blue/pink felt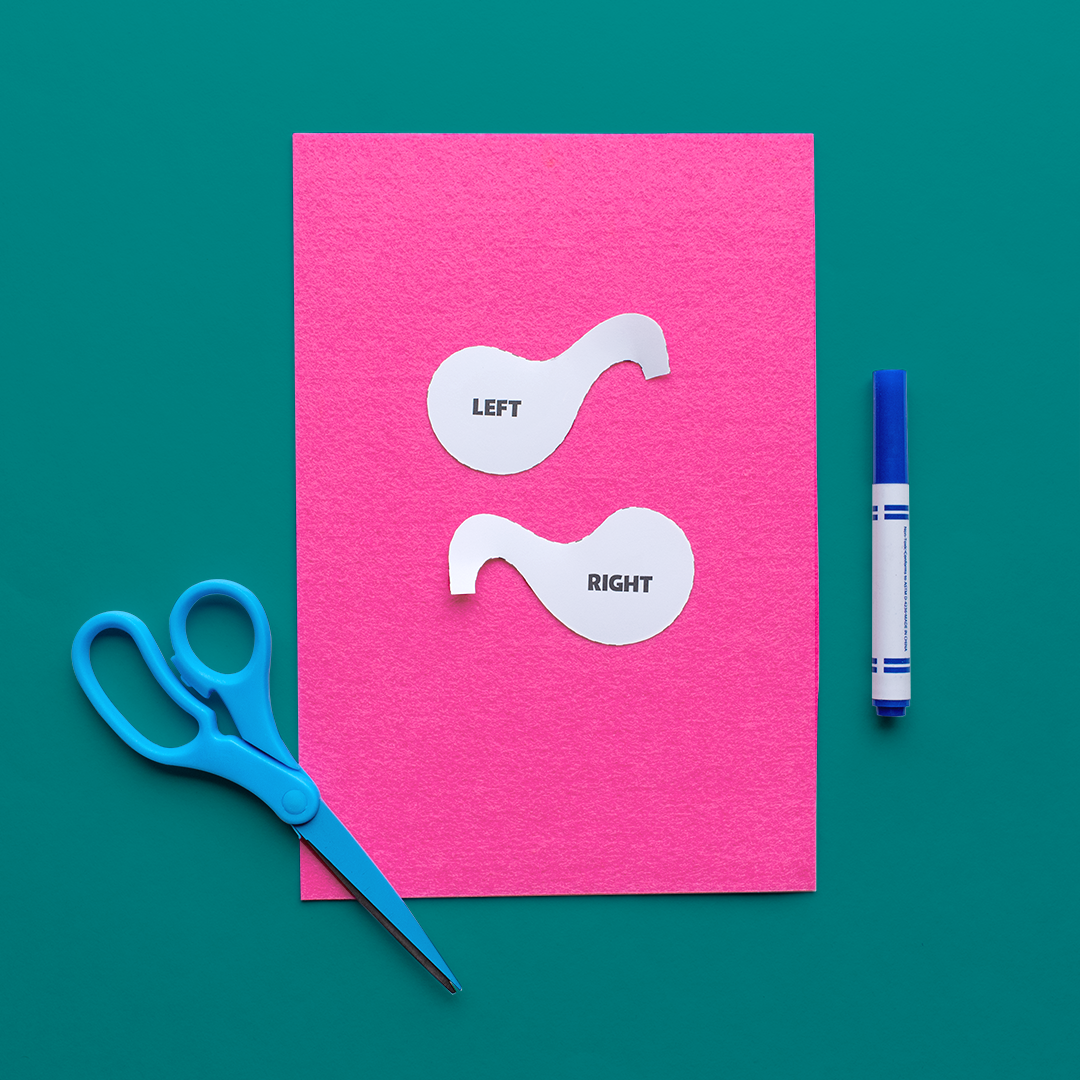 Step 2: Cut out the ears and put a piece of double-sided tape on the back of each ear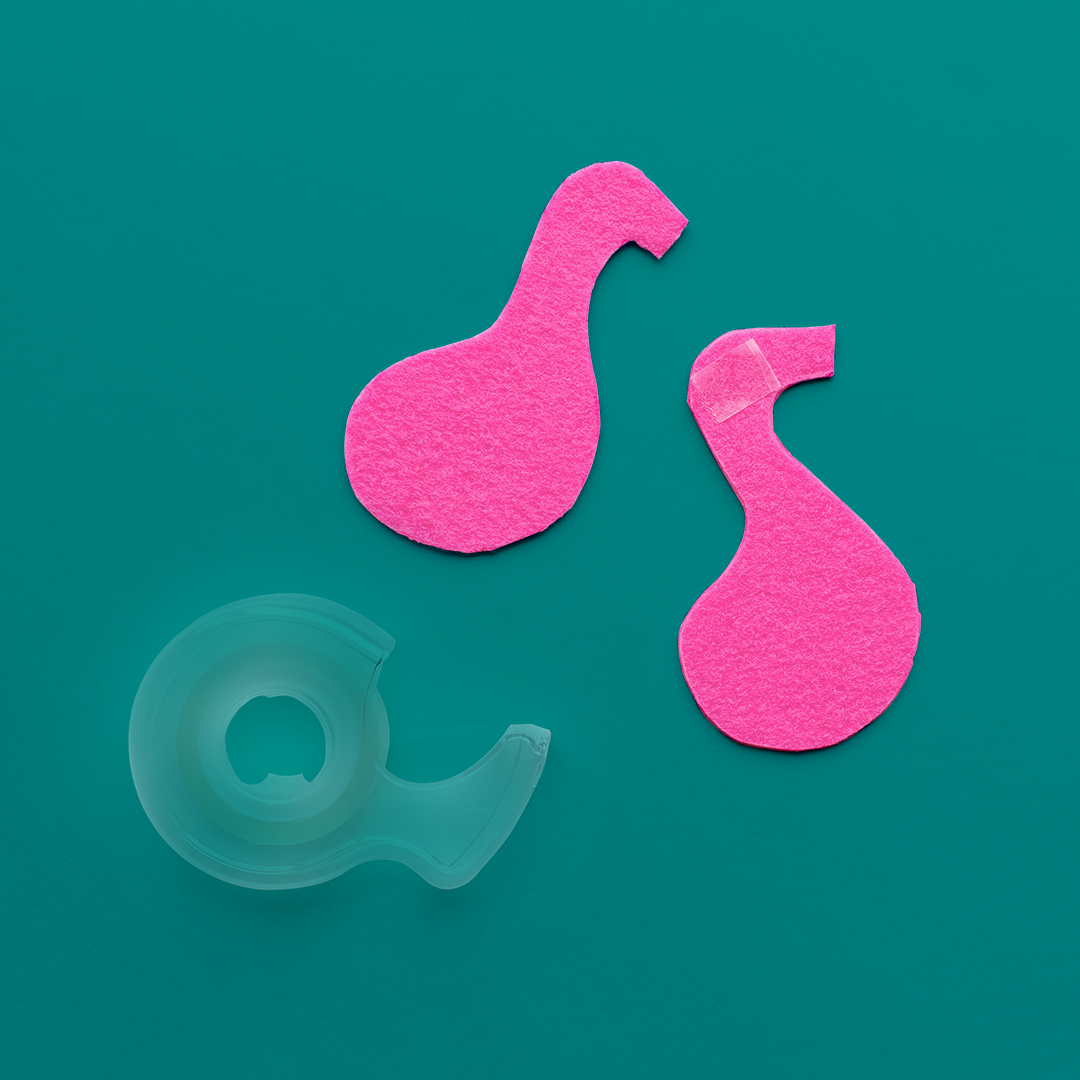 Step 4: Post your Blue/Magenta to the wall, blindfold guests one at a time and get playing!