Having trouble coming up with birthday gifts to get for your child and their friends? Get ready to get inspired! Here are 15 birthday gift ideas that will brighten any preschooler's special day:
Shimmer & Magical Flying Zahracorn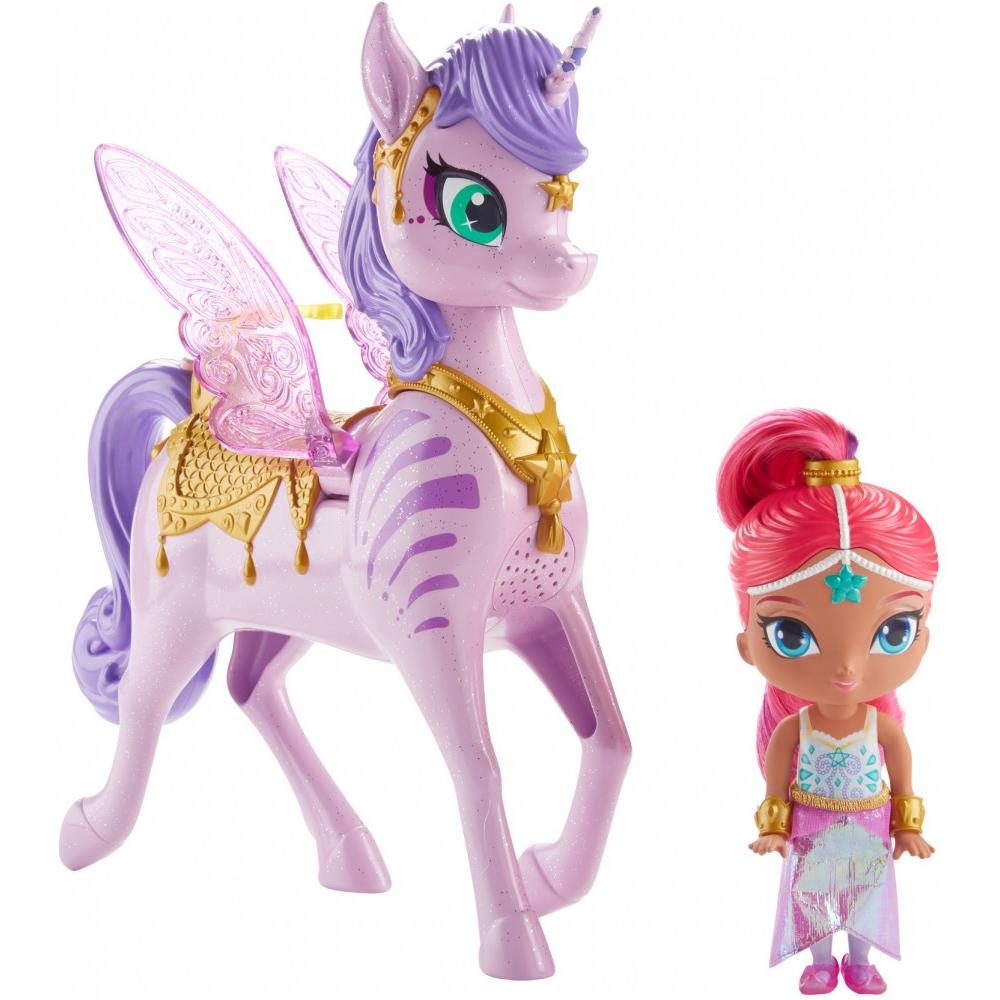 Preschoolers can dream up dazzling adventures with this Shimmer & Magical Flying Zahracorn toy that sparkles with glittering color and satiny fabric!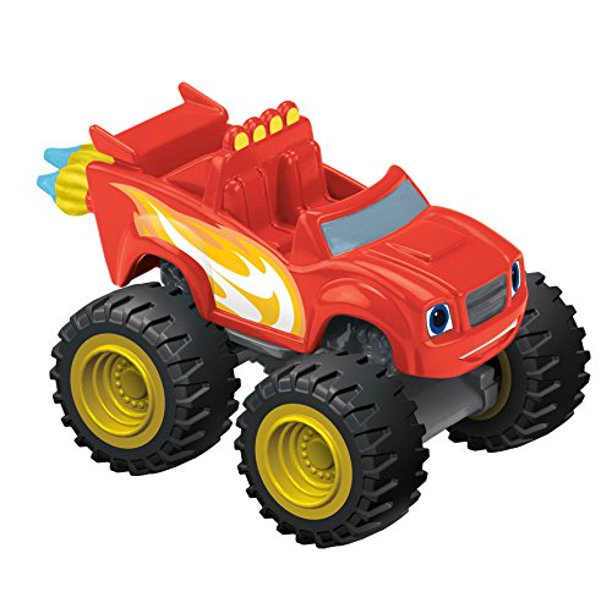 Kids can help Blaze win the big race in Velocityville with this Blazing Speed Blaze Vehicle.
PAW Patrol Mighty Pups Light Up Figures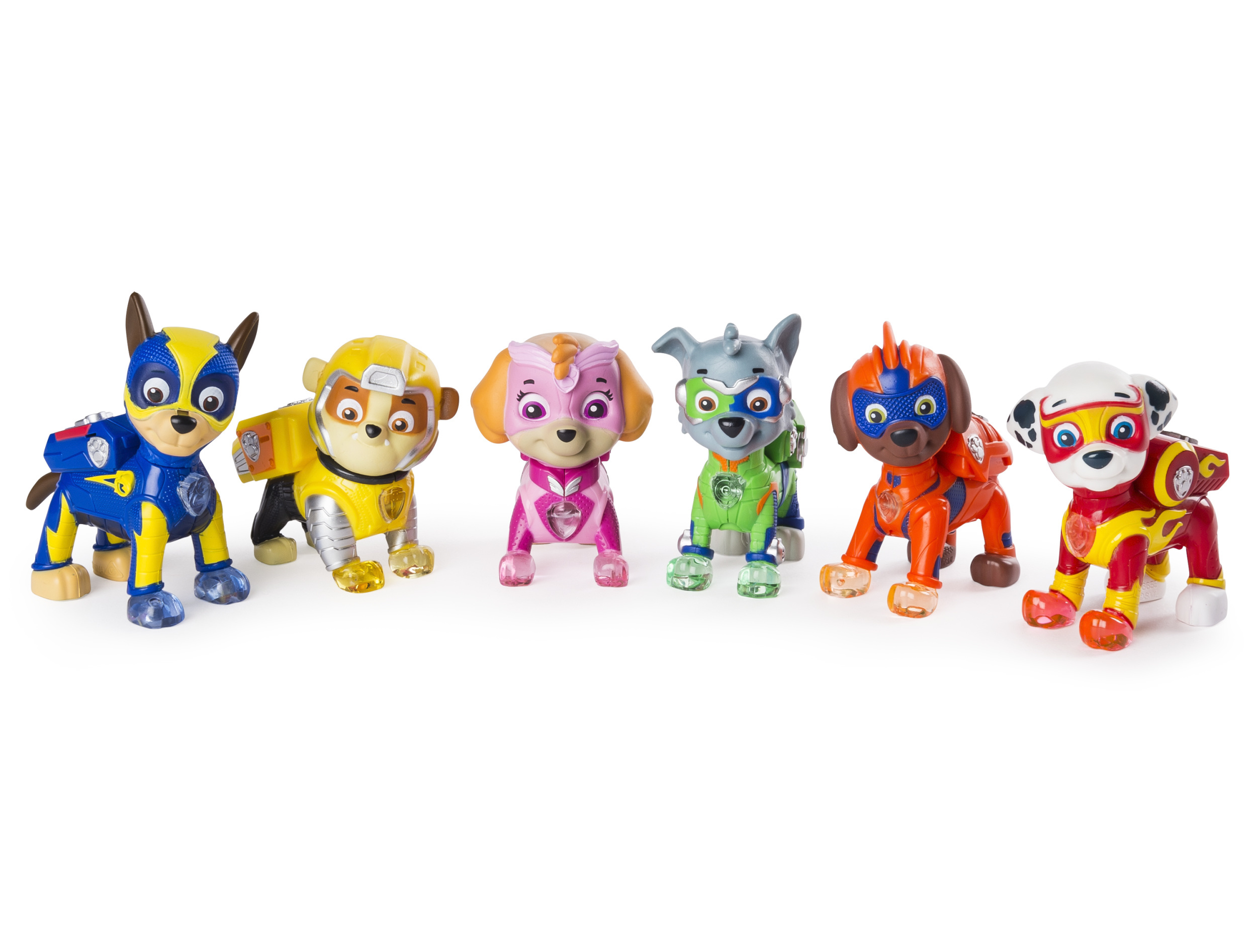 Join the PAW Patrol rescue team and save the day with this adorable PAW Patrol Mighty Pups Light Up Figures.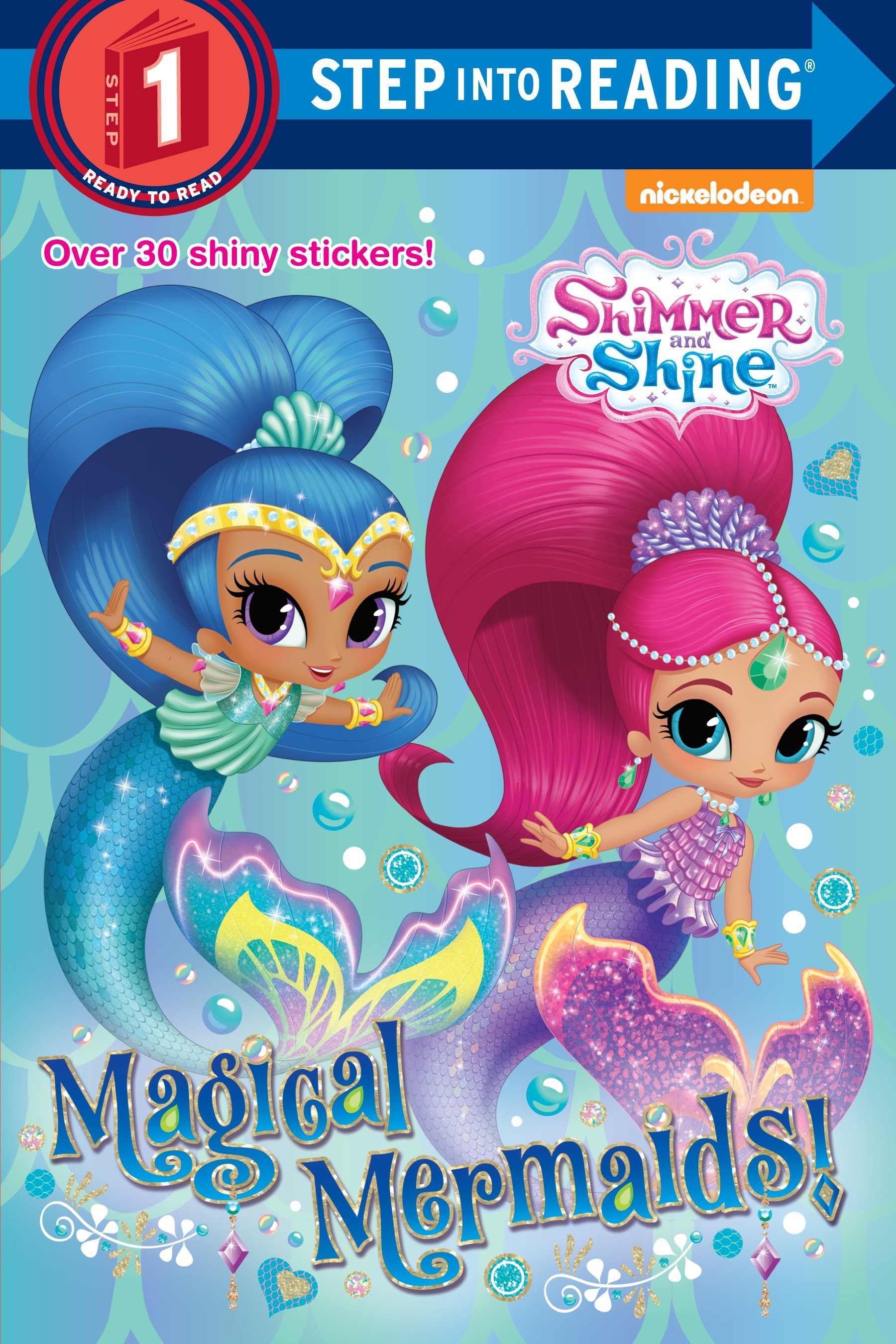 Add a touch of magic to any Shimmer and Shine fan's day with this Magical Mermaids Book!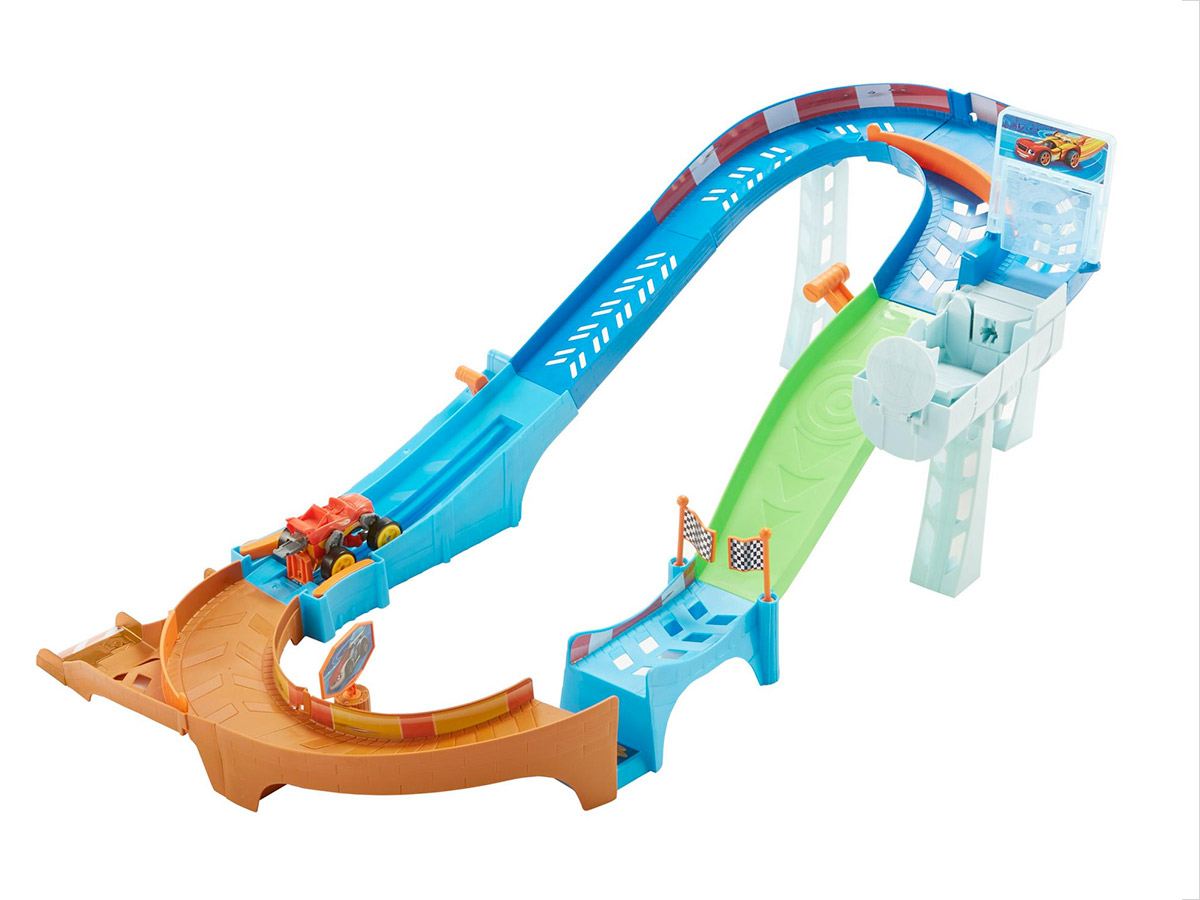 Turbo-launch your preschooler's birthday party: Kids can help Blaze transform into a racecar and achieve more speed than ever before with this Flip and Race speedway.
PAW Patrol 2-in-1 Transforming Mighty Pups Jet Command Center
This toy includes everything your preschooler needs to save the day. PAW Patrol lovers can load the pups into the PAW Patrol 2-in-1 Transforming Mighty Pups Jet Command Center and dream up a spy-themed rescue!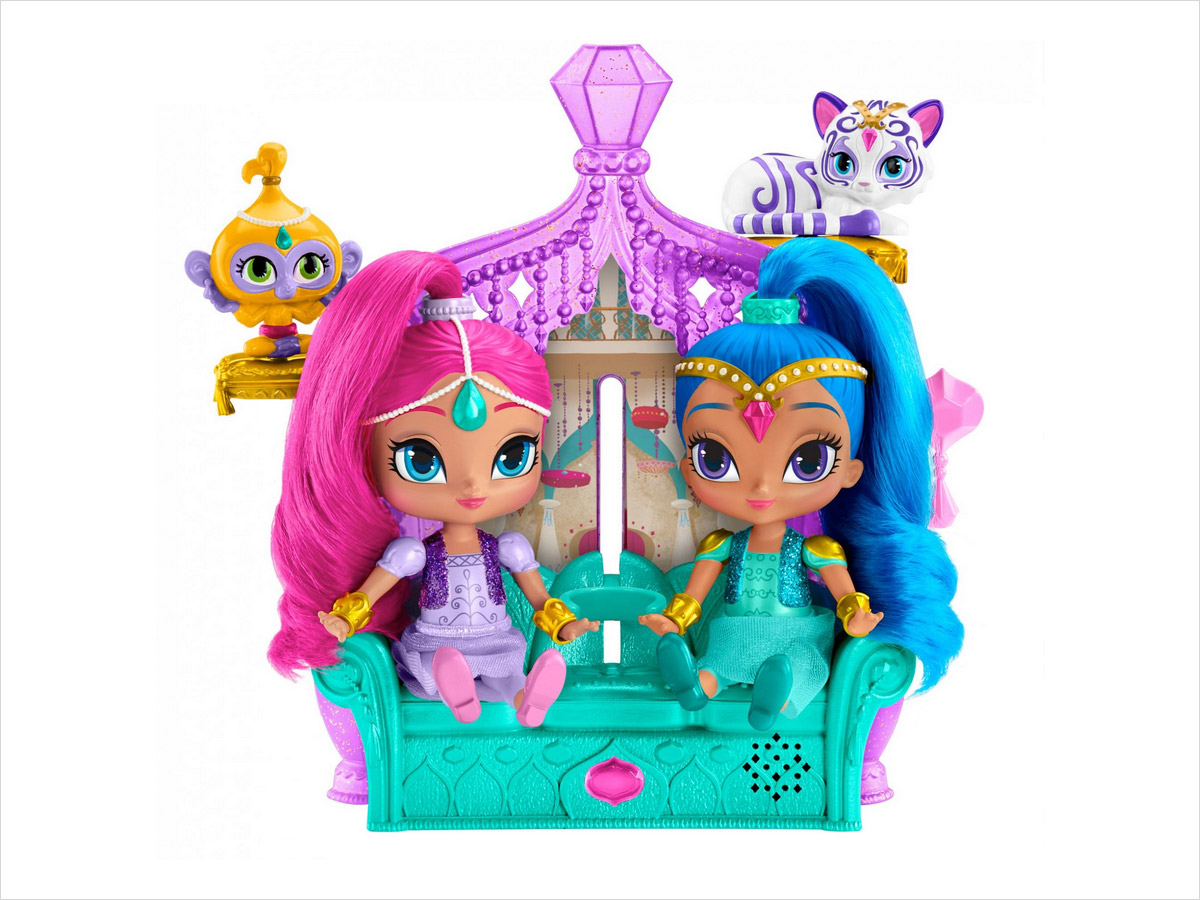 Sing along and play with Shimmer and Shine with this Float & Sing Palace Friends toy. MMF (Most Magical Feature): If you place Shimmer or Shine into the special holder and then lift and lower the jewel, the genie will move up and down like she's magically floating over the couch!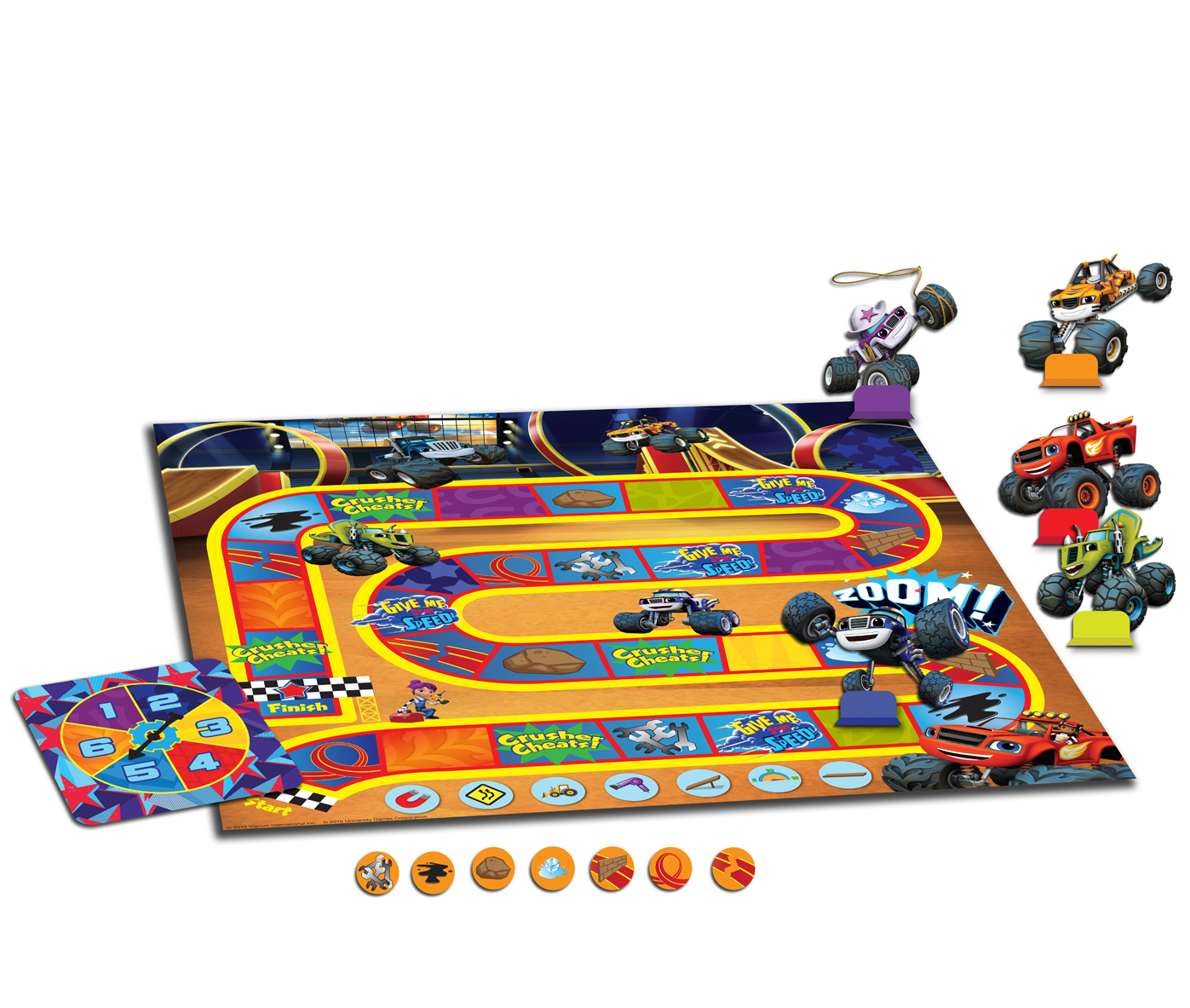 Kids can Blaze down the Monster Dome Track to win the race in the Monster Dome Challenge Game.
PAW Patrol Marshall's Fire Engine Vehicle
Marshall's Fire Engine Vehicle is the perfect present for a PAW Patrol fan, especially one who's getting ready for a pet puppy of their own.
Cloud Crusin' Throw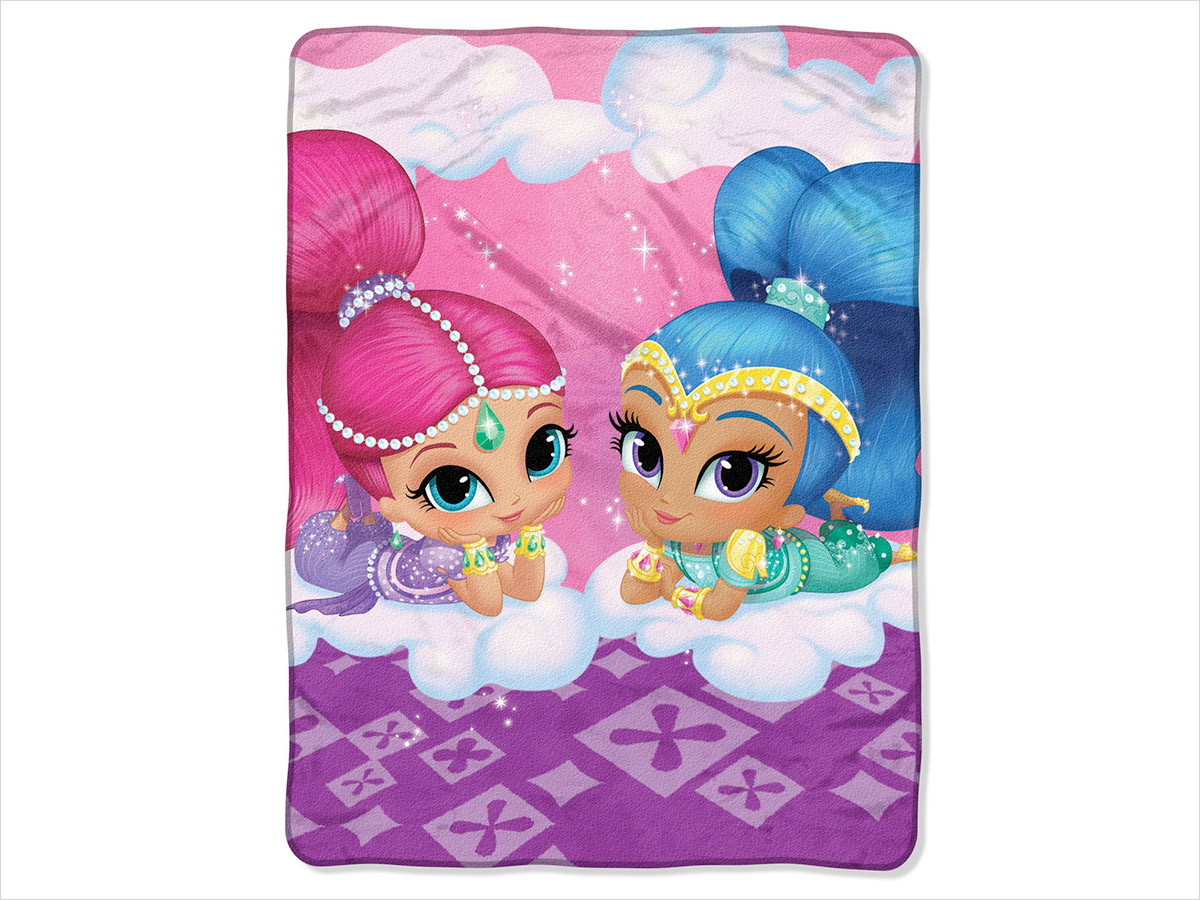 This adorable plush throw is essential for your preschooler's next birthday sleepover party!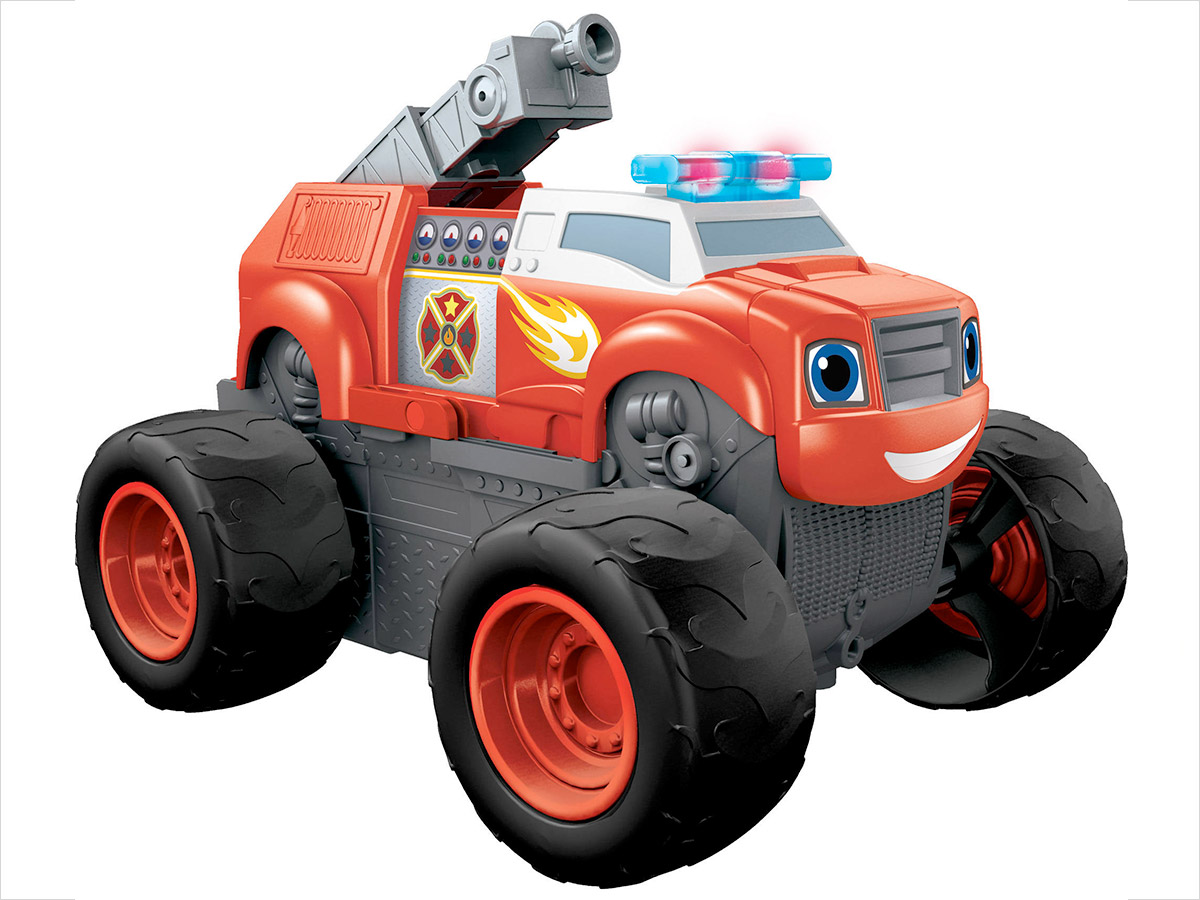 Transforming Blaze Fire Truck is the perfect gift for a kid who lives for all things firefighter.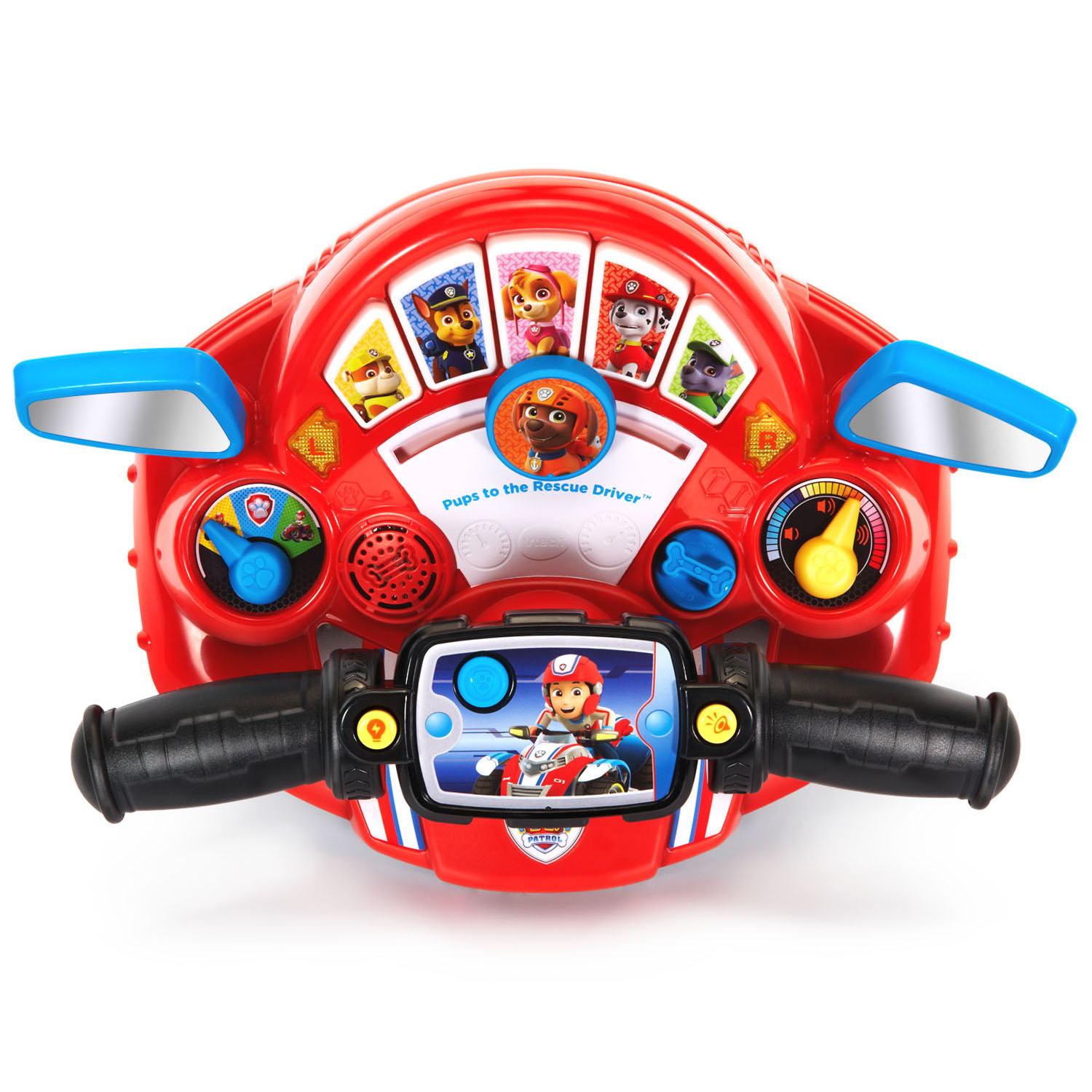 Go for a drive on Ryders ATV with the PAW Patrol Pups with this educational toy. This interactive driver also transforms into a snowmobile and a hovercraft for exciting adventures!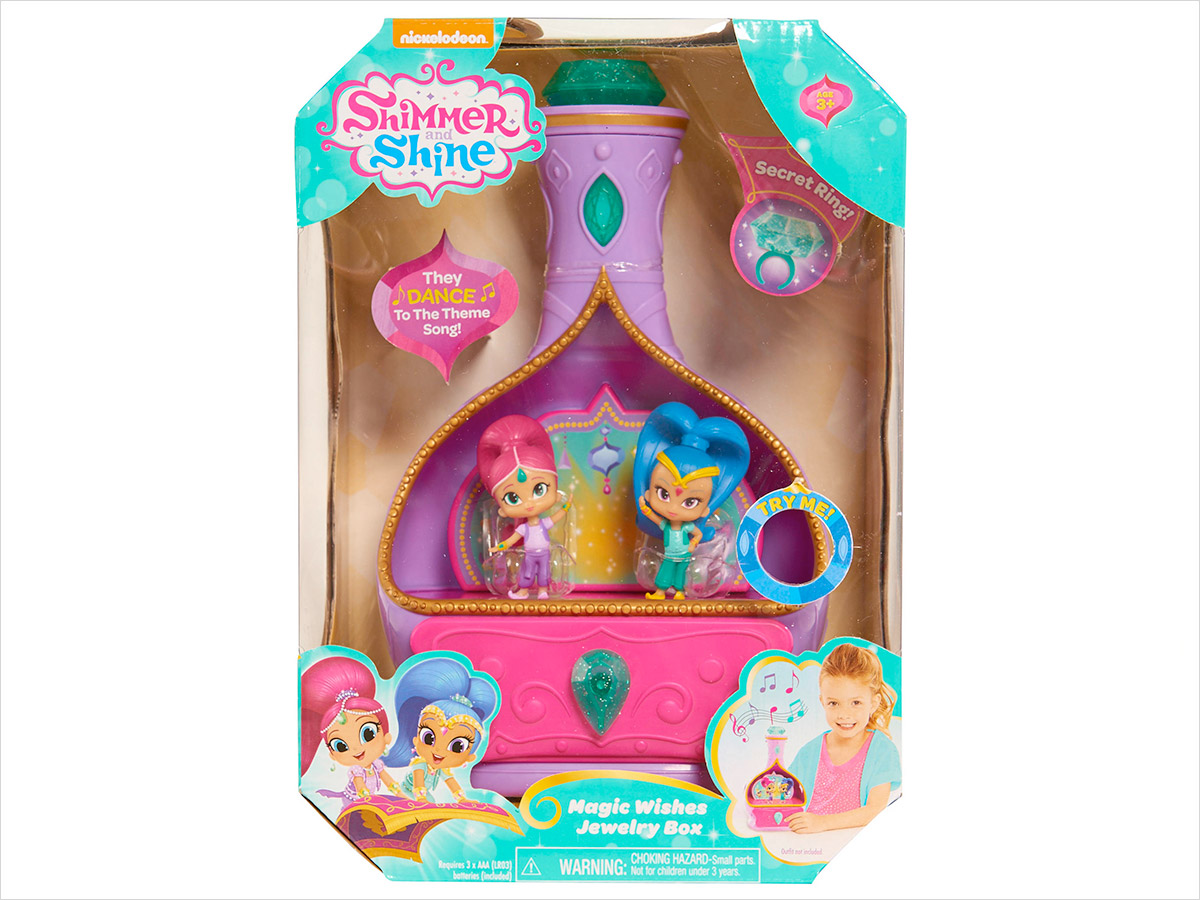 Preschoolers can store their favorite jewels and dance to their favorite song with this musical jewelry box!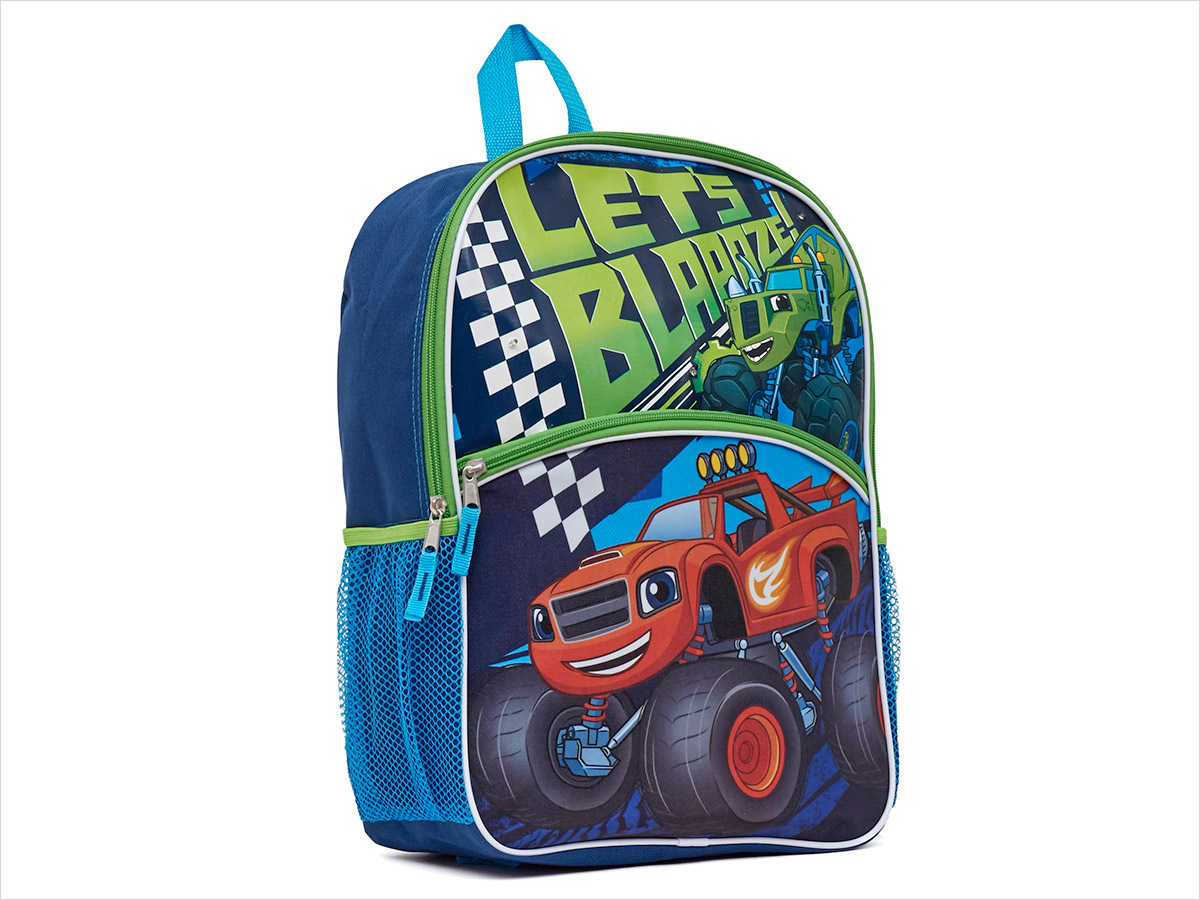 This light-up backpack will make any Blaze fan's big day even brighter!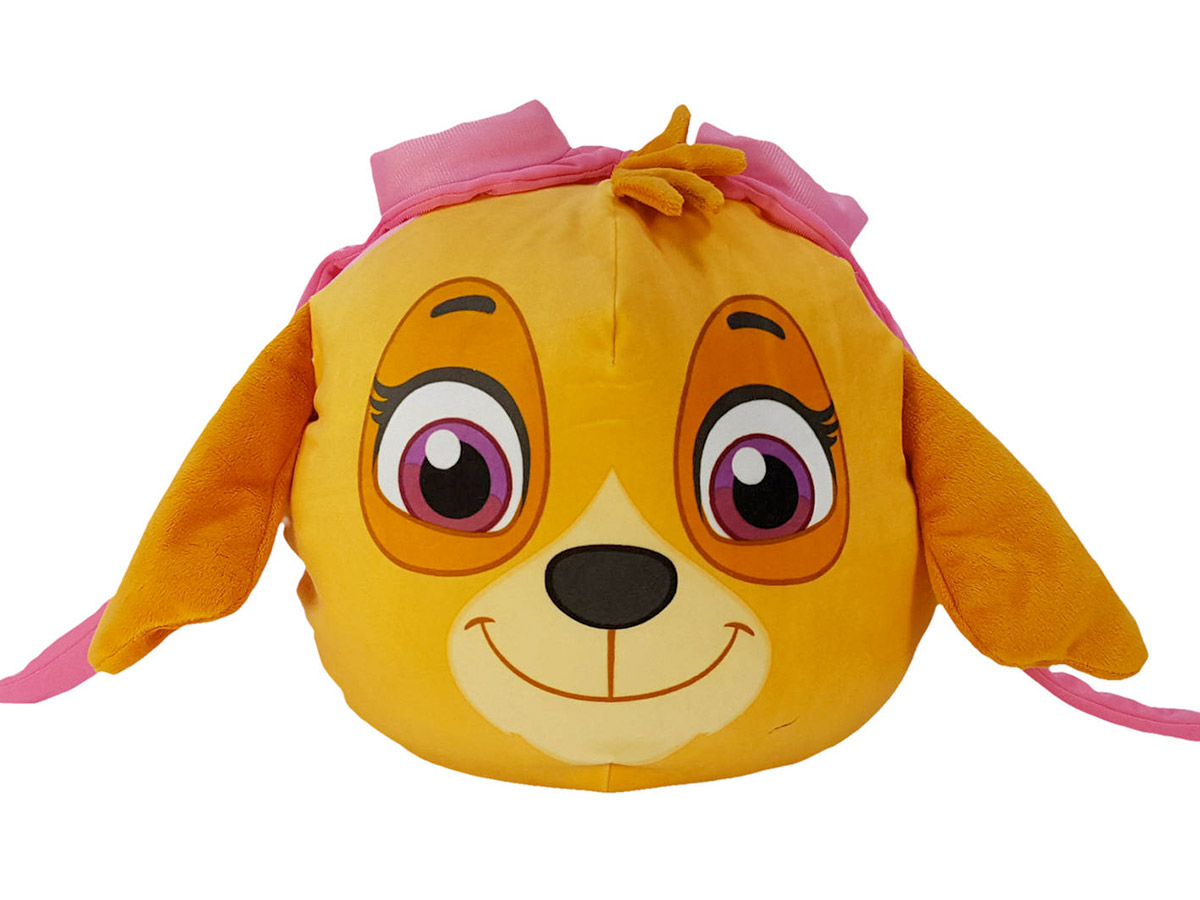 Skye fans will love this adorable pillow: it's super comfy and compact, which makes it the perfect plane-ride accessory!
Make your child's birthday extra special by setting up a personalized phone call from their favorite Nickelodeon character when you join the Nickelodeon Birthday Club. It's free and easy!