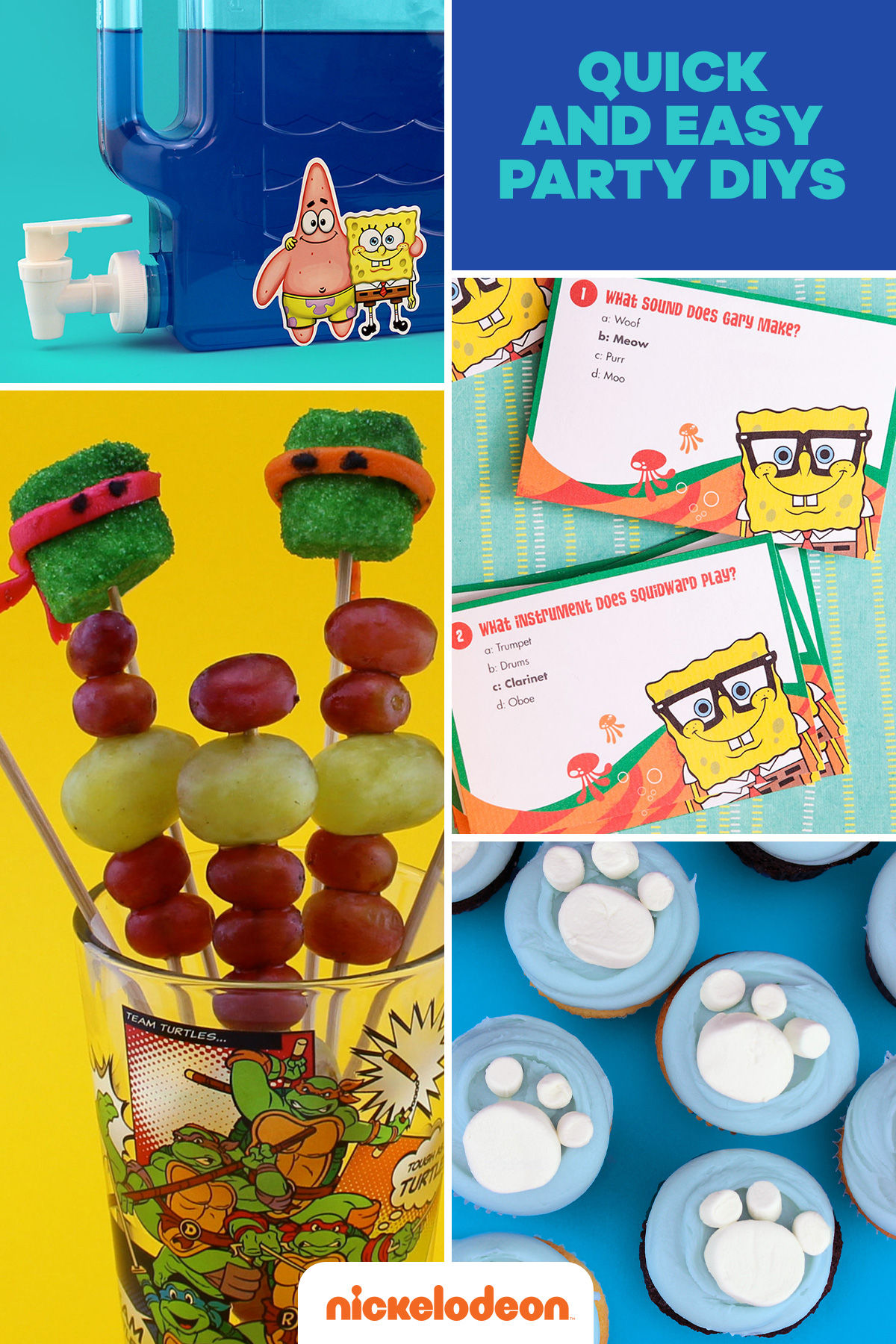 Let big kids take the lead with these easy party tricks for creative snacks and drinks, printable activities and decorations.
SNACKS & STUFF
Sewer Skewers
For Teenage Mutant Ninja Turtle fans, try an easy recipe that takes minimal grownup help but looks really radical.
Bikini Bottom Beverage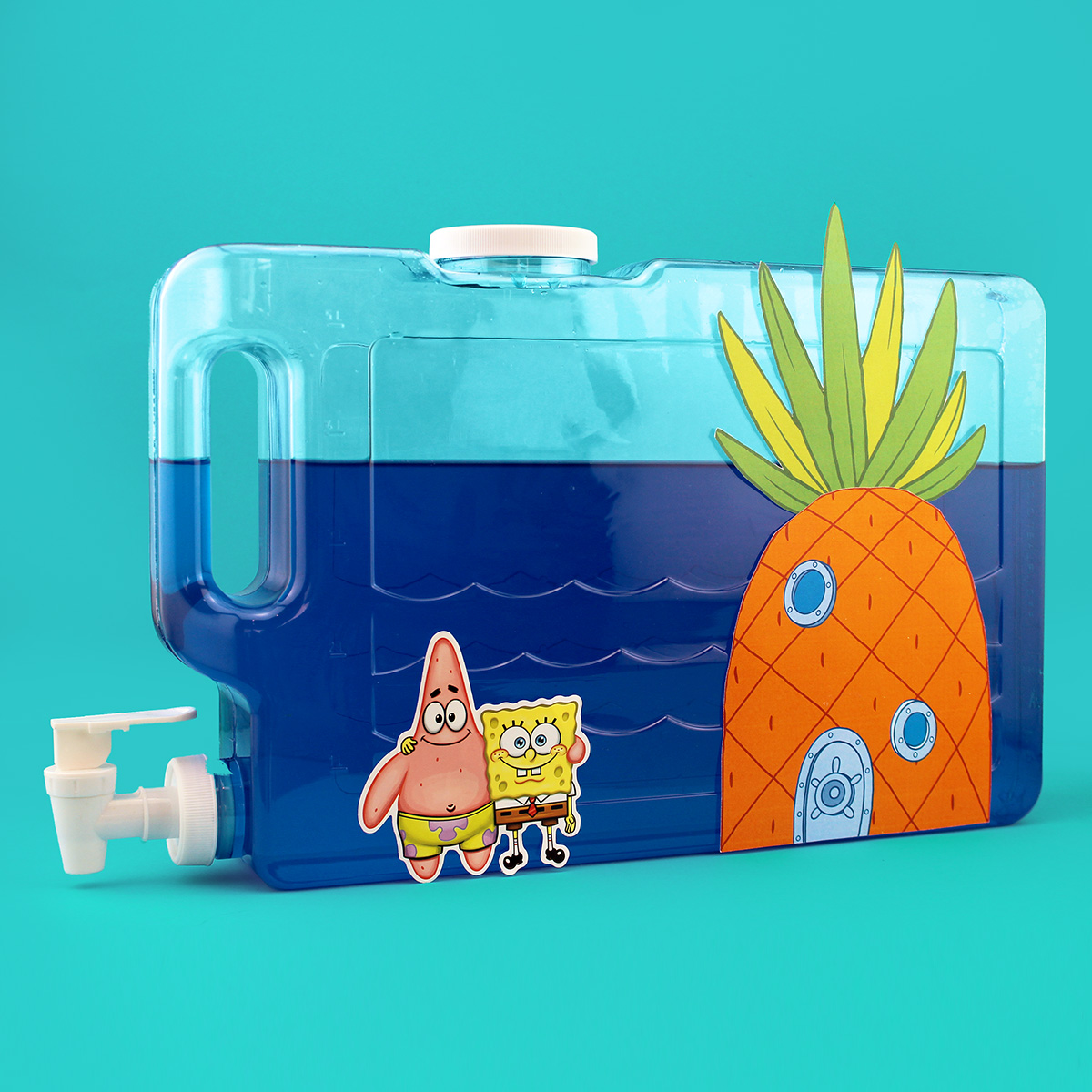 Serve any blue sports drink (or add blue coloring to plain old water or club soda) in a fish bowl. Kick it up a notch by making and sticking on a 3-D printable SpongeBob.
TMNT Watermelon Pizza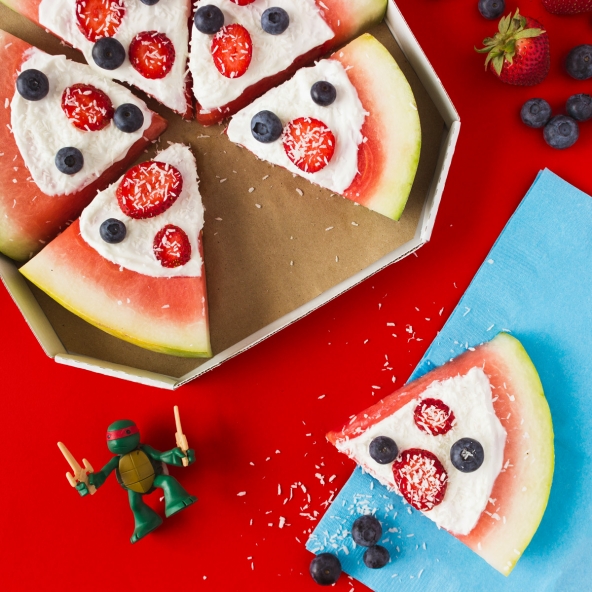 Fruit treat, but make it pizza! Here's an easy dessert "pie" that the Turtles would find totally tubular.
Loud House Pizza Bar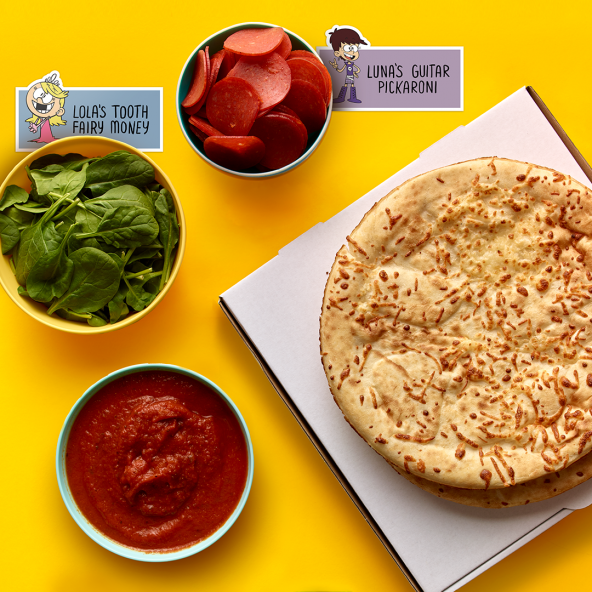 Use this list of sibling-inspired ingredients, print custom table tents, and let party guests style their own personal pies.
PARTY GAMES & DECORATIONS
SpongeBob Birthday Banner
Print, cut, string, and have the best banner ever for the best day ever — in no time.
Donatello's Sewer Slime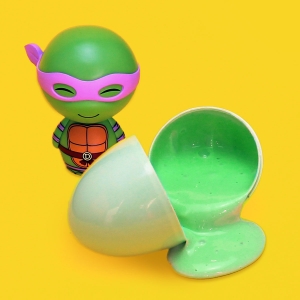 Try this TMNT spin on slime — a funky, gooey, ooze kids will love to make and take home. 
SpongeBob Trivia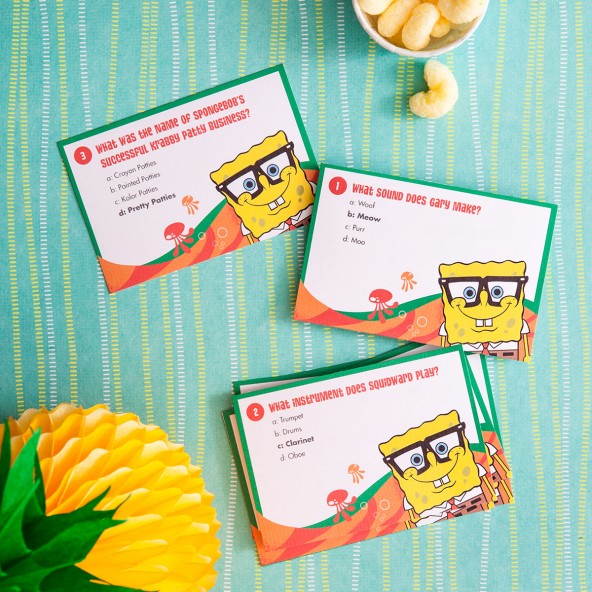 Print, shuffle, get ready to play to win the Bikini Bottoms off of everyone.
Loud House Activity Placemats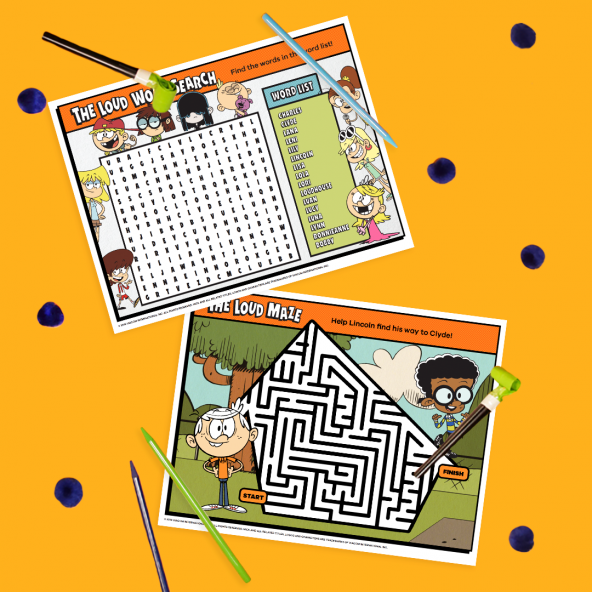 Play word searches, mazes, and more as loud as possible, of course, with these printable, colorful placemats featuring the craziest sibling clan.
Special Guest Appearances … on Printable Pages!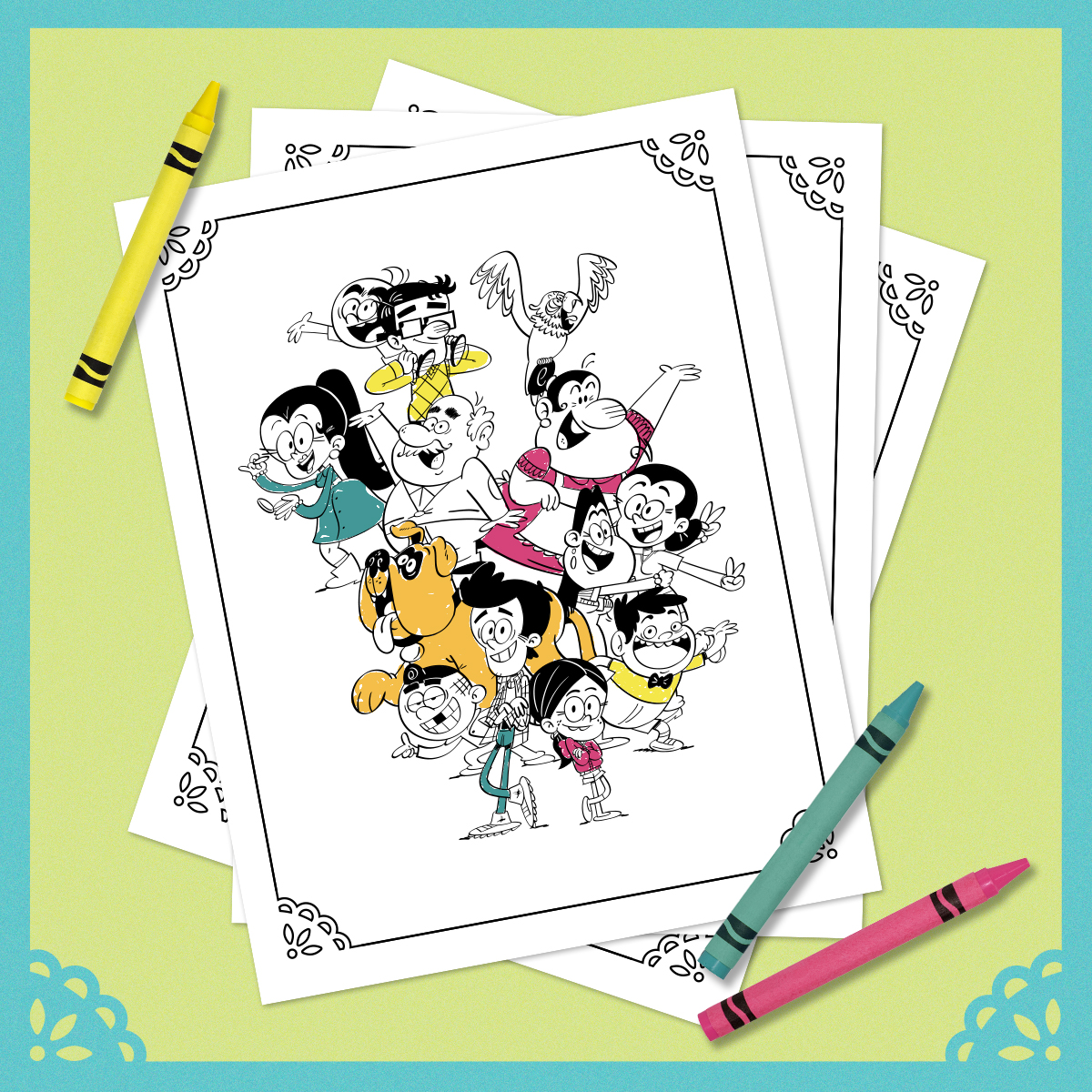 Make it a colorful birthday bash with all your Nick pals. Seek-and-find and play with words with Ollie's Pack. Color the Casagrandes crew. Never be lonely with tons of It's Pony coloring pages. Find the hidden SpongeBob with this printable scavenger hunt game.
Set Up Mystery Challenges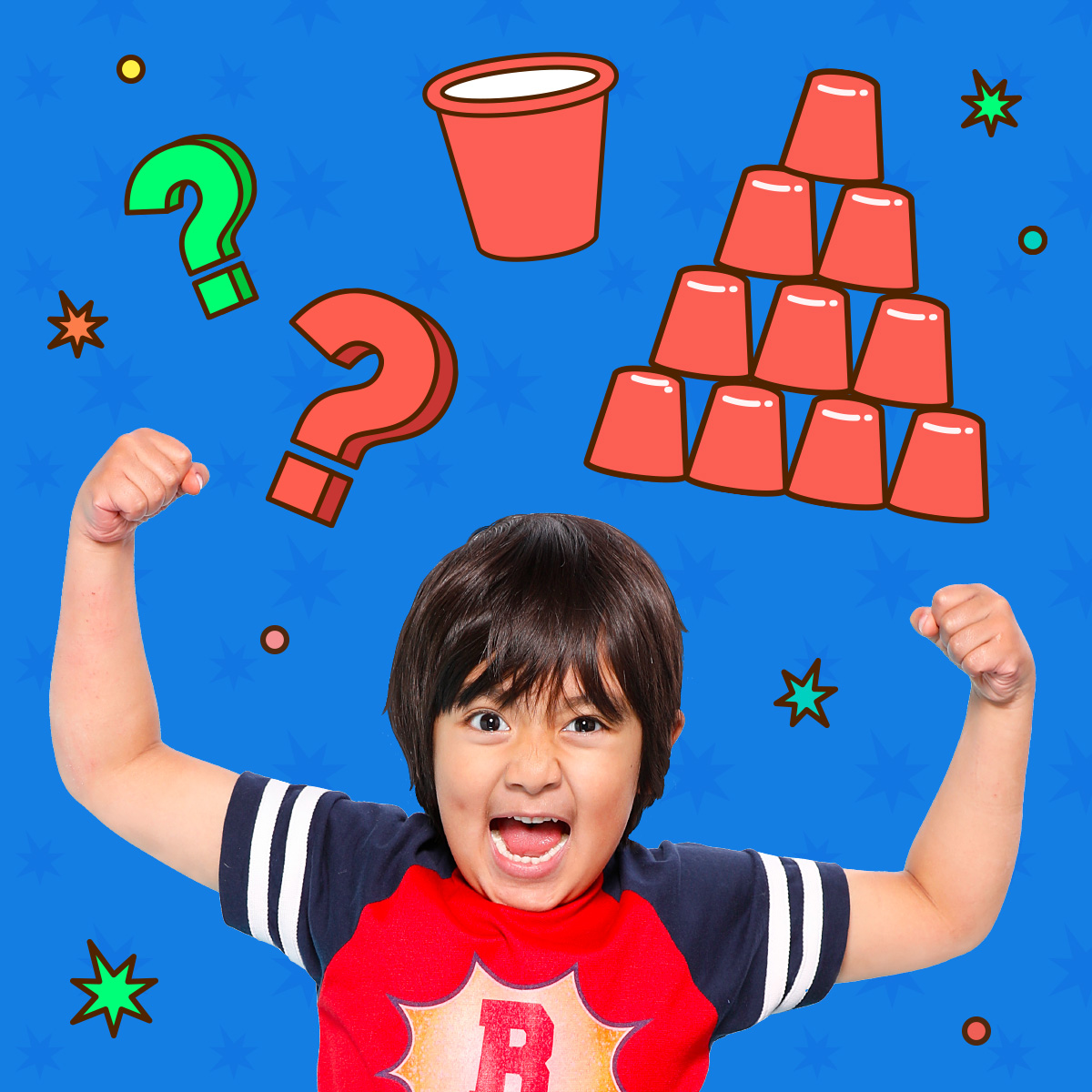 Ryan has plenty of ideas for getting up to mischief. Use easy-to-find materials from around the house to host contests to see who gets crowned the Big Cheese. Start with the Marker Challenge, then move onto cup stacking.