You and your kids can combine and design the perfect Father's Day gift! Here's how you can Rust-ify a special new family picture frame:
What You'll Need
5×7" Picture frame
Sticky tack glue
Steel nuts and bolts, 3-5 different shapes and varieties
Orange acrylic paint
Sponge brush
How to Make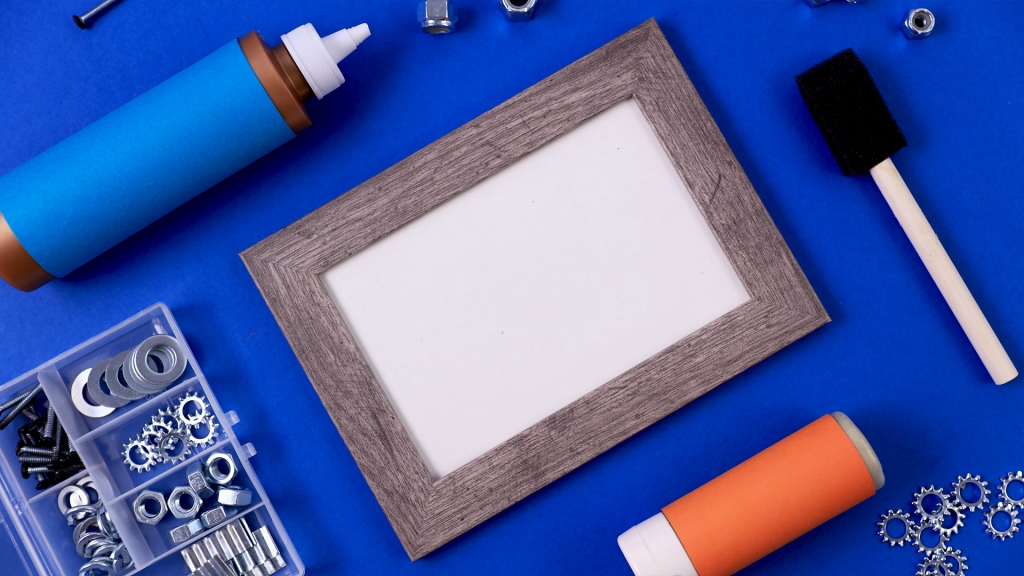 Step One: Remove the glass and stand from your picture frame and paint it orange. Add a couple of layers for maximum Rusty Rivets orange glow.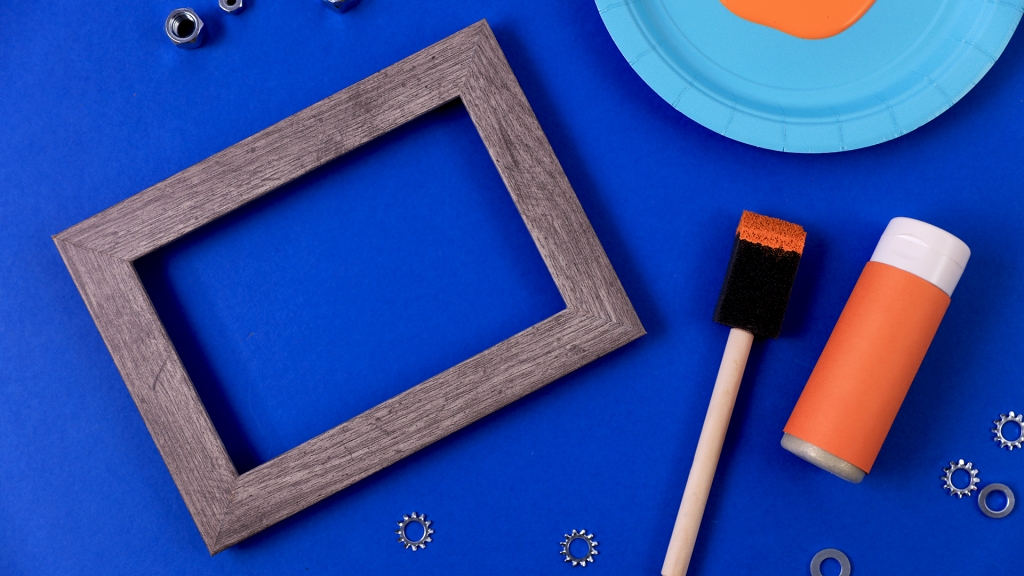 Step Two: Let's combine it and design it! Once dry, glue steel nuts and bolts around the frame. Allow to dry completely.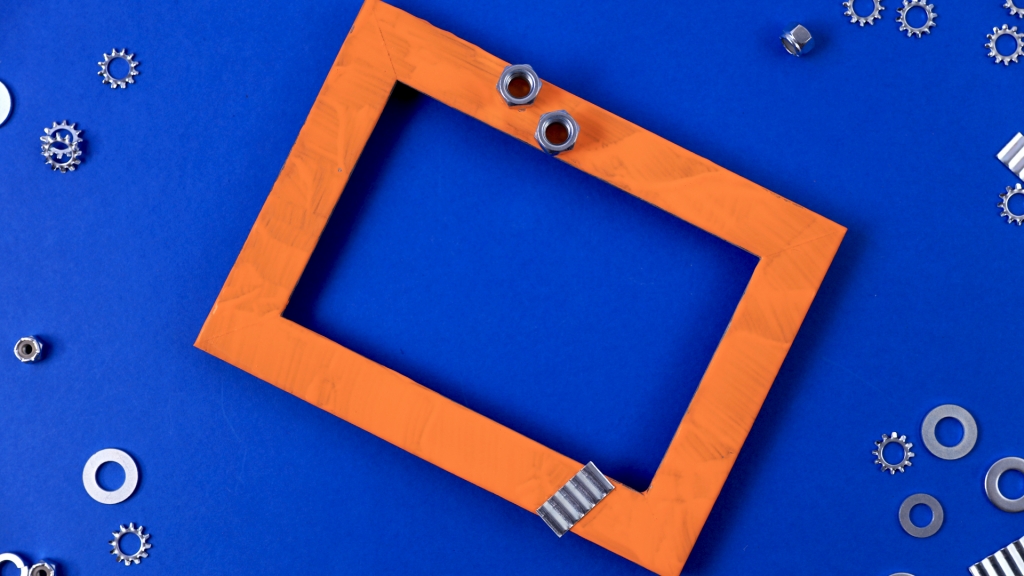 That's all it takes! Your Father's Day frame is ready for your favorite "dadpic" for the office, family room, or dad cave.
Watch more Nick Jr.! View the TV schedule here.