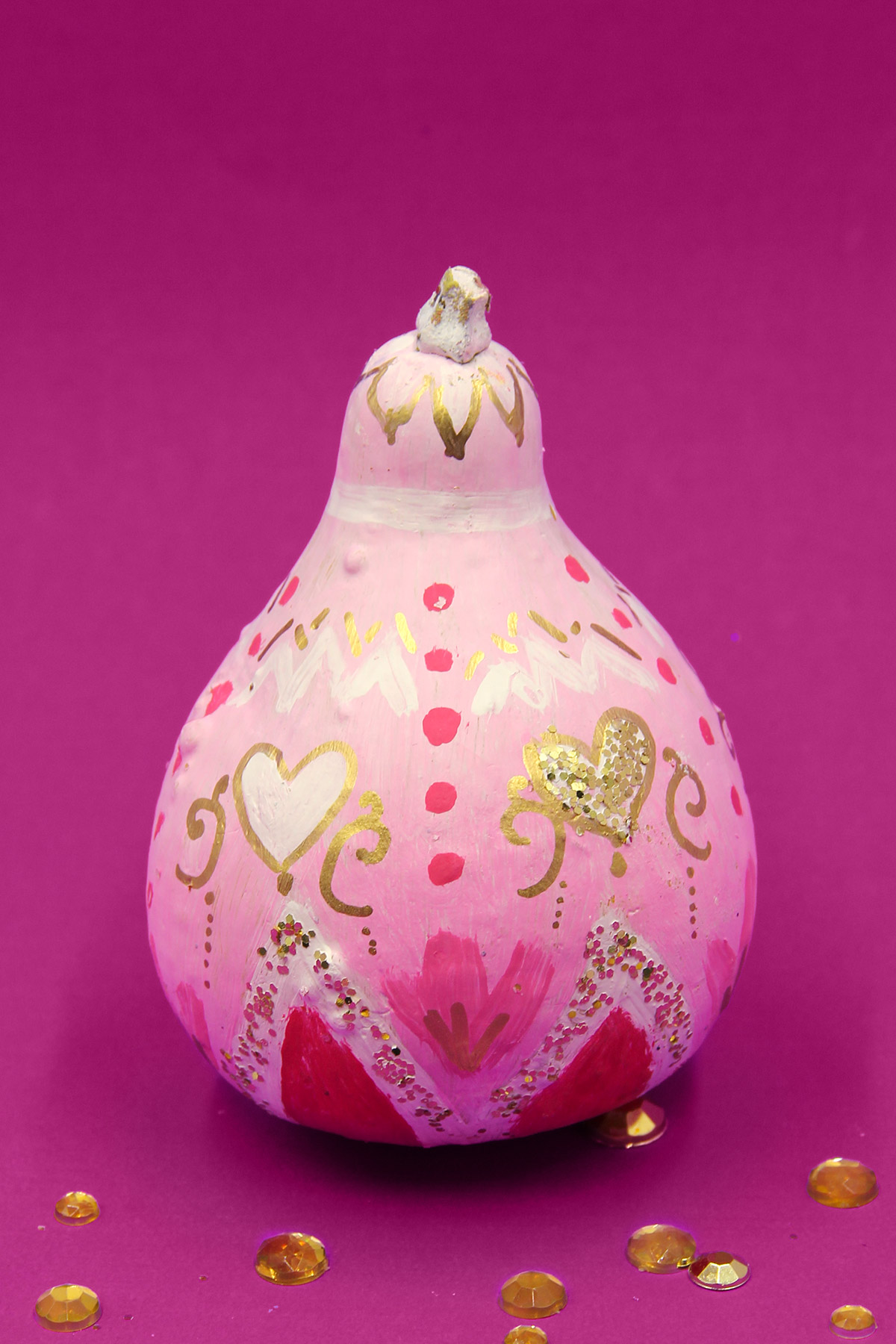 What's Shimmer and Shine's favorite season?
Zahramay FALL!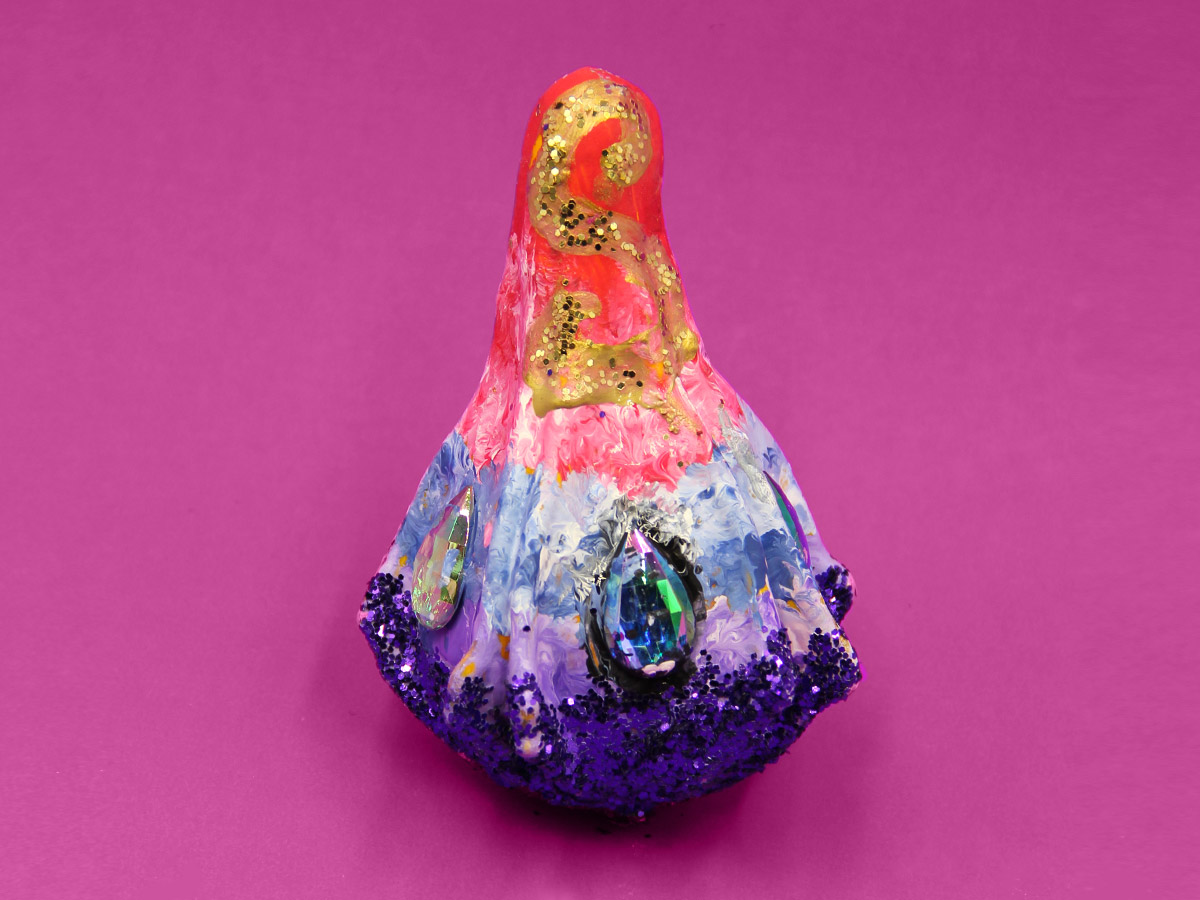 Get in the sparkly, seasonal spirit with this magical indoor activity. While stocking up on pumpkins this year, grab a few extra gourds–the kind with the long necks. Then, grab some acrylic paints, glitter, plastic gems, and glue and get crafting! You and your preschooler can each design your very own genie bottle, just like Leah's in Shimmer & Shine.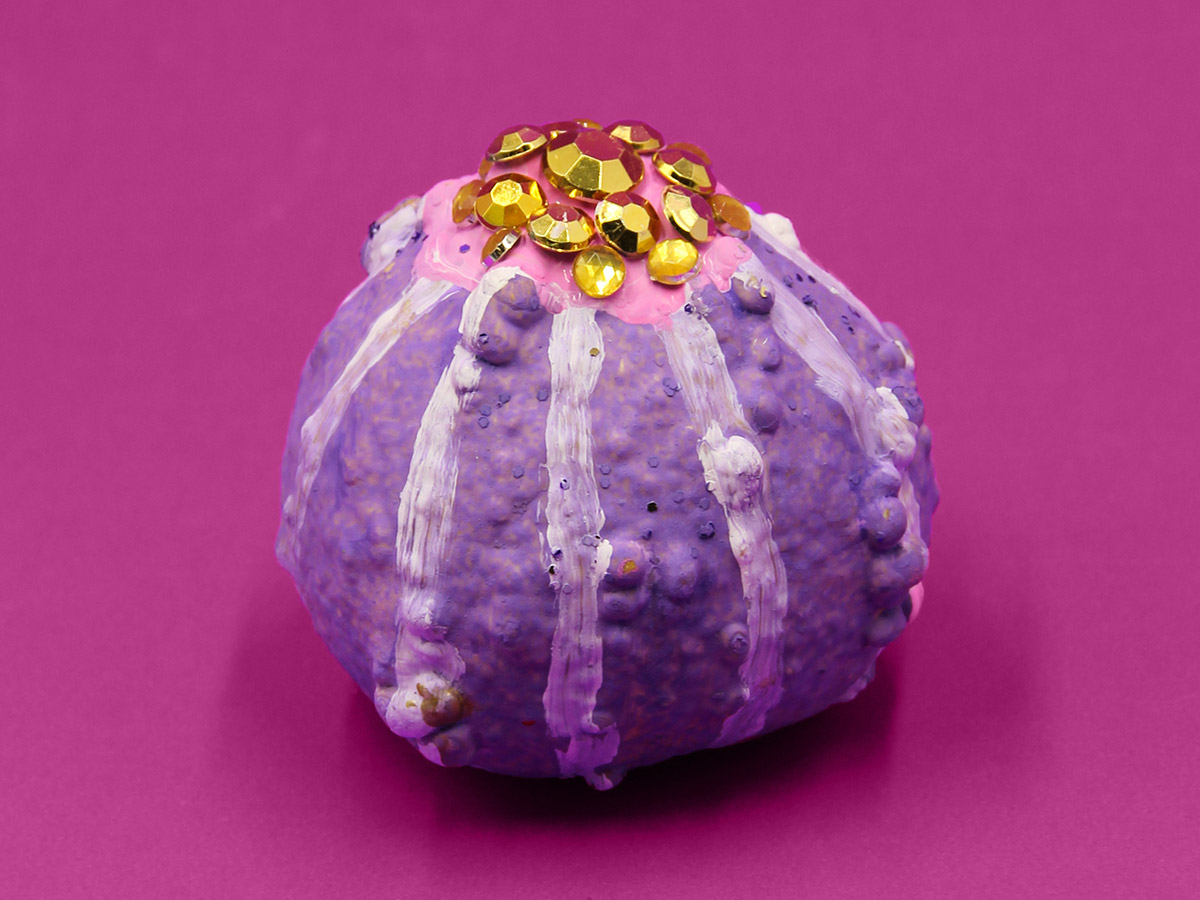 One pumpkin spice latte and glittery gourd decoration coming up!