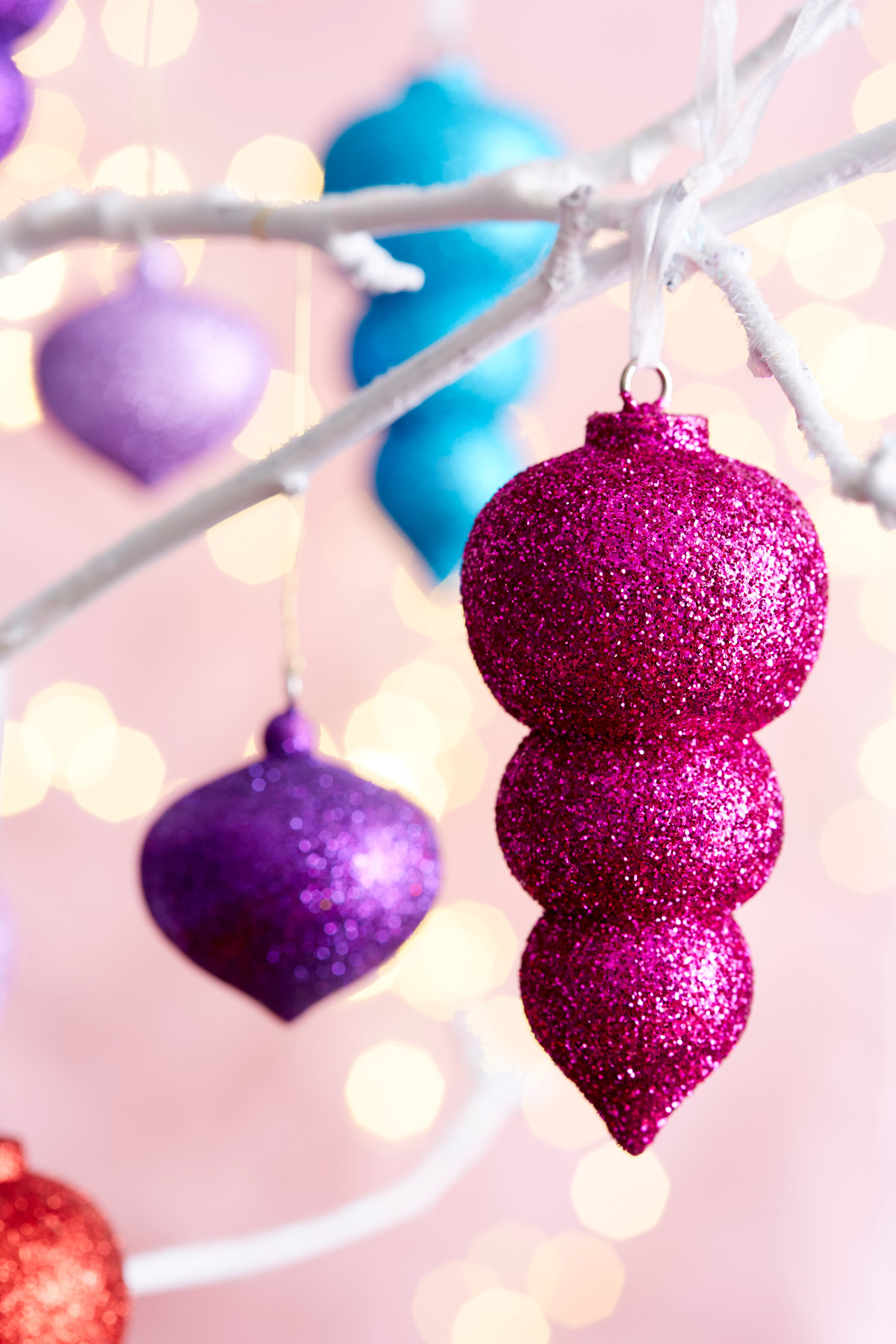 Is your family's Christmas tree the kind that's covered in twinkle lights, tinsel, and sparkly ornaments and yet, somehow, doesn't look sparkly enough?
Add some shimmer–and shine–to this year's tree with these gorgeous, glittery ornaments. This craft is even easy enough to make together with your little genies.
(Difficulty Level: Easy)
What You'll Need
Wooden, bulb-shaped ornaments (from your local craft store)
Acrylic paint in red, pink, purple, and teal
Glitter in red, pink, purple, and teal
How to Make
Step One: Cover your working surface with newspaper. Pick your favorite bulb-shaped ornament and paint red.
Step Two: Before paint dries, roll ornament in red glitter until ornament is completely covered in glitter. Set aside to dry.
Step Three: Repeat with other colors and allow your child to take a stab at painting and dipping in glitter, with your guidance. Set aside to dry, then decorate the tree together.
One totally magical Christmas tree coming up!
Watch more Nick Jr.! View the TV schedule here.