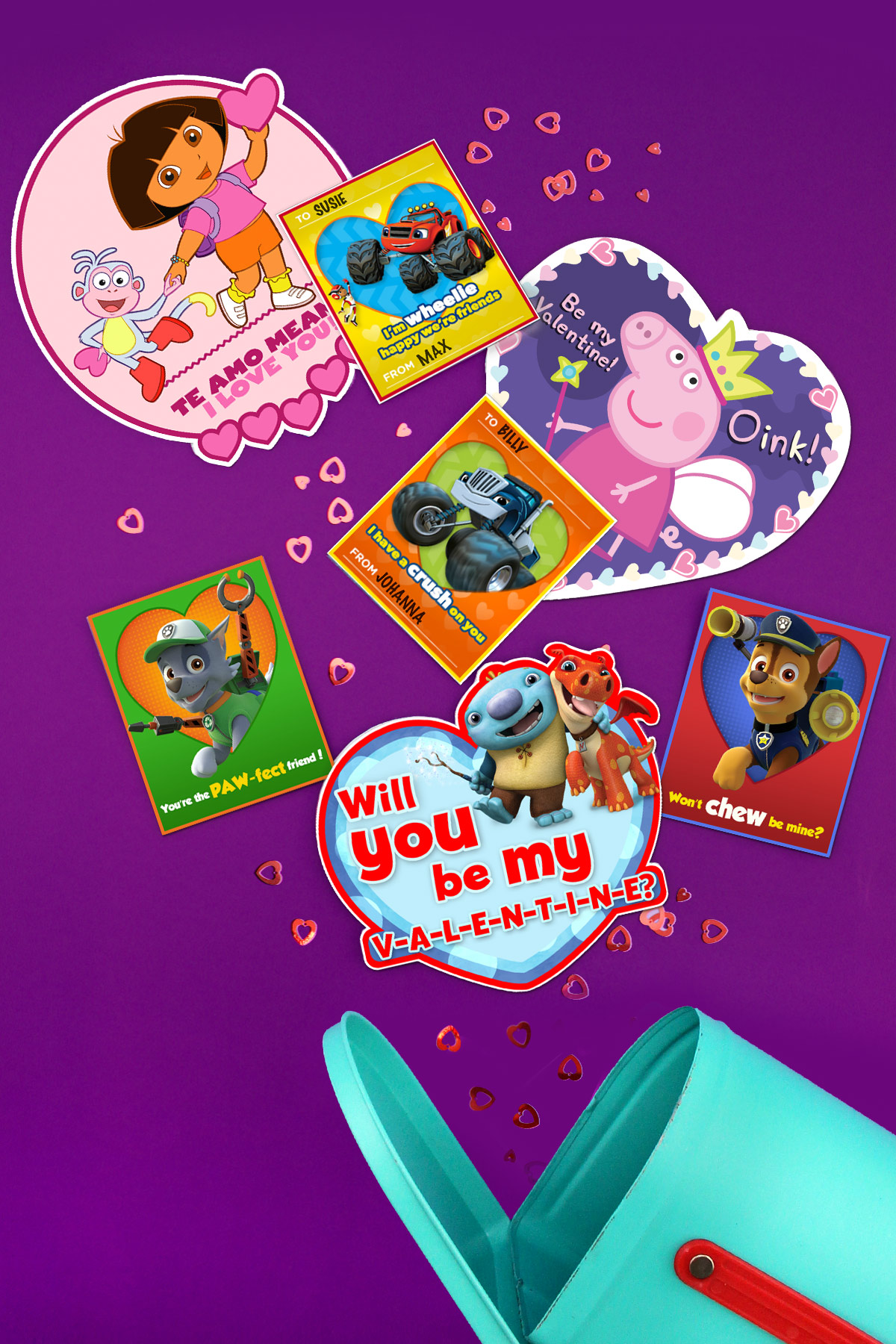 Happy Valentine's Day from all of us at Nick Jr.!
Looking for super easy and quick ways to add a loving touch to your child's Valentine's Day? Print out these awesome cards with silly messages from their favorite Nick Jr. friends!
Genie Valenteenie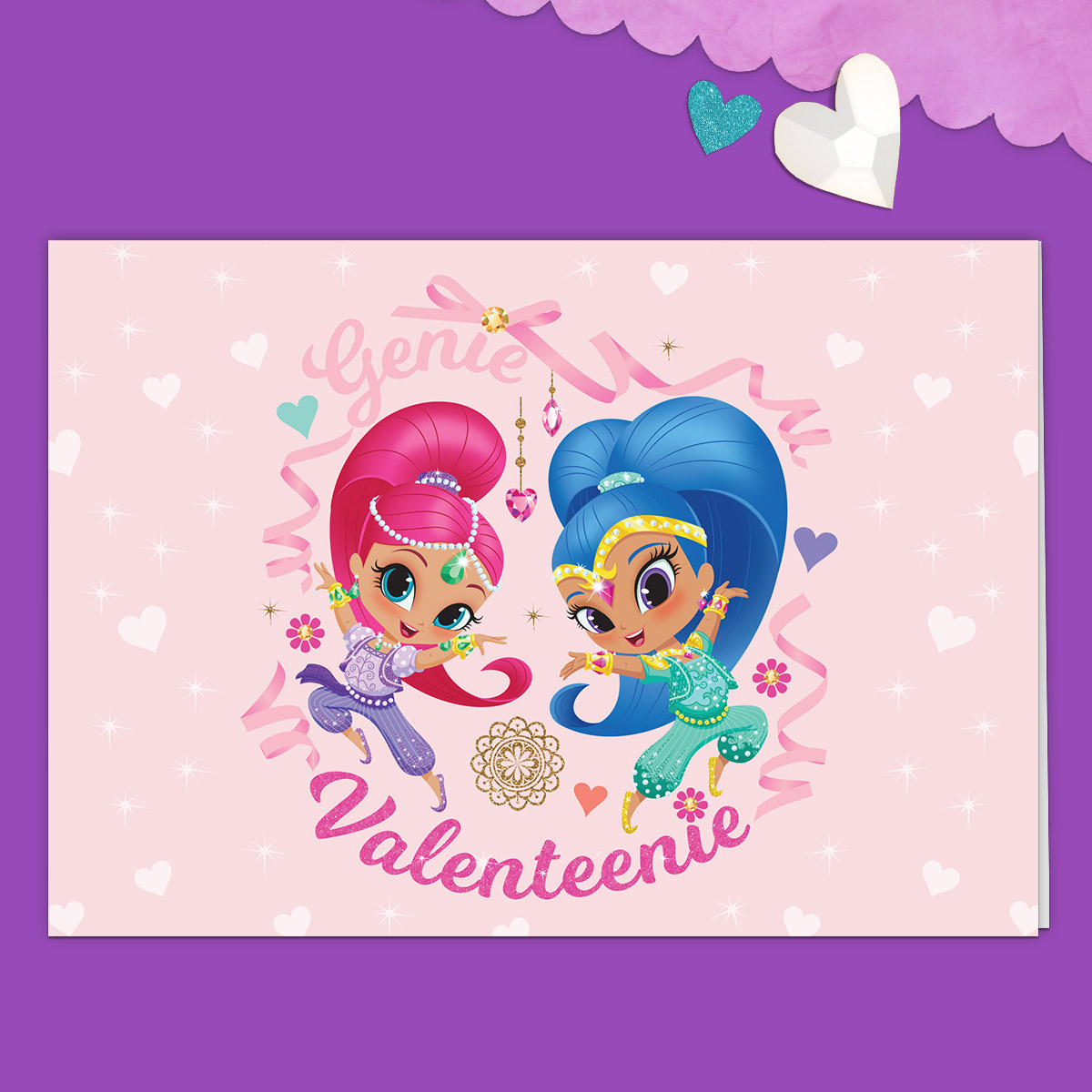 Show your love for your own teenie genie with this shimmering, shining printable Valentine.
Puptastic PAW Patrol Cards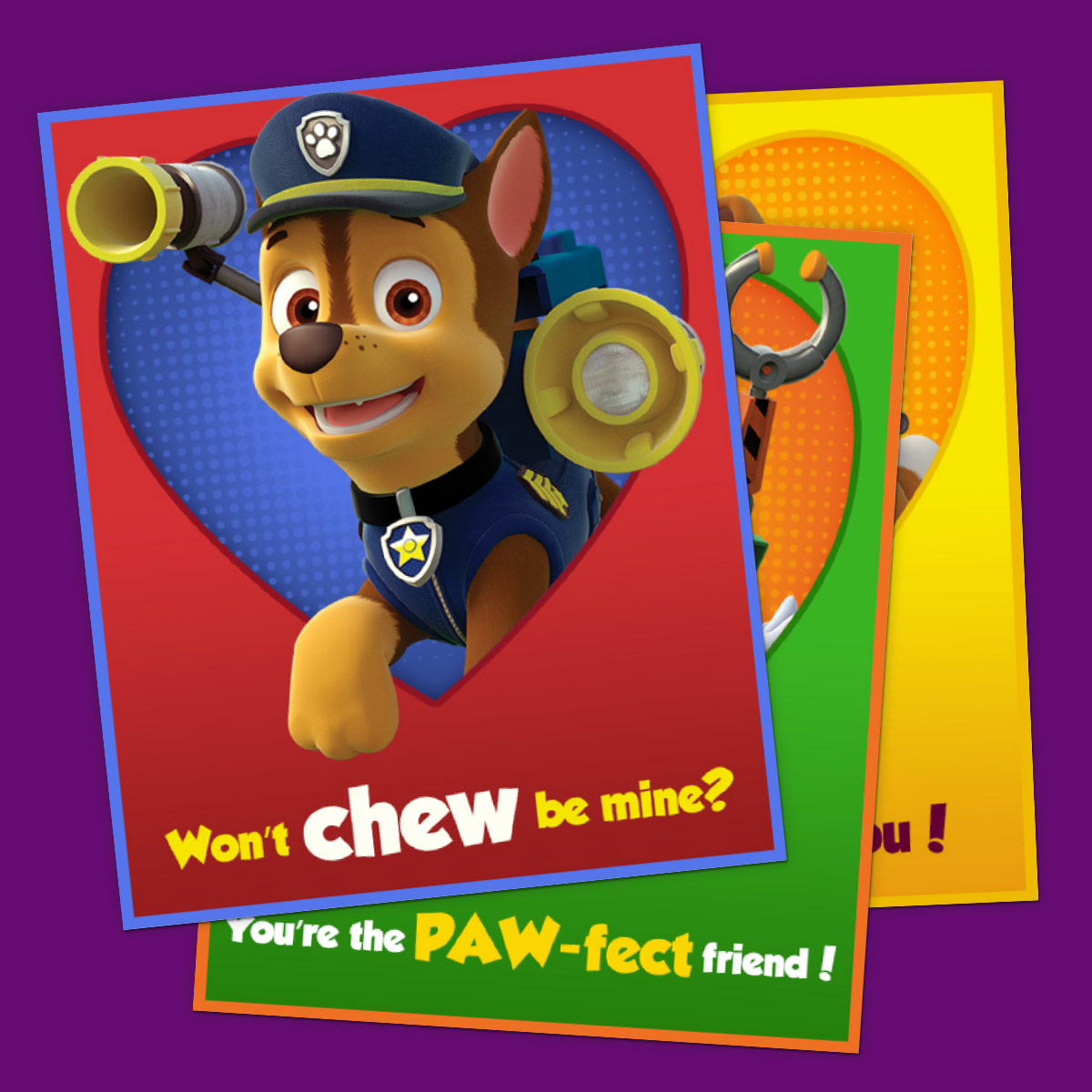 What better way to let your little pup know that you love them than with these pawsitively punny cards! Or let your kids hand these out to their friends and loved ones.
Calling all Blaze and the Monster Machines Racers!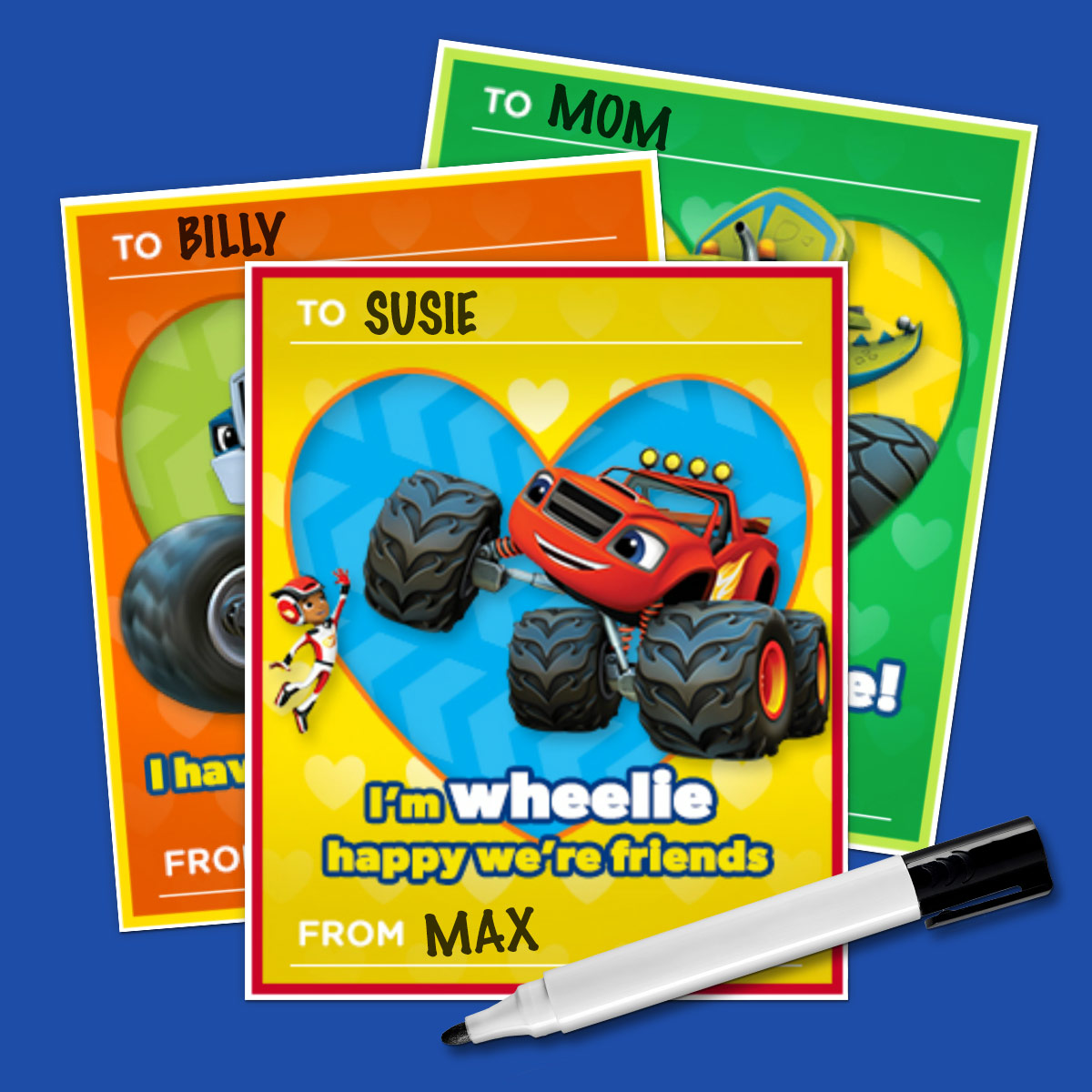 Blaze fans will love these! Just print, personalize, and get ready to roll!
Peppy Peppa Pig Cards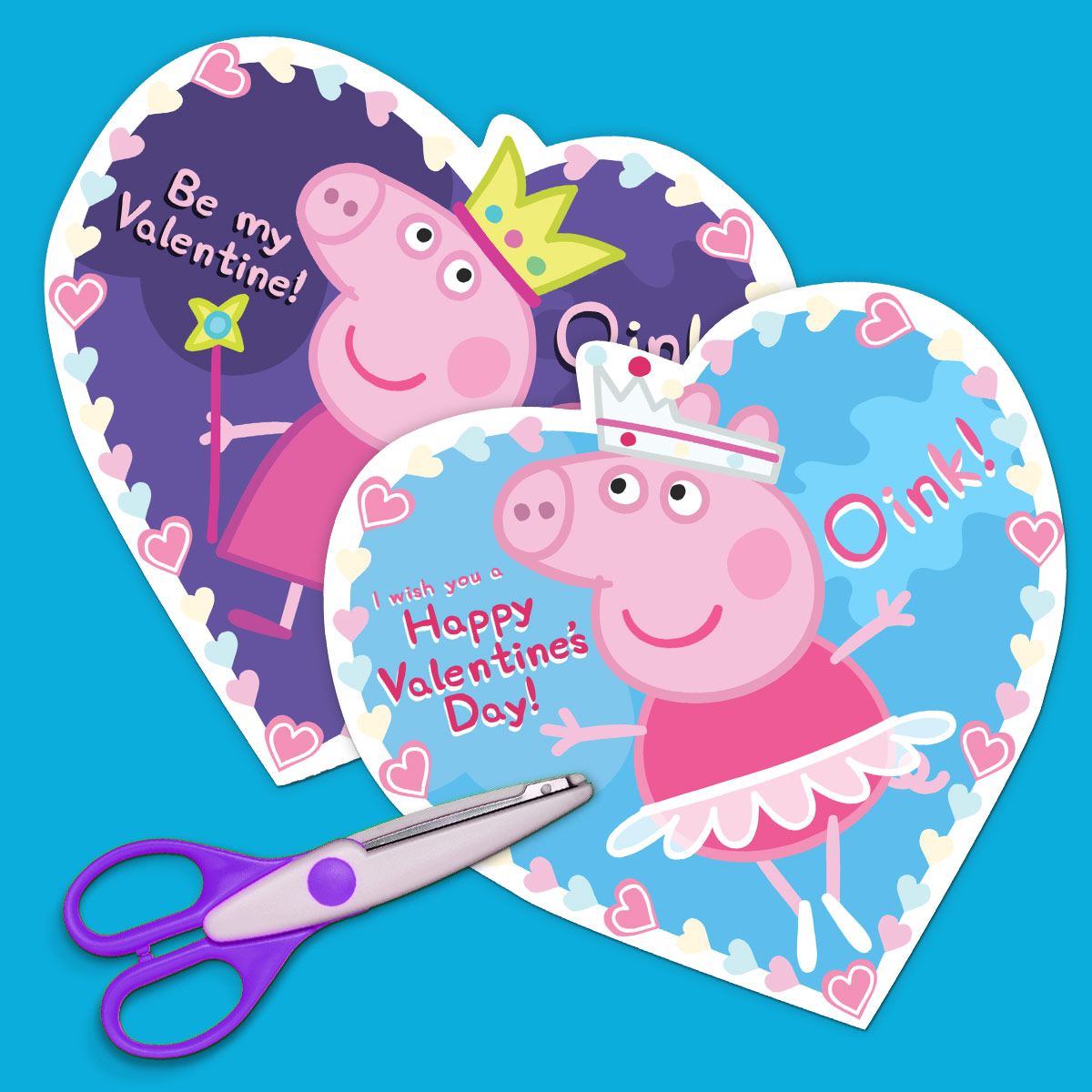 These Peppa Pig Valentine's cards will have your little ones squealing with delight!
Say Te Amo with Dora the Explorer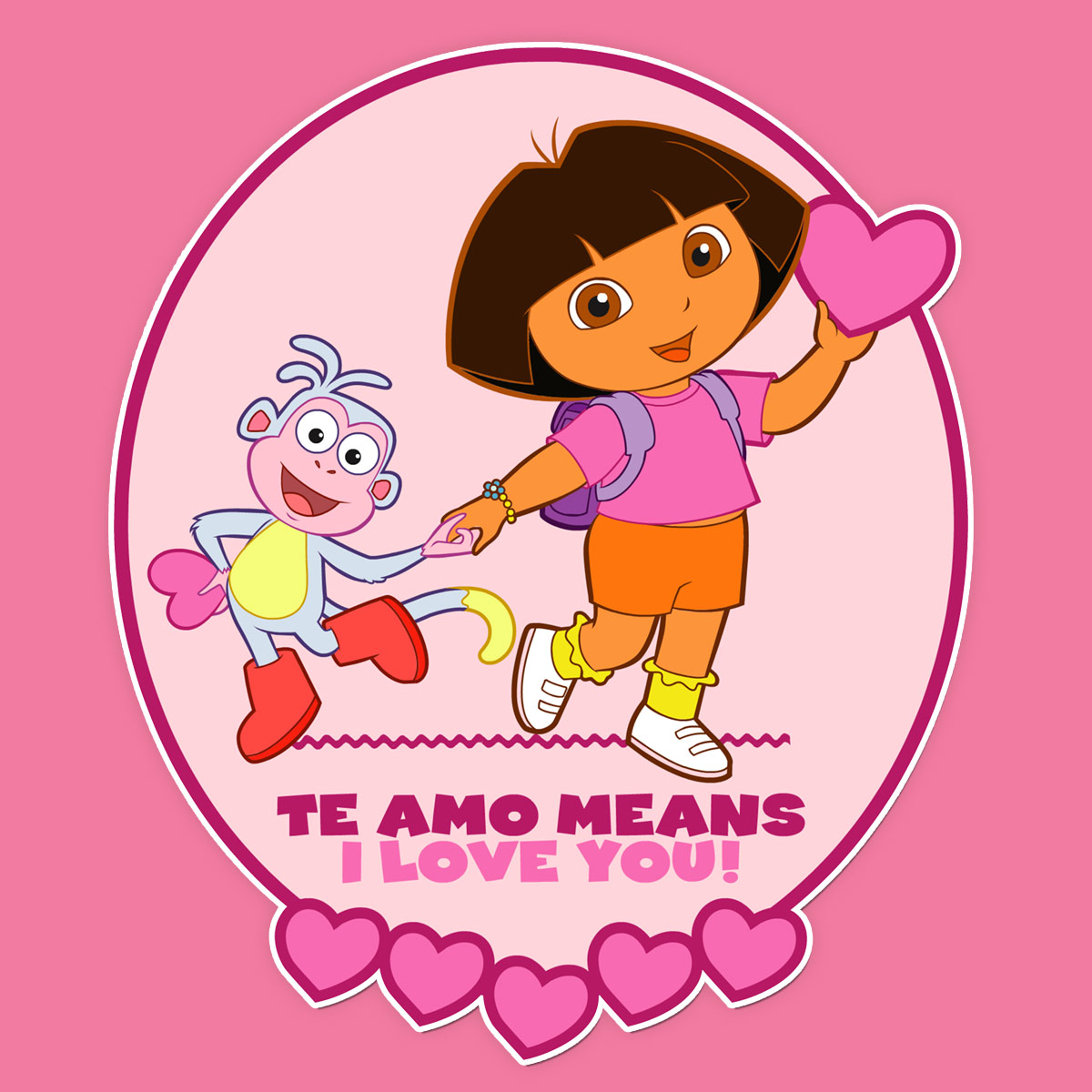 Aren't these cards a-dora-ble? For more Dora-themed cards, check out "Dora's Valentine Coloring Pack"
Wally-fy Your Valentines!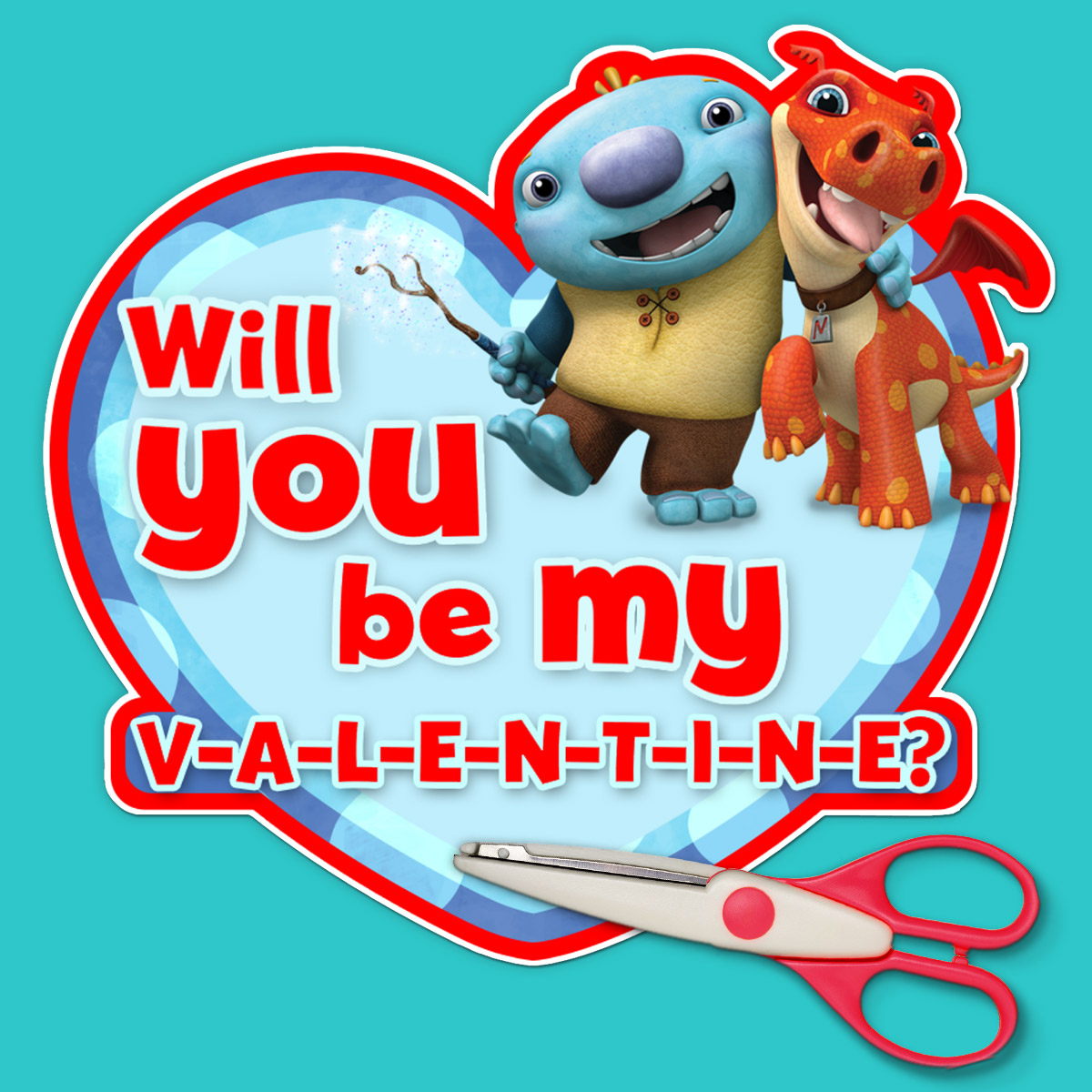 Wally and Norville are spelling their way into your little one's heart in this cute card.
Hop to It with Peter Rabbit Cards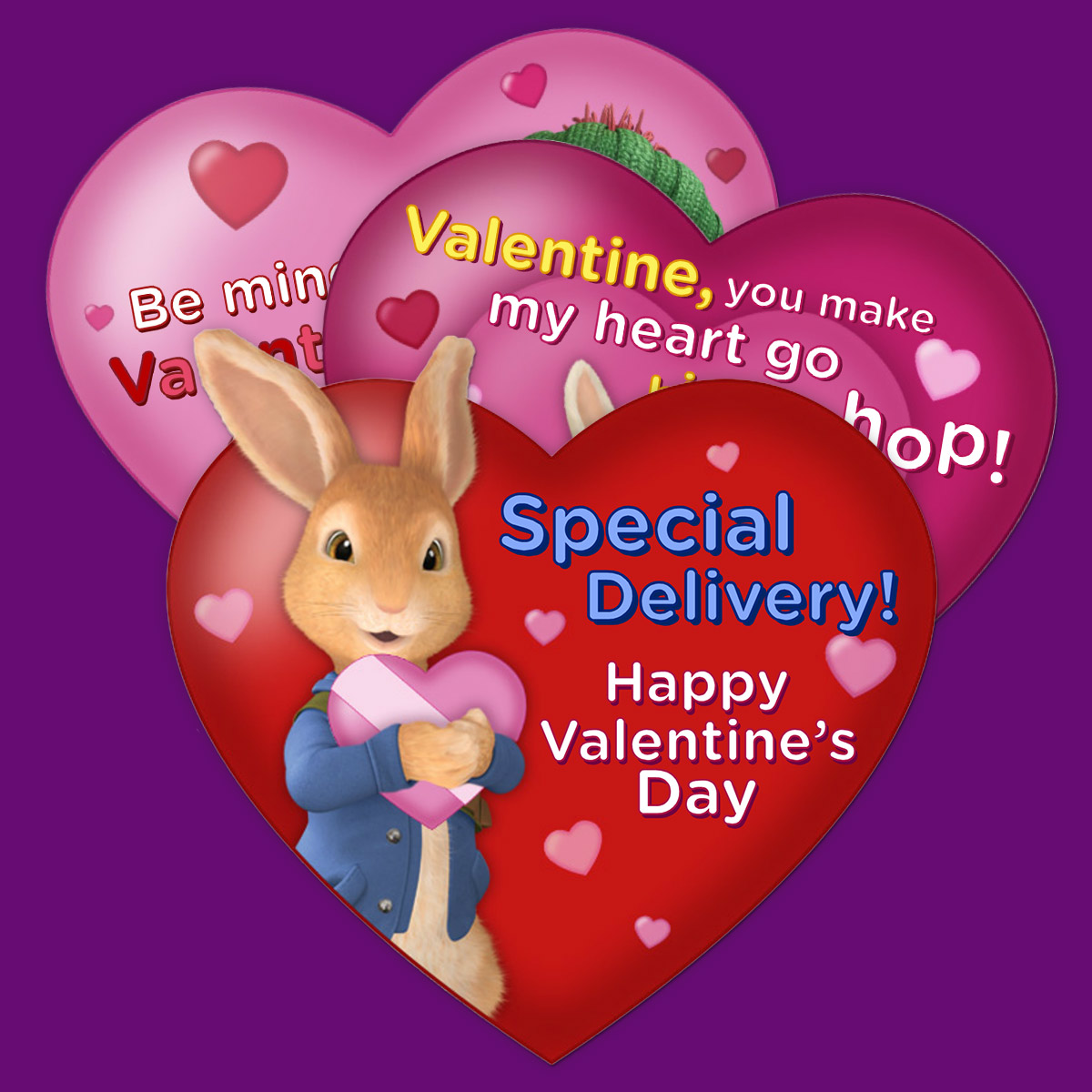 Your little bunny can help make these heart-shaped Peter Rabbit Valentines. Hop to it!
Save
Save