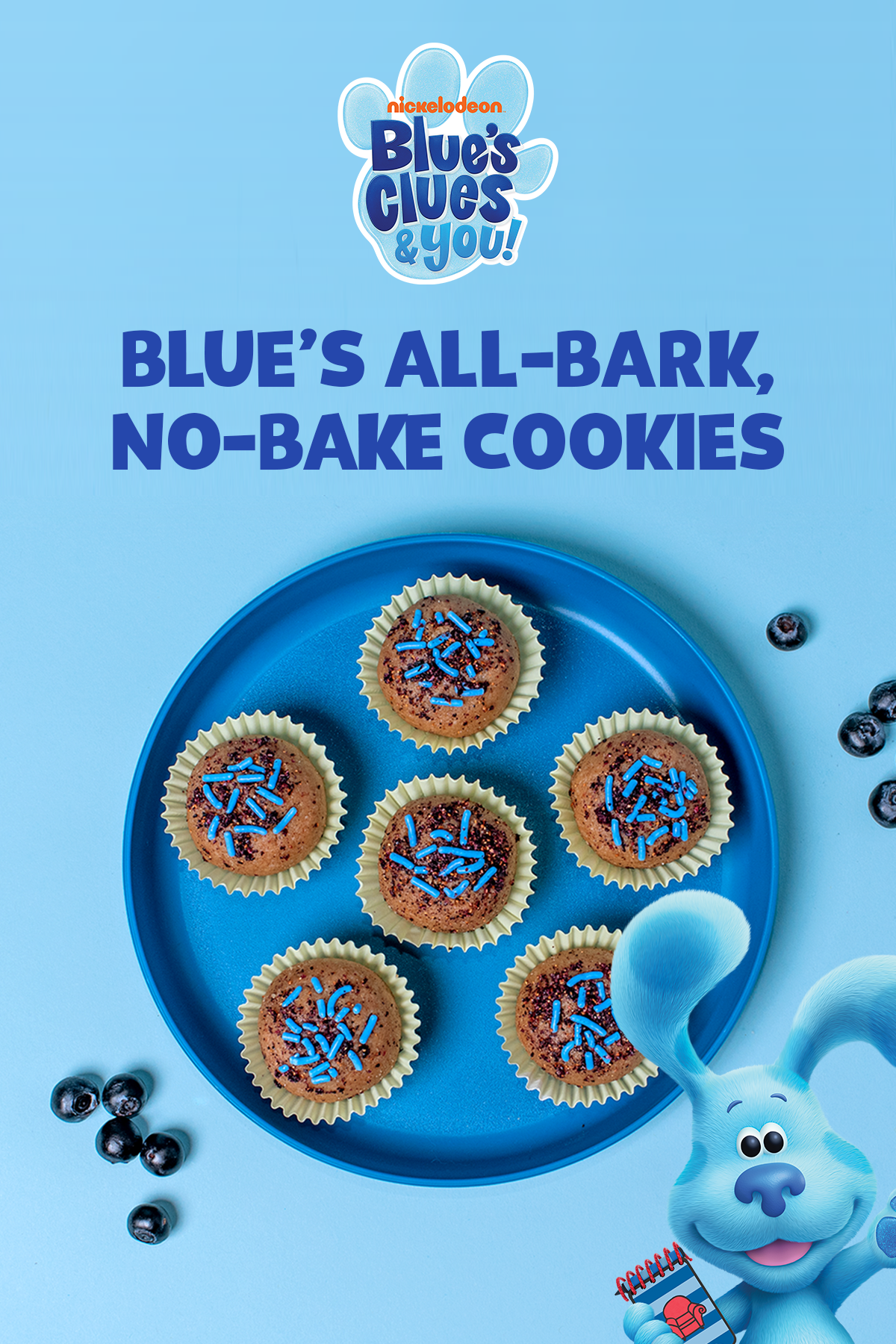 Here's an easy-to-follow recipe for little pups who love Blue: A wholesome little ball of energy that's also a sweet treat. Don't miss an all new episode of Blue's Clues & You! this Friday to see if Blue  and Josh can solve the major mystery of the missing pies! Tune in at 12/11c only on Nickelodeon. 
What You'll Need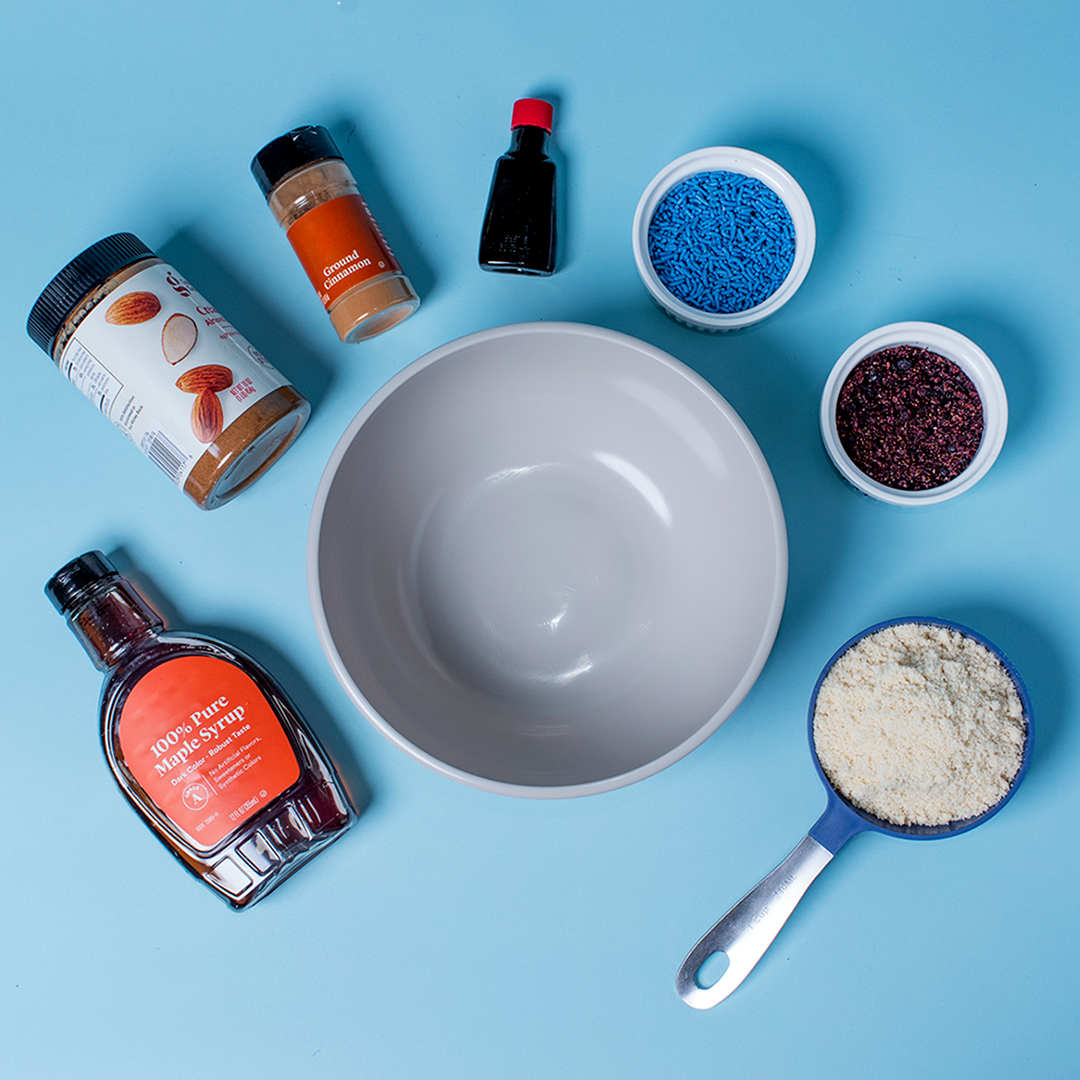 2 cups blanched almond flour

1 cup creamy almond butter

½ cup maple syrup

1 tsp. vanilla extract

½ tsp. cinnamon

freeze-dried blueberries

sprinkles

instruction sheet
How to Make:
Step 1: Line a baking sheet, tray, or plate with parchment paper.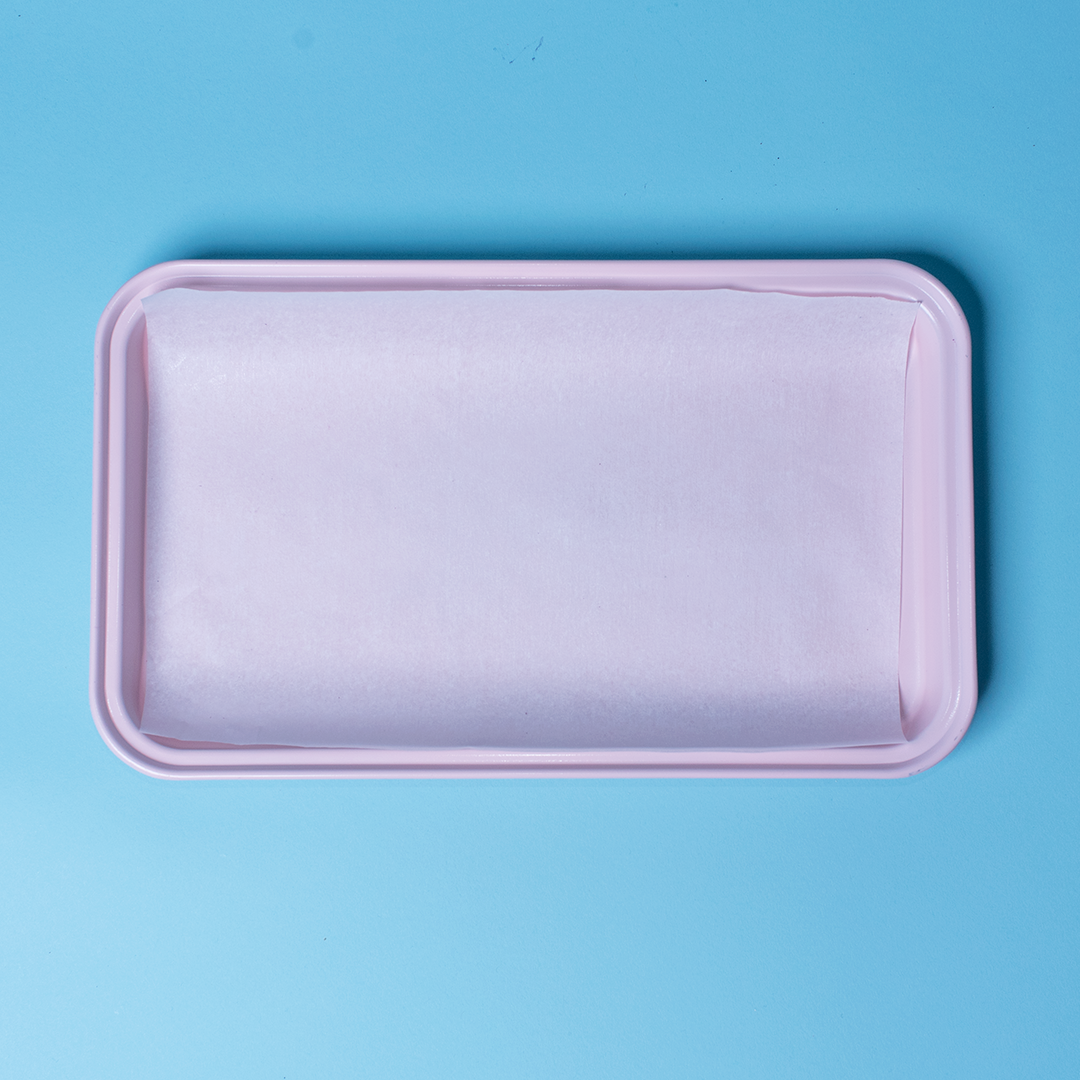 Step 2: Combine almond flour, almond butter, maple syrup, vanilla extract, and cinnamon in a bowl and mix well.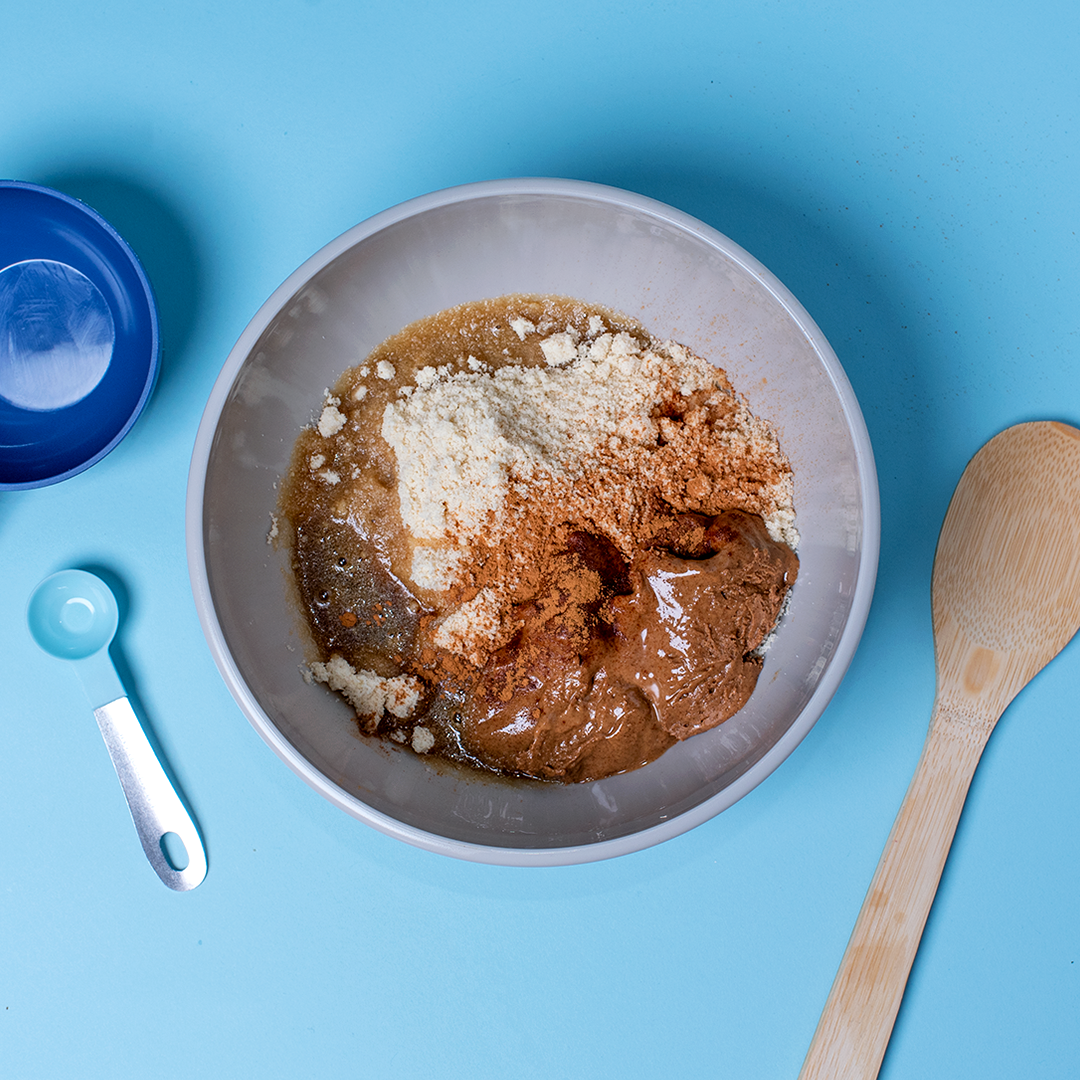 Step 3: Roll dough into one-inch balls.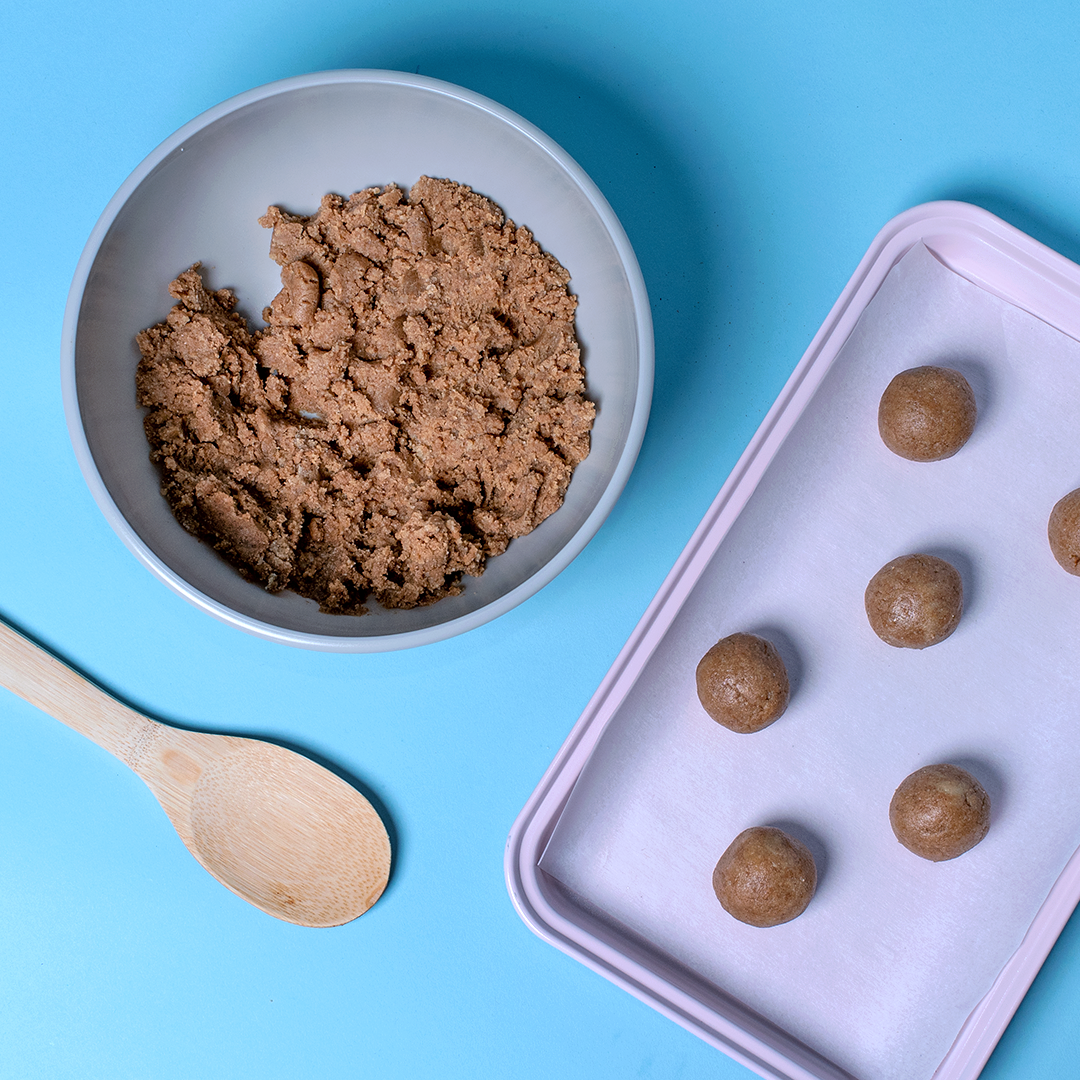 Step 4: Decorate with blueberries and sprinkles.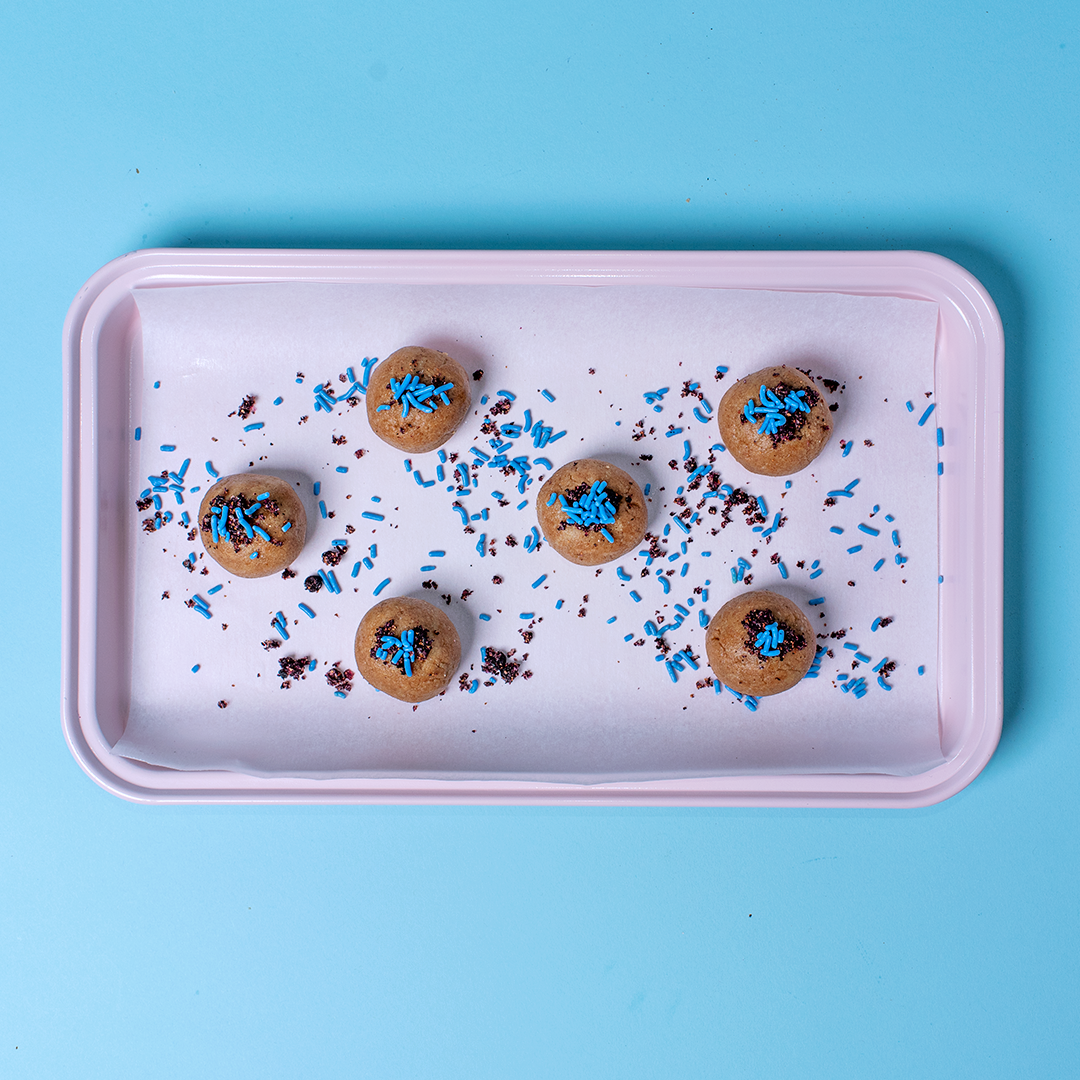 Step 5: Enjoy as is or pop them in the fridge for a little chill before eating.