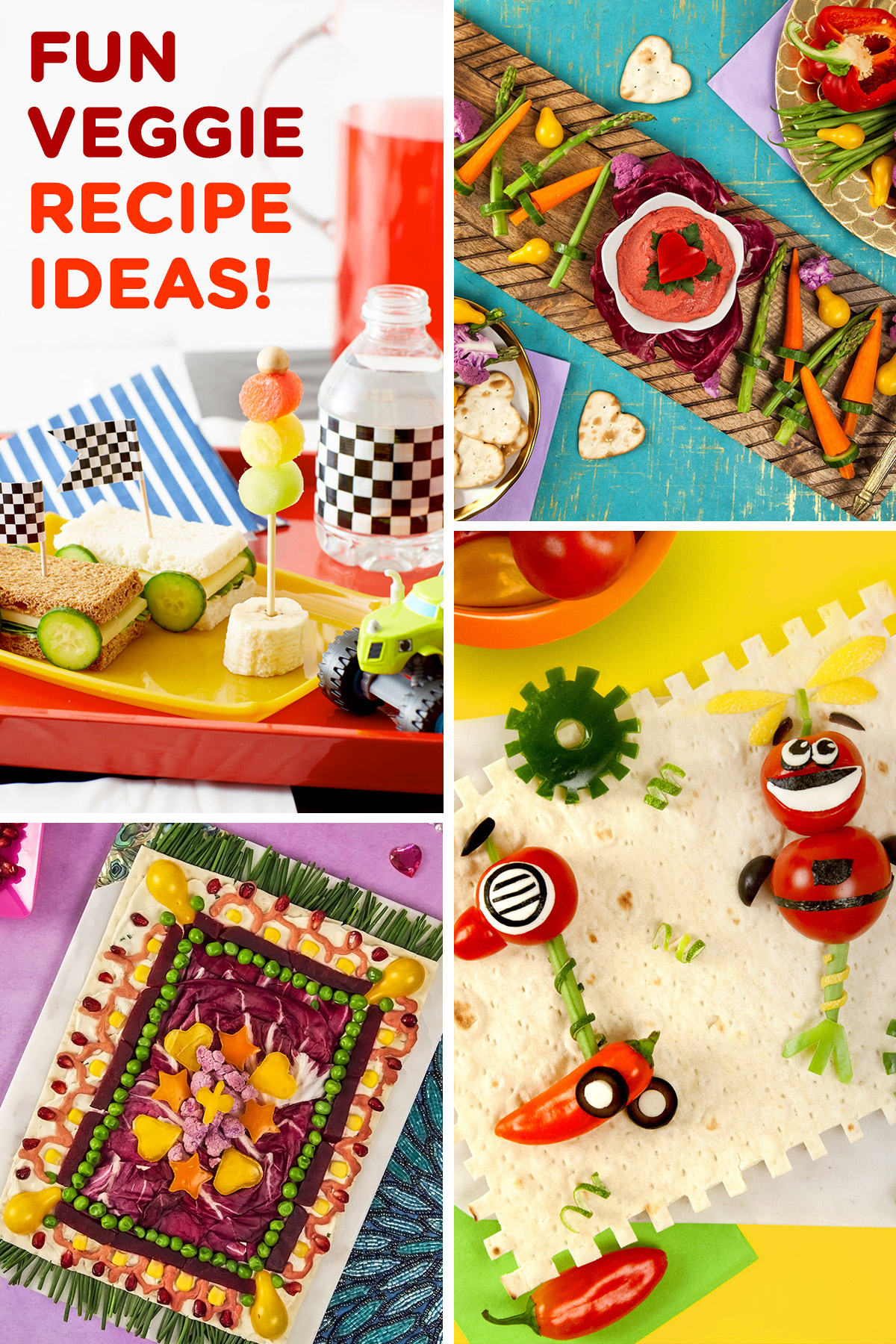 If your child is sneaking their daily serving of veggies to the family dog, you are not alone! Some kids love to loathe vegetables. Consider these snack recipes that will get your preschooler excited to scarf down a plate of nutritious food.
Blaze Healthy Party Snacks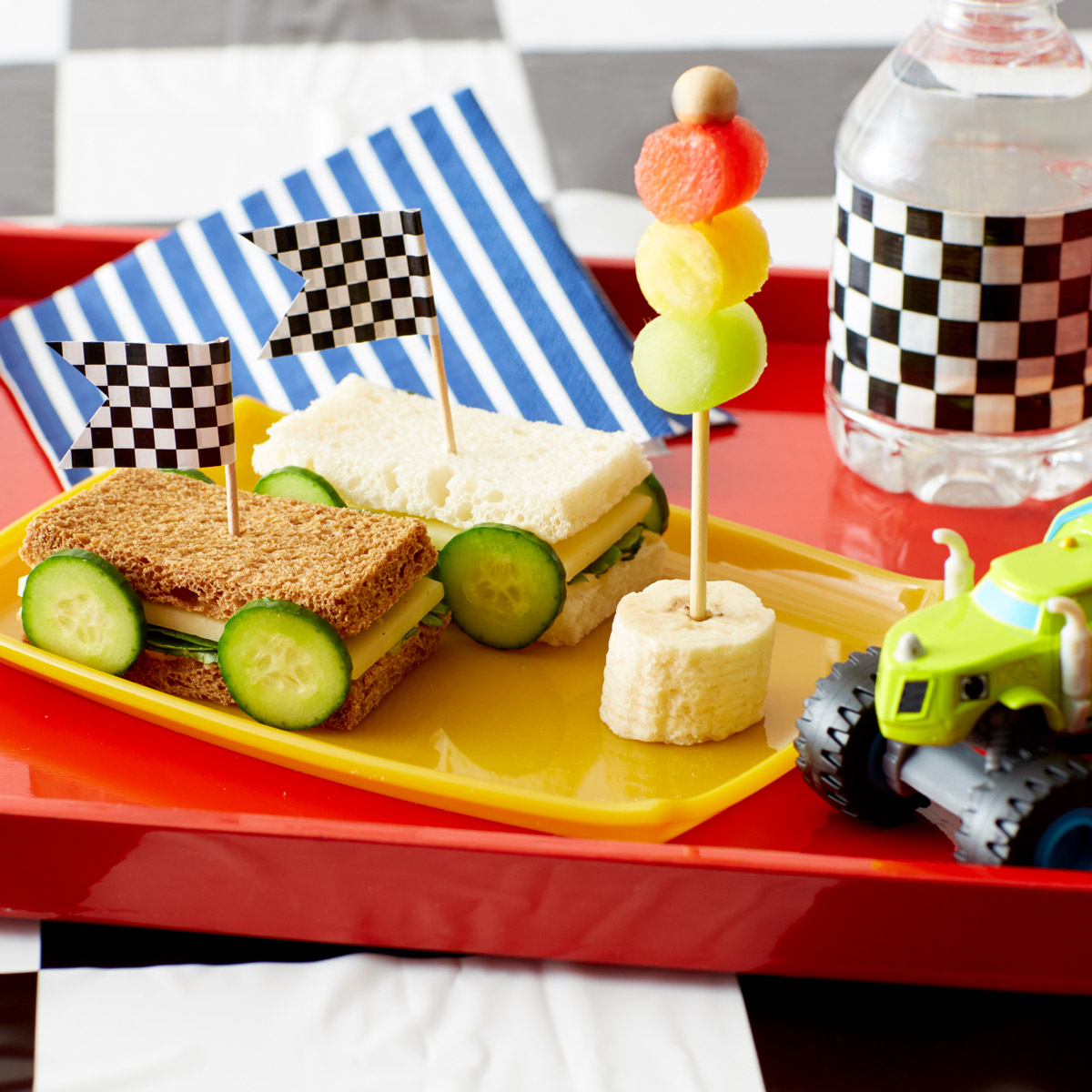 Stoplight skewers and racecar bites are two wholesome options your child will dig. When you sneak lettuce and cucumbers on the Blaze trucks, your child with the fuel they need to get through the day.
Nella the Princess Knight Veggie Swords and Dip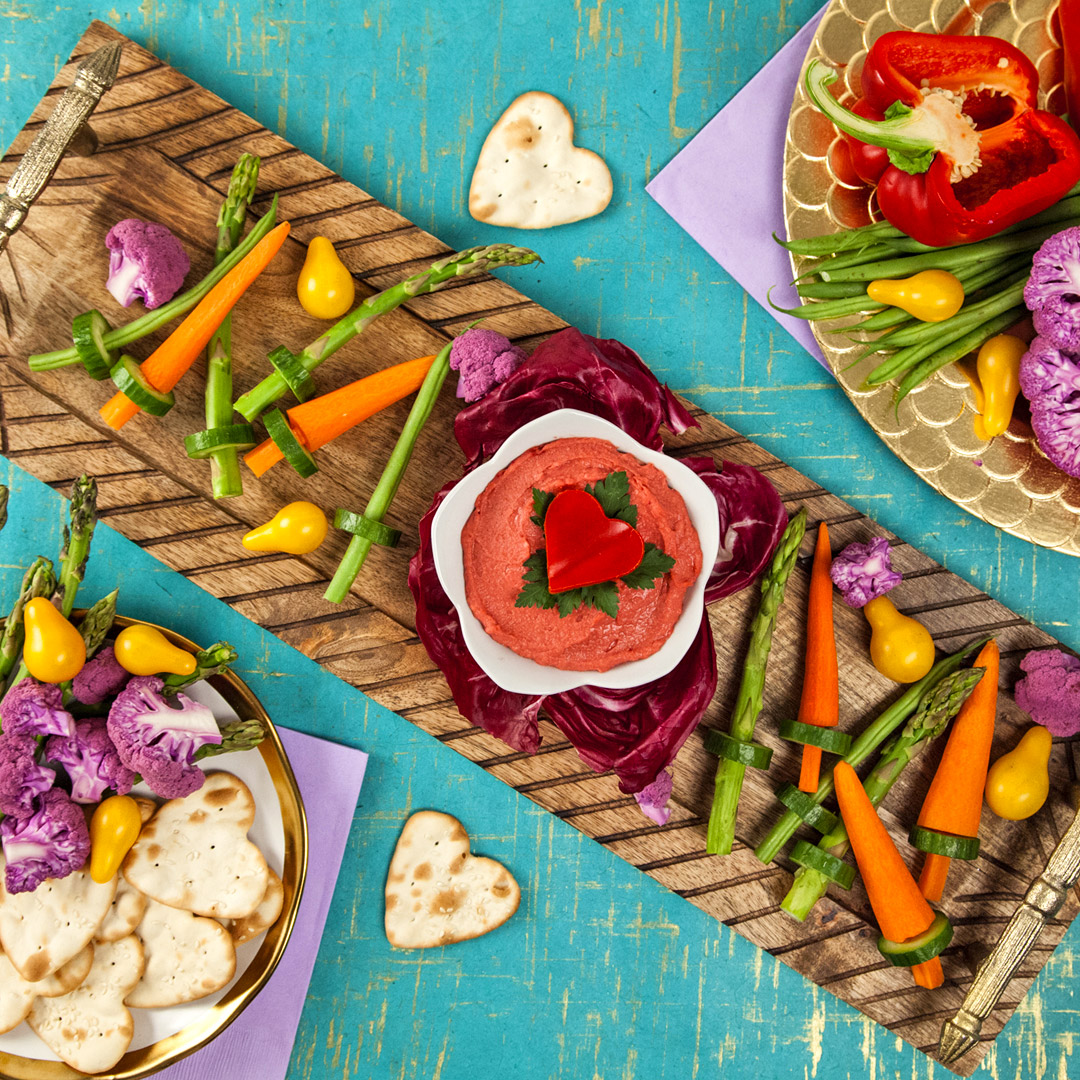 When veggies are transformed into knight swords, kids are allowed to have a literal food fight (just this once)!
Shimmer and Shine Magic Carpet Flatbread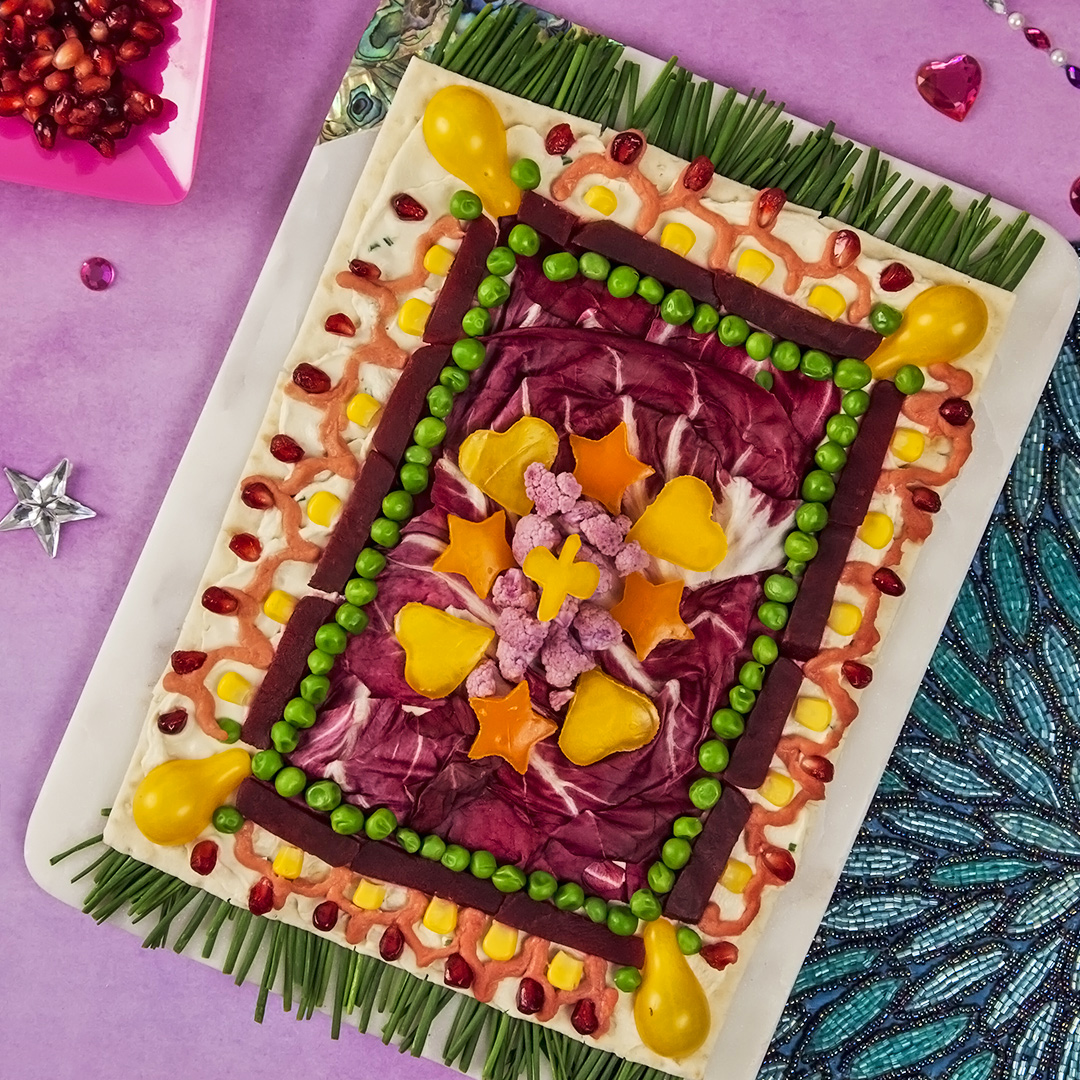 This enchanted recipe will have your child asking, "can I have some more peppers, peas?"
Rusty Rivets Veggie Bots Recipe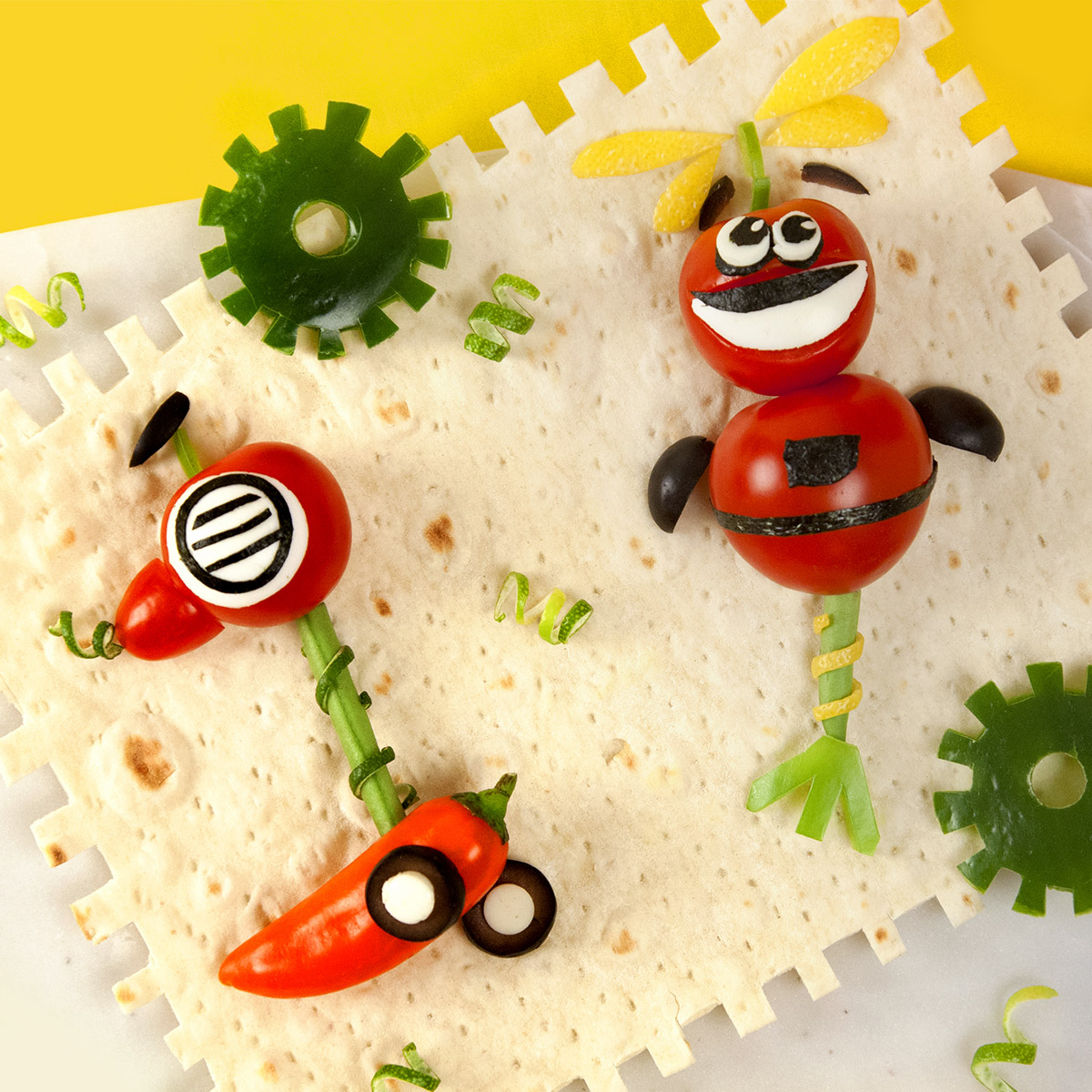 Whirly and Ray are here to help you invent a silly snack filled with healthy food choices.
These recipes can't be beet!
Watch more Nick Jr.! View the TV schedule here.