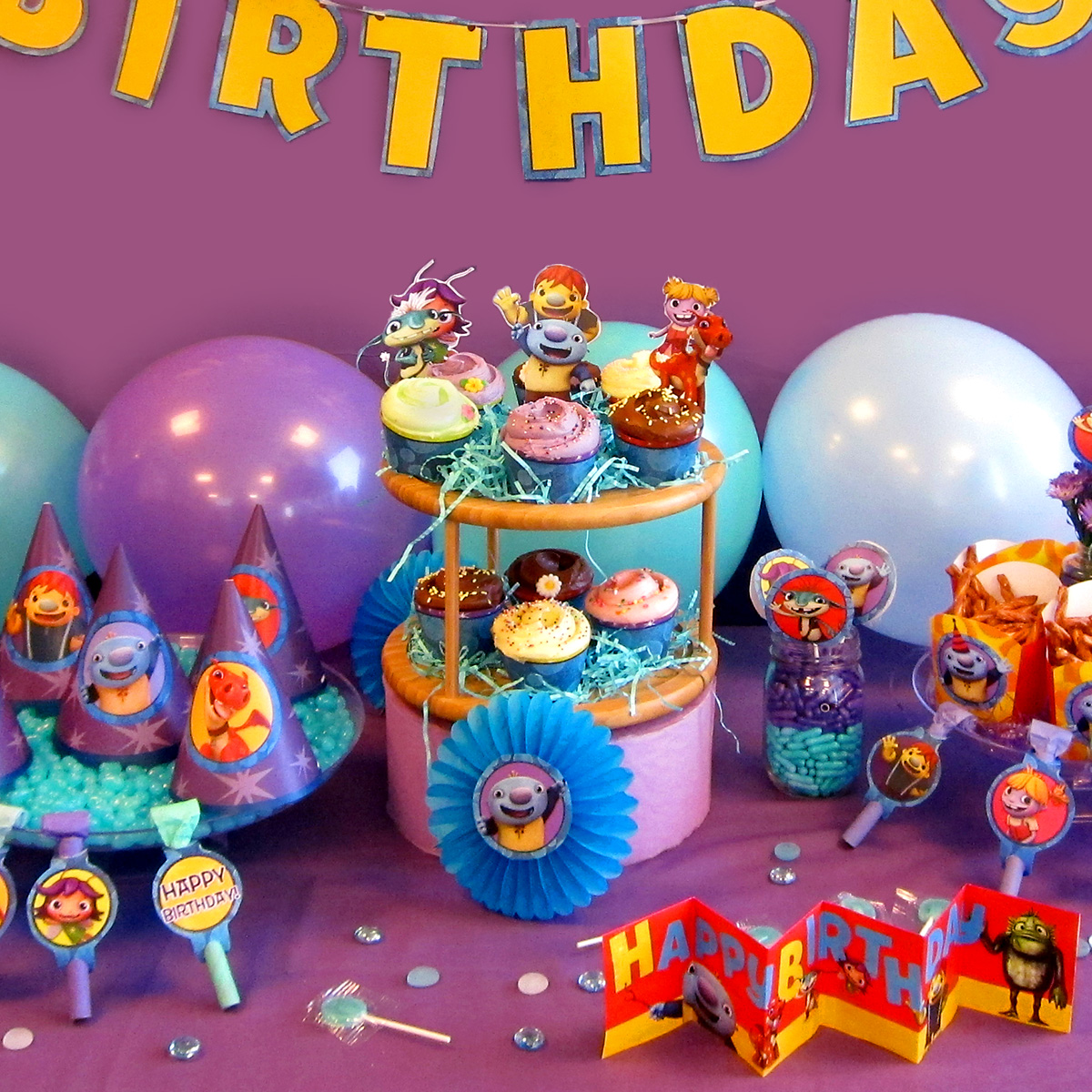 It's Time to Party! You've invited, decorated, baked, wrapped and it's almost time for the big bash! Make sure everything runs smoothly from beginning to end with this party planner.
Step One: The Welcome Wagon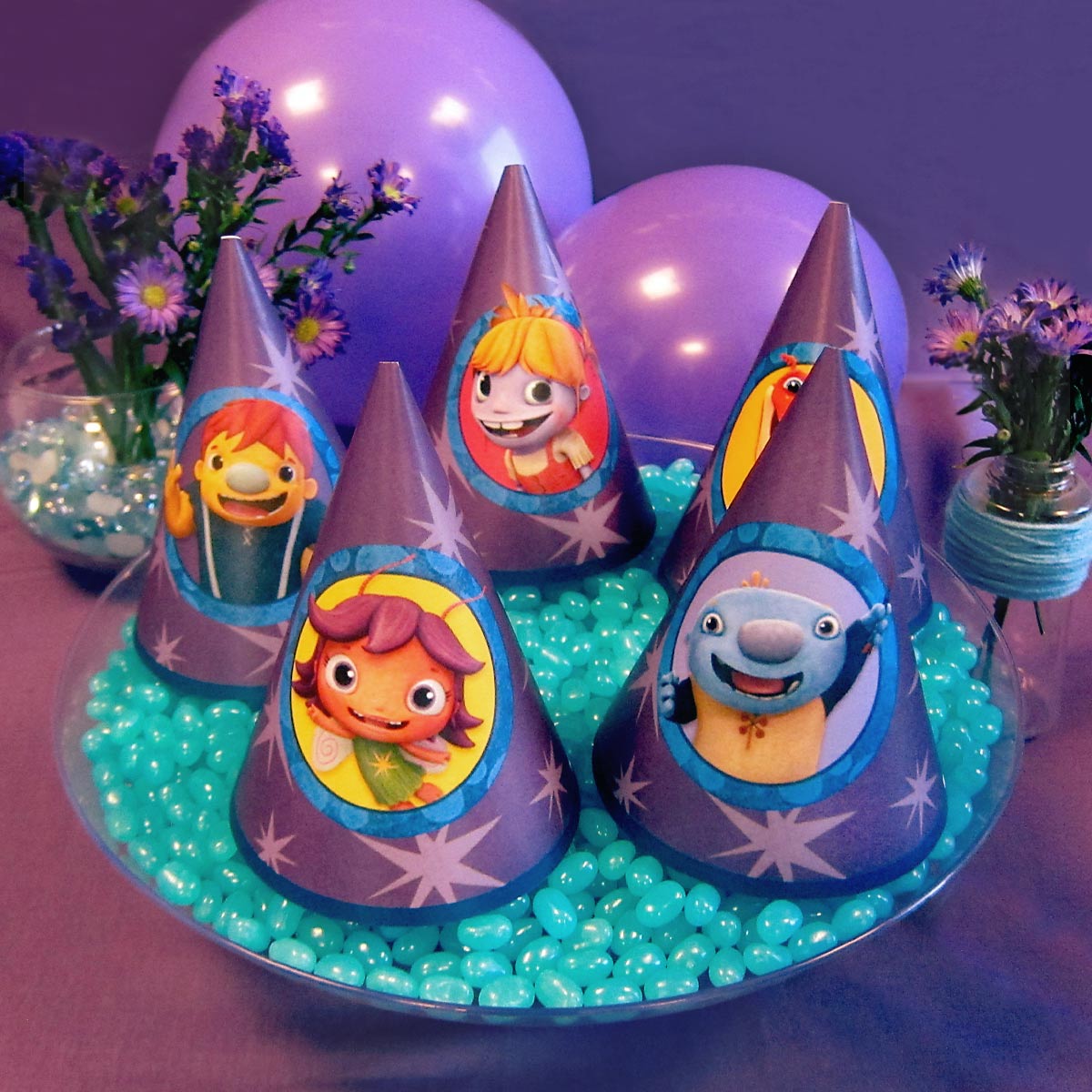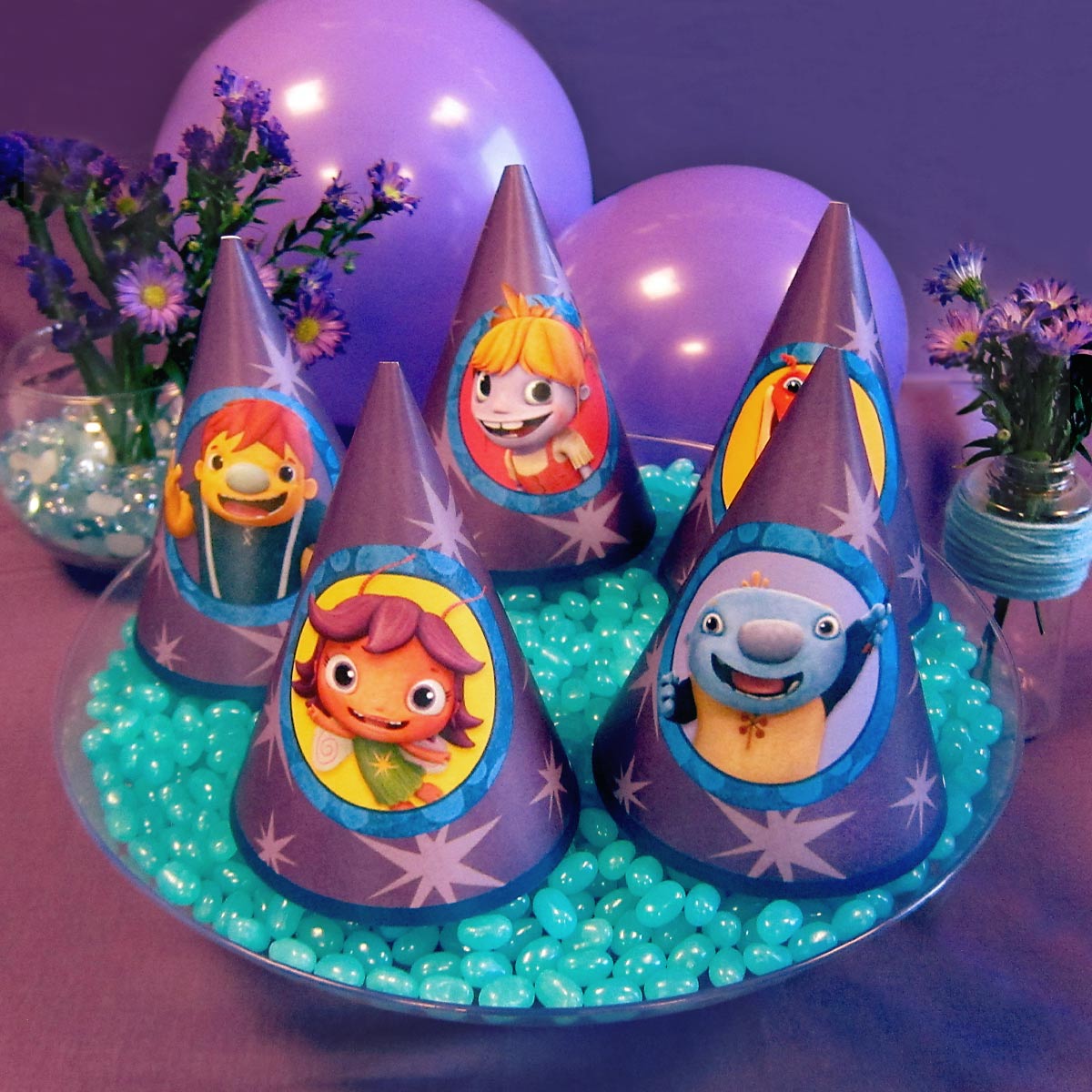 Welcome partygoers and direct them to a designated area for jackets, bags, and gifts. Hand out party hats as they arrive to get the party started!
Step Two: Snack Time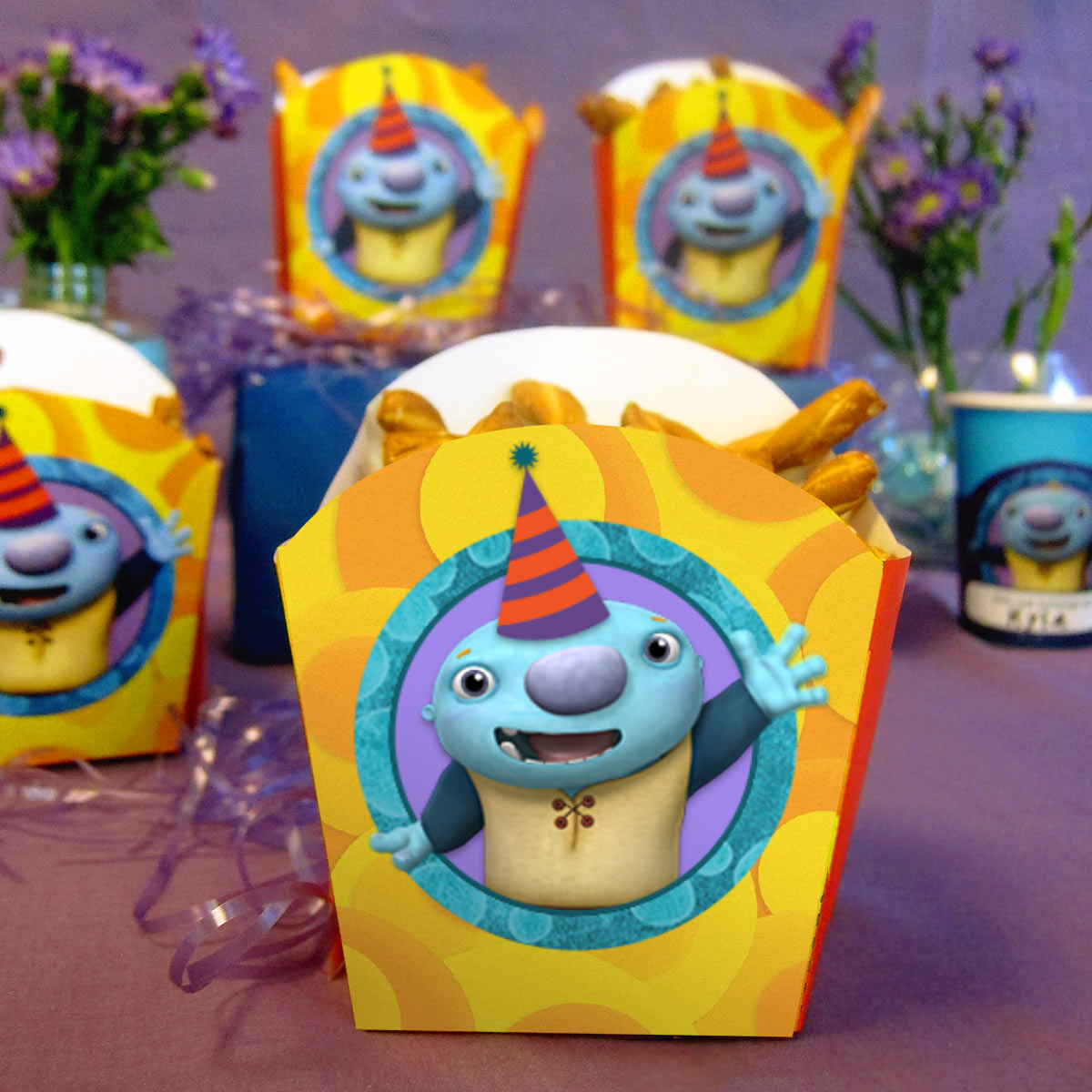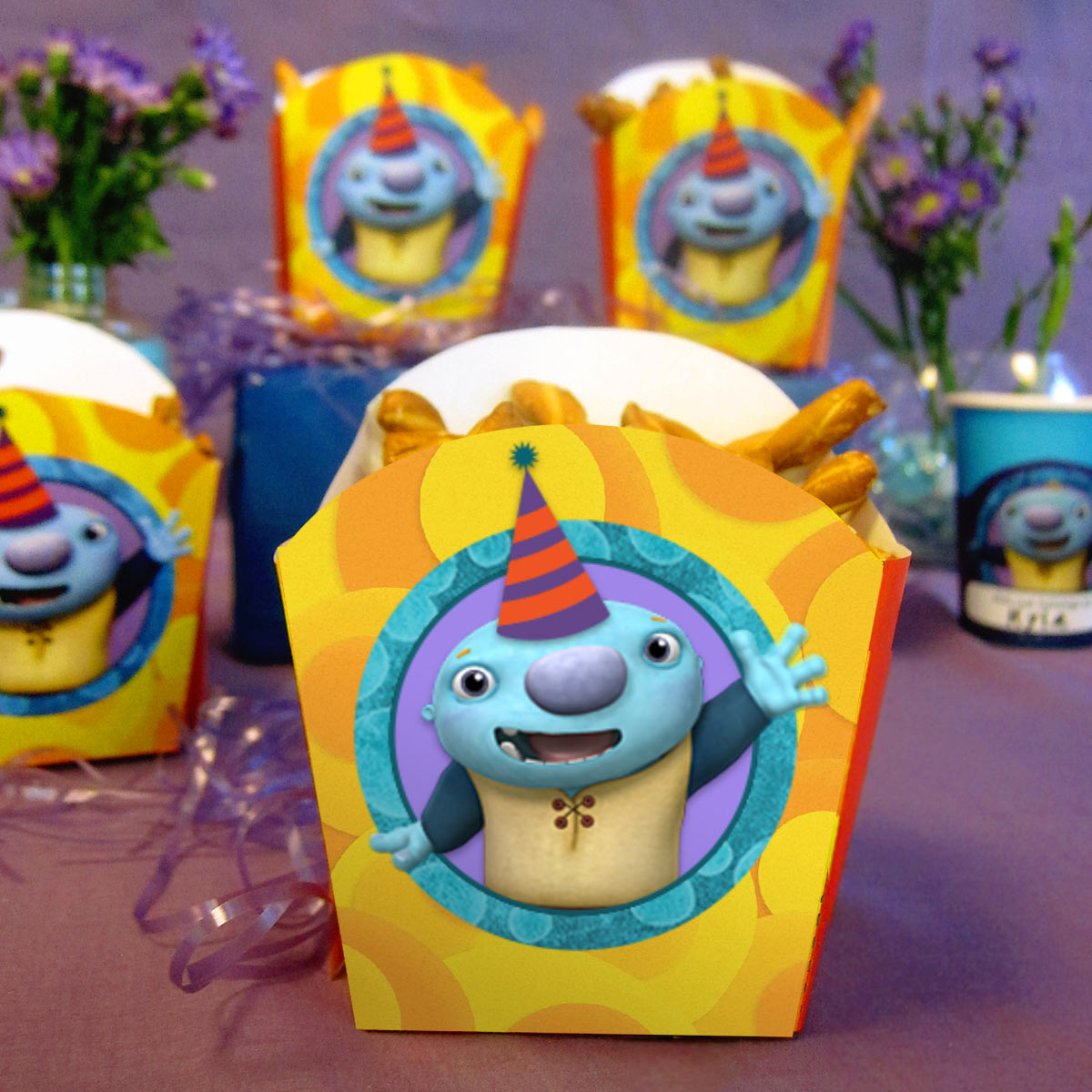 Hand out easy-to-eat snacks for the little ones as they settle in. Goodies such as popcorn, carrots or "magic stick" pretzels fit into these adorable DIY treat holders and will make all your Wally fans H-A-P-P-Y!
Step Three: Free Play & Coloring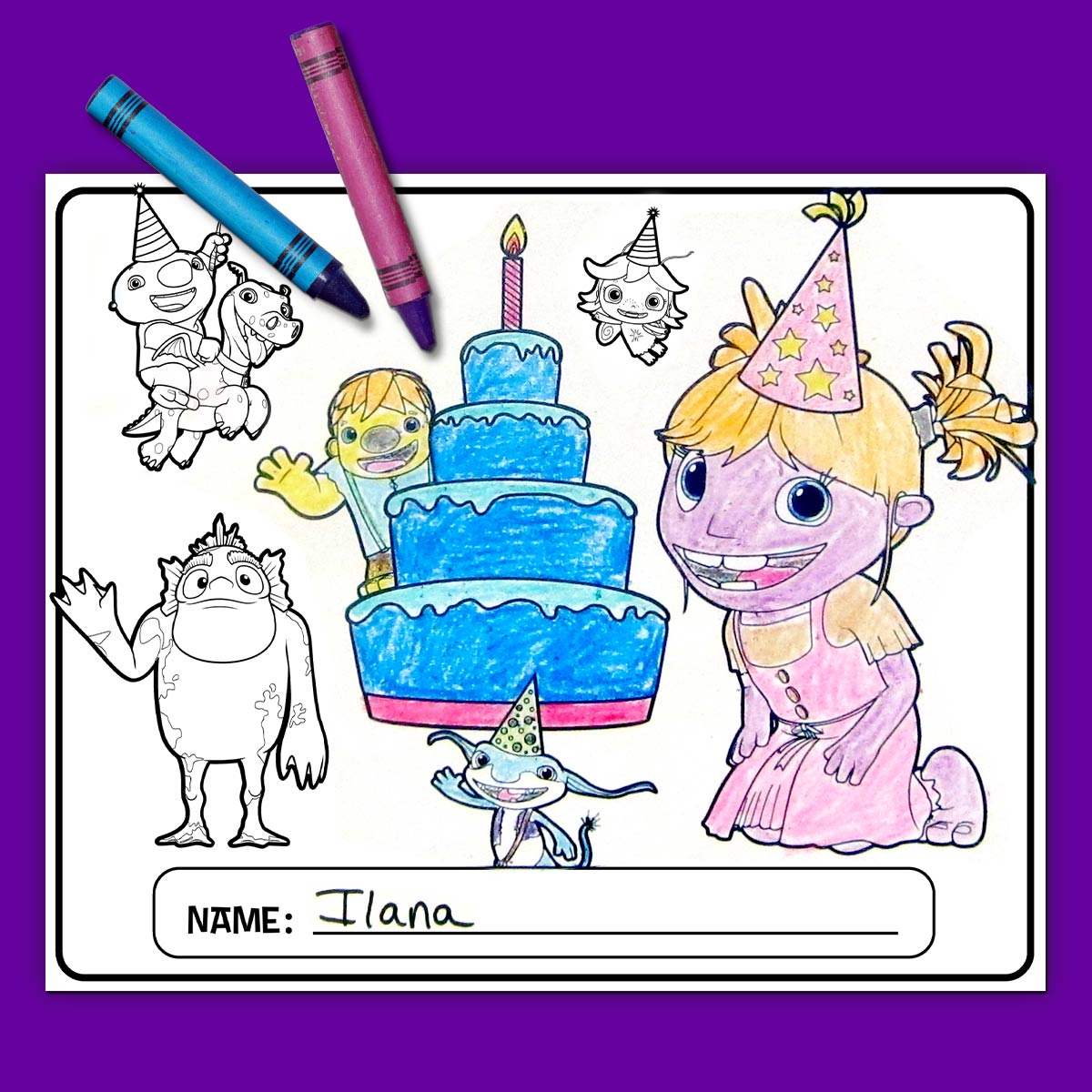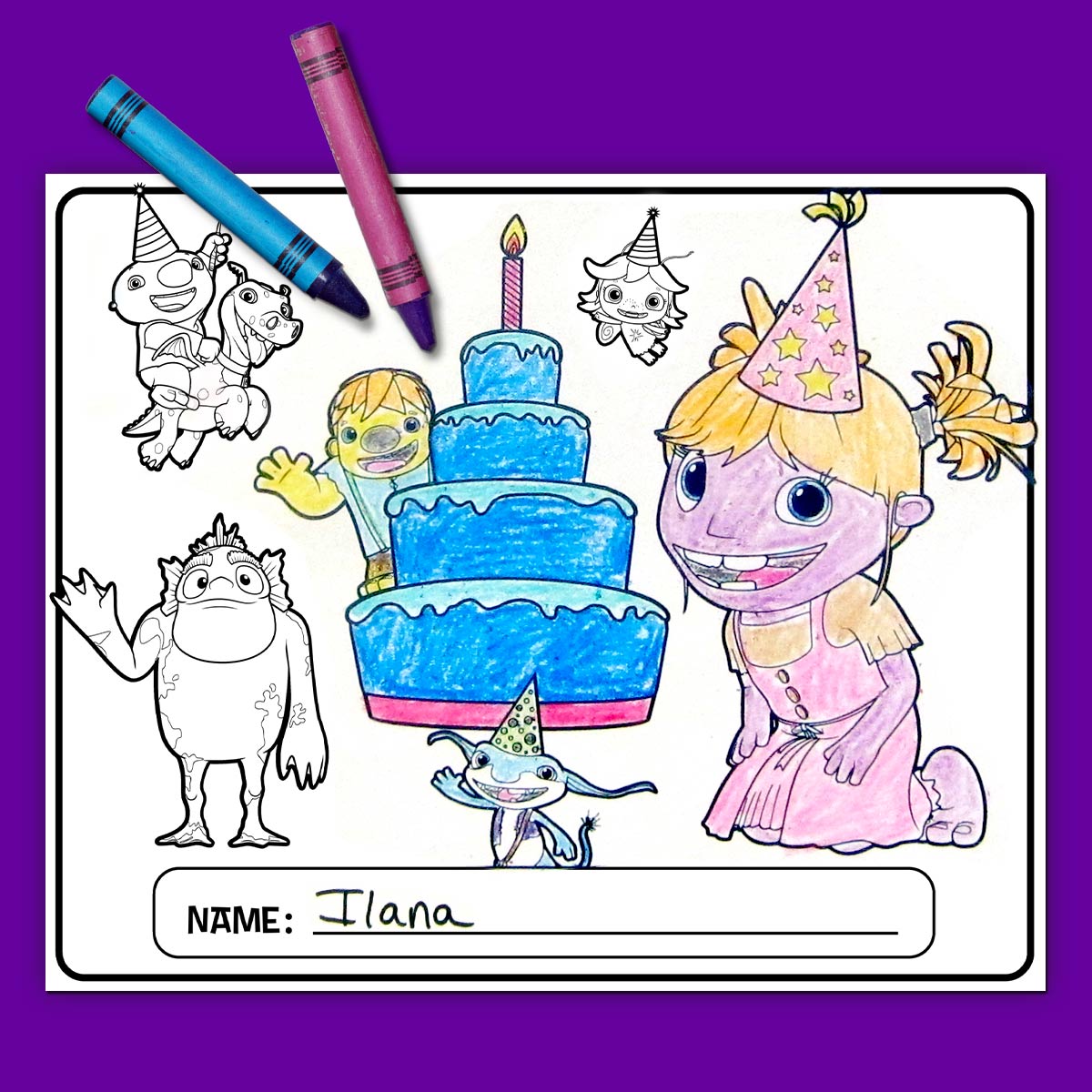 Some kids will want to run off and play with their friends as soon as they get to the party. Other children will be more comfortable with a quieter activity like coloring. Give those little ones a colorable placemat and some crayons and let their inner artist shine!
Step Four: Game Time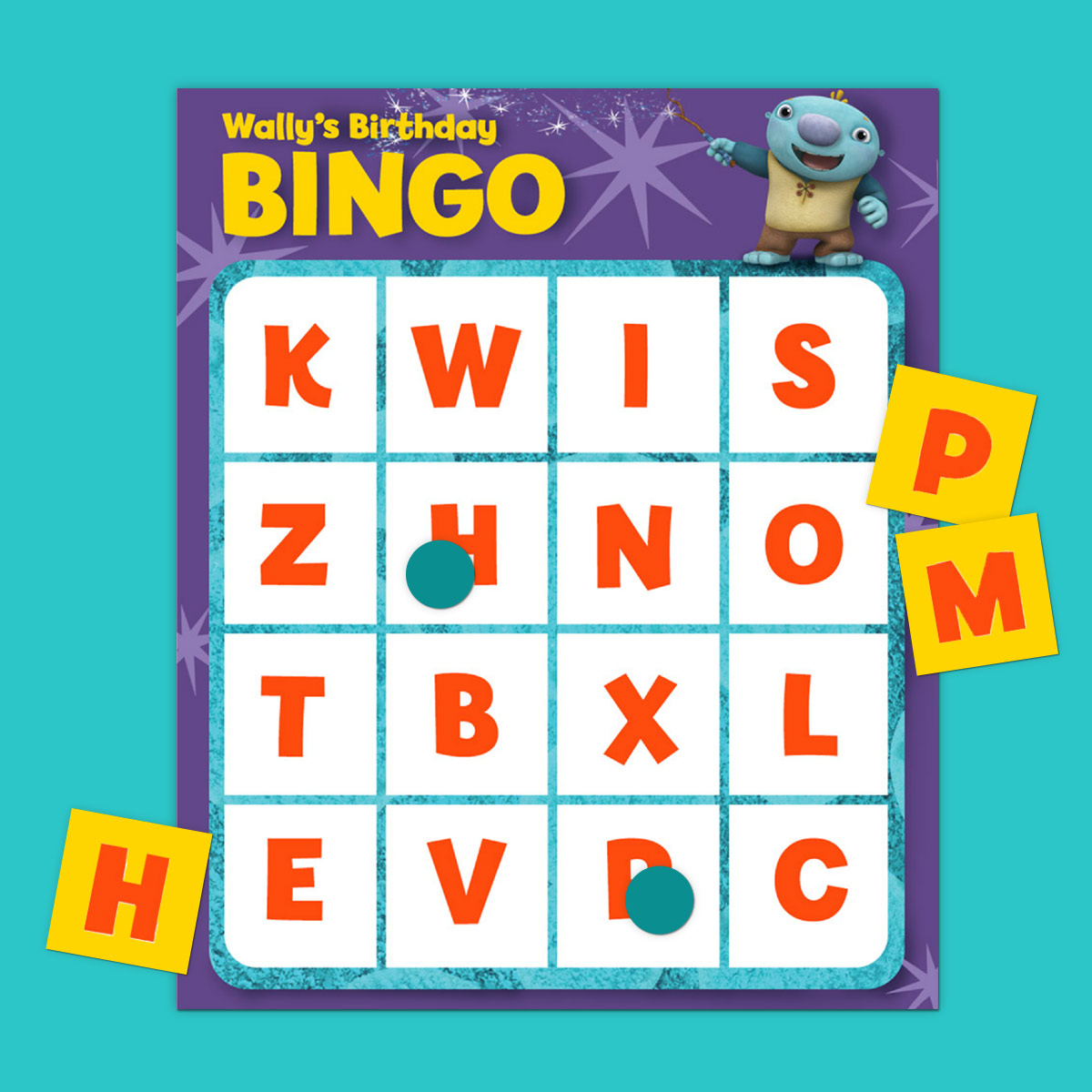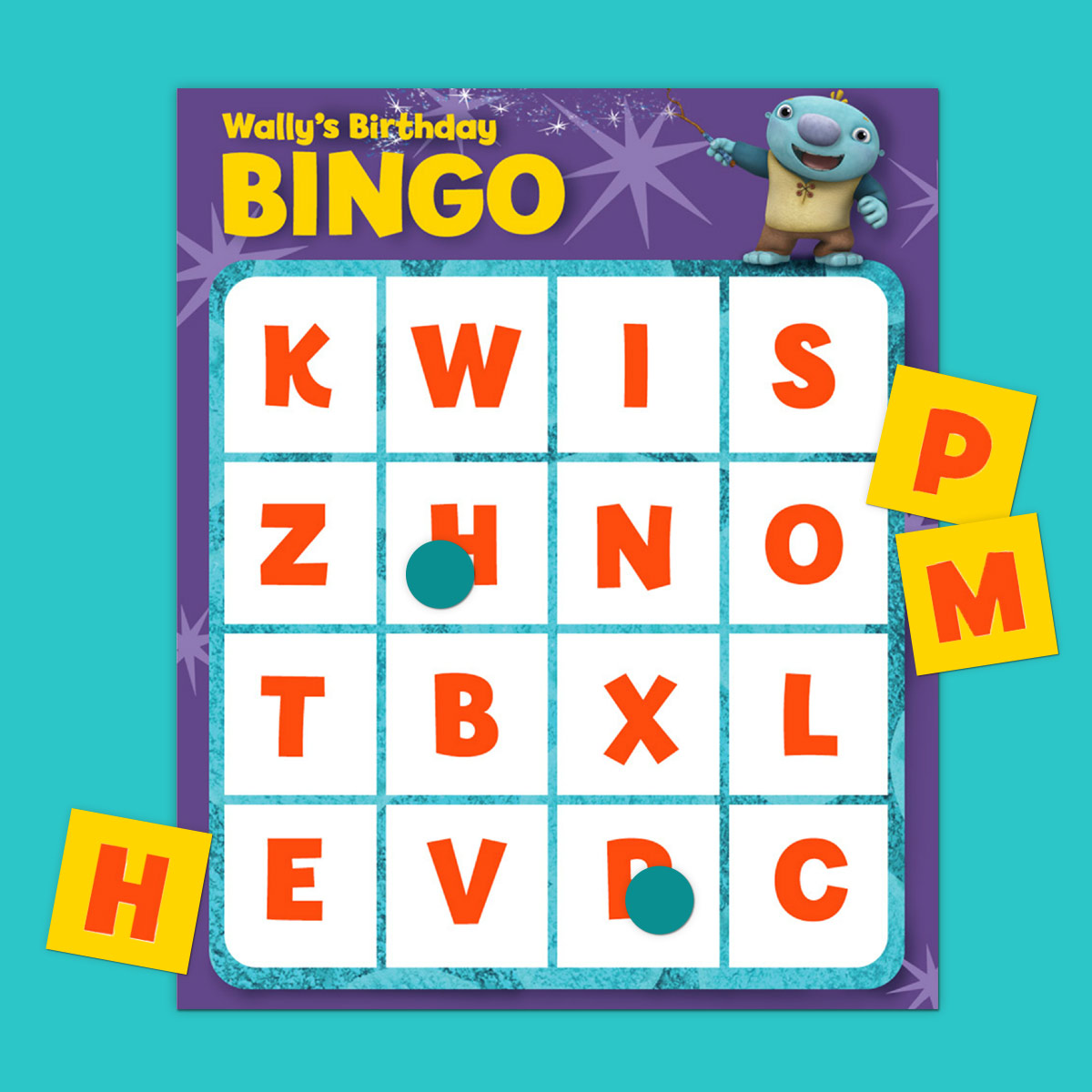 A few rousing rounds of Wally's birthday bingo will keep them entertained and learning at the same time!
Step Five: Dessert and Drinks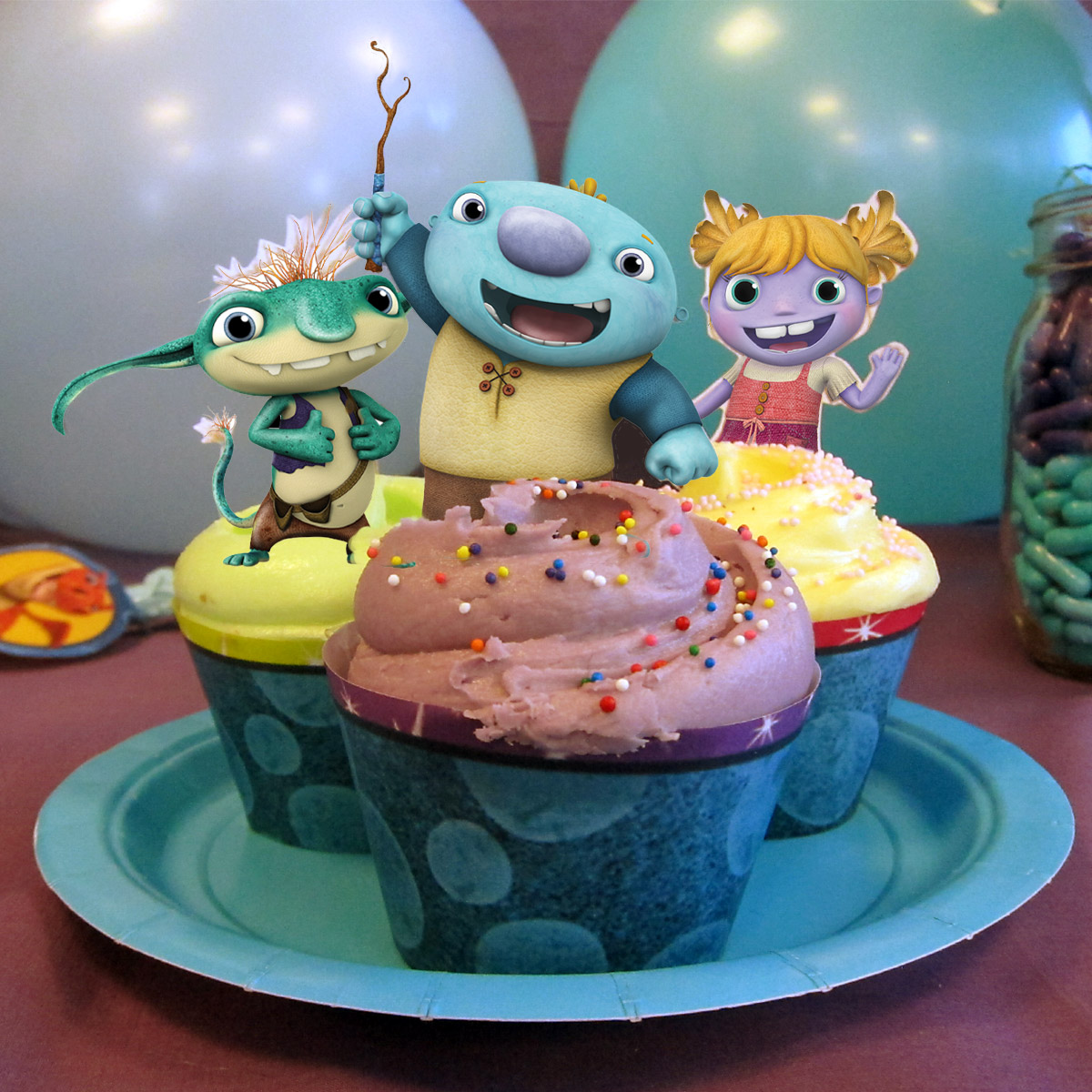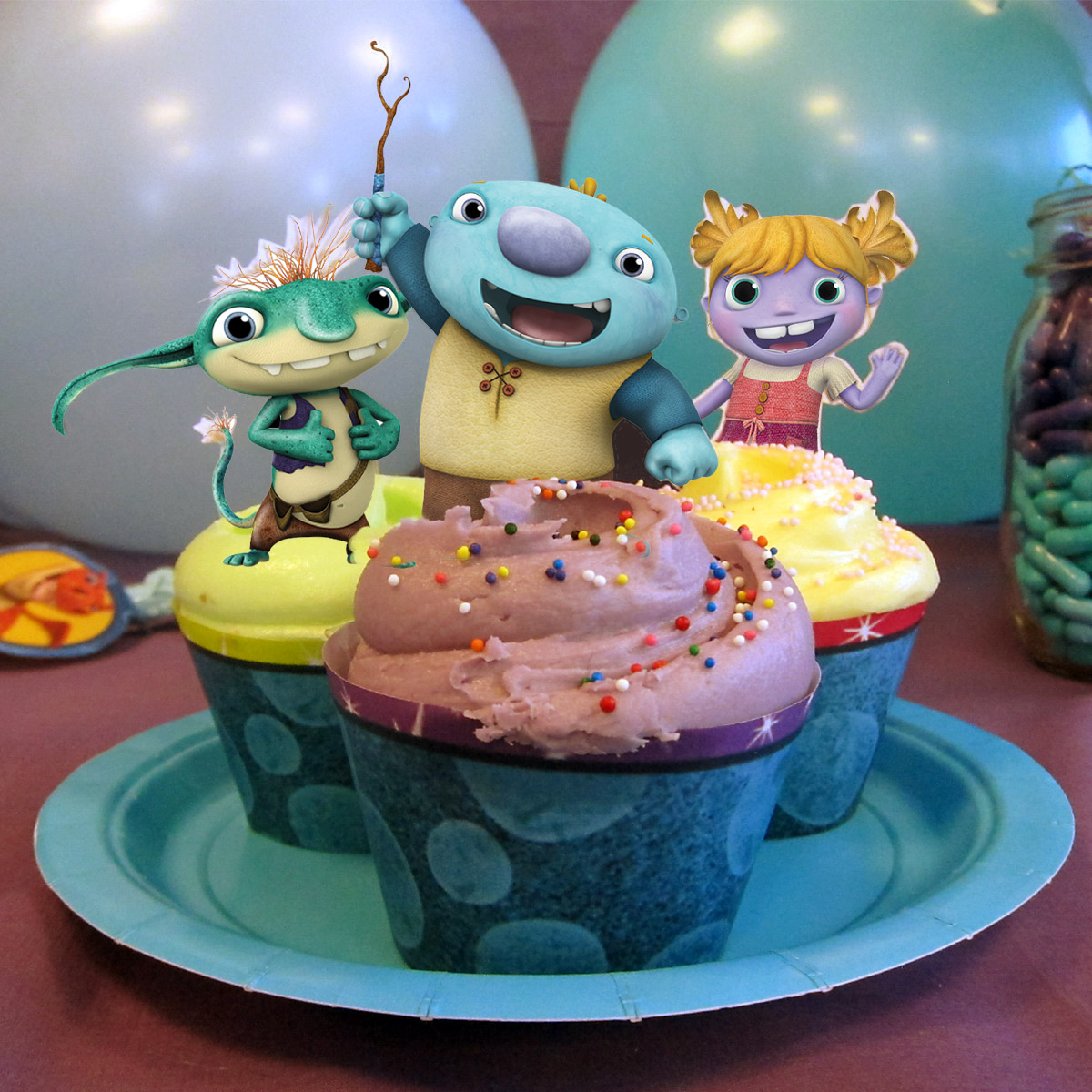 It's time for the main event! Lead everyone in singing "Happy Birthday" and hand out Wally-fied cupcakes wrapped in their favorite Wallykazam characters.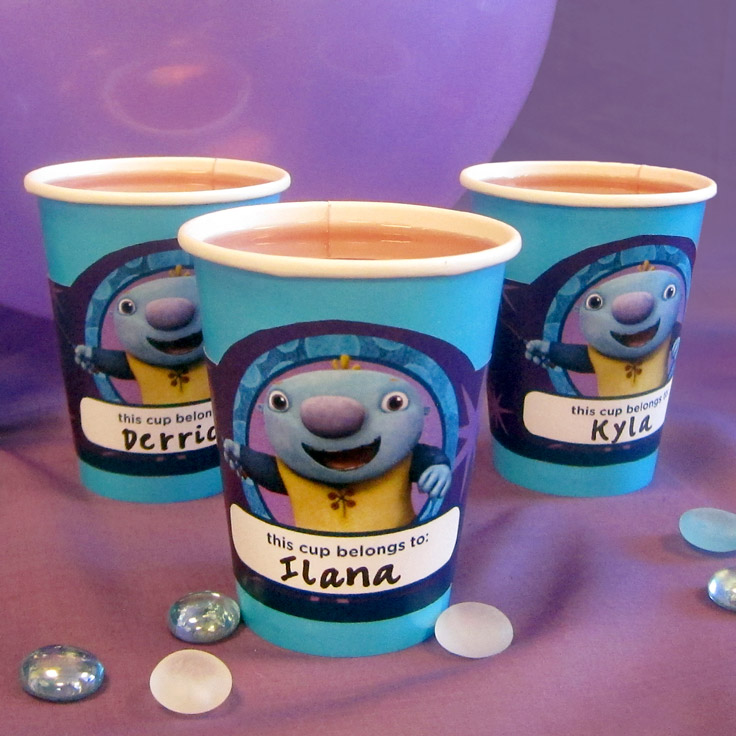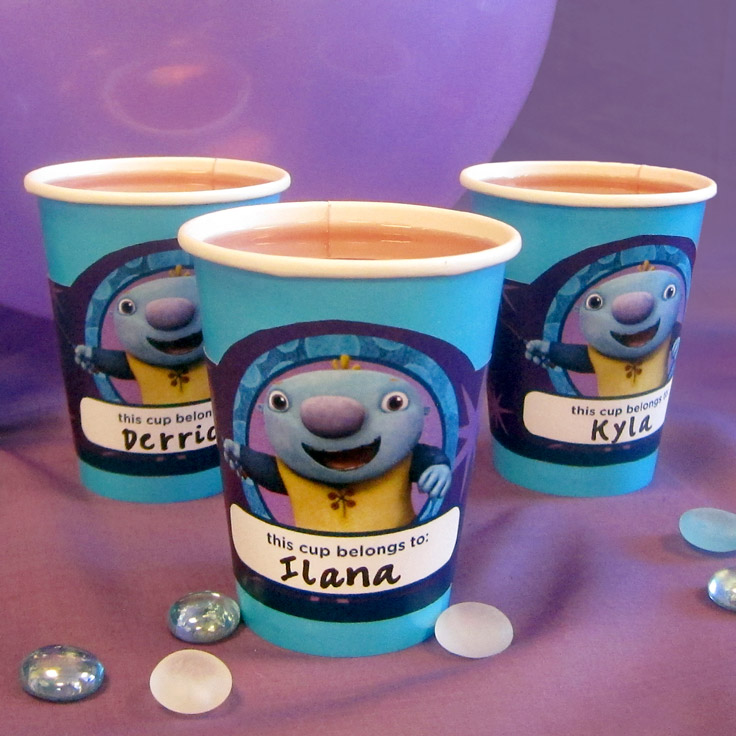 And they can wash it all down with drinks from their personalized Wally cups. Don't forget to take a group photo to commemorate the special day.
Step Six: Goody Bags and Good-byes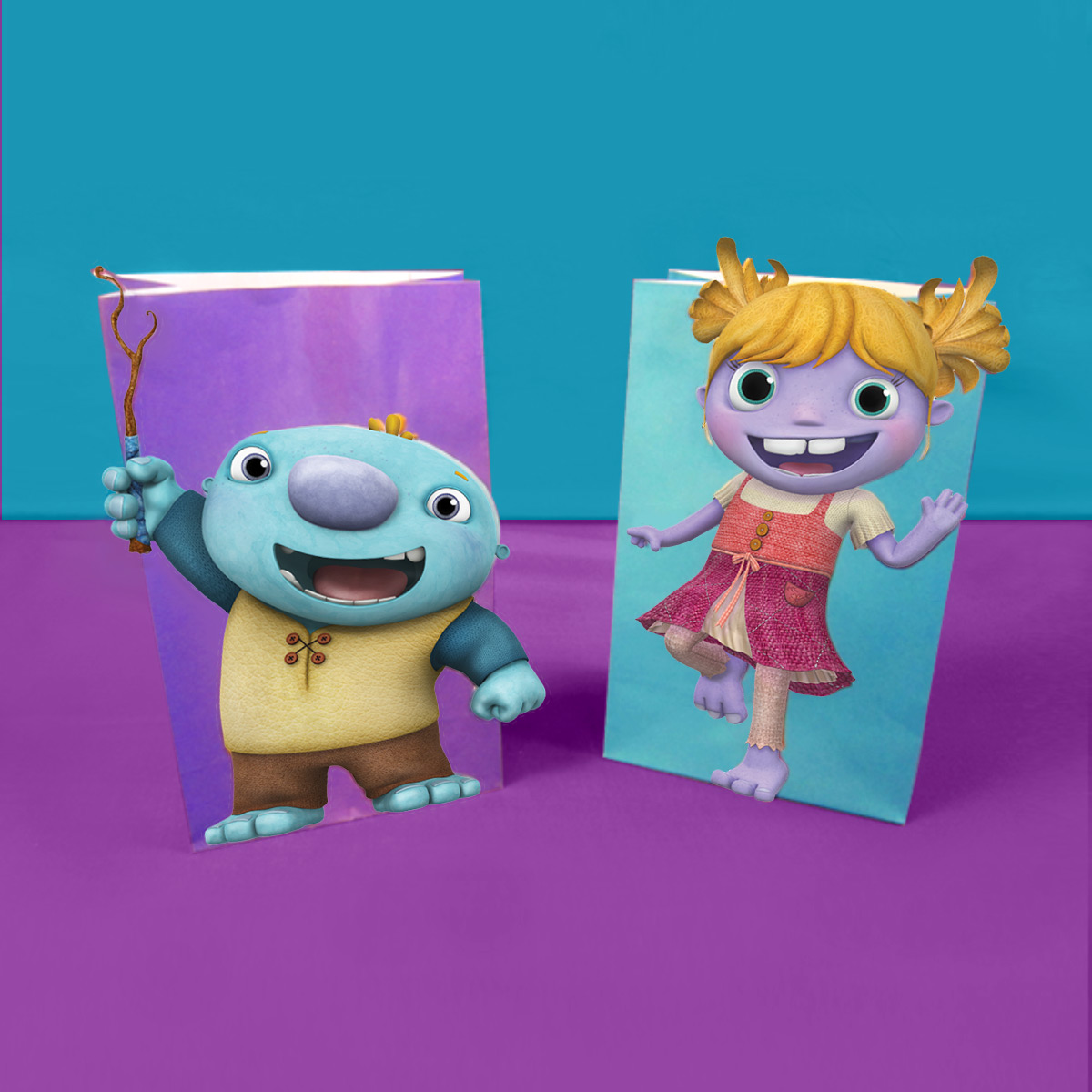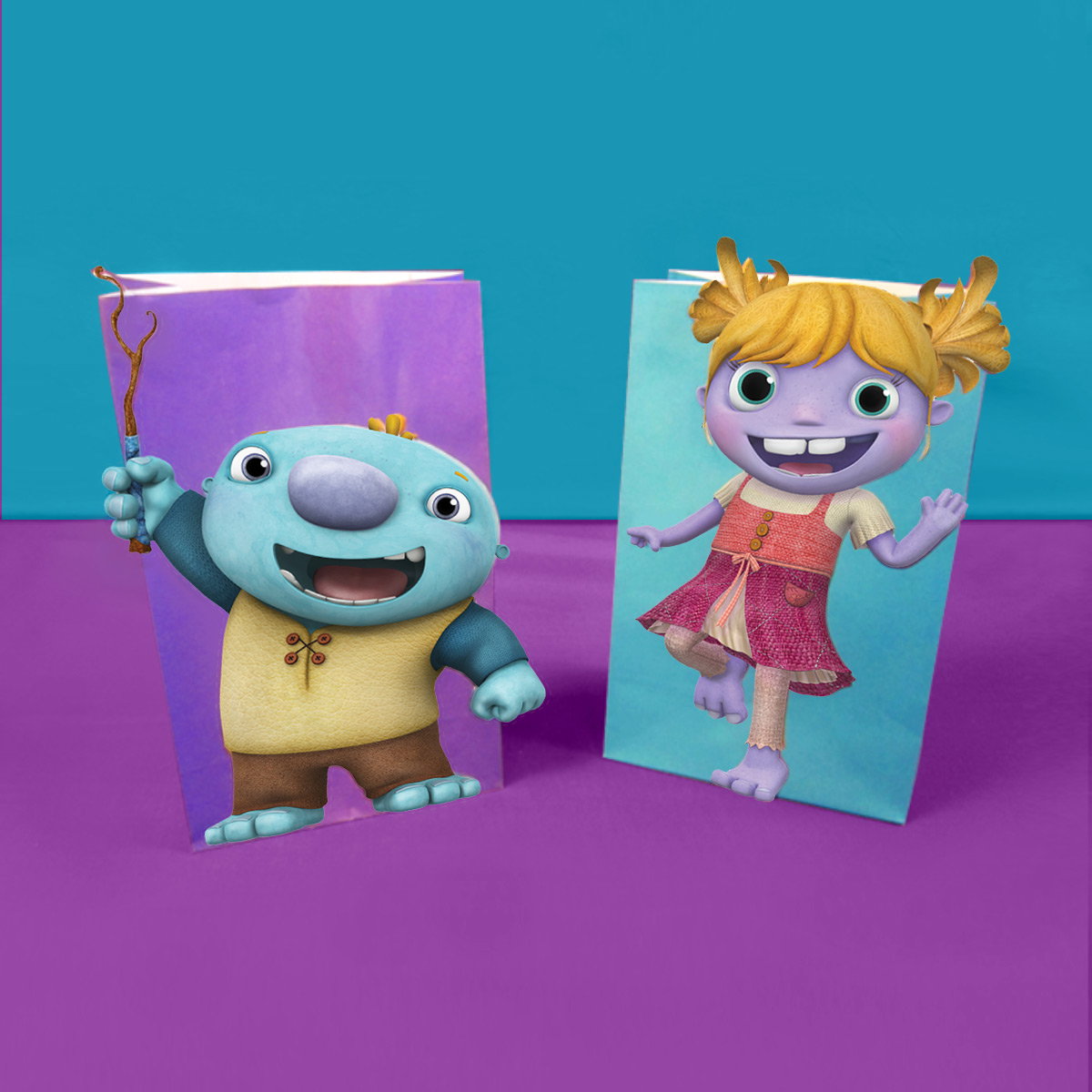 Thank guests for coming to the party by sending them home with their favorite Wally character goody bag!
Step Seven: A Personalized Phone Call From Wally! 
Make your child's birthday even more magical by setting up a personalized phone call from Wally himself (or one of 10 additional characters) when you join the Nickelodeon Birthday Club. It's free and easy!