There's no doubt that planning your little one's birthday can be a bit of a challenge, which is why we here at Nickelodeon want to help! Our new and improved Nickelodeon Birthday Club gives your child the chance to hear a free personalized phone call from their favorite Nick friend.
Who You Can Schedule a Call From: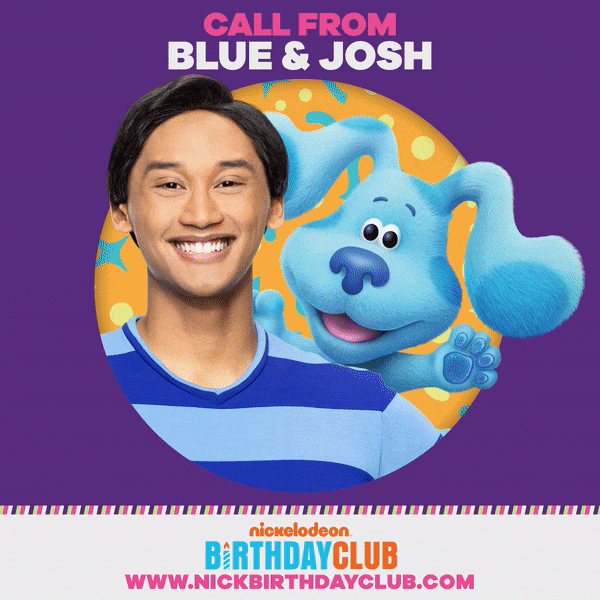 Your Blue's Clues & You! fan will go wild for Josh and Blue's message.
SpongeBob's voice will surely make it the Best Day Ever.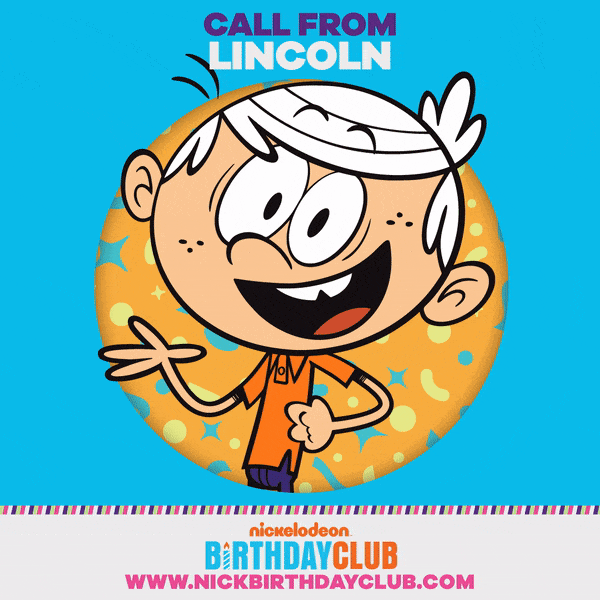 Your house will be The Loud House when Lincoln Loud surprises your kid!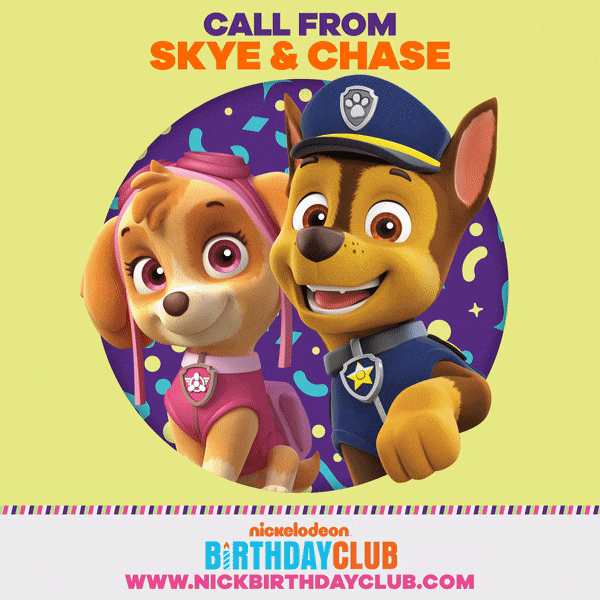 PAW Patrol pups Skye, Marshall, and Chase have the most PAW-some birthday wish for your little one.
Butterbean from Butterbean's Cafe can't wait to add some sweetness to the big day!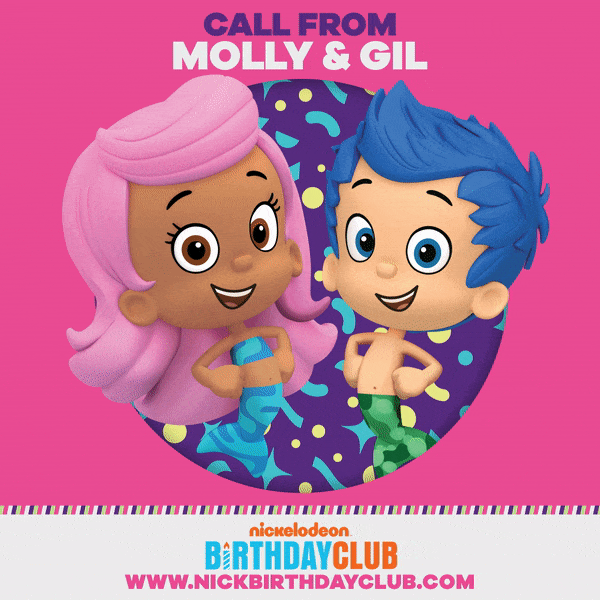 The Bubble Guppies brighten any day and Molly and Gil will be a fin-tastic surprise for your little one.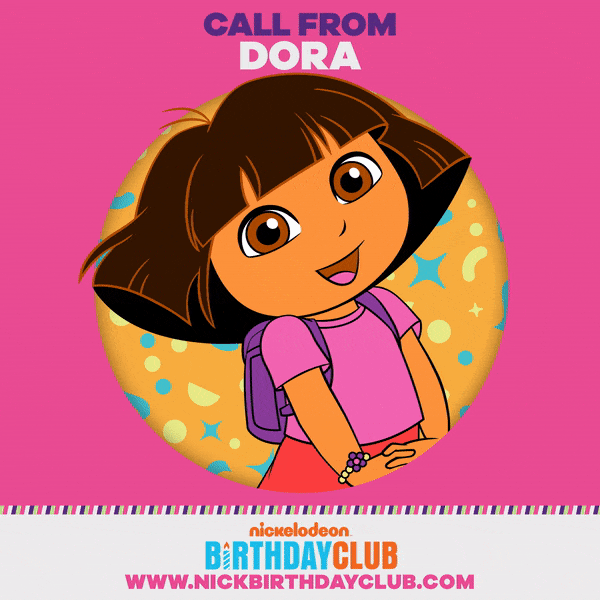 Dora the Explorer's message will surely add to any fiesta.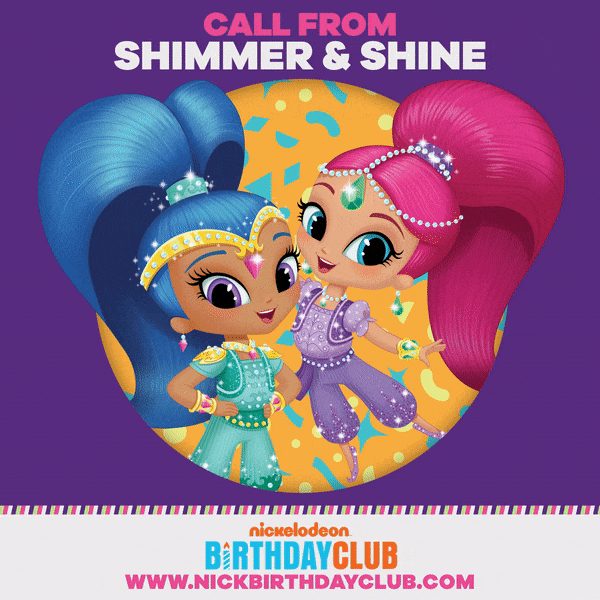 Shimmer and Shine will make the day genie-rific!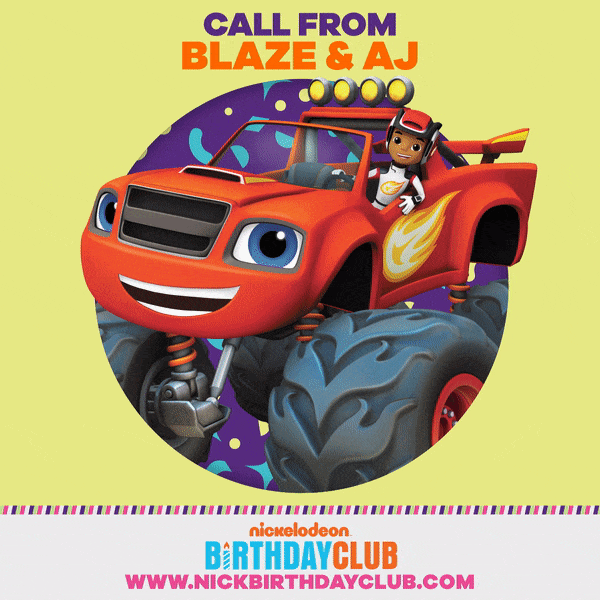 Blaze and AJ from Blaze and the Monster Machines can't wait to rev up the day!
Your little Wallykazam fan will love to hear Wally's words on their big day.
What You Can Expect: 
Once you decide whether your kid will be getting a BEST DAY EVER, PAW-some, or fin-tastic birthday call, it's time to schedule and confirm the call, all through the Nickelodeon Birthday Club website. Signing up way before the big day? Not to worry, we'll send you personalized reminders and planning inspiration as the day gets near.
Worried about missing your call? On your little one's birthday, we'll send you a link via email and text (if you signed up using a mobile number) to activate the call on-demand. From there, just sit back, relax, and enjoy your little one's reaction!
And by signing up to become a part of the Nickelodeon Birthday Club, you'll also get access to our weekly newsletters which means you'll be in the know on all things Nick. Free printables, easy activity ideas, major Nick news, and more will give you the cred you need with your Nick fan.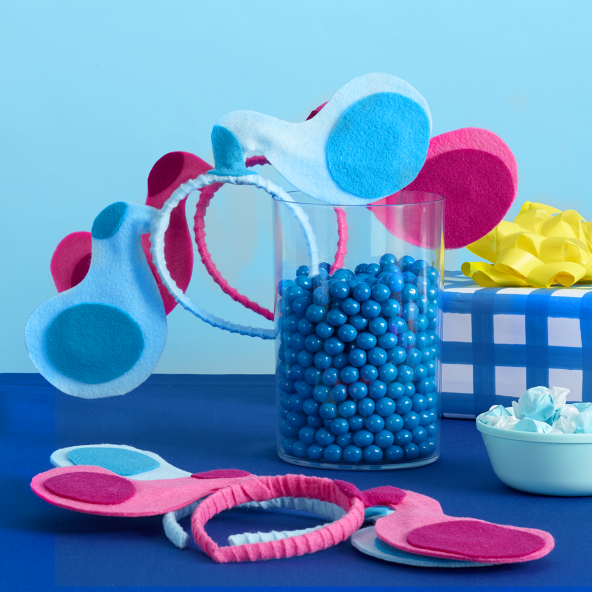 A Nickelodeon birthday party wouldn't be complete with just the call. On the Nickelodeon Birthday Club website you'll find birthday bonuses that will help you plan a party all around your child's favorite Nick friend. From Krabby Patty Cupcakes to Blue & Magenta Wearable Ears this birthday will be a truly special experience.
Hear what parents have to say about the Nickelodeon Birthday Club: 
"Thank you all so much for the love and support my kids really did enjoy it!"
"I LOVE the free printables that you offer on your site they are awesome and soo helpful!! My daughter LOVES Paw Patrol right now and her birthday is coming up so it helps me out sooo much that you have those available. My daughter loves Ryder and the pups and I love the birthday club awesomeness!"
"I absolutely love the idea that a child can get birthday call!"
"Thank you for this wonderful opportunity for my son. He really enjoyed the phone call for his 2nd birthday last November!"
What are you waiting for? Head to the Nickelodeon Birthday Club and set up a free personalized phone call from your little one's favorite Nick friend, today!