String up the banners. Inflate the balloons. Layer the cakes and call everyone over (virtually, at the very least). It's birthday party time. Let's find some ways to celebrate!
Make Birthdays Special While at Home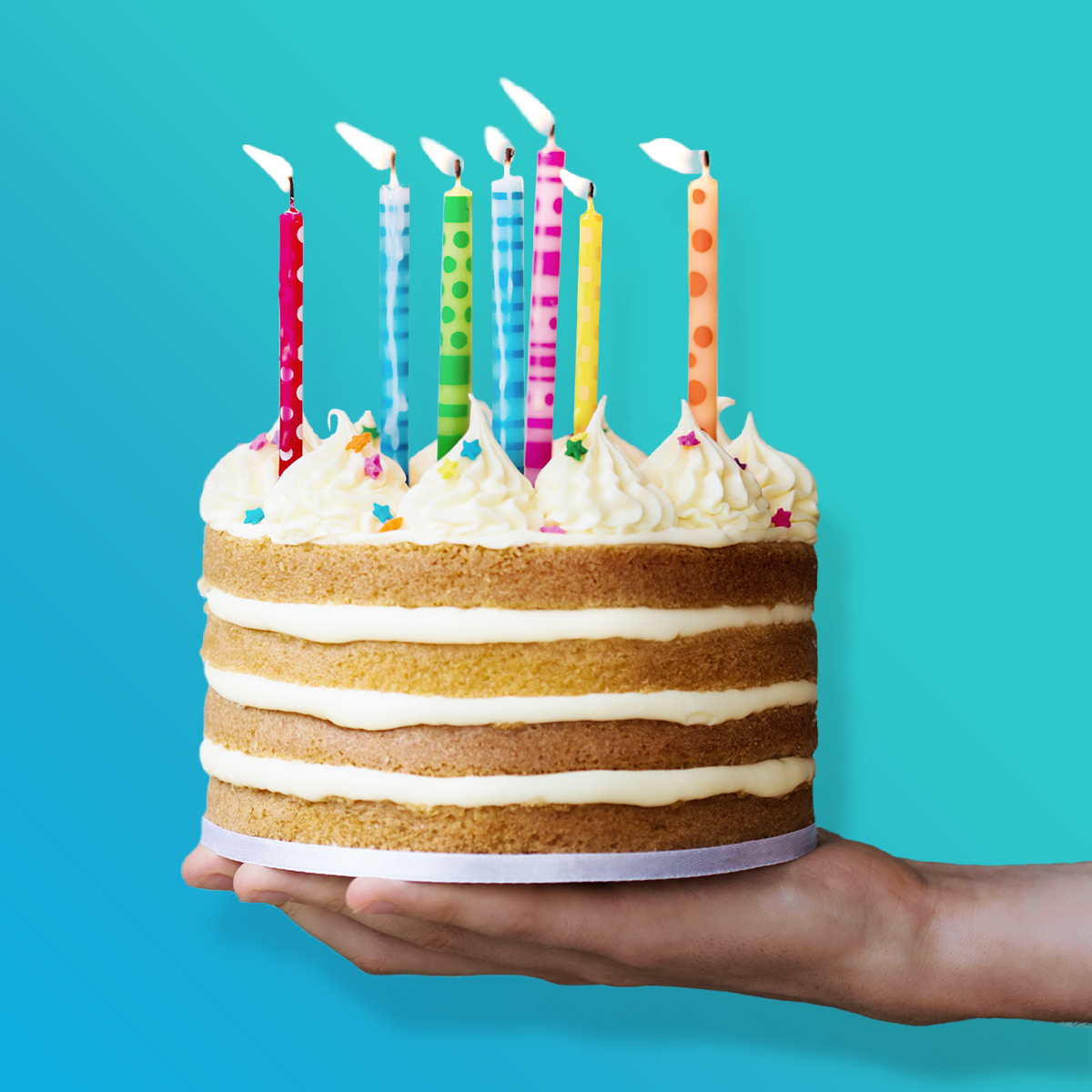 Write Your Own Nick Libs
Birthday, edition, of course. Get creative, wacky, outrageous, wild and read aloud for some laughs.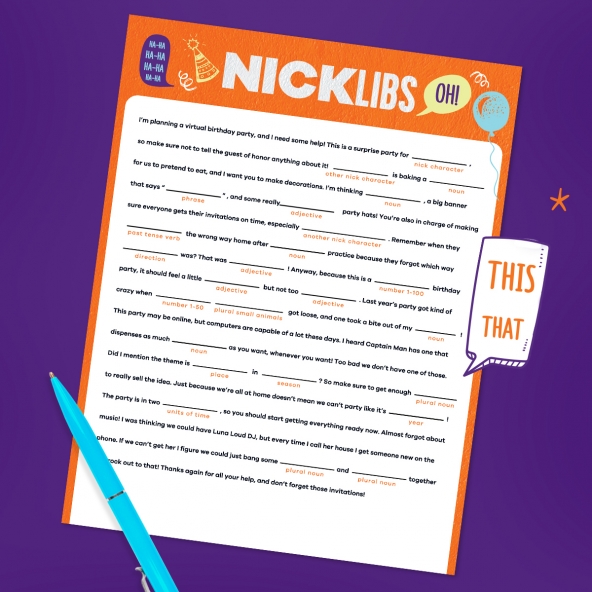 Don't Forget the Candles
Bake a green slime birthday layer cake.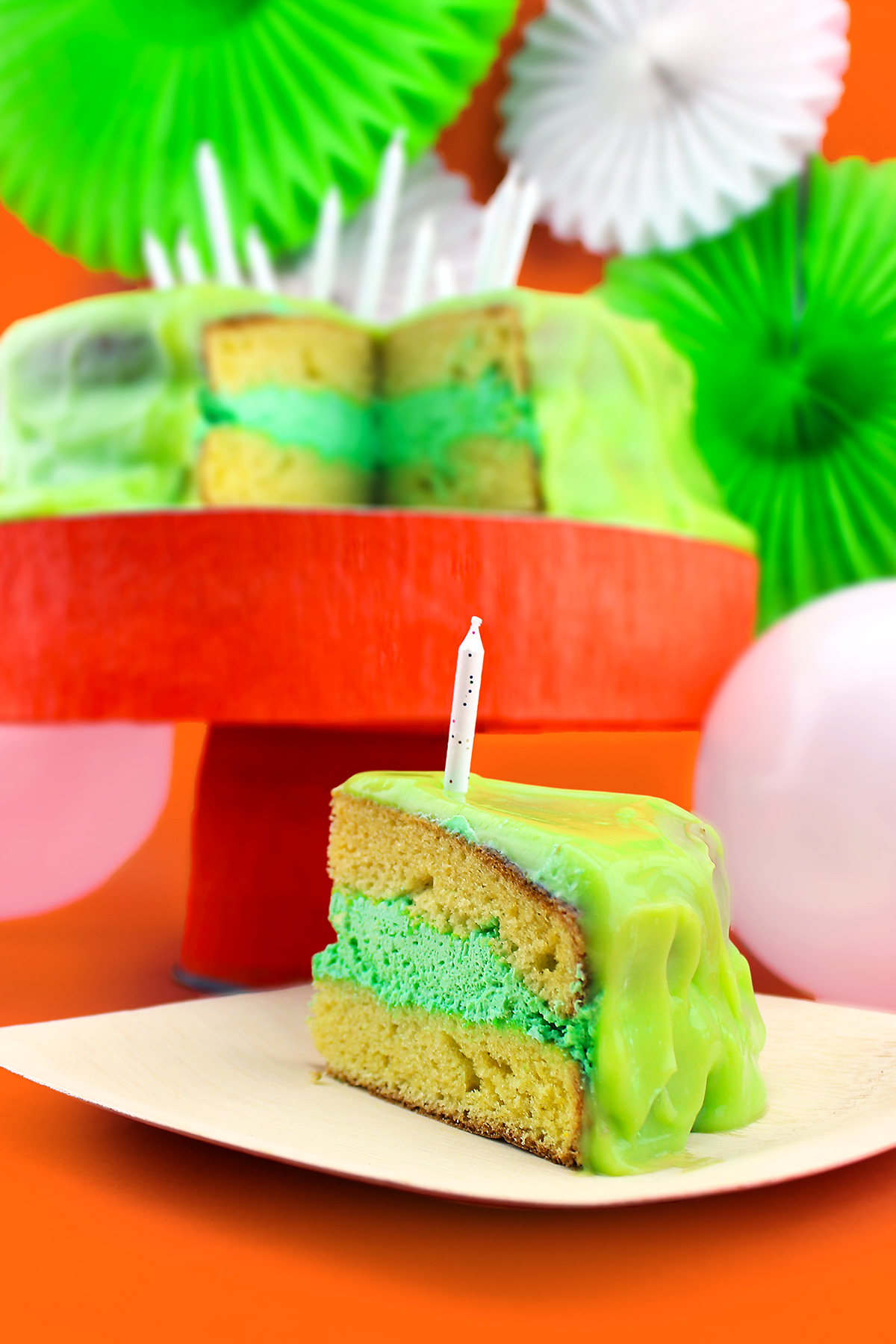 DIY Favors for Friends
Wild slime presents for everybody!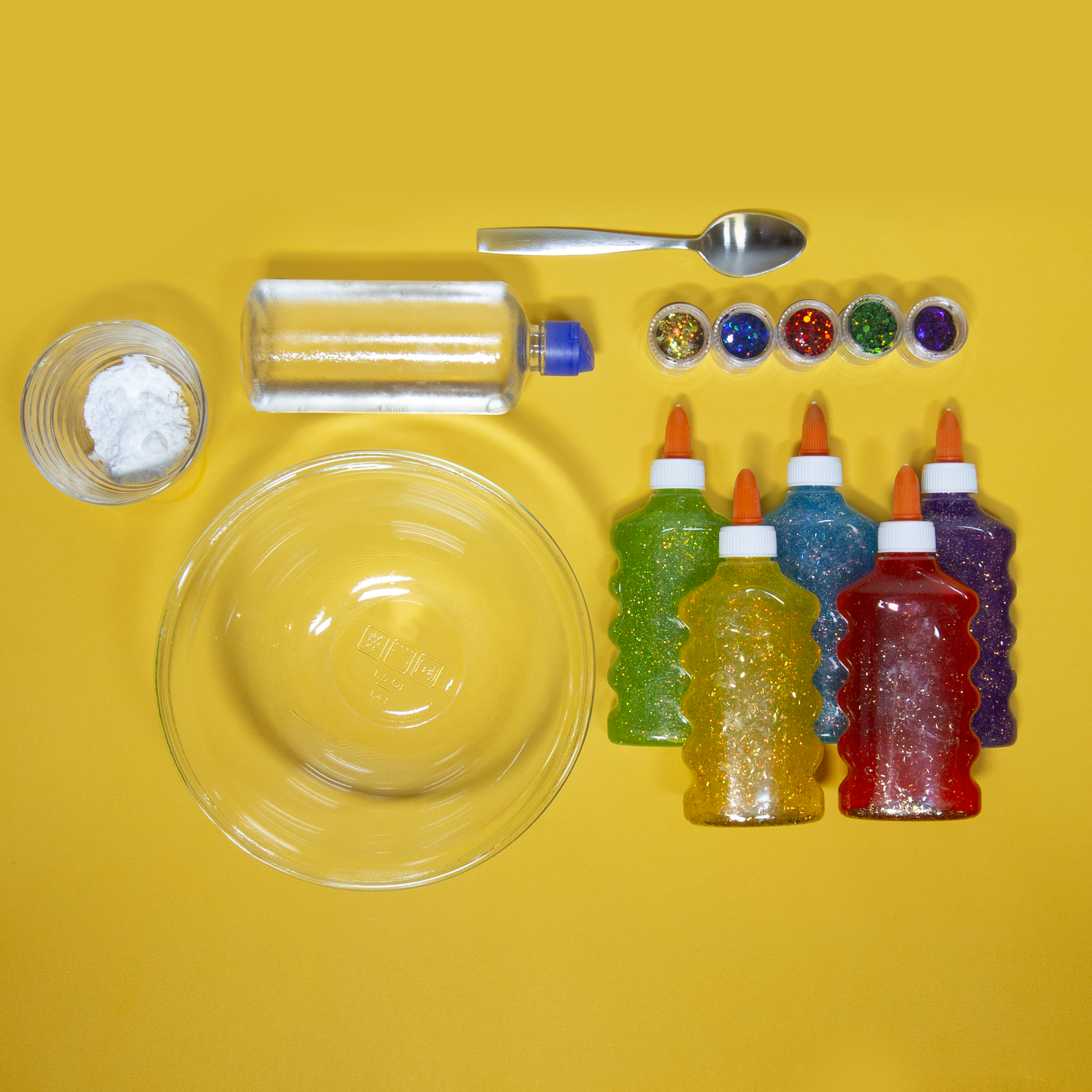 Join the Birthday Club

And pick up the phone for a special call from a favorite character.