When Valentine's Day goes virtual, bring the love IRL.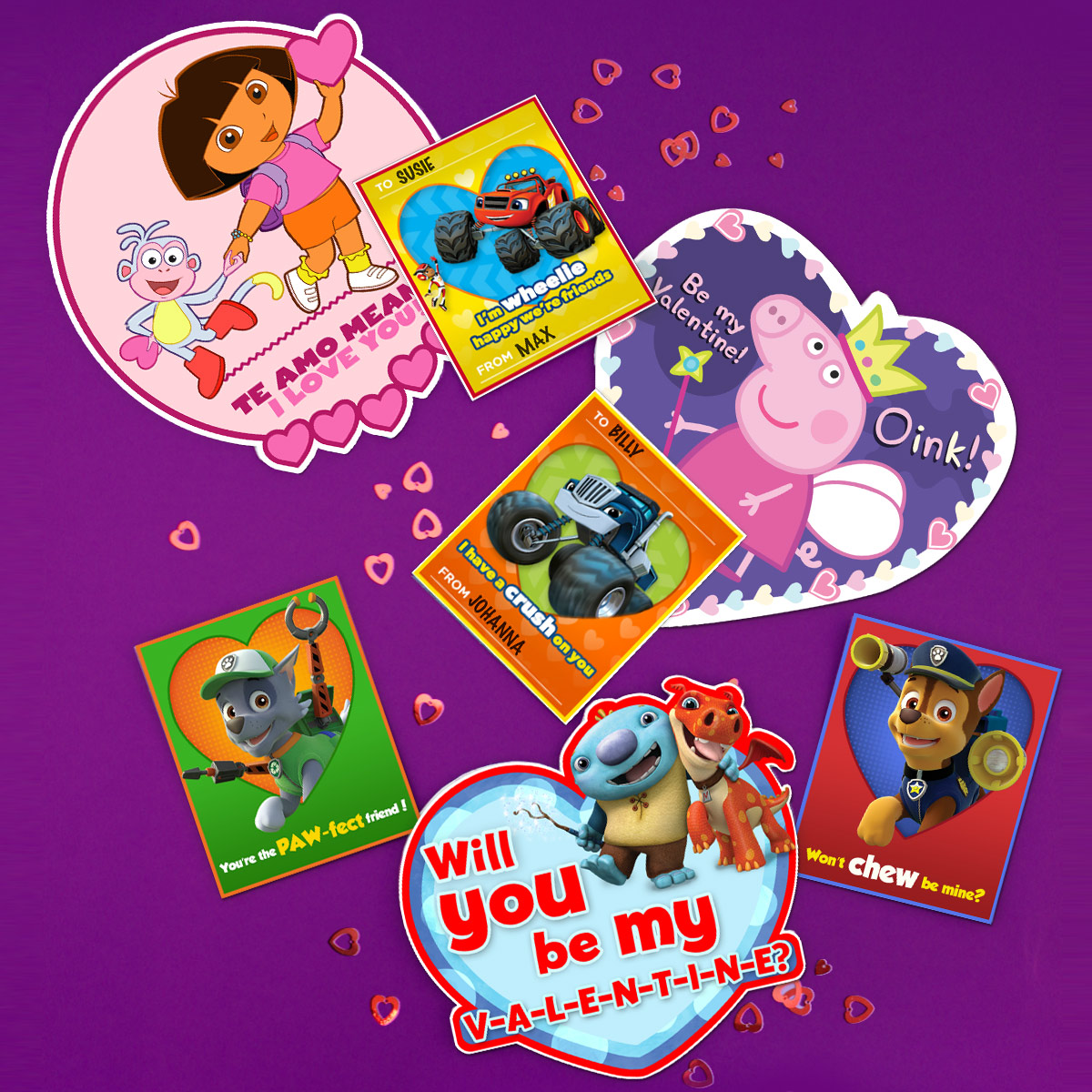 1. Make your own cute virtual invitation to the party. Be sure to include the day, time, meeting link, and theme so that guests can dress-up. Use these Zoom backgrounds to add a little flair!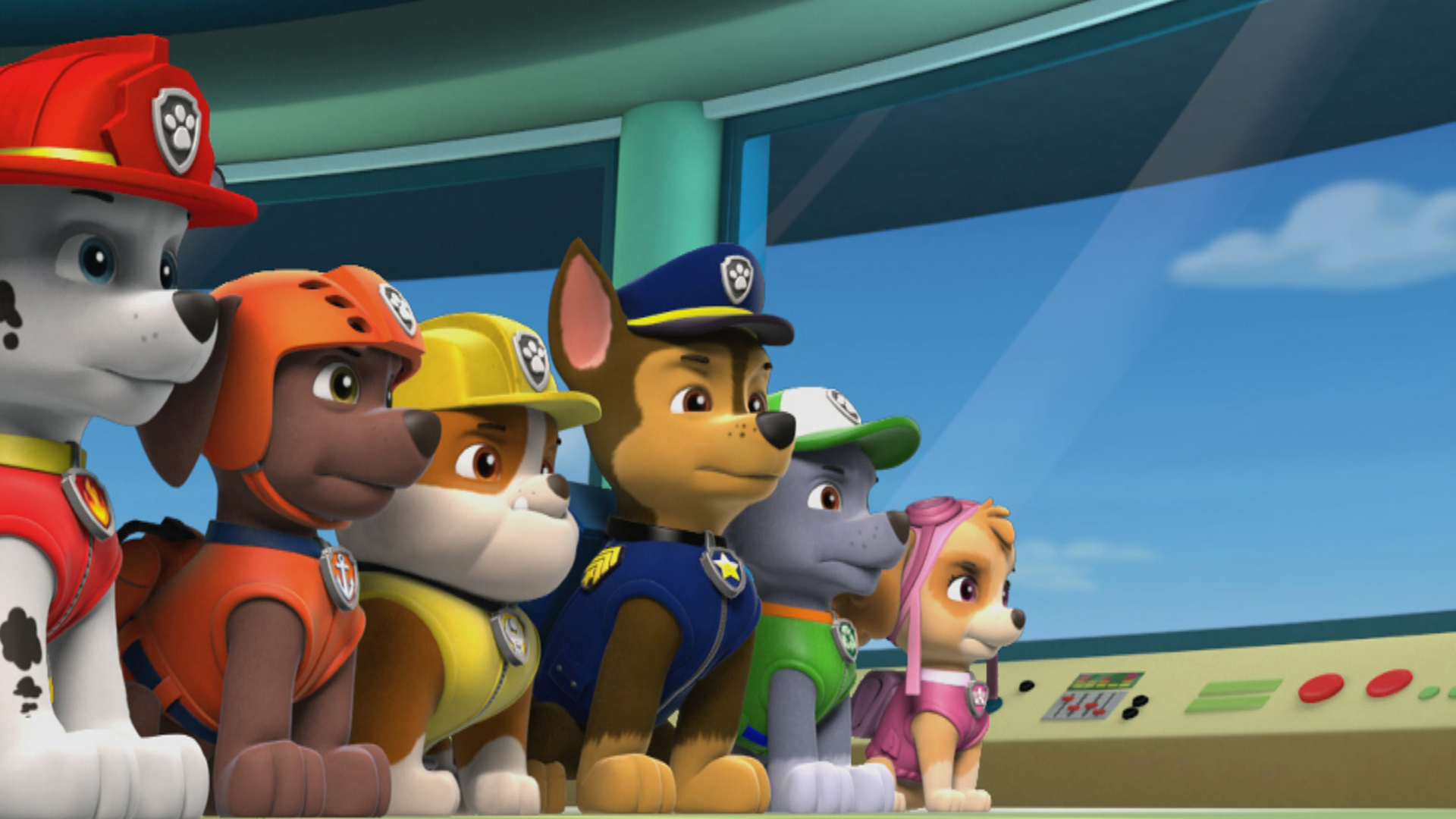 2. Assemble Valentine kits to send to your party guests in advance. Include these Valentine's Day cards, or these along with stickers, sparkles, conversation hearts, and a small pack of crayons.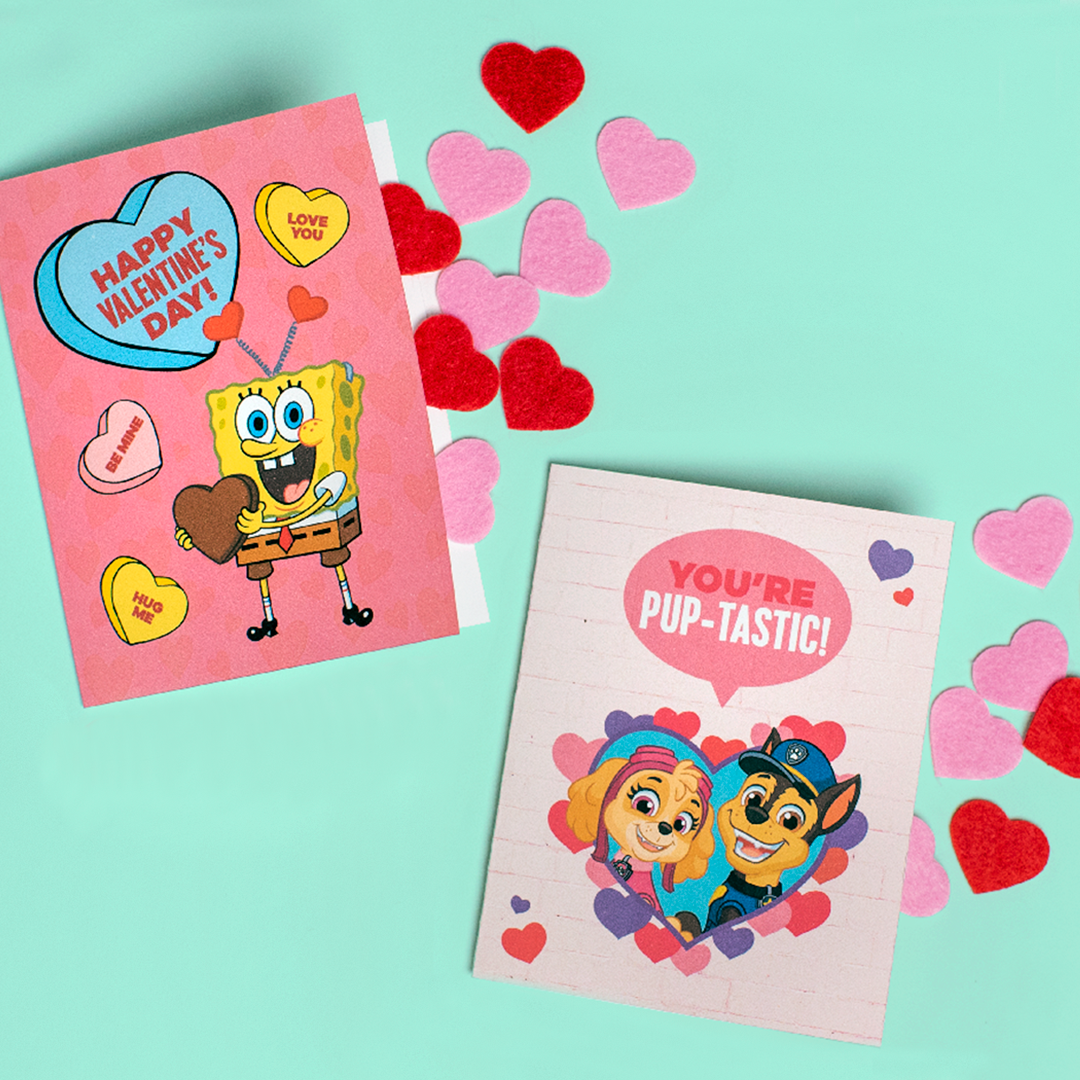 3. Prepare some snacks for the party, check out these chocolate-dipped strawberry ladybugs or these SpongeBob pineapple hearts arrangement.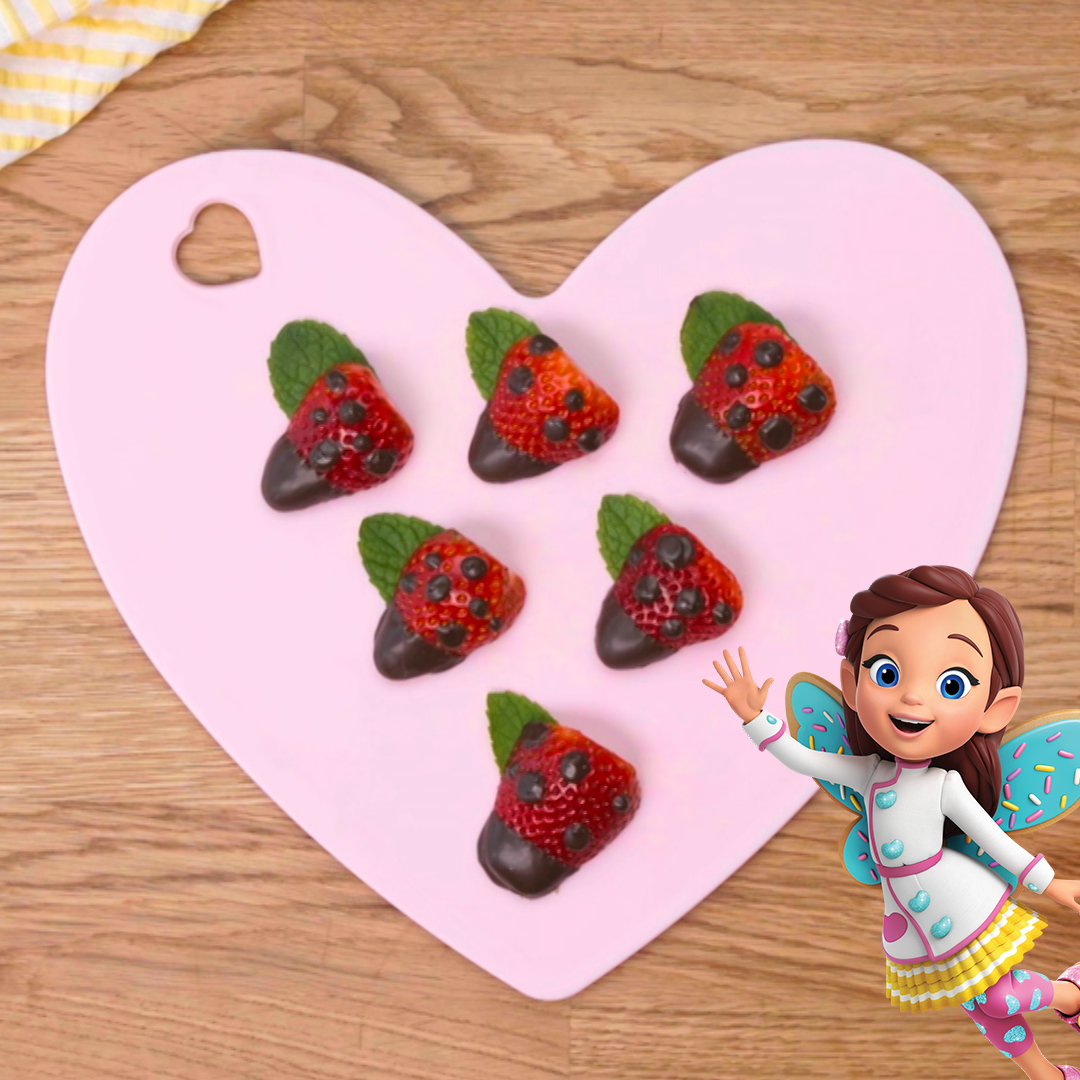 4. Try a fun activity together like making these candy heart picture frames. Use pictures of your favorite Nick Jr. friends or of your friends and family!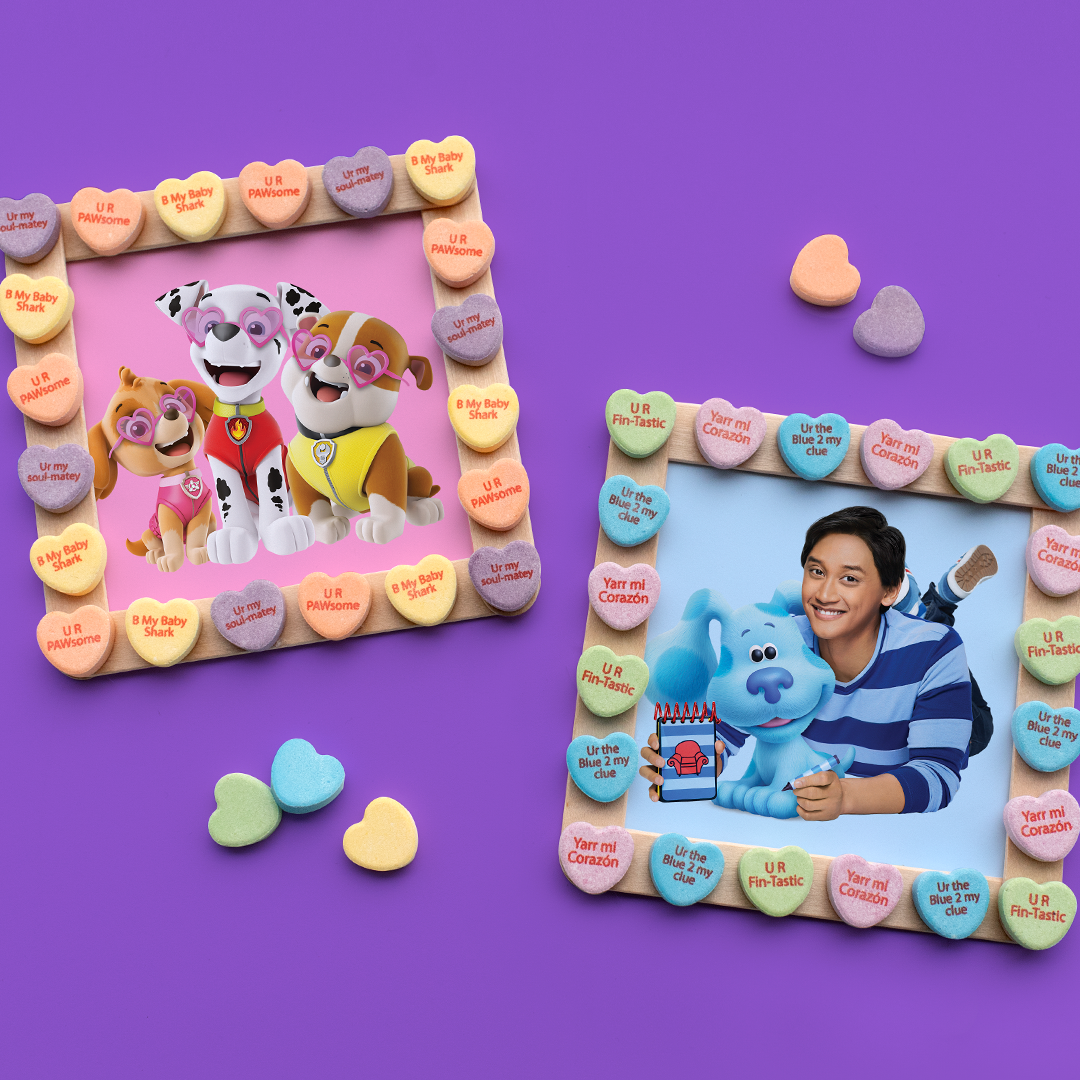 5. Think of something nice to say to each of your guests about why you love them. After all, that's what the day is all about!