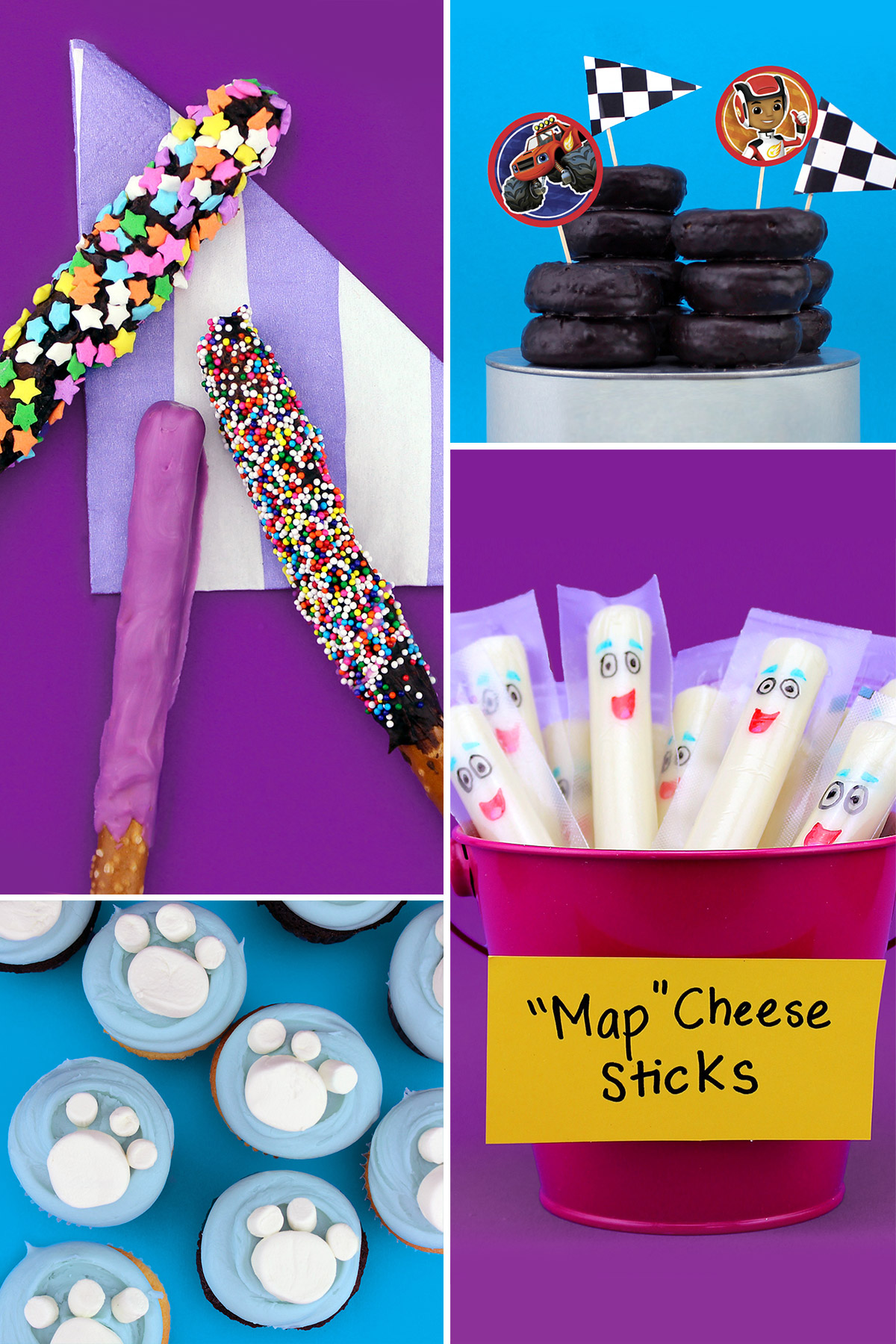 Uh oh. Your little one's birthday is just ONE week away and you may have dropped the ball on the planning front. Have no fear—these hacks will help you assemble a full-fledged birthday party in no time that will leave the other parents wondering how you pulled it off!
Party inspiration for every Nick Jr. fan:
PAW Prints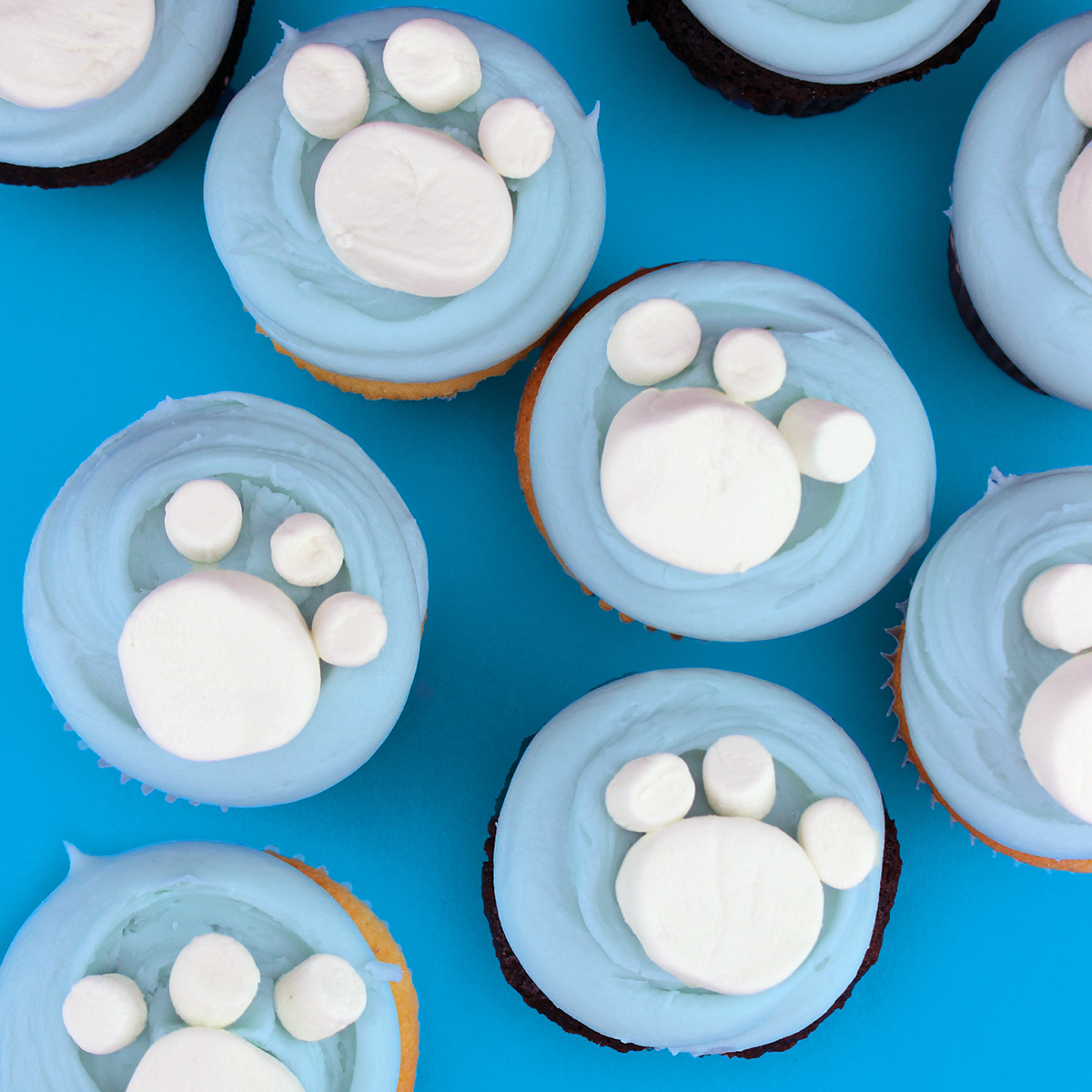 Want to leave a mark on your little one's birthday party? Use different-size marshmallows to make a pup-tastic PAW print! Simply assemble the paw print atop any iced cake or cupcake!
Time to Make: 3 minutes
Shimmer and Shine Goody Bag Stoppers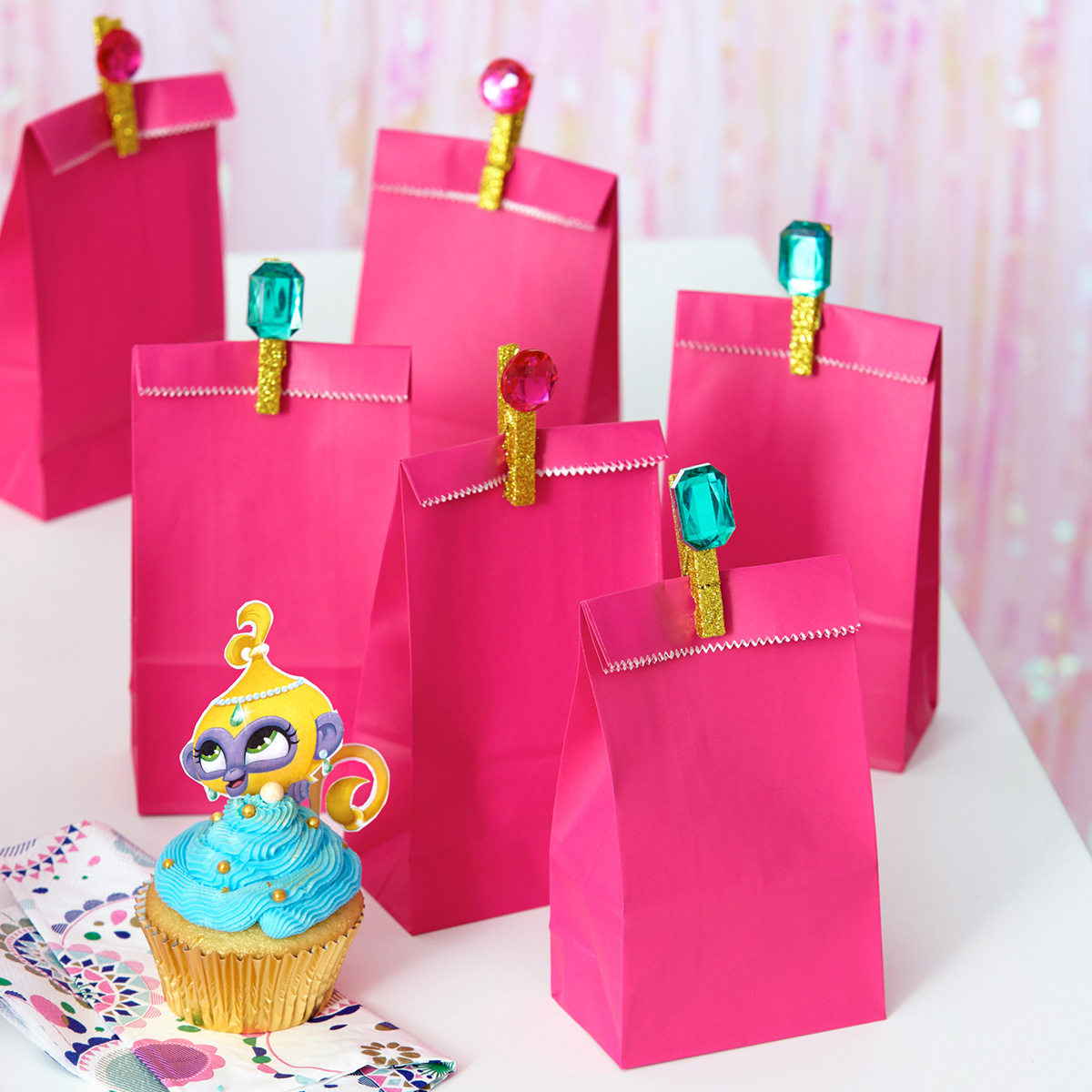 Clothespins get a makeover with these goody bag stoppers. Made with glitter and gems, they'll leave your party guests dazzled.
Time to Make: 25 minutes
Bubble Guppies Fruit Bubbles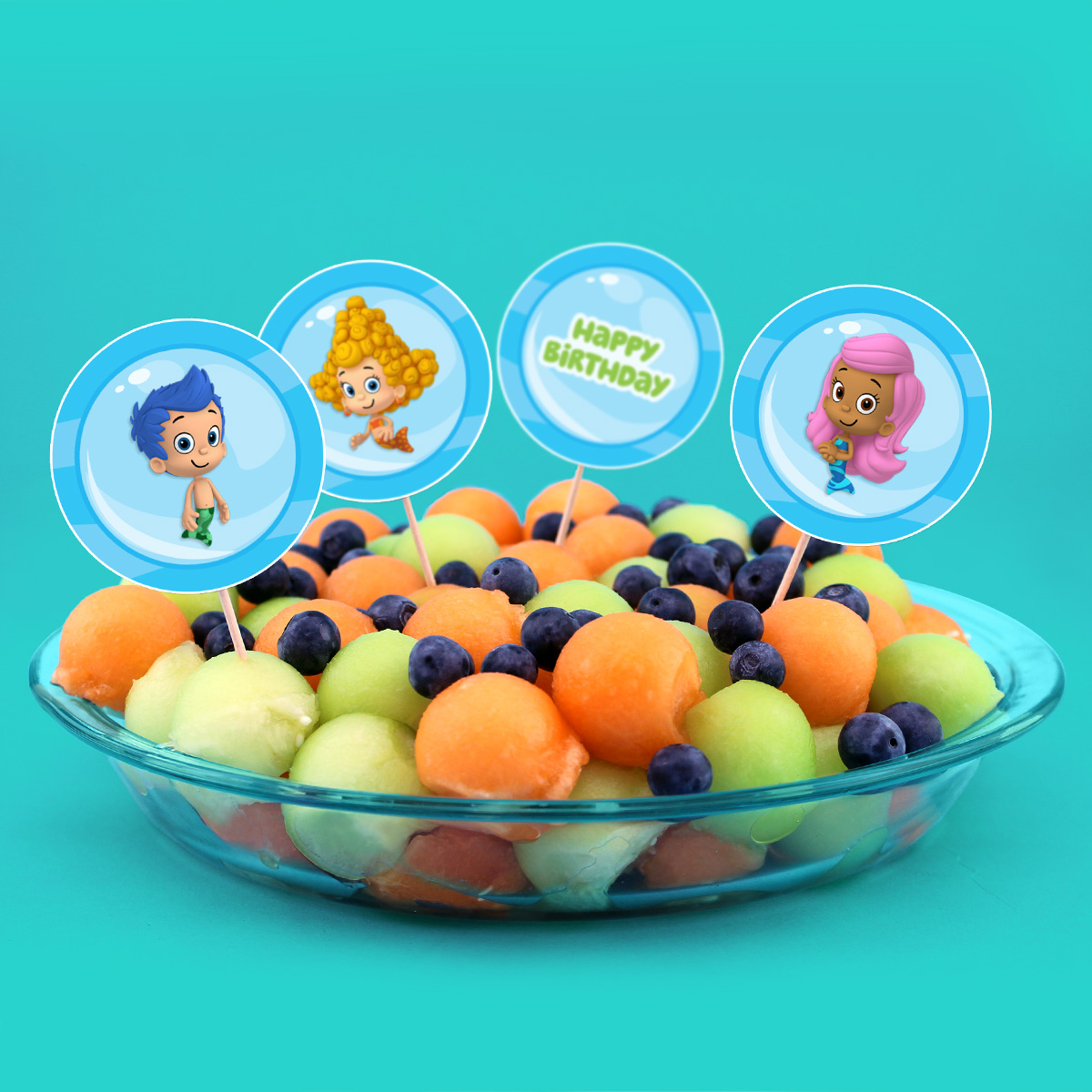 Make a splash at your kid's party with these healthy, bubble-shaped snacks! Using a spoon, ice-cream scooper or melon baller, carve out little fruit bubbles for the whole school of fish to snack on. Watermelon, honeydew, and cantaloupe are the easiest fruits to scoop out.
Time to Make: 10 minutes
String Cheese Maps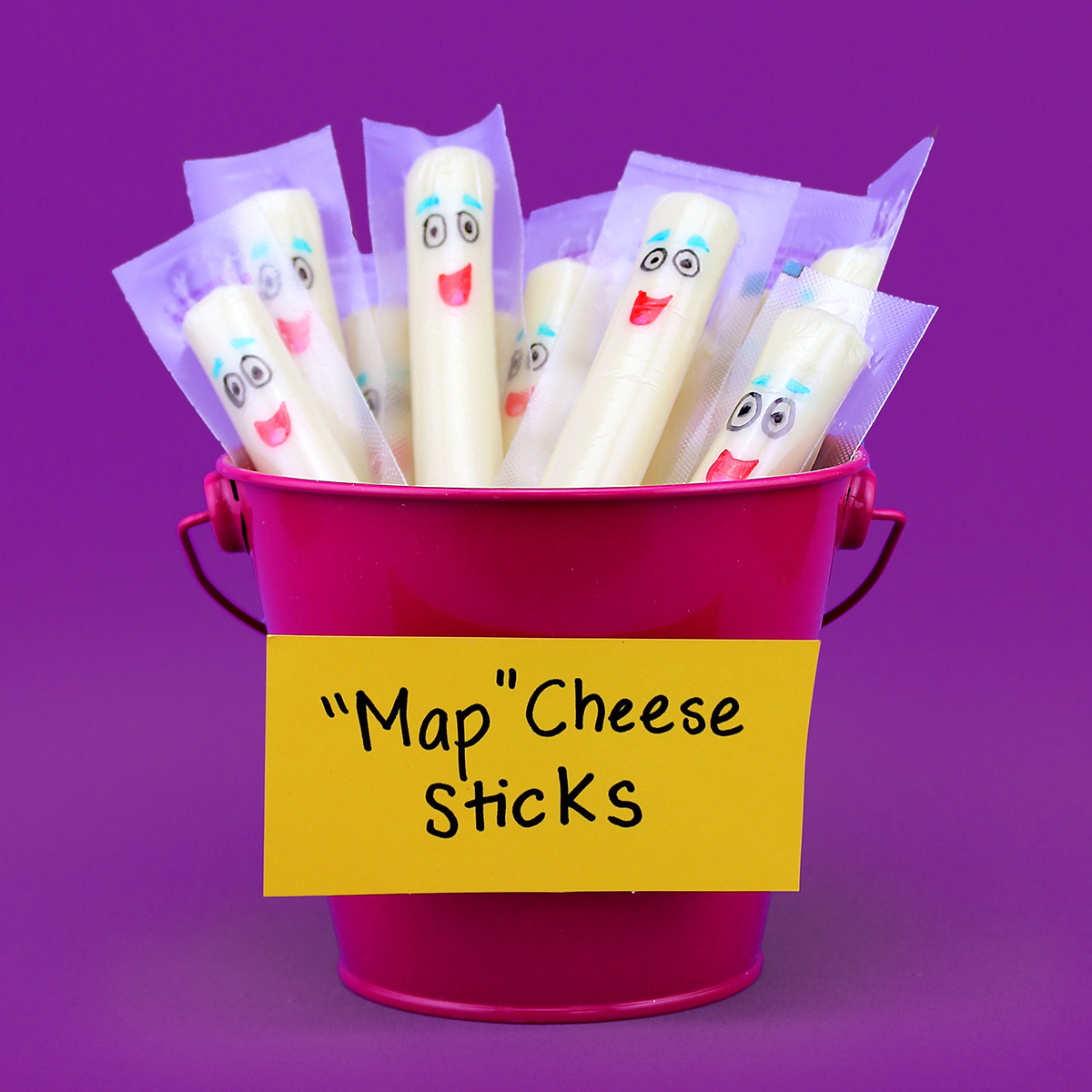 Make Map's presence known in your Dora party spread. Transform ordinary string cheese into the Map with colored markers and some imagination! This quick fix is cheesy—the good kind of cheesy.
Time to Make: 5 minutes
Spare Minute, Spare Tires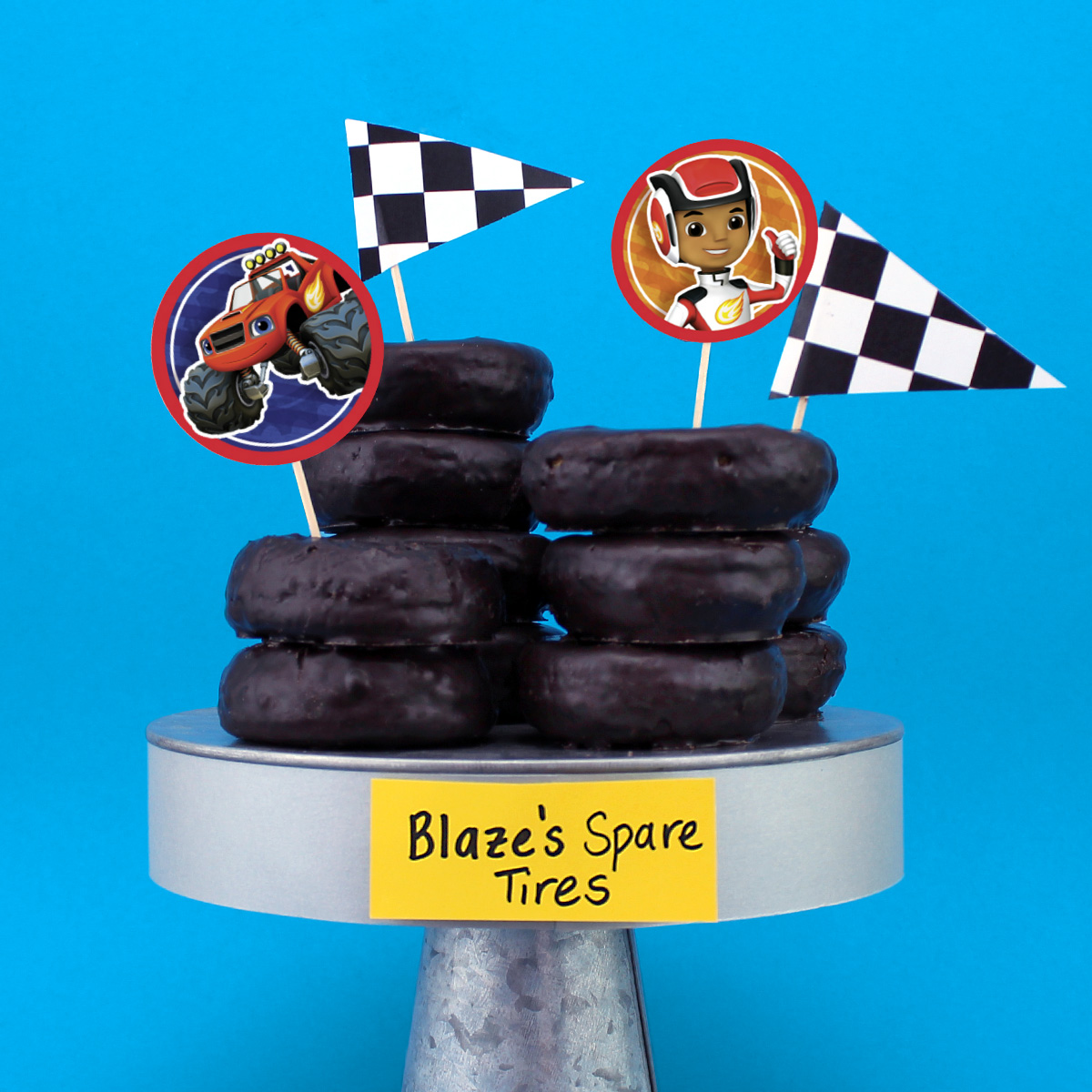 You'll be blazing into action with this super easy and fun edible decoration! Store-bought chocolate donuts look just like spare tires. Optional: customize them using red icing for Blaze, blue for Crusher, green for Pickle, and purple for Starla!
Time to Make: 10 minutes
PAW Patrol Reporting for Duty!


No party is too big, no grownup is too small! Assemble these healthy and playful PAW Patrol badges right before your little pup's party.
Time to Make: 15 minutes
Wallykazam E-A-S-Y Magic Sticks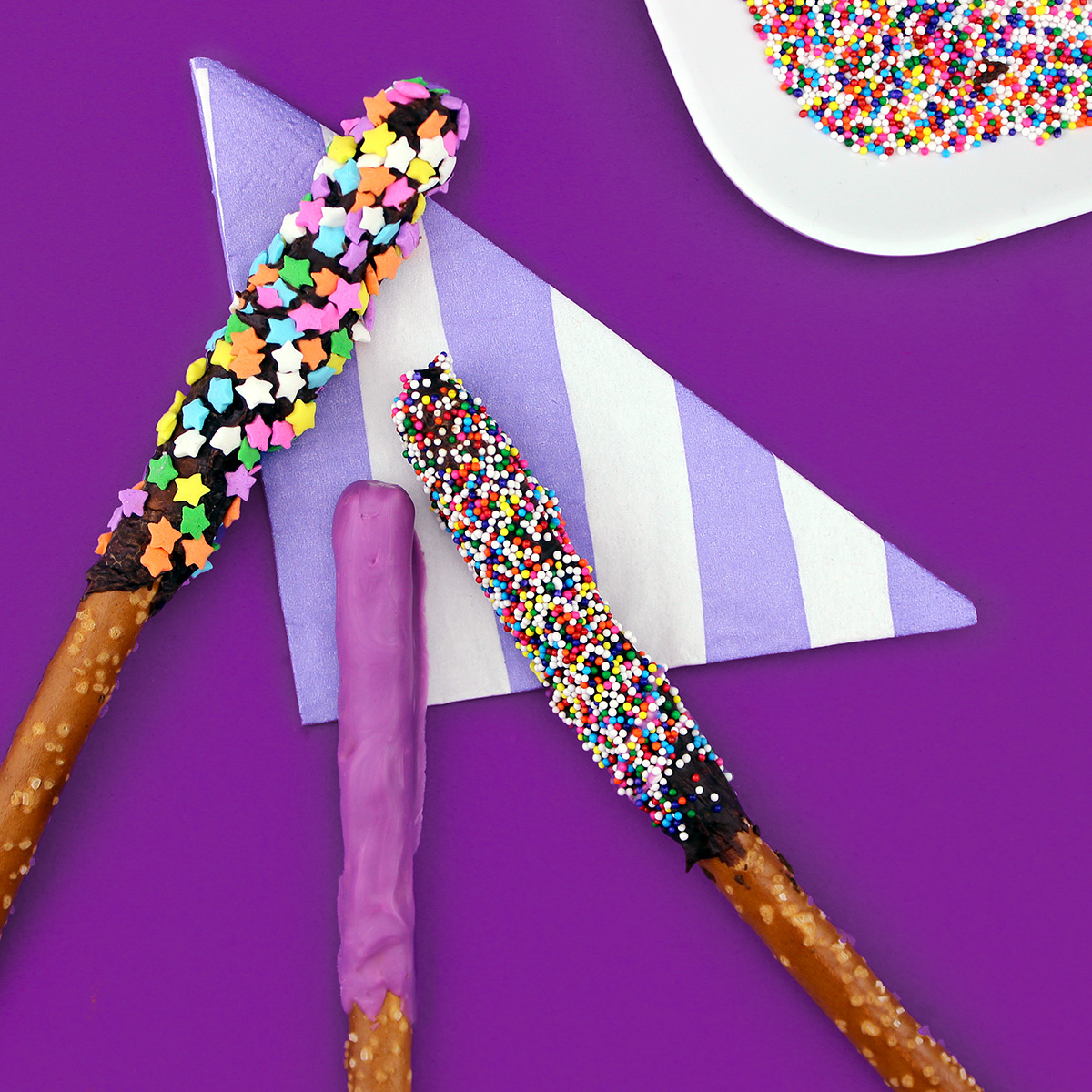 Spruce up your Wallykazam! party spread with these cute magic sticks. Dress up chocolate covered pretzels with anything from edible glitter to sprinkles and make your party come to life!
Time to Make: 25 minutes
Set the Table with your Favorite Nick Jr. Friends!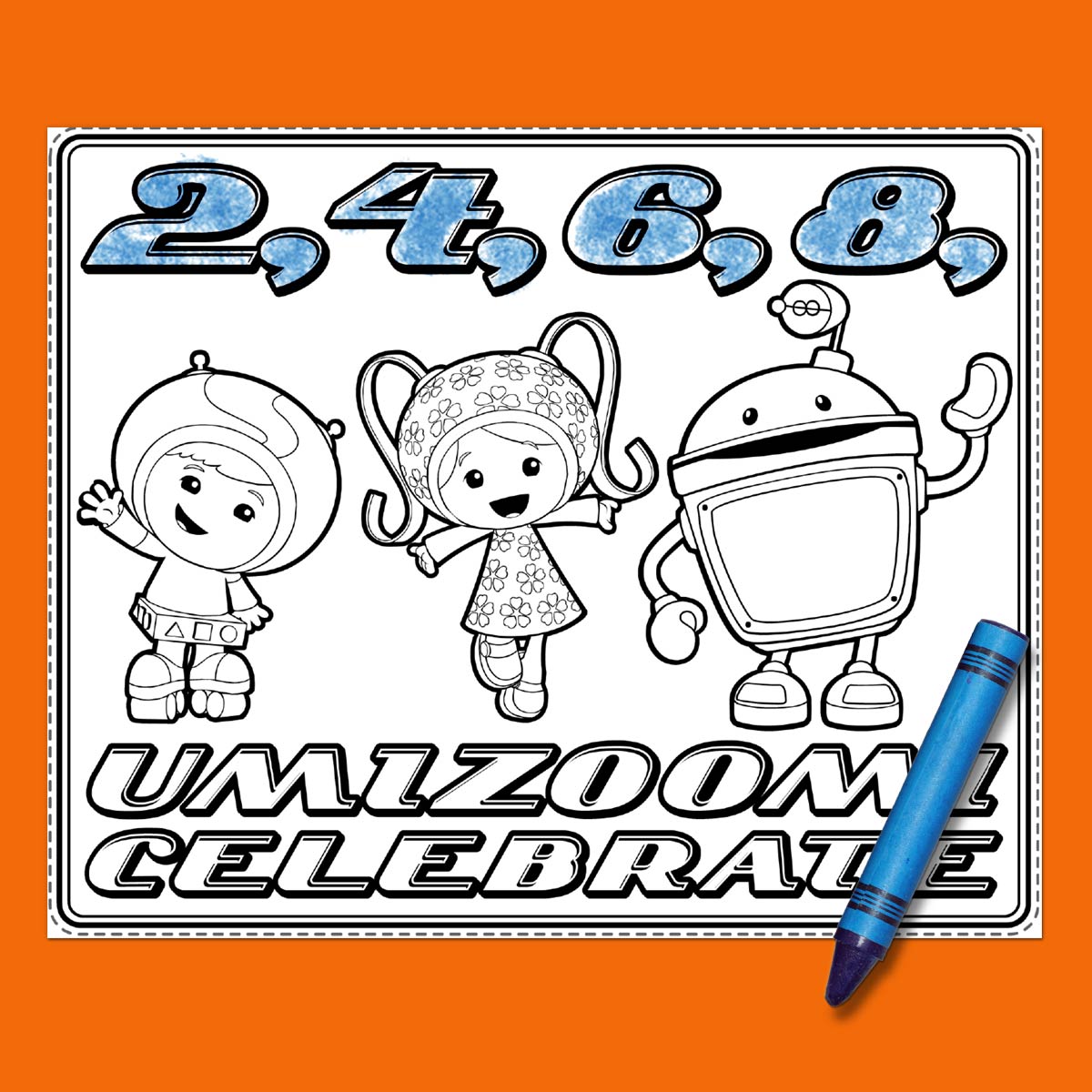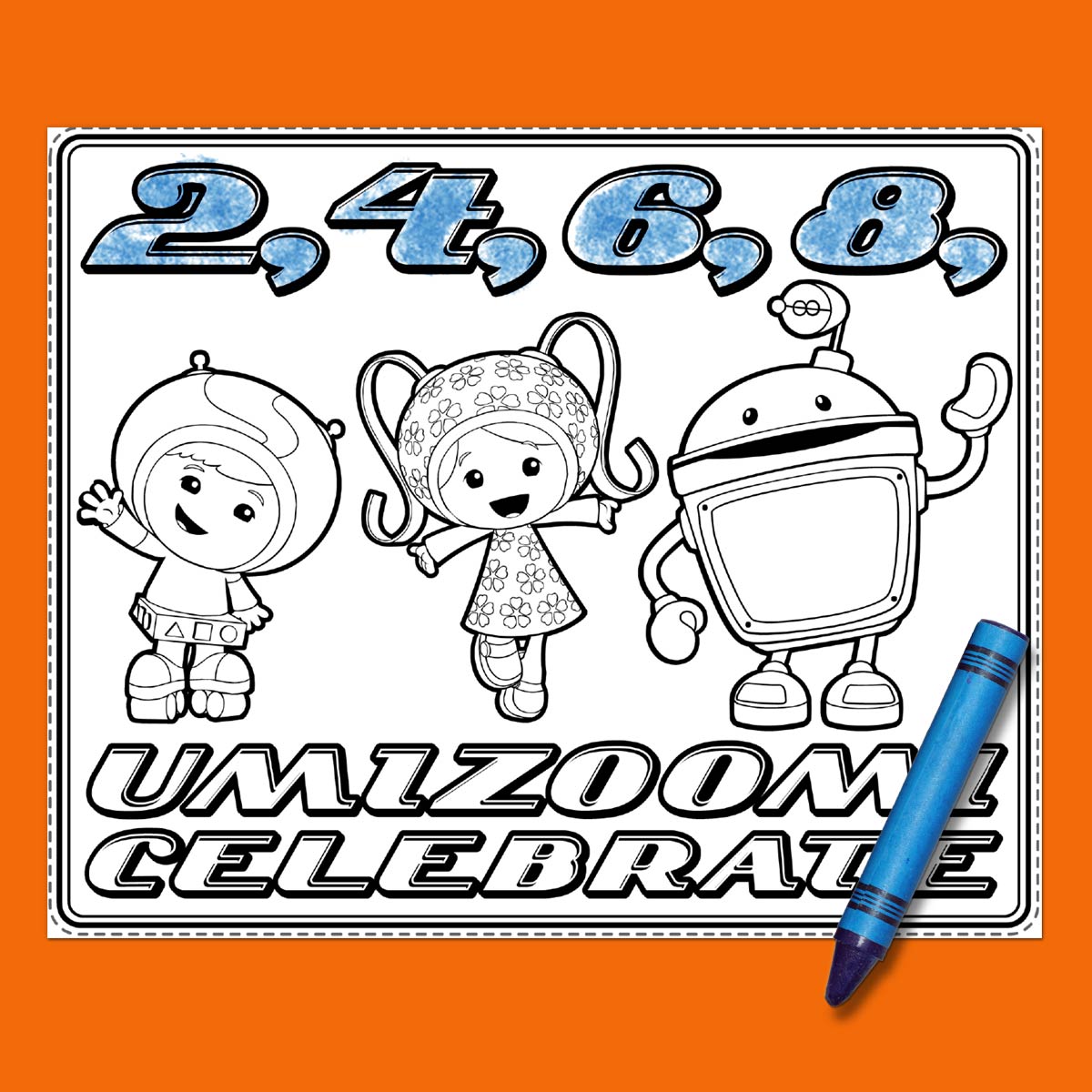 Placemats give kids the chance to be creative while they patiently await their food and cake. Color-able party placemats can easily dress up the table and even prevent big messes!
Time to Make: 3 minutes
Nickelodeon Parents Activity Placemats:
Peter Rabbit
Team Umizoomi 
PAW Patrol 
Dora 
Wallykazam 
Fresh Beat Band 
Bubble Guppies 
A Personalized Phone Call From Your Child's Favorite Nick Friend! 
Make your child's birthday extra special by setting up a personalized phone call from their favorite Nickelodeon character when you join the Nickelodeon Birthday Club. It's free and easy!
Easy DIY Mr. Salt & Mrs. Pepper
Turn your salt and pepper shakers into your favorite characters from Blue's Clues & You! with some paint pens and some pipe cleaners.